If you thought Lauren Pesce's only claim to fame was being the fiancé of Mike "The Situation" Sorrentino, you thought wrong. The natural blonde is a stylist, a graduate of LIM College (with a degree in fashion merchandising) and the founder of The Style Bae, a successful life and style blog. With experience working at ELLE Magazine, Giuseppe Zanotti and Saks Fifth Avenue, Lauren created her blog to "continue [her] passion in the fashion world on [her] own terms."
Though Style Bae stands for "Style Before Anything Else," clothing is just the beginning. Lauren shares fitness tips, healthy recipes, DIY secrets and beauty faves on the popular site. And yes, her college sweetheart Mike makes an appearance, notably in the Marriage Boot Camp: Reality Stars episode recaps she posts each week. Her MBCRS recaps have exclusives you can't get anywhere else: Lauren and Mike answer fan questions and she even breaks down the outfits she wears on TV.
For more of an inside look into the life of the future Mrs. Sorrentino, be sure to follow her on Instagram and Like To Know It. And of course, catch the gorgeous couple on Marriage Boot Camp: Reality Stars every Friday at 9/8C only on WE tv.
Love isn't always the pretty picture they paint on television – it's about obstacles, fighting and never letting go… literally. In the all-new season of Marriage Boot Camp: Reality Stars reality TV's fiercest personalities will be placed in a house to work on their marriages at the helping hands of Jim & Elizabeth Carroll. But, what happens when you place clashing personalities in a house? Will all hell break loose, or will they work together to get the help they've been looking for?
Boot Camp is all these couples have left. Will it be the salvation that they've been looking for, or will it tear their relationships apart? WE can't wait to see what happens!
Kendra Wilkinson & Hank Baskett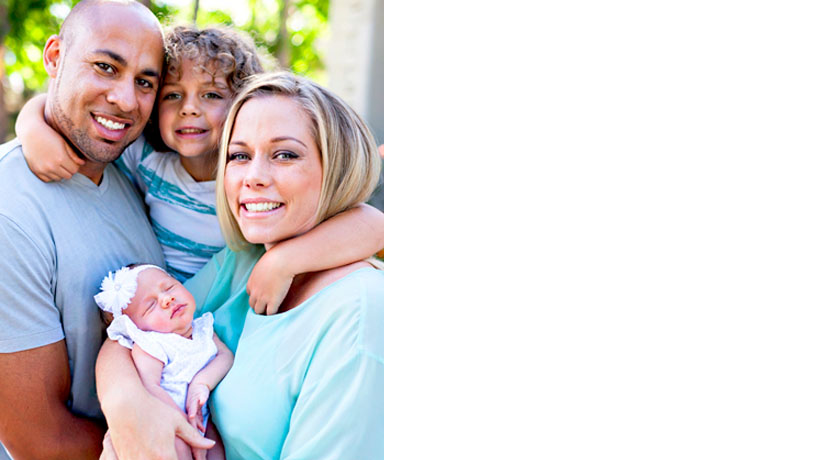 How'd they meet? Playboy Golf Tournament
How do we know them? WE tv's Kendra On Top
What went wrong? Scandalous tabloids of Hank having an affair put a strain on the happy couple's marriage.. will Boot Camp be enough or are they headed for divorce?
Relationship status: Married
Mike "The Situation" Sorrentino & Lauren Pesce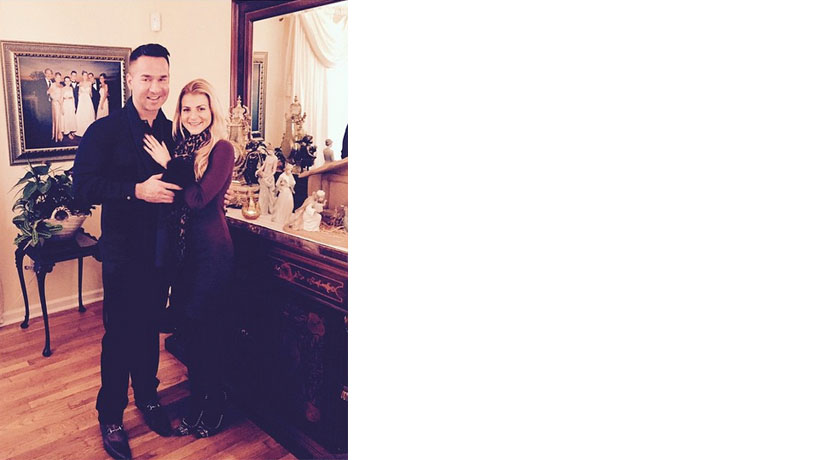 How'd they meet? College sweethearts
How do we know them? Mike "The Situation" Sorrentino is famous for the coined "GTL" acronym (gym, tan, laundry) from The Jersey Shore.
What went wrong? Stardom comes at a price, and for Mike that meant addiction. After getting clean, Mike and Lauren rekindled their relationship, but Lauren struggles to fully trust Mike.
Relationship status? Contemplating the next big step
Aubrey O'Day & Travis Garland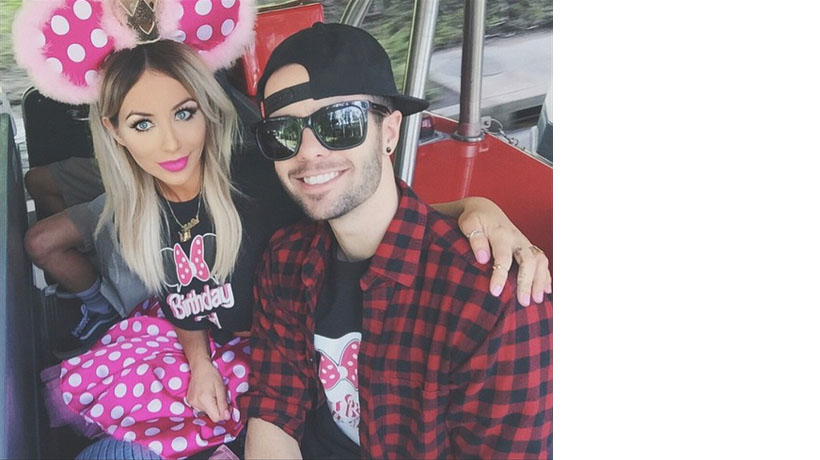 How do we know them? Making the Band & Celebrity Apprentice
What went wrong? Miscommunication, lack of trust, allegations of infidelity… the list goes on and on for this rock-star couple. Will they continue to walk to the beat of their own drum, or will they actually listen to Jim and Elizabeth to help strengthen their relationship?
Relationship status? In a relationship
Tami Roman & Reggie Youngblood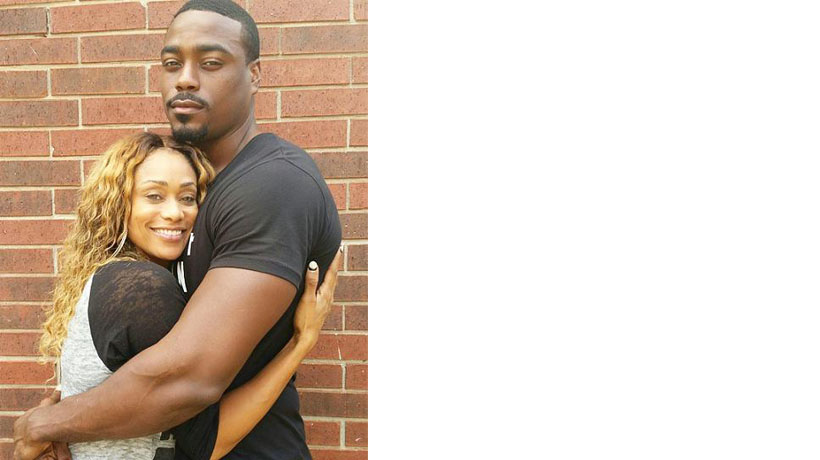 How do we know them? Basketball Wives
What went wrong? While she's been busy with her two beautiful girls, Reggie's been dreaming of starting a family. Reggie is 17-years-younger than Tami, but will their age and ideas of a happy future be an even bigger issue than their age difference?
Relationship status? In a relationship
Jeff Schroeder & Jordan Lloyd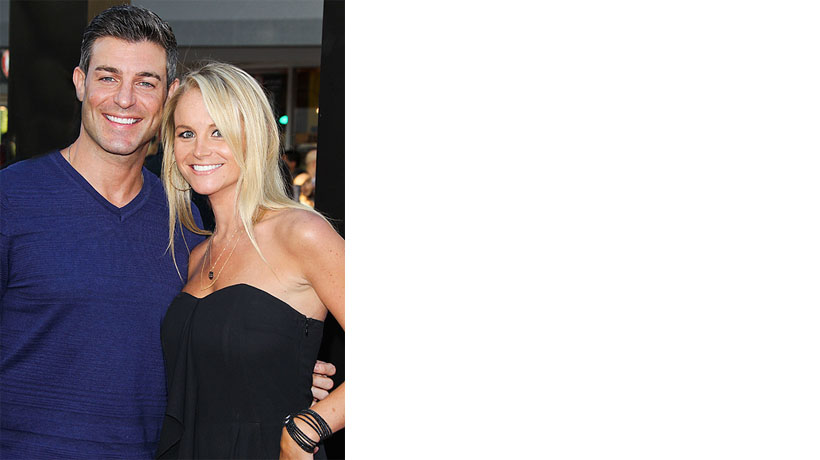 How'd they meet? They fell in love in front of the camera, but will their relationship fall apart in front of it too? The couple met on the set of Big Brother in 2009, but fight to keep their love alive on the new season of Marriage Boot Camp Reality Stars.
How do we know them? Big Brother 11
What went wrong? On the surface, it seems like they are the perfect couple that has it all, but has Jeff had to make as big of a sacrifice for Jordan as she's had to make for him? She's moved cross-country for him twice and been taken out of her comfort zone – will love truly be thicker than water?
Relationship status? Engaged
Season 3 of Marriage Boot Camp: Reality stars kicks-off this May!