Four famously dysfunctional families prove crazy is relative on the highly anticipated season 10 of "Marriage Boot Camp: Reality Stars Family Edition," premiering March 9th at 9|8c. But will the walls come crumbling down when the most explosive and dysfunctional relationships enter under one roof?
This season, "Teen Mom" OG star, Amber Portwood, her fiancé Matt Baier and mother Tonya are stuck in a vicious cycle of anger and tabloid scandals and enter Boot Camp as their last resort. Rapper Jim Jones arrives, stuck in between his Mama, Nancy and fiancé of 7 years, Chrissy Lampkin. "Real Housewives of Beverly Hills" wild child, Brandi Glanville, uncorks her rosé and unleashes her vices to get attention and acceptance from her embarrassed father, Guy. The mob is coming to blow the house down when Boot Camp veteran, Renee Graziano, and her sisters Jenn and Lana, descend upon the compound grounds with years of resentment and pent-up rage.
Amber Portwood, Matt Baier, Tonya Portwood ("Teen Mom OG")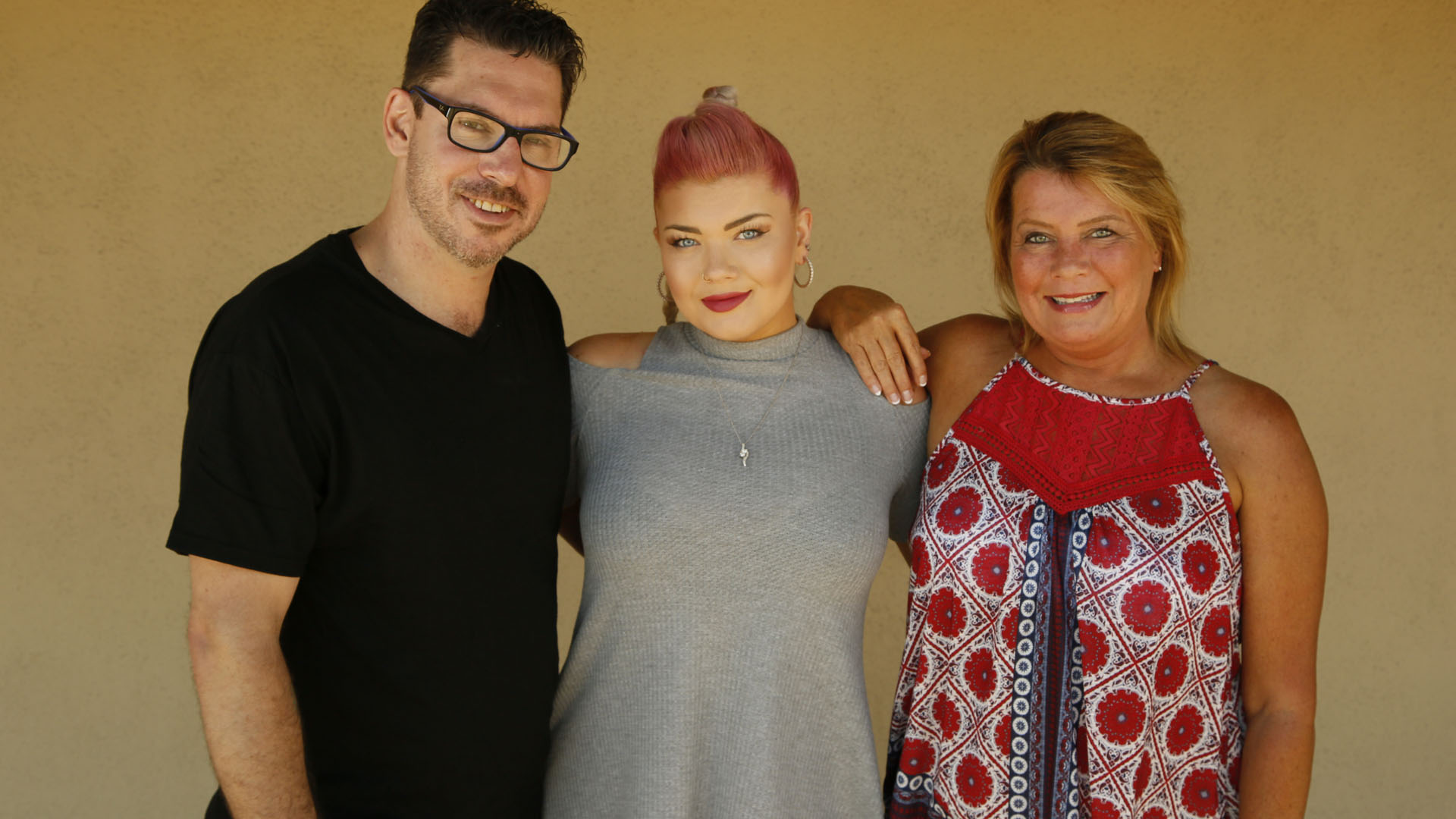 Jim Jones, Chrissy Lampkin, Momma Nancy Jones ("Love & Hip Hop: New York", "Jim & Chrissy: Vow or Never")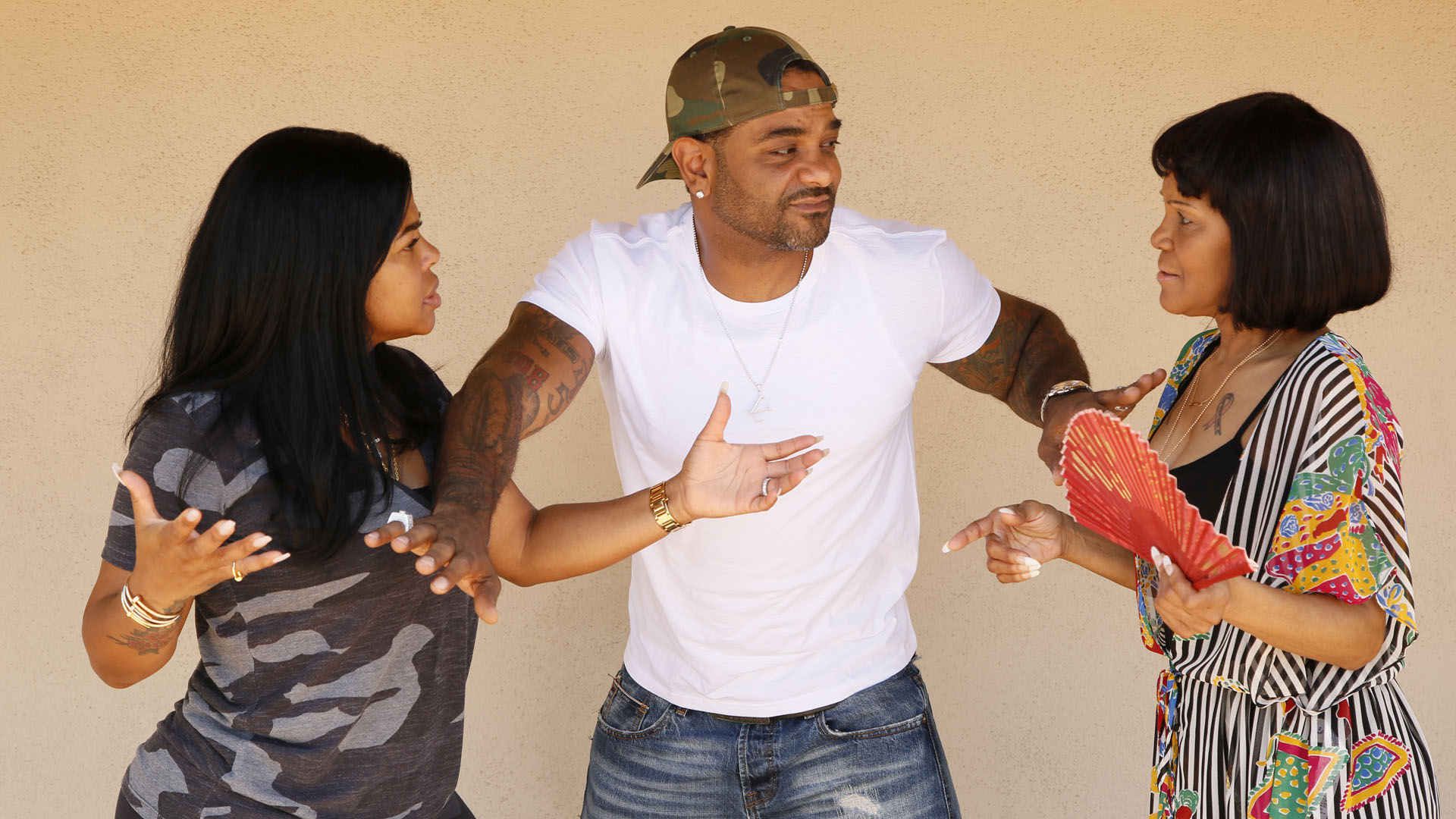 Brandi Glanville, Guy Glanville ("Real Housewives of Beverly Hills")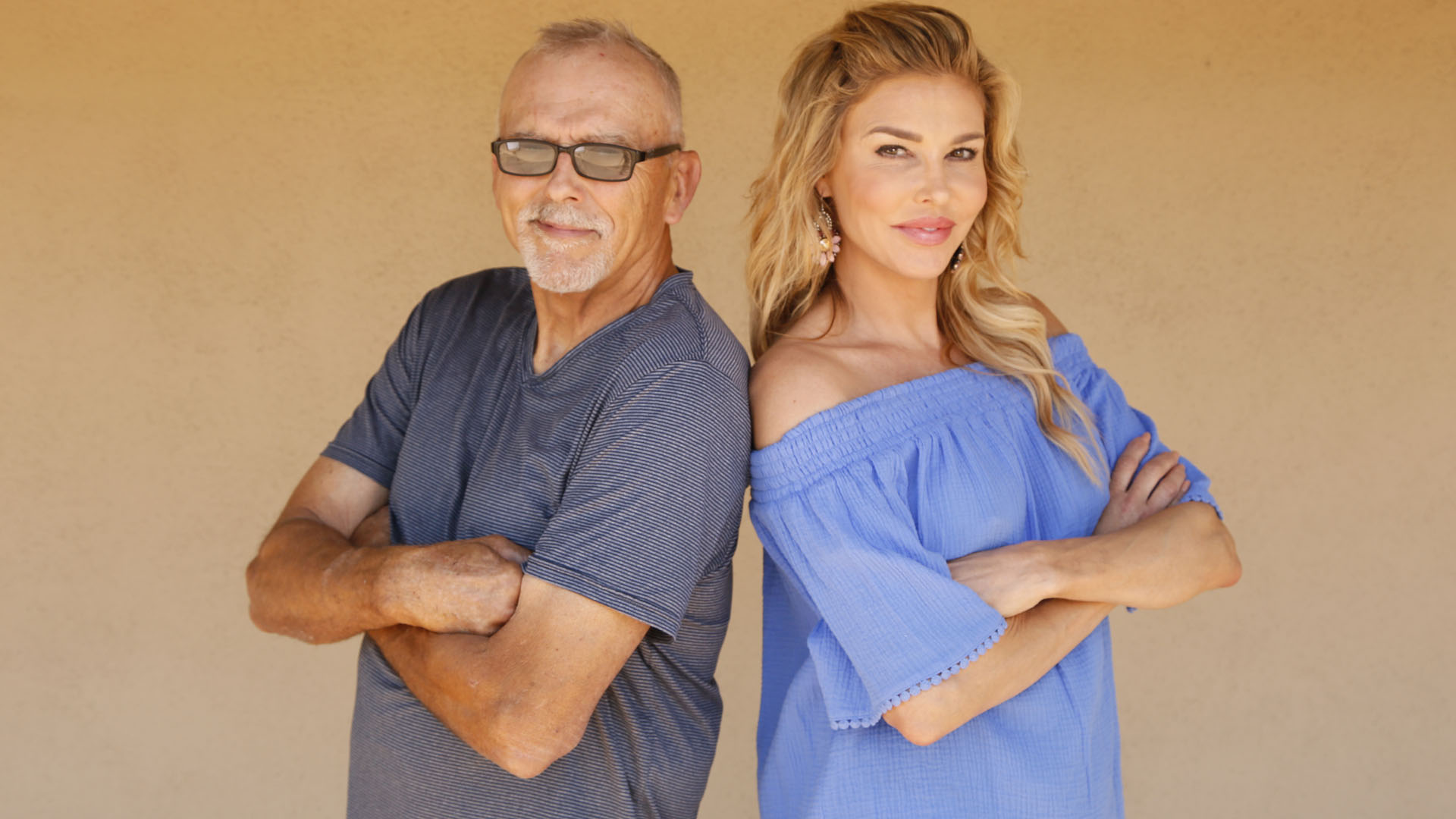 Renee, Jenn, Lana Graziano ("Mob Wives")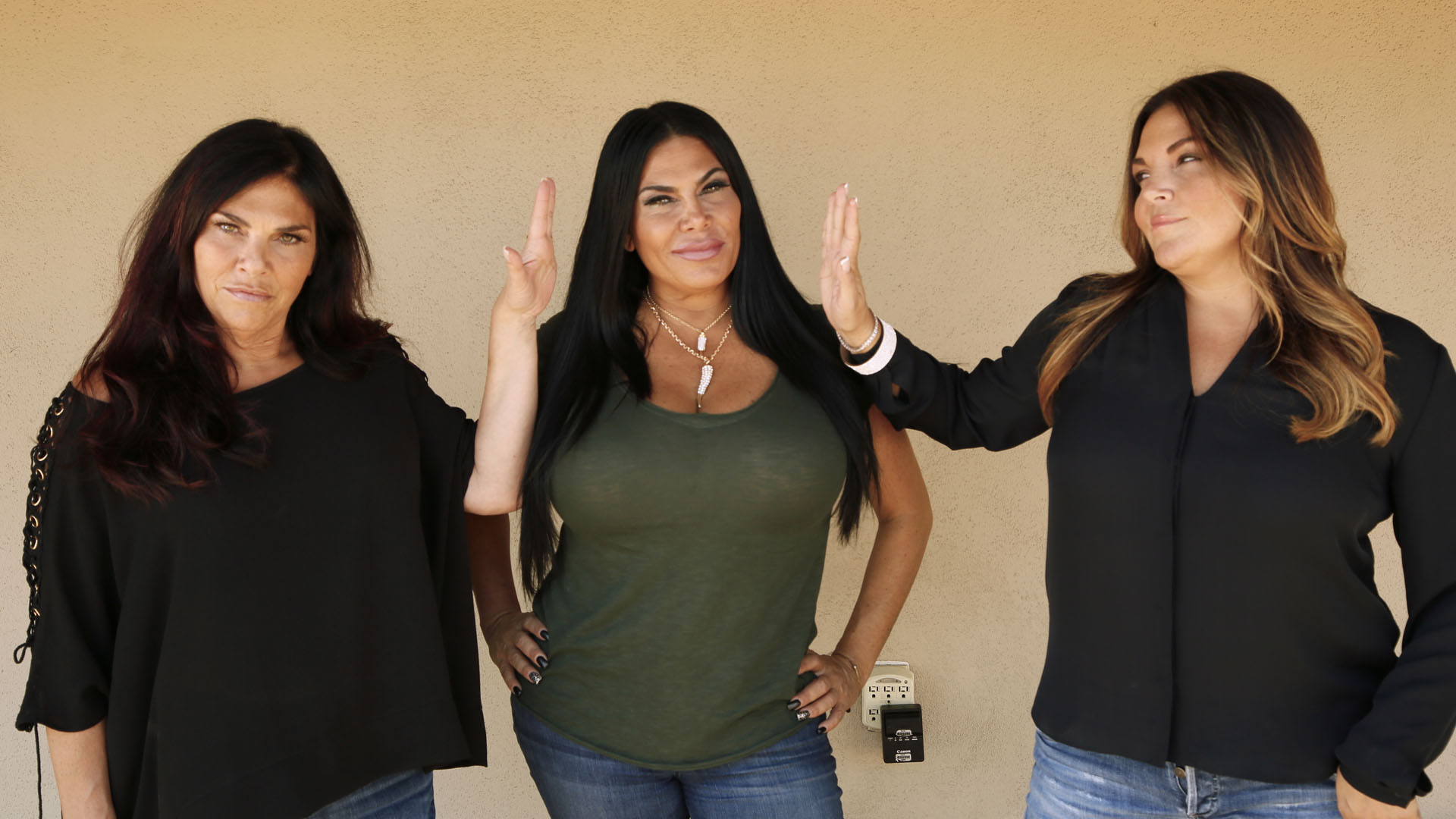 As the families embark on an 8-day journey of extreme relationship therapy to salvage their toxic relationships, Dr. Venus Nicolino (aka Dr. V) and Dr. Ish Major will push them through high octane drills and exercises to break them down and build them back up. Before they unpack their baggage, things quickly launch into chaos when the doctors bring the Boot Campers back to school with a surprise show-and-tell. When issues are cracked wide open, a class room fight breaks out and security comes running!
Watch a sneak peek!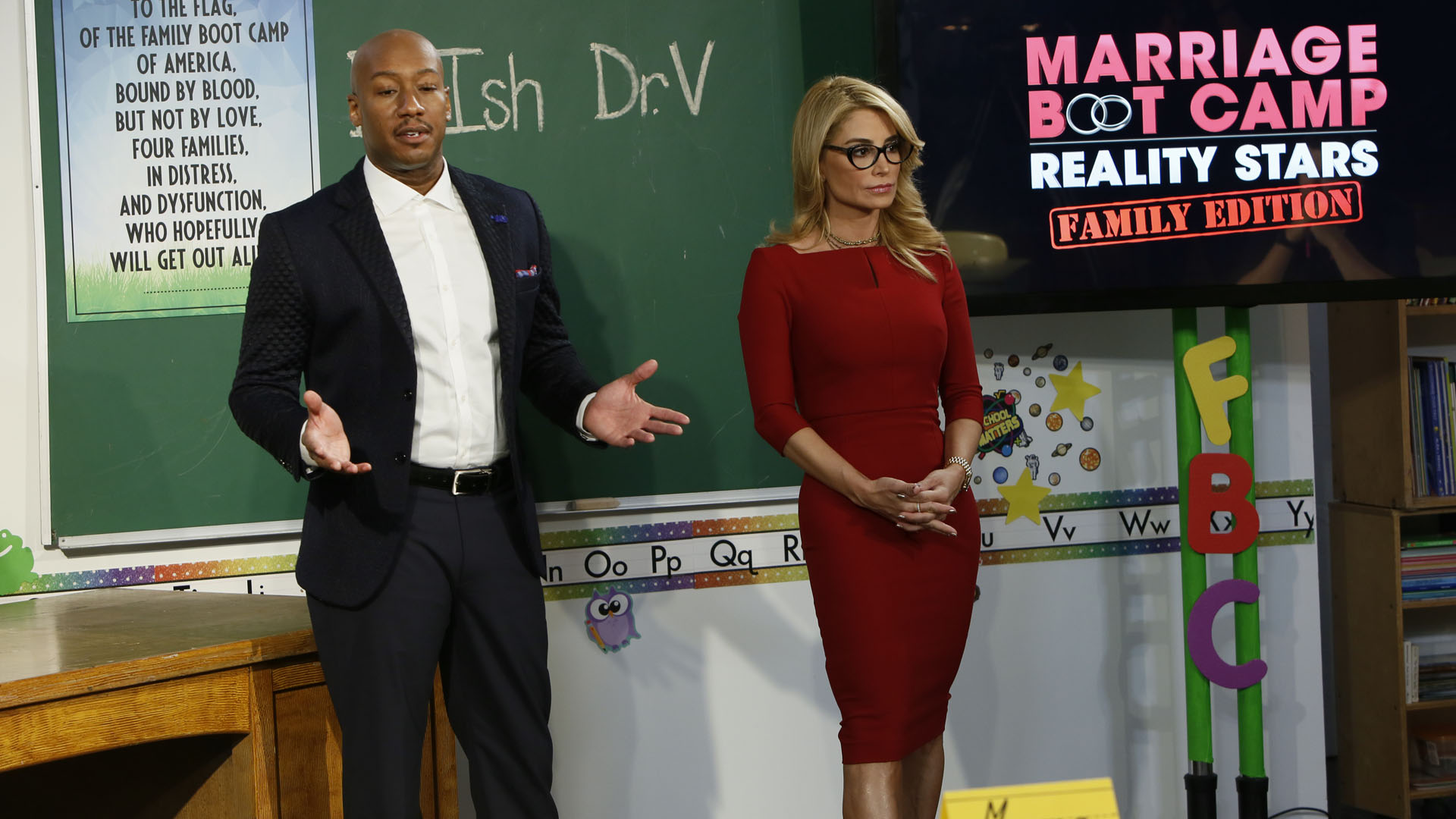 These families put the 'F' in dysfunctional, can they ever come together? Tune in to the can't-miss season of Marriage Boot Camp: Family Edition March 9th at 9|8c to see it all go down!