Social media has caught on to the contouring trend, and isn't taking it too lightly, or darkly depending on the situation. Twitter and Instagram users are flooding their feeds with transformation pics showing themselves using the magical powers of makeup to powder and brush themselves from the ordinary Joe to celebs.
It started out as a the guys transforming into celebrities, but the ladies have also joined in on the fun. Check out some of the transformations below.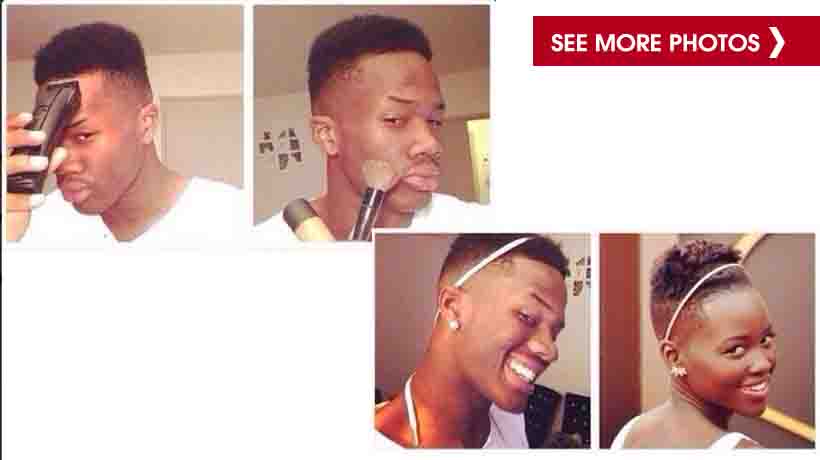 There's more of these on social media, just check out the #makeuptransformations hash tag on Instagram and Twitter.