Road to the Truth: Details of Eazy-E's Will Revealed!
While Eazy-E's death brought many questions, concerns about his will also made headlines when it came to his children. This week, Ebie expressed her concerns about her father's marriage and will. She also revealed what was left to her and her siblings.  Click the video below to see what else was uncovered this week.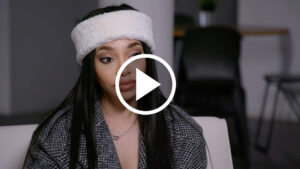 Despite Eazy-E's career and life being overshadowed by his mysterious death, the late rapper was quite the prankster and mastermind. Those who knew and loved him often referred to him as a bright, creative, fun-loving individual who knew no limits in life.
Click the link below to hear about some of the hilarious pranks Eazy-E pulled and the memorable creations he left behind.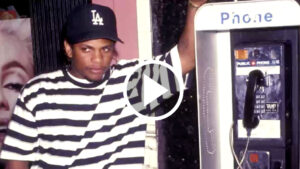 ---
Catch up on the limited series of
The Mysterious Death of Eazy-E
, on WEtv.com or the WE tv app!