When Hanan went to Dr. Miami's office she was there to support her sister, Susu through her mommy makeover consultation. But in true Bad Girl fashion, Hanan took over the consult and scheduled a breast lift and liposuction with Dr. Miami for the same day as her sister's procedure! WE were dying to know what was going on in Hanan's head when she made the decision, so we asked her to share her before-and-after story with us!
HANAN
I've always been a firm believer in loving yourself because there's nothing more beautiful than being confident and proud of who you are. I never had any intention of getting any plastic surgery, but being as spontaneous as I am, I found myself on the next flight to Miami! I was in Dr. Miami's office supporting my sister, like always, and once I realized I could change or fix anything that I was self-conscious about, I lost it! I kept hearing my sister talk about her future body and what she was going to look like after her mommy makeover and I couldn't help but think of how unhappy I was about my own breasts and some fat I had around my belly area.
I spoke with Dr. Miami and he assured me he could fix my belly area with some liposuction and my breasts by giving me a lift and adding implants. I was stoked! Originally, I went in as a 36DD, but they weren't perky. I just wanted them to look sexy! I wasn't too scared because they did all the medical exams they needed to clear me. I figured if I died on the table, it was my time. I also kept telling myself "beauty is pain, beauty is pain, beauty is pain. This is all going to be worth it!" After discussing it with my significant other and family, they supported my decision so I went for it!
On the day of of the procedures it didn't even hit me that I was actually having surgery. I was so calm. Everything was so natural and easy going. I was loving the vibe in the office and in my room. I said, "God, if this is a bad idea, please give me a sign right now," and there was nothing, so I was ready for surgery! I remember laying on the operating bed and counting to ten and then I was out and I don't remember anything whatsoever from that point! I woke up a few hours later like nothing happened. I just remember being cold and thirsty. I looked down at my chest and couldn't believe what I'd just done. The nurses were surprised that I was talking and acting as if I wasn't just under the knife, but I was in absolutely no pain!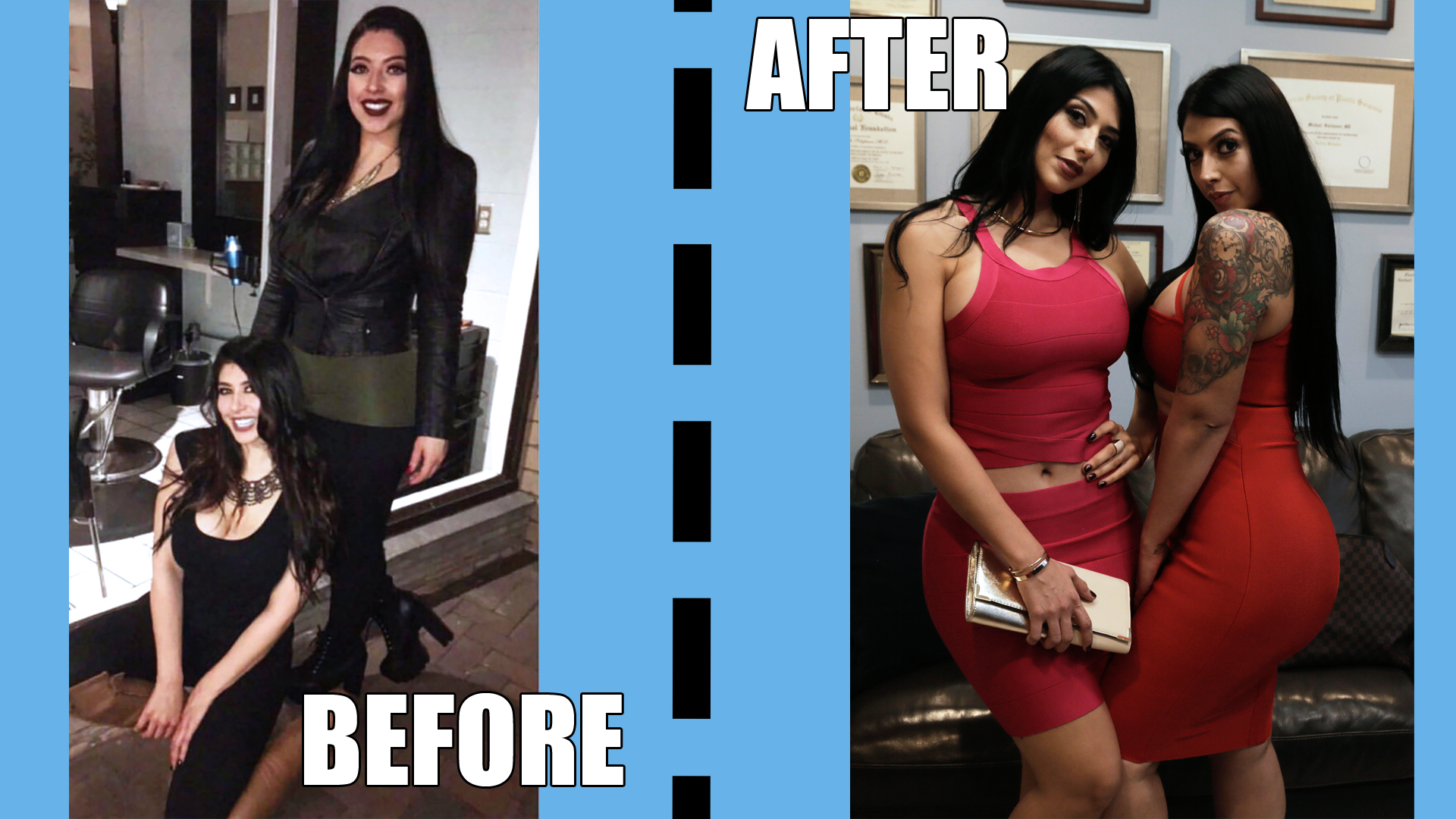 Once I was taken to the patient recovery house, I was situated in a lovely room. I got in a comfortable position, took my medication and knocked out. The next day I woke up in disbelief that I actually had perfect perky boobs and a snatched flat tummy! The nurses were beyond amazing, giving me my medication every single morning, evening, and night and checking on me 24/7. Not to mention, breakfast, lunch and dinner were freshly cooked! I was in heaven. As long as I was on my medication, I was fine. The pain was minimal and I would 100% do plastic surgery again! I already told Dr. Miami that once I have my children, he is definitely giving me a mommy makeover!
I've never been so happy about my body in my life! I love myself and I love the body God blessed me with, but there's nothing wrong with a little bit of tweaking. I recommend any, and everybody who has something that they're self-conscious about to contact Dr. Miami, or any local surgeon and get it taken care of, because I promise you, the confidence you get is unbelievable! Beauty is pain. That's why you don't see a lot of tens, because it's painful, but it's doable and it's an investment! Some people may be afraid of what other people might say about them, but who gives a f***! Do what makes you happy!
I loved the experience I shared with Dr. Miami with my sister by my side! One of the best decisions I've ever made in my whole life.
WE can't wait to see who his next #BeautyWarriors are! Do NOT miss an all-new episode of Dr. Miami, Friday at 10|9c!