Family bonds are healing and progress is being made on Marriage Boot Camp: Family Edition! WE are calling on Dr. Ish to tell us which Boot Campers put in the work, made big strides, and made progress! Here's his insight on this week's episode, "Don't Hate, Participate"!
WE get better by degrees. Sometimes, it's not about getting better with a bang. Sometimes, it's making small adjustments today that will make all the difference in your life tomorrow! Ancient wisdom says, "the journey of a thousand miles begins with the first step".
Guy took his first step this week, and that is why he's #FamilyBootCamp's MVP!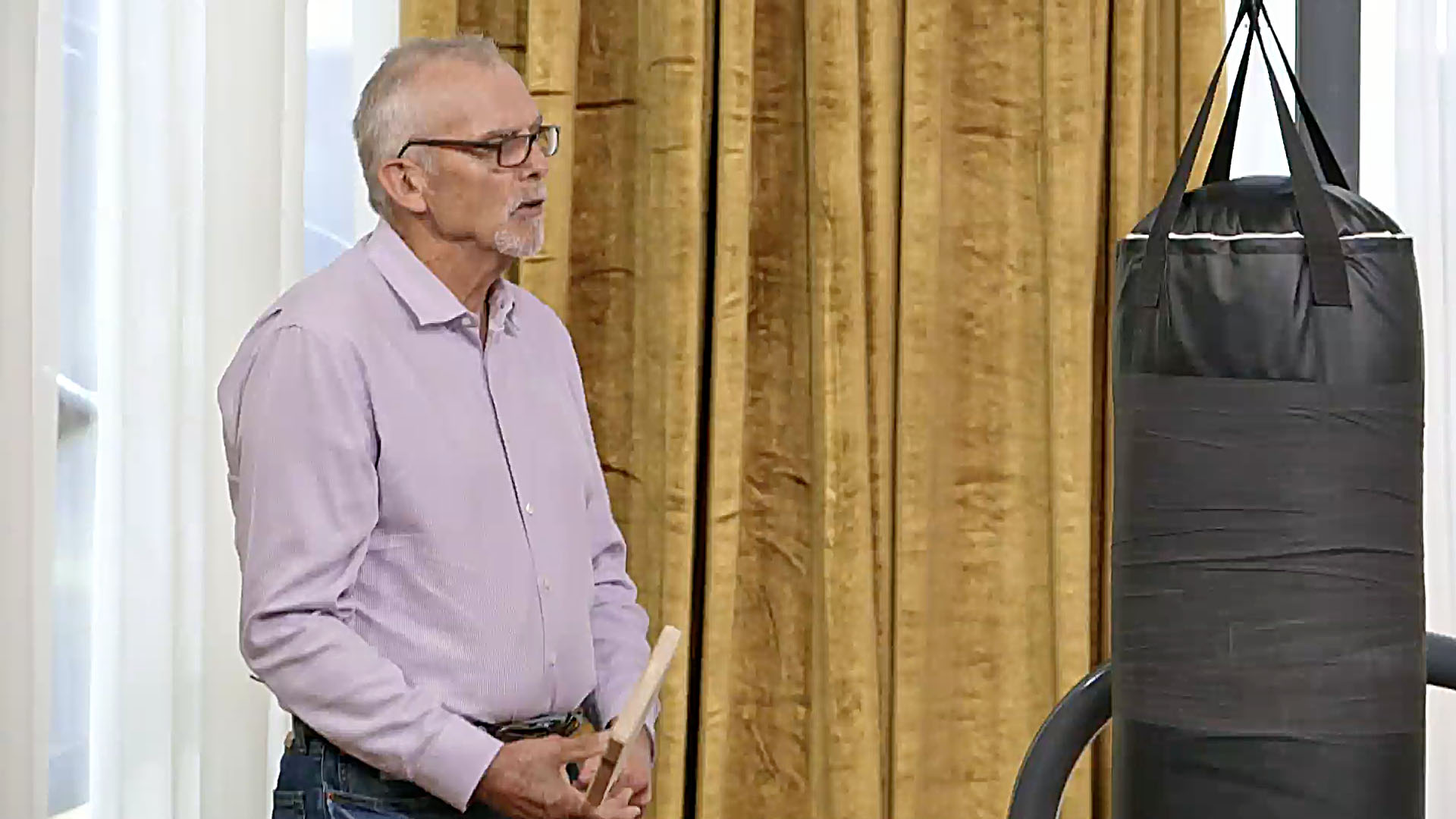 When Guy walked through those Boot Camp doors, he knew something was wrong with his and Brandi's relationship, he just didn't know exactly what it was. Often times, the biggest part of a therapist's job is to simply make you aware. To point out to you what exactly it is you're doing wrong, and how you can course-correct and do it a little better.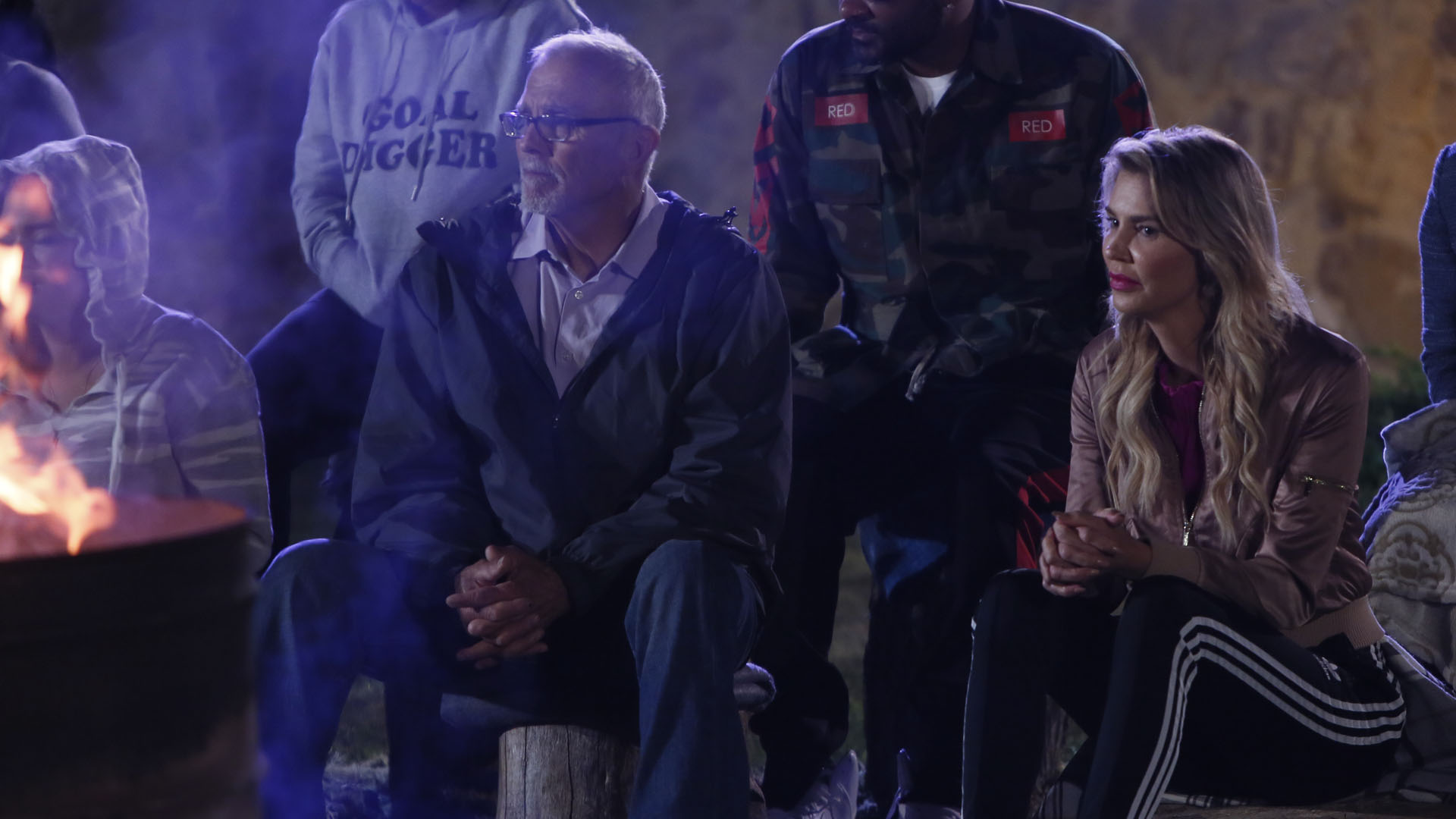 Guy has been searching for those answers all around the Boot Camp house, and tonight, he took a big step forward by adjusting his gaze. Instead of looking out for it, he looked inward; to himself. This is the benefit of leaning into an uncomfortable drill, it helps you connect the dots!
As he wrote on his paddle all the things he hated about himself, you could see the light bulb go off in his head! "I hate that I don't show Brandi more respect and support." "I hate myself for not being there when she needs me." "I hate that I'm emotional and weak." In that moment, he was able to see exactly how the way he feels about himself, influences the things that Brandi thinks, feels and consequently, does for his attention. Ah-ha!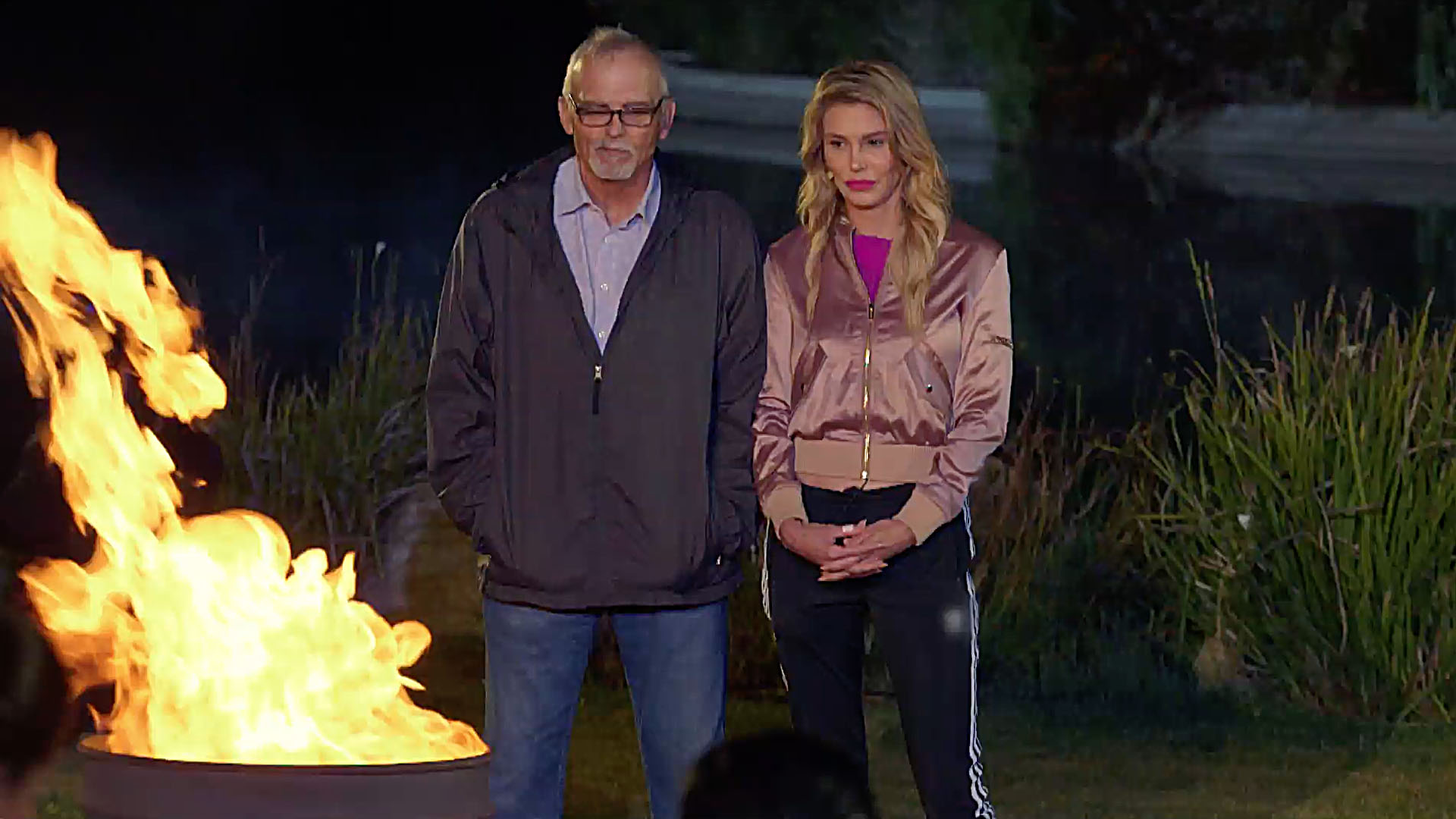 When you discover new truths about yourself, it gives the people who love you a chance to do the same. Brandi said she felt like Guy was a man she never got to know…WE're pulling for her to get that chance! Great job this week, Guy!
Tune in to an all-new episode of Marriage Boot Camp: Family Edition Friday at 9|8c, and check back here to find out who Dr. Ish crowns as the next Boot Camp MVP!