More than half way through Family Boot Camp and breakthroughs are being made! WE are calling on Dr. Ish to tell us which Boot Campers put in the work, made big strides, and made progress! Here's his insight on this week's episode, "Come Hell or High Water"!
When it comes to diagnosing family problems, Dr. V. and I have to get really good at observing behavior. Sometimes the blow-ups don't tell the whole story. Sometimes we have to watch for what people do in between the blow-ups to get to the whole truth. In between Jim's explosive arguments, acting up and walking out, he's doing something very peculiar for a guy who's seemingly resisting the program…he's sitting quietly and listening. And, if you listen to good stuff long enough, it shows, and it did this week. Which is why, and I can't even believe I'm saying this…
…Jim is this week's Family Boot Camp MVP!
Jim played his true 'G' card during the 'Relationship Rescue' drill. He lost an oar to the raft, and instead of accusing the drill of not working and quitting, he manned all the way up and completed the drill successfully with just one oar! He stayed in the game!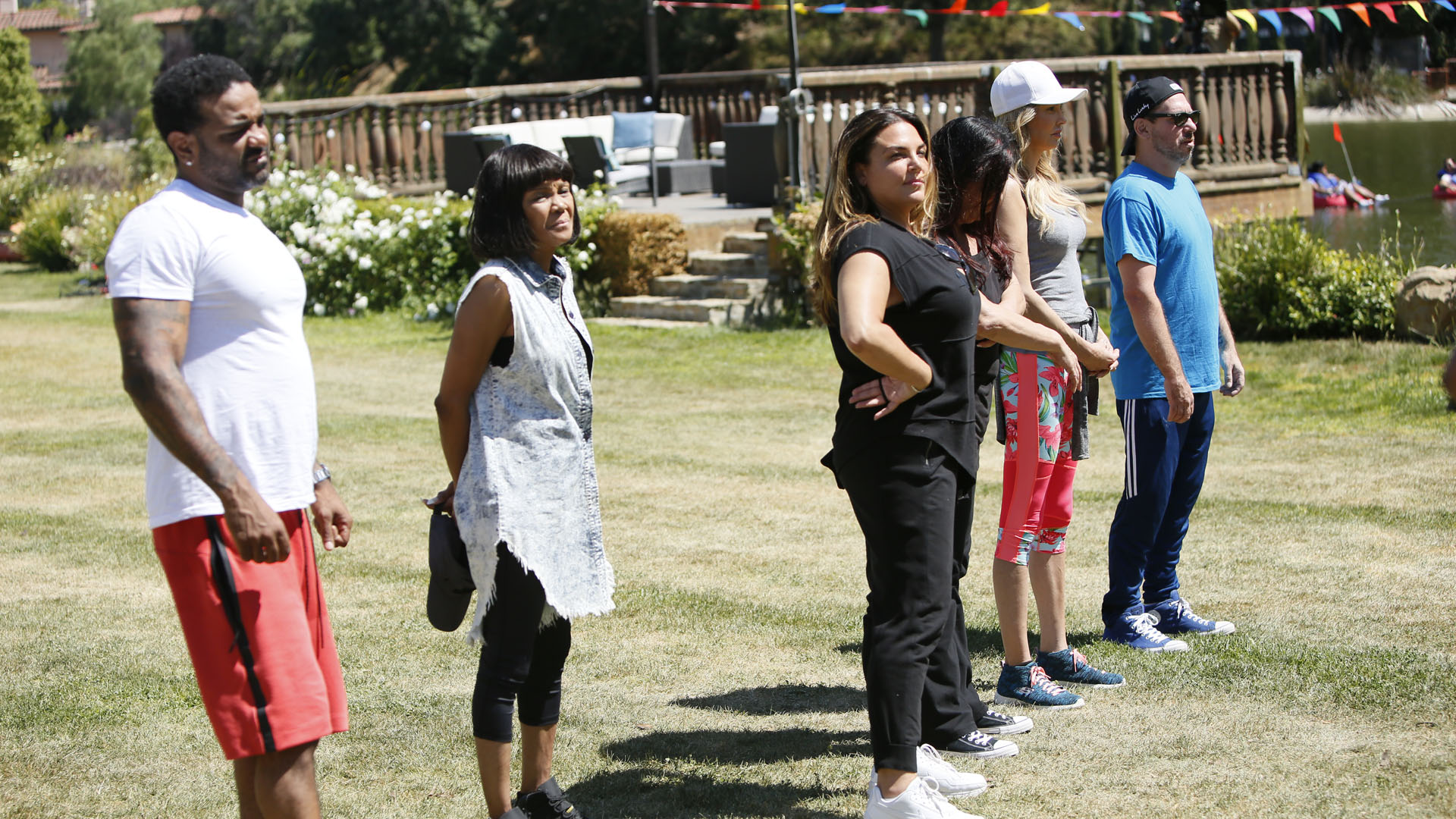 After the Jones' had completed the drill, Jim was paying close attention to everyone else as well. When Lana had a panic attack, he was the first to help her out of the raft and call for help. He stood right by her until that help arrived and made sure she was ok. Boot Camp is a communal experience and Jim treated the Graziano's like family.
As if that wasn't enough, he had more. When it was time to use the miscommunication cards, Chrissy threw him a softball issue about learning how to cook, and like a true 'G', he turned and asked her, 'Is that a real issue?' He was ready for her and ready to talk about something real. He was leaning into the exercise!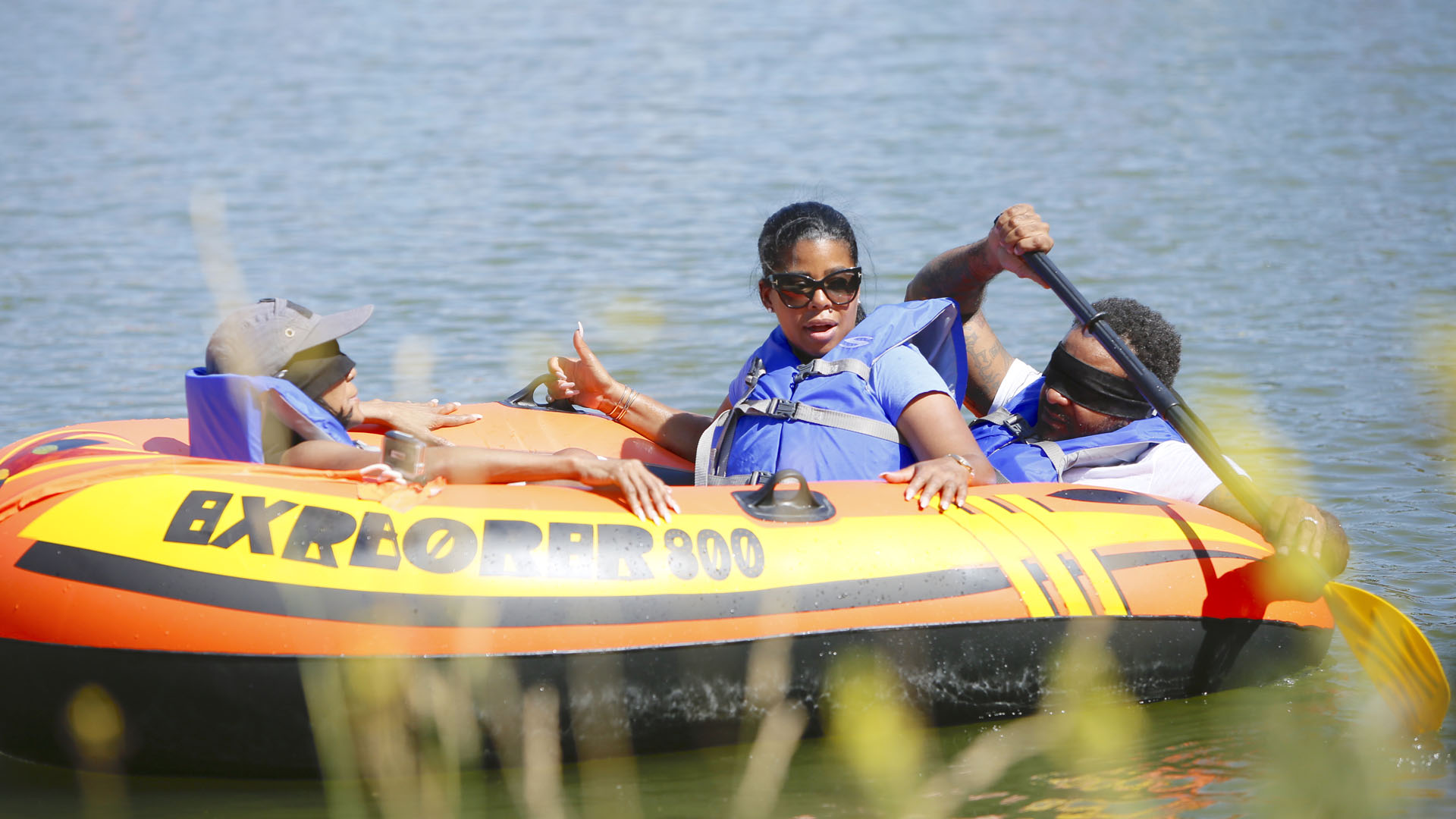 Sometimes a family just needs a hero. Somebody to lead the way. Someone who's going to stand up and say, 'enough is enough, now lets get ourselves together'! Today, Jim did that, and look what a difference a day in Family Boot Camp can make! Way to handle your business 'G'!
Tune in to an all-new episode of Marriage Boot Camp: Family Edition Friday at 9|8c, and check back here to find out who Dr. Ish crowns as the next Boot Camp MVP!