Family Boot Camp is in full swing and WE are calling on Dr. Ish to tell us which Boot Campers put in the work, made big strides, and made progress! Here's his insight on this week's episode, "Boot Camping"!
Wow! Week five of Family Boot Camp was hard for a lot of the families, and for a lot of different reasons. Amber got to the core of her resentment for Tonya. Brandi faced isolation from the group because of her behavior. The Jones' couldn't complete the drill… again, and Renee struggled with a relapse that sent shockwaves through the Graziano family. But, through it all…
…Lana handled herself with grace and showed loving patience with everyone, and for that, she's this week's MVP!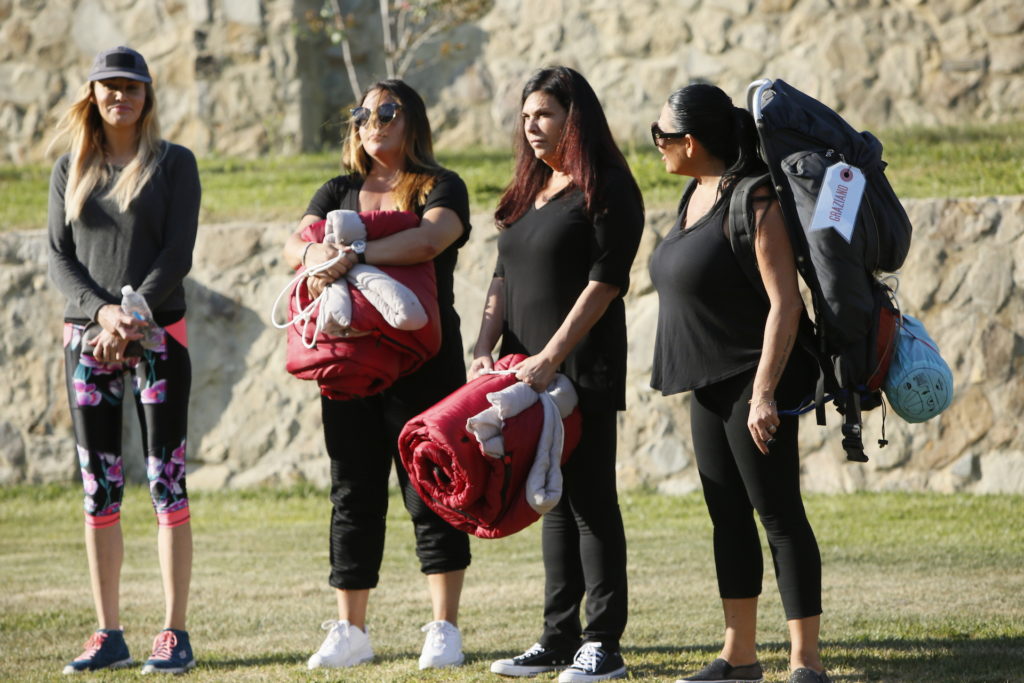 We've all heard so much about recovery and relapse that people think they know what to do if someone in their family has a drug problem. They think that right up until they come face-to-face with it and realize that they don't. Lana realized that in a big way and instead of earning the enabler badge, she immediately said she felt lost trying to help because she didn't know what to do, but she did offer what she had…sisterly love. 'Renee, I can always show up and just take you to lunch.' That time and attention and effort is enough to let someone struggling know that they're worth it, and that love alone can sometimes be the thing that helps keeps them clean!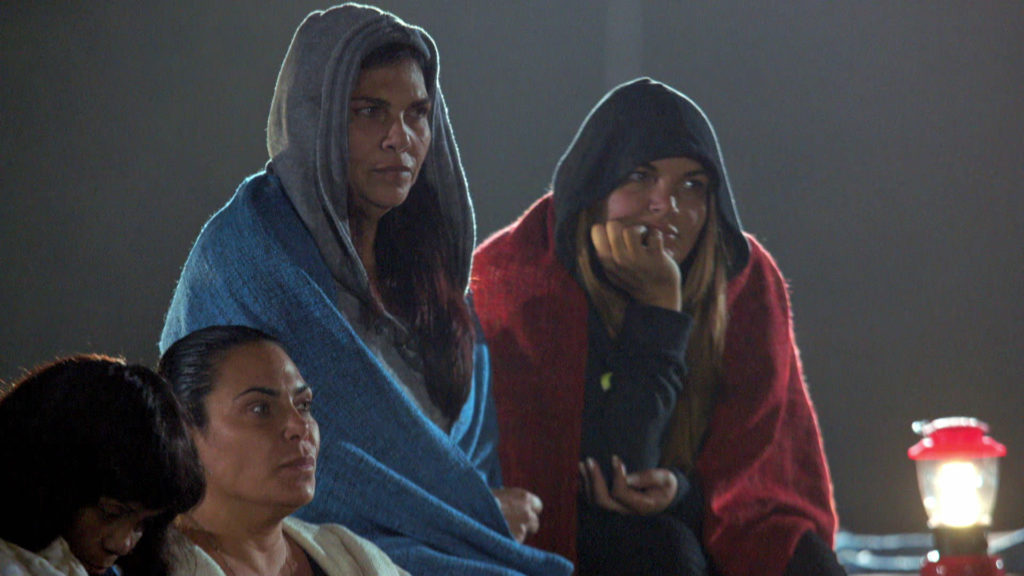 Lana also voiced her fear that we hear so many people talk about with substance abuse issues. "I walk around on eggshells," because I don't want to be the reason they relapse. Here's the truth: you won't be. The reason they relapse will be them; their choice based on how they feel in that moment. Enablers don't start out enabling… they just start out scared. Even with the family struggling this week, when it was time to boss up, they did just that and totally kicked Boot Camp's butt for the camping and key drills! Thankfully, nobody had to 'sleep with da fishes', but they certainly caught a few!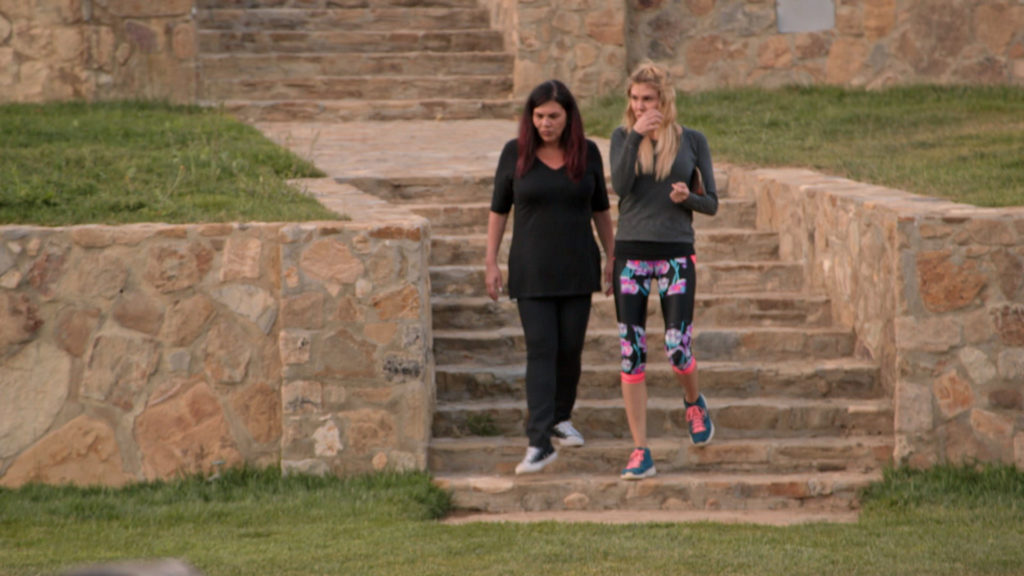 And, as if this wasn't enough on her plate, Lana still had the bandwidth to pull Brandi aside and try to help her get back in Chrissy's good graces after being shunned by the group for sitting on Jim's lap. Caring, character and with willingness to be vulnerable. Sometimes the boss isn't the loudest one in the room. Sometimes the true boss is the one silently loving up on people in the background. Lana Graziano. Boss! Bravo!
Tune in to an all-new episode of Marriage Boot Camp: Family Edition Friday at 9|8c, and check back here to find out who Dr. Ish crowns as the next Boot Camp MVP!