It's the day WE all look forward to on Marriage Boot Camp: Family Edition, lie detector day! WE called on Dr. Ish to tell us which Boot Camper put in the work, made big strides, and made progress! Here's his insight on this week's episode, "The Last Lie"!
Maya Angelou said, 'When people show you who they are, believe them.' Over the course of their time in the house, our Boot Campers show us who they really are…and we believe them! Time and time again, Brandi has shown us that she's willing to speak truth to the other families, while not losing an inch of herself doing it.
So, on this day, Lie Detector Day, who else is more fitting than the truth teller herself to be our MVP? It's you Brandi!
SPEAKING TRUTH TO RAGE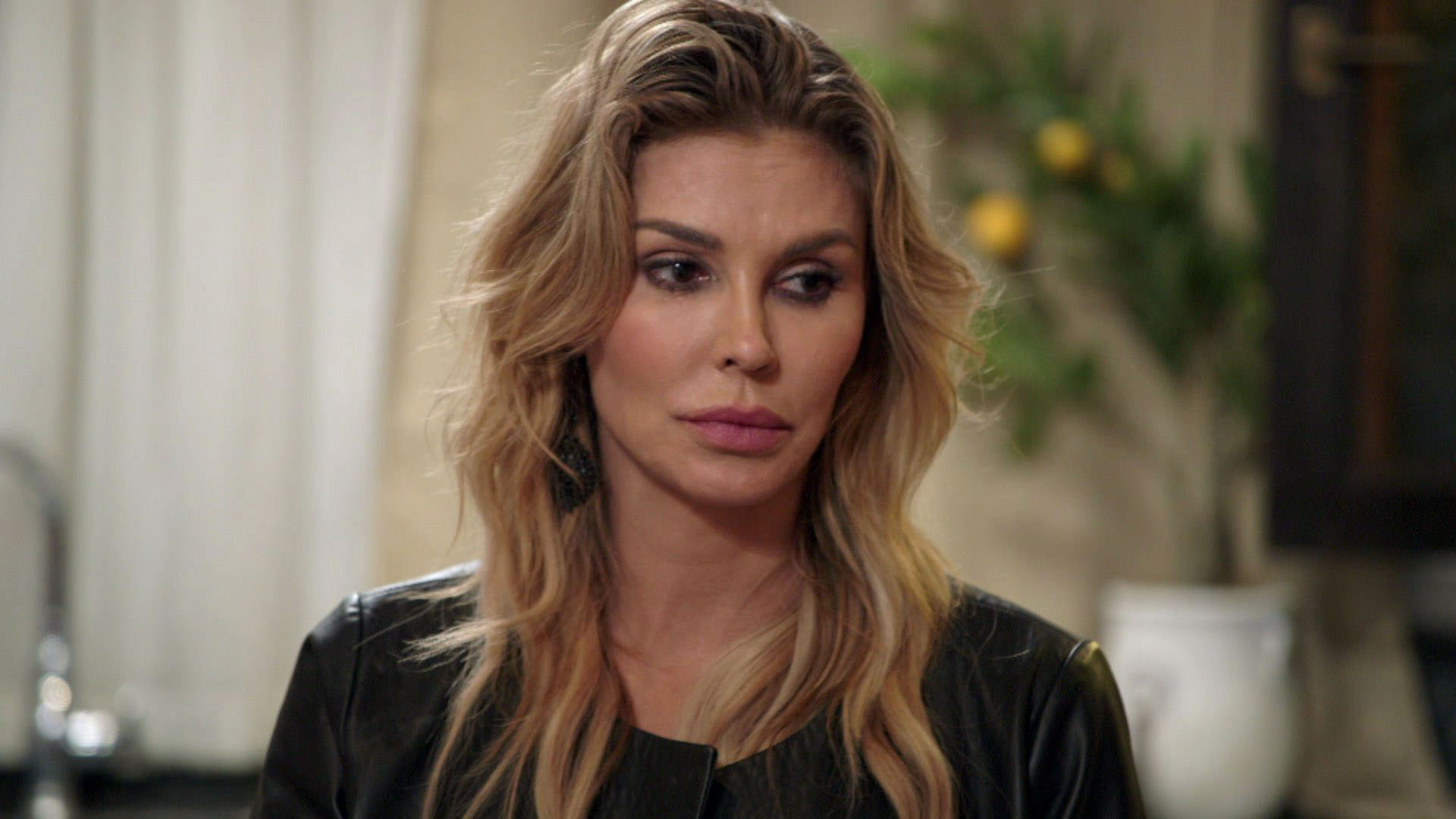 To everyone's ongoing amazement throughout the course of Family Boot Camp, Brandi not once backed away from an opportunity to tell Amber to her face the truth about herself as she saw it. Even when Amber went 'Boom', Brandi just kept right on talking until that rage was re-routed elsewhere.
SPEAKING TRUTH TO RESISTANCE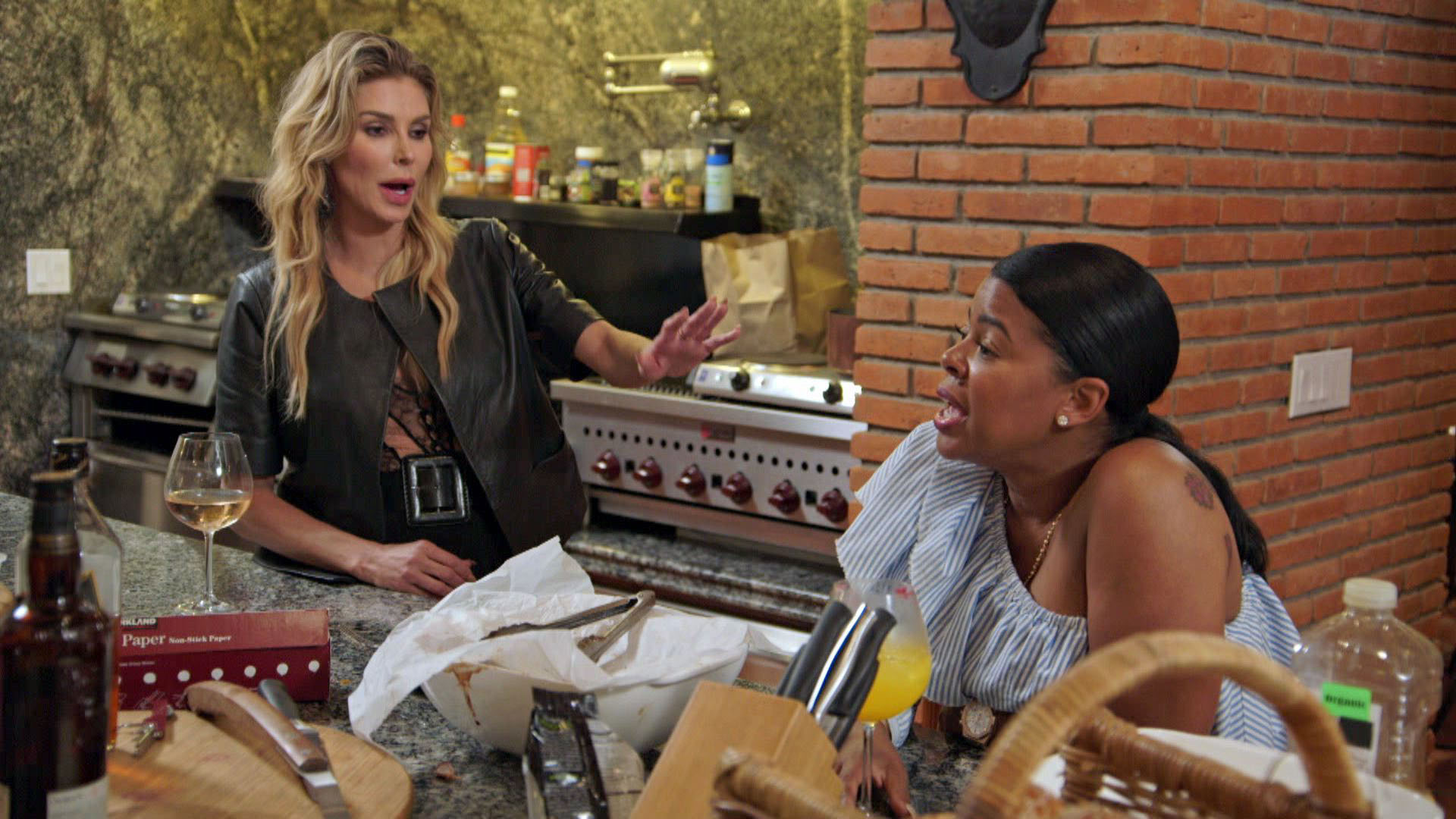 As if that wasn't enough, she continuously tried to point out to the Jones family that what they were doing wasn't working. Her tactics may not have been perfect, but at least she showed the willingness to go where others wouldn't, despite knowing she'd take some heat on the back end.
SPEAKING HER TRUTH TO LOVE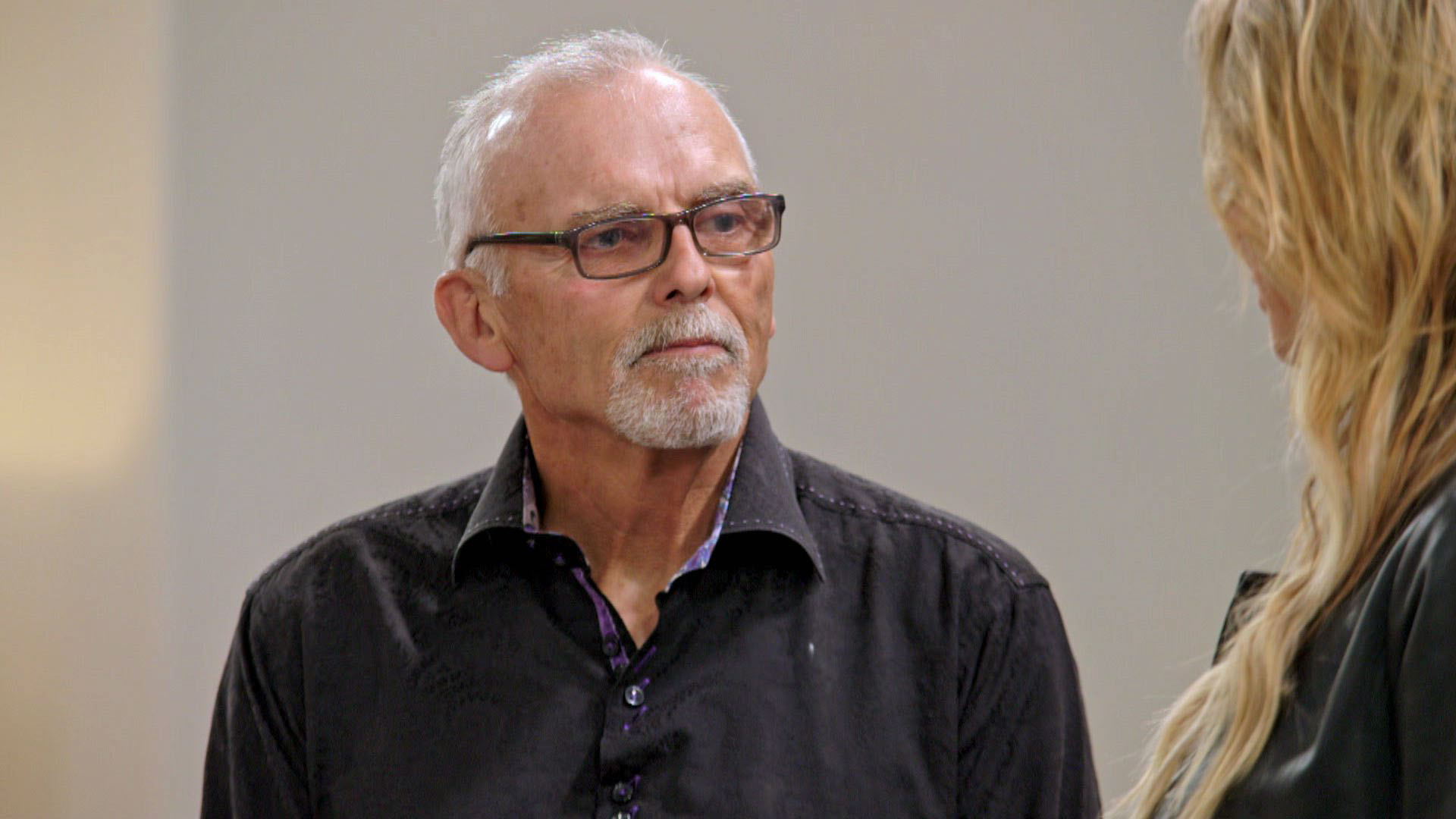 Brandi loves her father. Her father, Guy, loves her. I can't imagine a more demeaning question for a daughter to have to answer for her father than that of, 'No, I was never a prostitute.' A woman should never have to justify taking ownership of her sexuality. Period. With that one little word, 'No', Brandi will never have to justify it to her father again.
She may not always get it exactly right, but she always gets it going forward! WE love us some Brandi Glanville for showing up and showing us who she really is! Bravo Brandi!
Tune in to the season finale of Marriage Boot Camp: Family Edition Friday at 9|8c, and check back here to find out who Dr. Ish crowns as the final Boot Camp MVP!