There's only 24 hours left at the mansion for the couples and WE are dying to know if they'll stay together, or leave apart. With the clock ticking away, they are feeling more exposed than ever before and trust is an on-going issue across the board for each of the couples. This week, the couples underwent the notorious polygraph test and received their compatibility scores from Divorce Court's Judge Toller. Here's a closer look at one of the most critical breakthroughs and breakdowns this season!
Breakdowns
After the polygraph test results and the compatibility scores were revealed to the couples, the mansion was in complete uproar. Hank was advised against taking the lie detector test by his legal counsel, but Kendra appreciated that he was willing to step up to the plate for her. The other couples weren't as lucky and deception was indicated among some of the least likely couples – like Jordan and Jeff and Lauren and Mike. Although Jordan and Lauren failed the test, they were able to talk through it with their respective partners. On the other hand, when Aubrey's results were read a complete breakdown ensued. Travis wanted to know if Aubrey had ever cheated on him during their relationship. Aubrey said she hadn't, but the test indicated that that was a lie.
Upon hearing the results, Travis shut down because he always had a hunch that Aubrey was unfaithful throughout their relationship. Unfortunately, he felt validated in the test results. Aubrey headed straight into an emotional breakdown and through a painful, tear-soaked face she screamed, "This has been the hardest thing I've ever had to do." She feels that they've worked so hard throughout Boot Camp and it was all stripped away with the results of the test – which she vehemently insists, are false.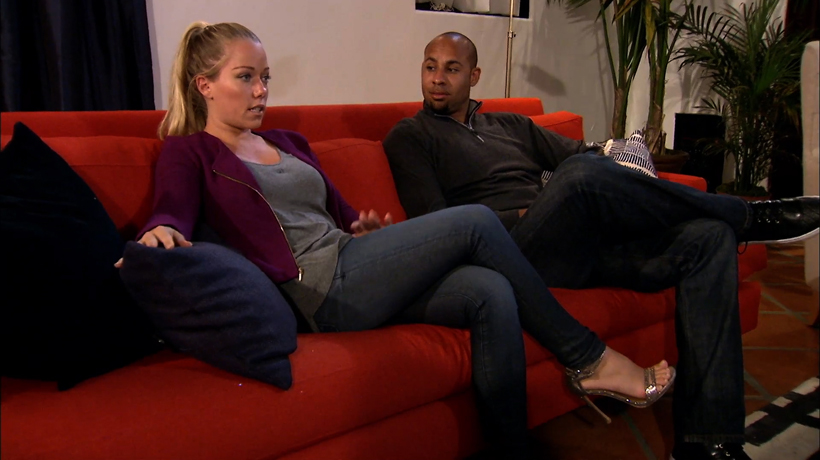 Breakthroughs
In the midst of the breakdowns, Kendra and Hank went into household hero mode. They banded together and were able to offer advice about forgiveness to Lauren and Mike and Hank wanted to be there for Travis to help him calm down. It was the first time at the mansion that the couple worked together as a team. It looks like Elizabeth and Jim's teachings are really paying off for these two! Although Elizabeth and Jim really wanted Hank to take the lie detector test to help Kendra forgive Hank in a complete way, they understood and respected his lawyer's advice. However, the rest of the group – mainly Tami and Travis – weren't so respectful and accepting of the fact that Hank was off the hook. When they started jumping down Hank's throat, Kendra controlled herself and allowed Hank a stab at defending himself for once. These two are ready to get back into reality and home to their two kids.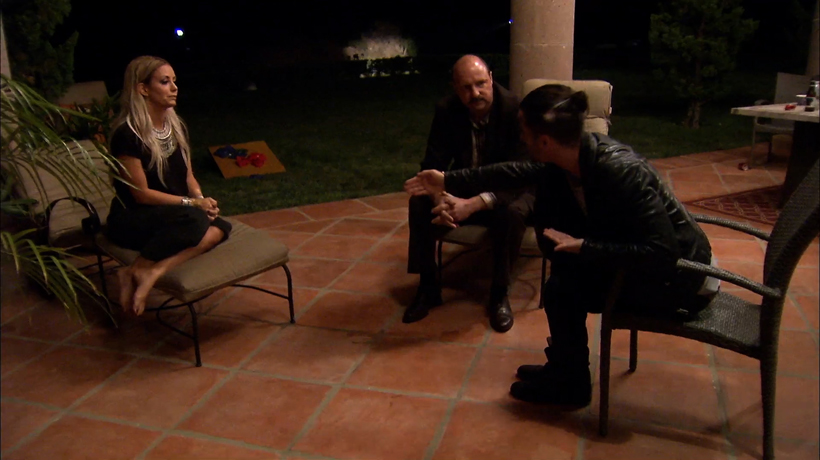 Will the couples leave together or apart? Find out next week on the season three finale of Marriage Boot Camp: Reality Stars Friday, August 21 at 9/8c.