A good dance is all about positive communication, or at least that was the goal when Elizabeth and Jim switched up the pairs to dance the tango in an emotionally-testing drill on this week's episode of Marriage Boot Camp. The switch up brought about feelings of jealousy, but it also showed the couples that if their partner isn't satisfying their needs it's easy for them to go and find someone who will. For some of the couples, the exercise was an eye-opener and showed them the shortcomings of their partner's that they may have never realized before. The drill pushed some of the couples towards the edge, so here's a look at the breakthroughs and breakdowns from this week's episode.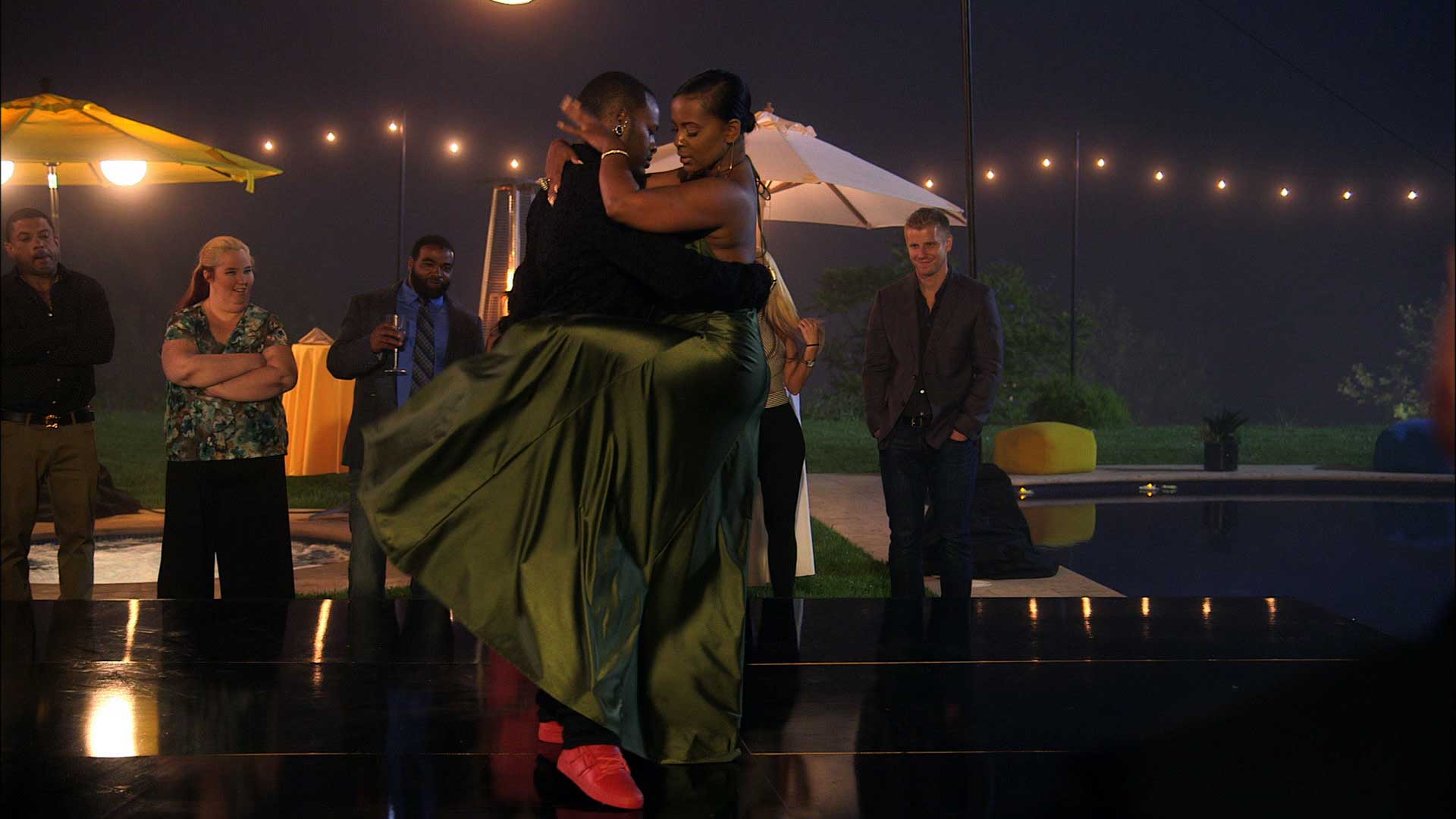 Breakthroughs
Considering their blowout last episode, when Elizabeth and Jim paired Sundy and Ink together, it was difficult for Sundy to keep her eyes from rolling out of her head. However, the two were able to put their differences aside because their competitive spirits were determined to win the dance competition. Surprisingly, the two go along well and practiced diligently. Despite their differences, it was their similarities that helped them learn from each other. By the end of the drill, Ink was even able to admit that he kind of sort of "liked" Sundy now.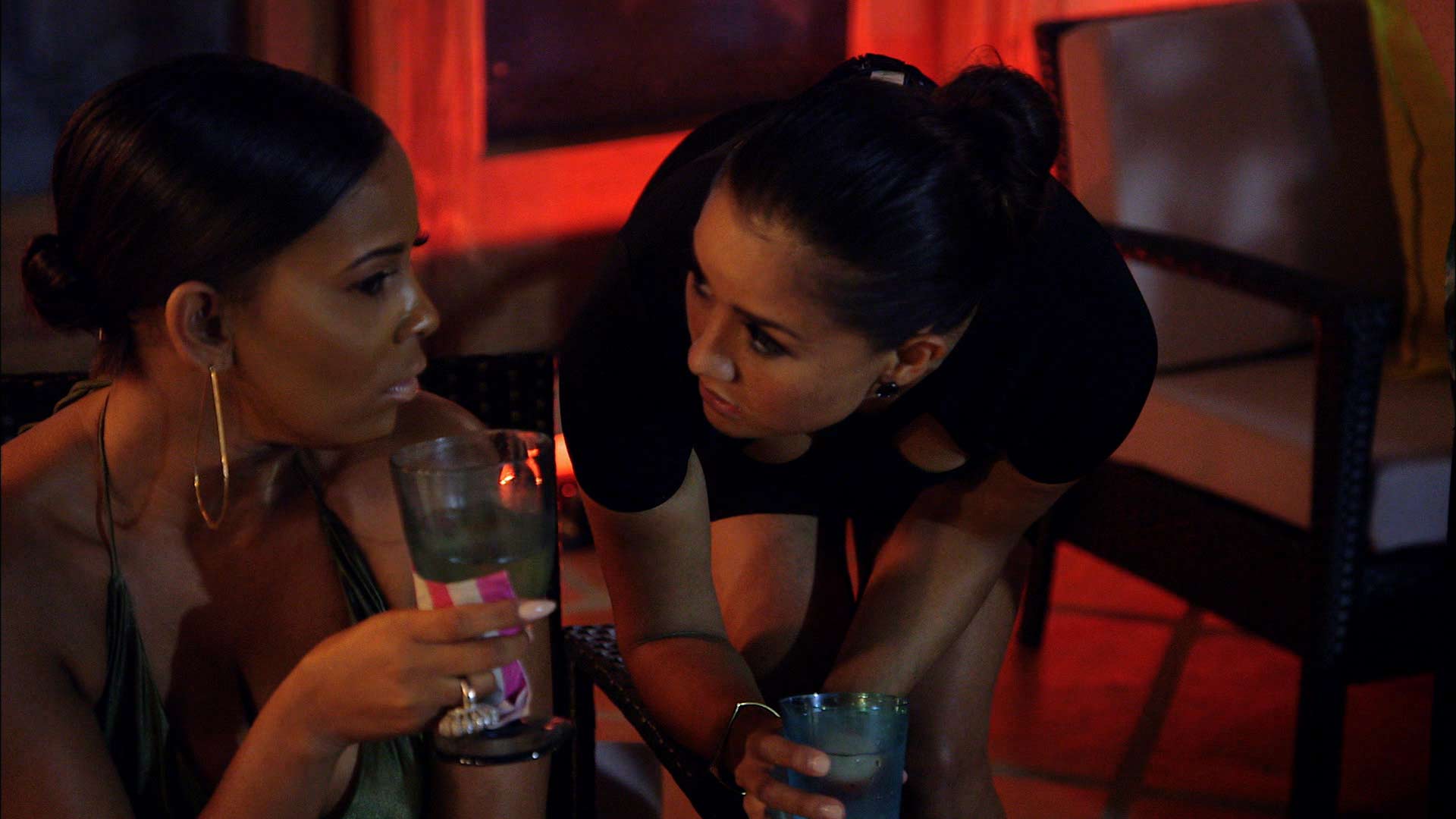 Breakdowns
Sarah might be battling some deep-rooted feelings of jealousy when it comes to other women near Ink. It didn't help when she found out that Sundy wasn't wearing any underwear and was wearing a gown with an extra-high slit, not to mention the tango incorporated some sexy dance moves. She was headed for a meltdown when Catherine came to the rescue and helped Sarah avoid a full-on breakdown by asking Sundy to put on a pair of panties, just for the dance. Sundy was low-key about it, and decided to put on a pair so that Sarah wouldn't be upset. Sarah might have avoided having to confront her jealousy issues this week, but WE know issues like that won't make it past Elizabeth and Jim at the boot camp mansion.
Check back next week for more highlights from the boot camp mansion! Don't forget to watch #MarriageBootCamp Fridays at 9/8c.