The doctors are in! Dr. Ish and Dr. V are the newest relationship counselors to enter the #MarriageBootCamp mansion and they are serious about fixing these celeb relationships. Learn more about what makes them the best of the best!
DR. ISH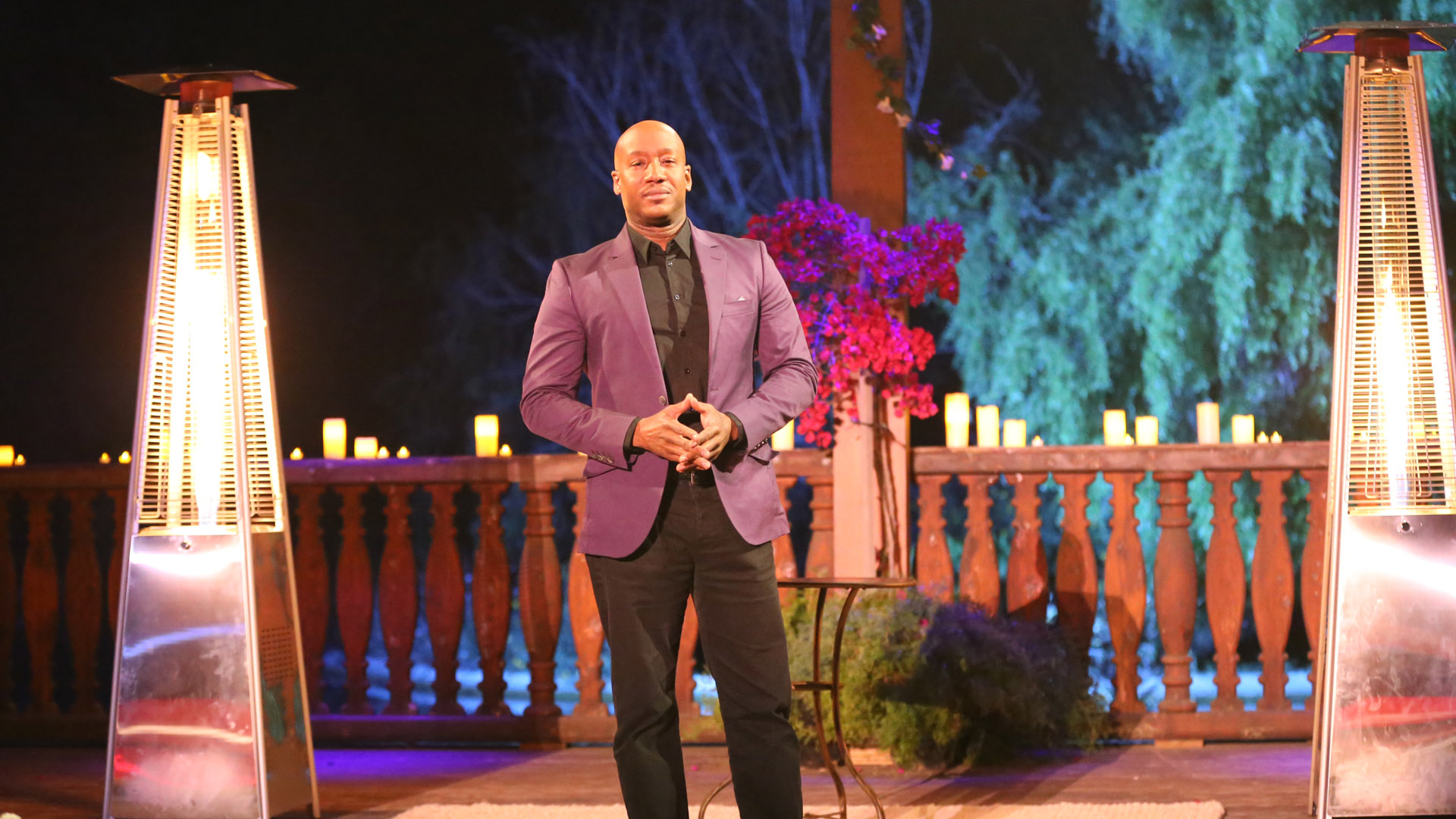 HE'S AMERICA'S TOP PSYCHIATRIST
On top of being recognized by the International Association of HealthCare Professionals as one of the Leading Physicians of the World, Dr. Ish has held a spot on the list of America's Top Psychiatrists for the last 3 years.
HE'S DEMYSTIFYING MEN AND RELATIONSHIPS
Dr. Ish is a board certified psychiatrist, earning his education at The University of South Carolina School of Medicine, he specializes in women, children, families, and relationships.
HE'S HOLLYWOOD'S FAVORITE PSYCHIATRIST
Dr. Ish has made numerous guest appearances on The Today Show, Nancy Grace, and Fox News. He has also been featured in Women's Health, More Magazine, Cosmo, and Happen Magazine. This is in addition to appearances alongside Kourtney Kardashian, Carrie Fisher, Brooke Shields, Lesley Jane Seymour and best-selling author, Kate White.
DR. V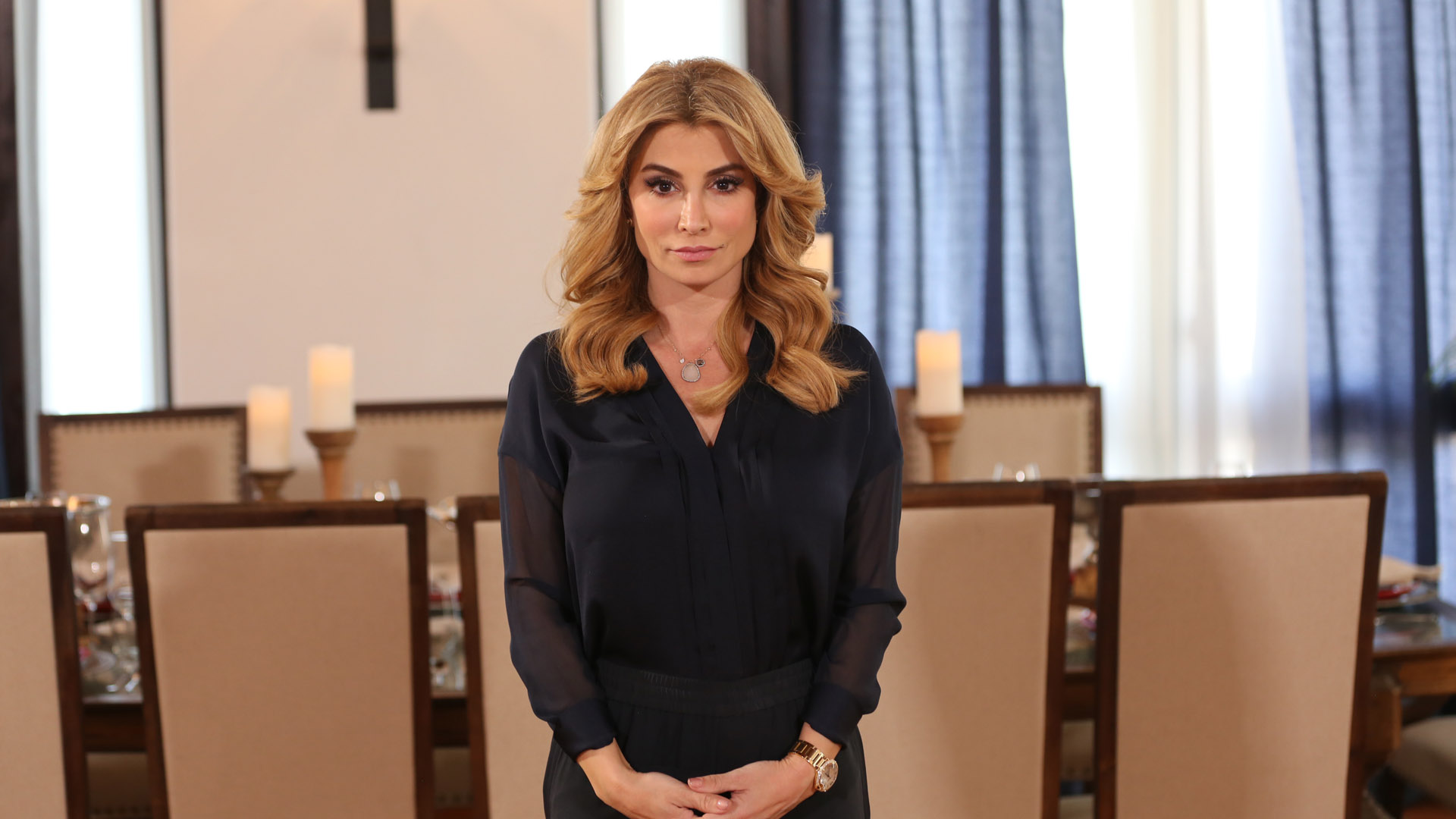 SHE'S THE MASTER
Dr. V holds a master's degree in counseling psychology and a PhD in clinical psychology.
SHE'S TV's FAVORITE SHRINK
She has counseled them all, from making appearances on The Real Housewives of New Jersey, Millionaire Matchmaker, Watch What Happens Live, Rachel Ray, Dr. Oz, and The Real.
SHE'S WRITING IT ALL DOWN
She took time off from advising TV celebs to work on her book, which WE cannot wait to read!
SHE IS HELPING US ALL
When she's not counseling celebrities, writing books, or fixing relationships on Marriage Boot Camp, she is giving weekly advice to YOU – YouTube, that is. With over a million views it's clear to see that she speaks truth. Check it out here!
Watch Marriage Boot Camp: Reality Stars Fridays at 9/8c, doctors orders!