The season three finale of Marriage Boot Camp: Reality Stars airs this Friday at 9/8c! The stars went through the most intense form of relationship therapy and there were tons of  dramatic moments along the way. Before WE find out whether the couples leave the Boot Camp mansion together or apart, WE rounded up the most explosive moments from this season!
10. Jordan isn't necessarily outspoken. During the "sex tape" episode, she was not interested in participating in the exercise and totally shut down.
9. Boot Camp pushes everyone past their comfort zones. Tami didn't think it was fair that Hank and Kendra would discuss their problems through a veil, so one morning over breakfast, Tami decided to put Hank in the hot seat. Kendra stepped in and these two strong ladies narrowly avoided a major fight!
8. Reggie is usually a man of few words but when he told the group about the guilt he has associated with his mother's passing, WE couldn't believe he's carrying that kind of weight around!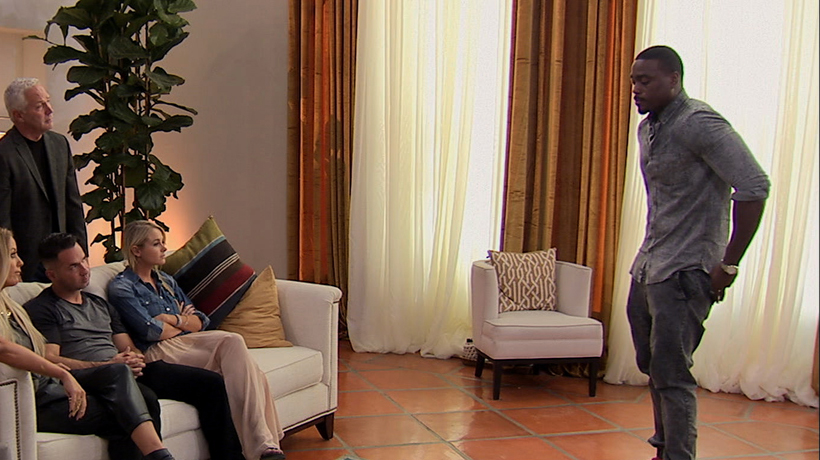 7. Lauren's brother passed away due to addiction and it's a really difficult thing for her to cope with. When she had to pretend to be in a coma for the "Til Death do us Part" exercise, she really didn't feel comfortable participating.
6. It's no secret that Kendra has a troubled relationship with her mother. When her mom showed up in the first episode to protest her marriage to Hank, Kendra screamed, "The devil has eaten your soul!" at her mom.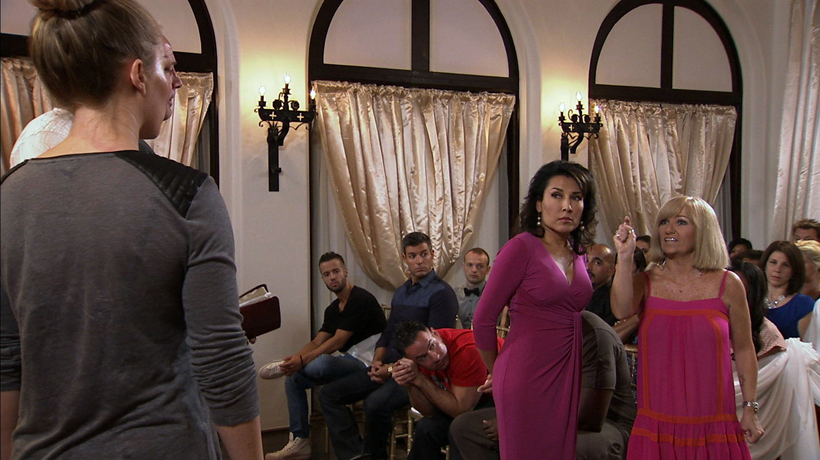 5. Who says real men don't cry? When it comes to Travis, the waterworks were flowing when he had a major breakthrough after telling the group about the root of his biggest issues – a music producer took advantage of him and lead him down the wrong path that put his family into bankruptcy.
4. Jeff and Jordan seemed like the perfect couple at first – well, almost perfect. During the "Troubled Waters" episode, Jordan had to navigate the canoe course while Jeff paddled. He lost his temper in a shocking way when Jordan failed to communicate to his standards.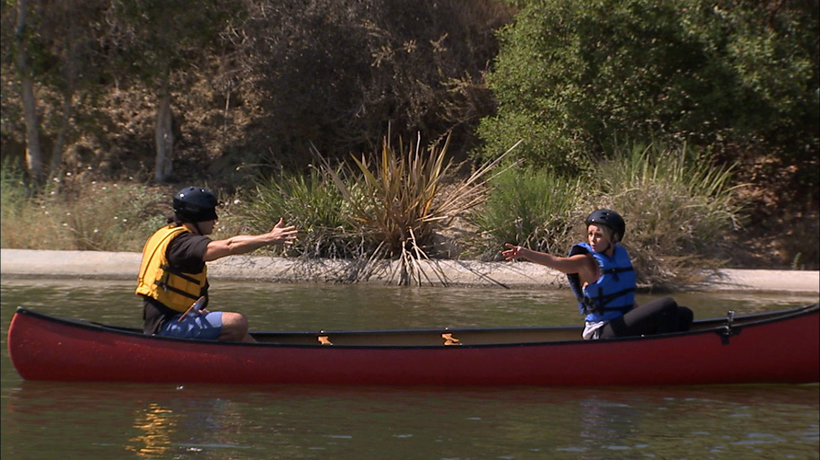 3. When the group wrote down their worst traits on wooden paddles and beat up the punching bag to get out their anger, Mike really felt it. He dropped the paddle and gave the bag a roundhouse kick when he called himself a "drug addict."
2. It was the moment WE had been waiting for. With Jim's help, Hank was finally able to open up and confess to Kendra what had happened during the alleged scandal and beg for her forgiveness.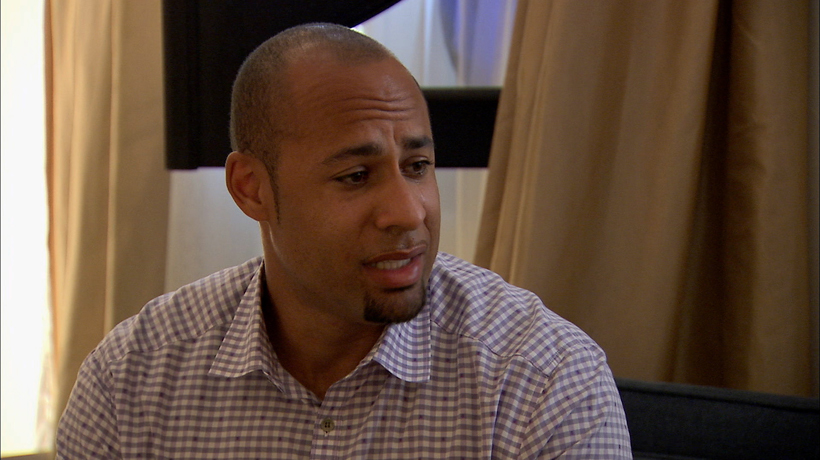 1. When the results of the lie detector test were revealed, it came out that Aubrey might have been unfaithful to Travis. What's more alarming, was her reaction to it all. Aubrey was running through the mansion screaming and crying looking for Travis. Then, he told her he was moving out when boot camp was over!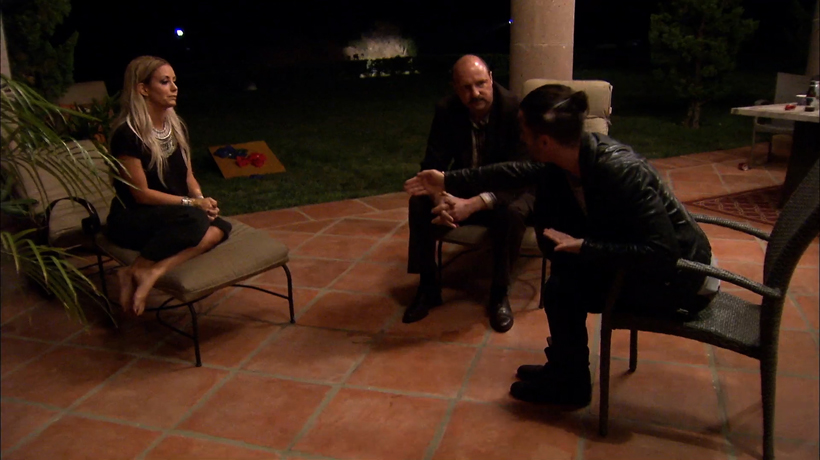 Season three of Marriage Boot Camp: Reality Stars was the most dramatic one yet! WE can't wait to see the final episode and find out if the couples will stay together or leave apart on Friday at 10/9c!