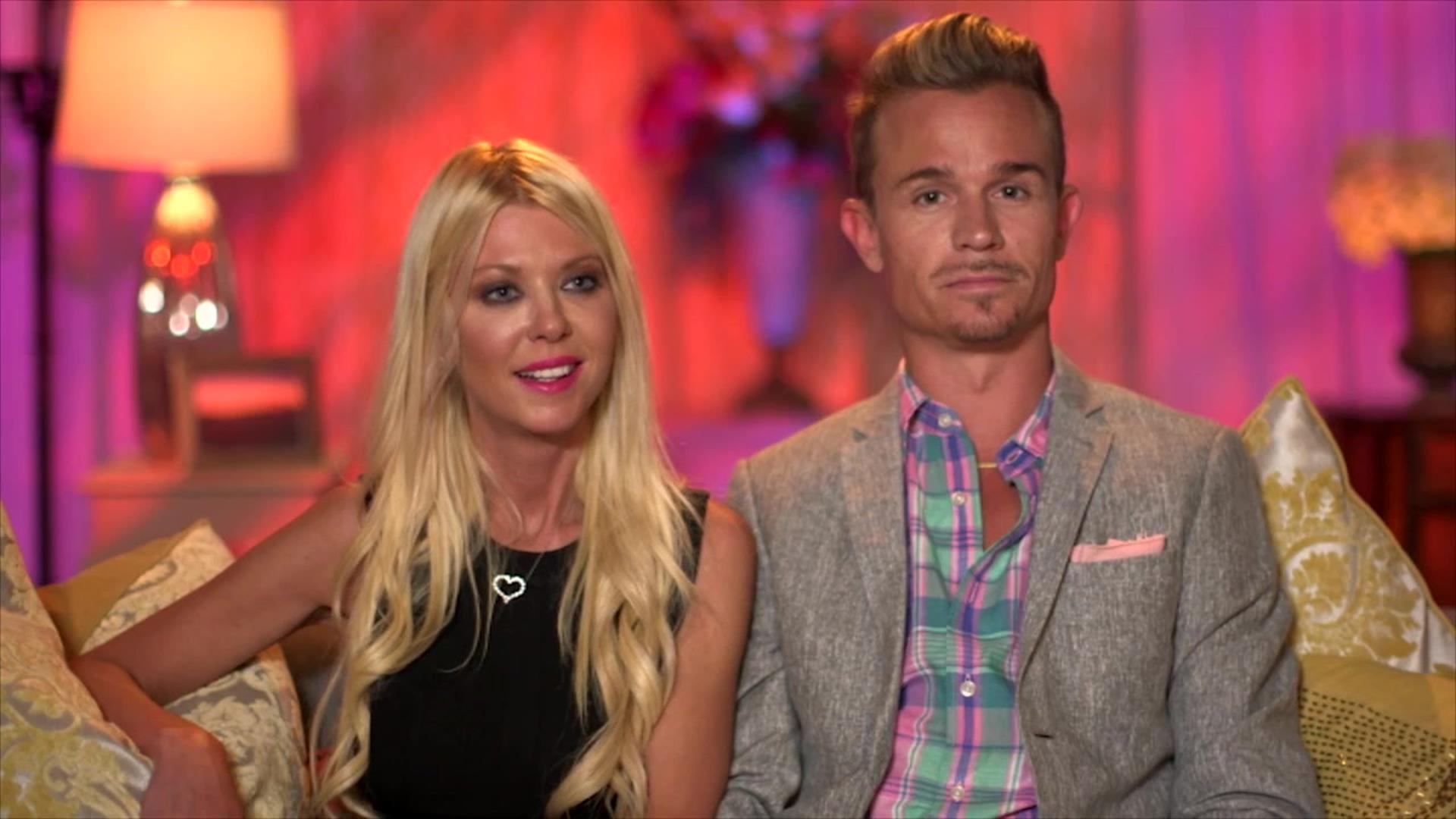 Tara and Dean Bio
Tara and Dean's busy lifestyles have taken a toll on their relationship.
Watch

Full Episodes

1 EPISODE View All
Marriage Boot Camp: Reality Stars
The families must make the ultimate sacrifice for their loved ones by undergoing a brutal attack. Will an injured Corey step up for his brother, Eden or throw him to the dogs? Meanwhile, Eden finds comfort with another boot camper.