On last week's episode of Mary Mary, Tina had agreed to a Mary Mary performance at Nairobi's Praise Fest without consulting Erica. Erica wasn't about it since it would mean missing her and Warryn's 16th wedding anniversary, but she ultimately agreed to do it. WE got to see the girls off as they went to fulfill Tina's lifetime dream of performing in Africa.
While the trip was promising to be a once-in-a-lifetime experience, it didn't get off to such a smooth start. After barely making it to the airport on time, the plane they were on broke down, leaving them stuck on the tarmac for what seemed like an eternity. The delay caused them to miss their connecting flight, and it ultimately took a day and a half to reach their destination. Once they landed in Nairobi, they had to hit the ground running in order to stick to their schedule which was loaded with press conferences, sound checks and rehearsals.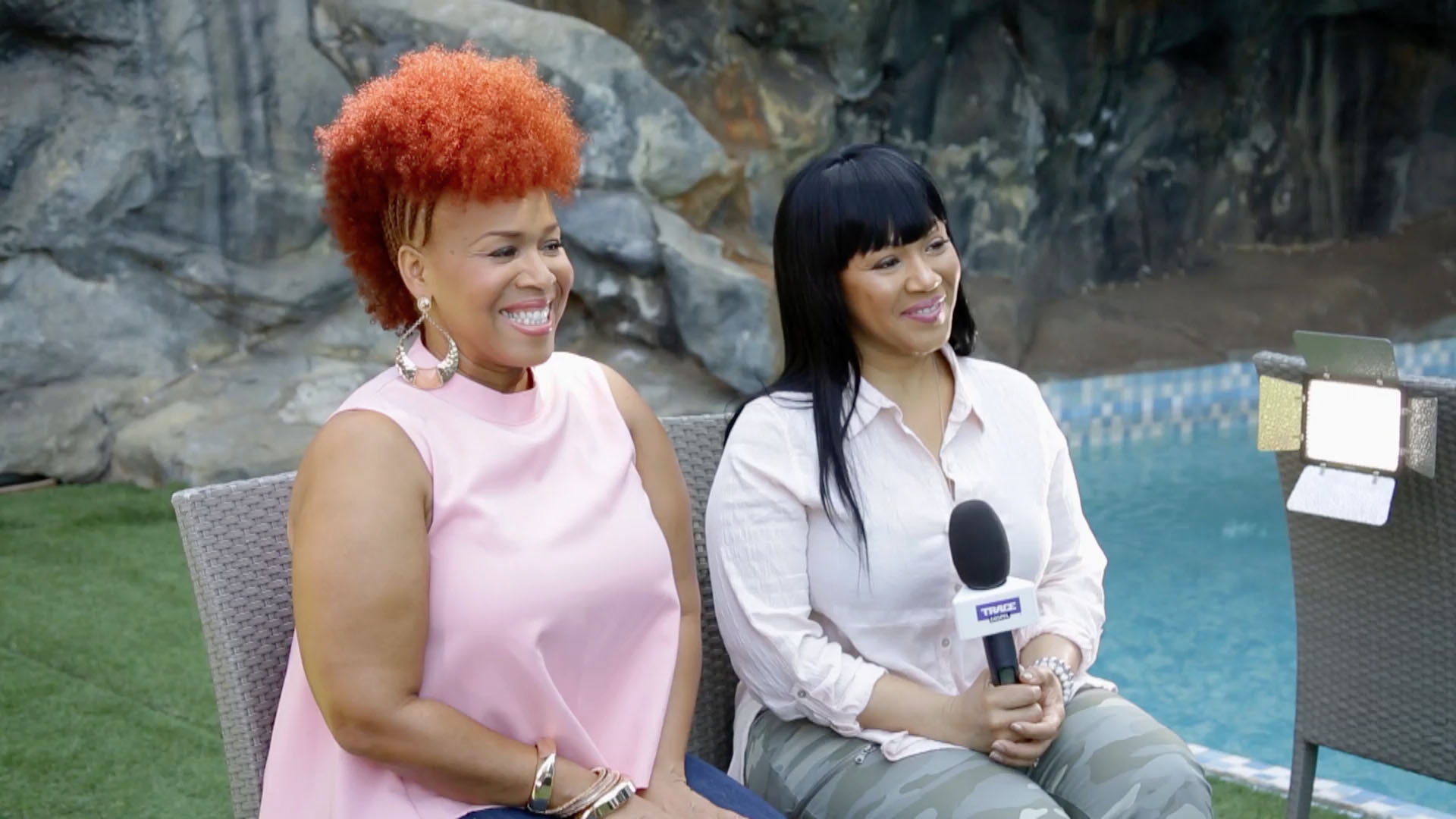 The girls made it through their press conference without any trouble (and WE were thrilled when Erica told a reporter that fans can expect another Mary Mary album eventually), but sound check was another story. Tina was running on empty and so tired that she wasn't sure she could even sing, and when the sound was turned on, there was a lot of noise but no actual sound.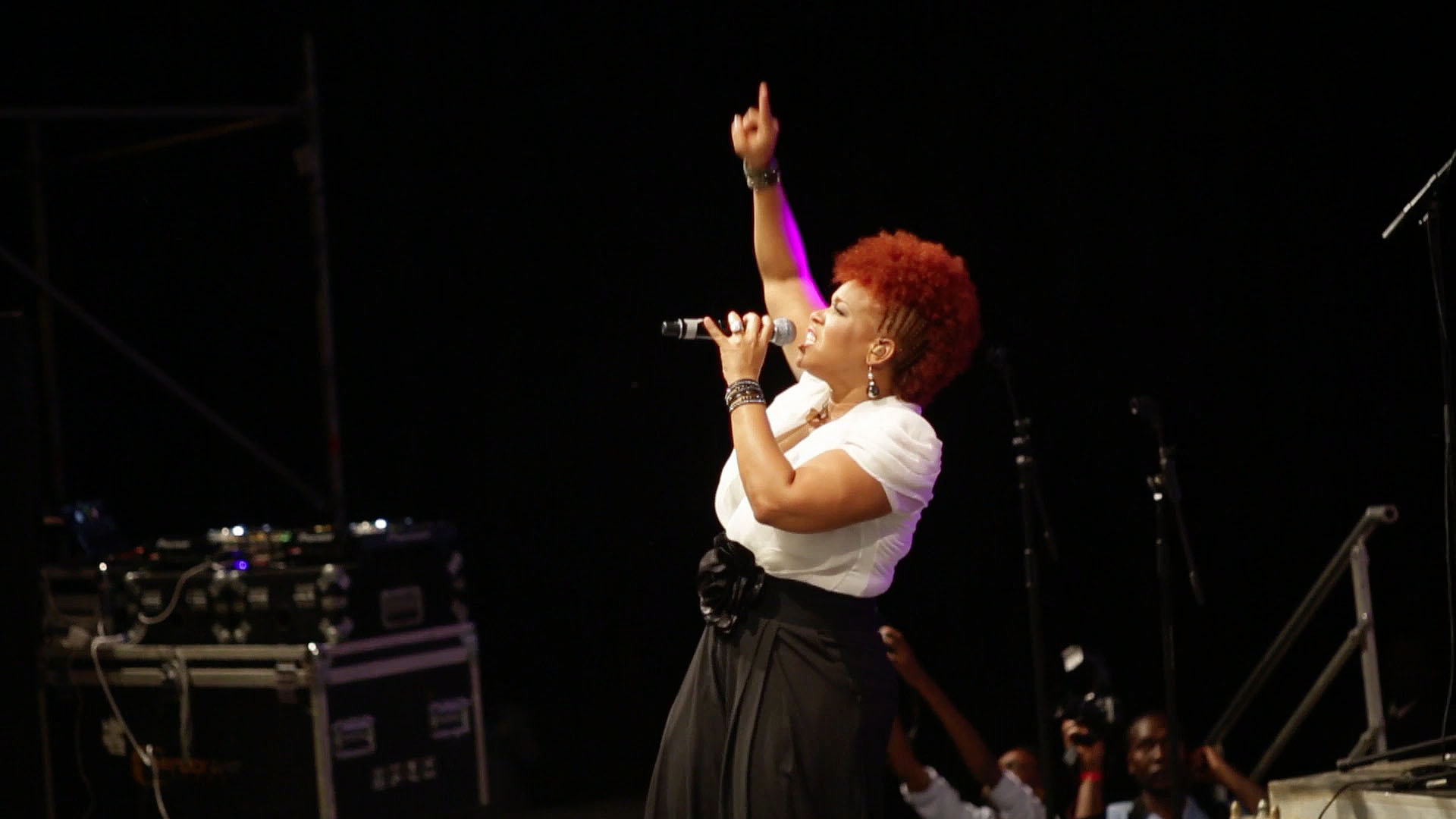 The crew wasn't able to resolve all of their sound issues, but WE think Tina and Erica pulled off an amazing performance! If they were worried about what the fans thought, any fears they had were assuaged when Erica heard the crowd singing "I Luh God" after they left the stage. Not wanting to disappoint the fans, Erica risked being late to the airport (again!) and ran back out for an encore performance.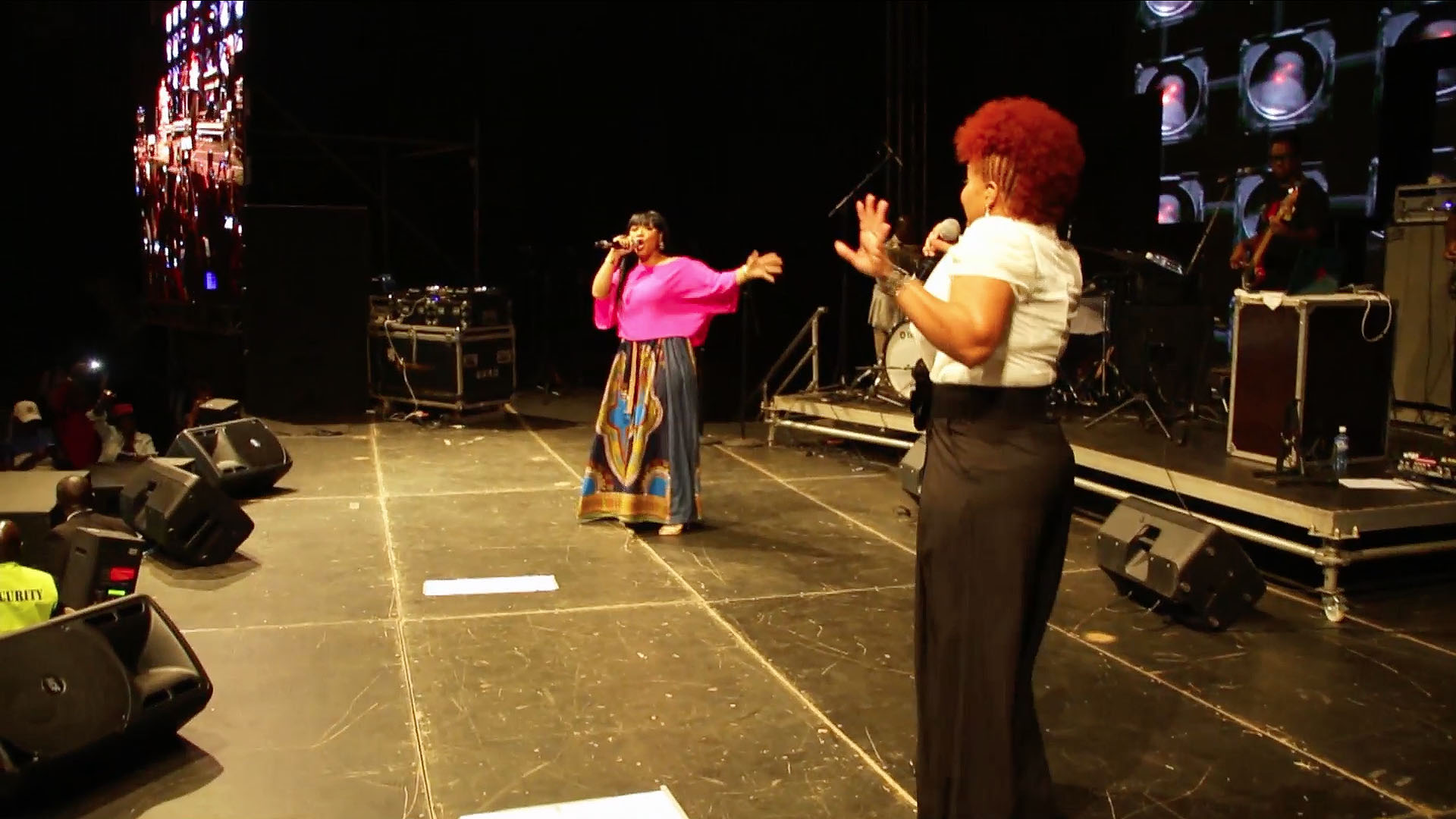 The fans went wild for Erica's reprise, but Tina was heated after learning that they'd have to get to the airport an hour earlier since their original flight to Manchester was canceled. If Tina and Erica miss this flight, they'll miss the entire show.
Don't miss an all-new episode of Mary Mary  Thursday at 9/8c to find out if they make it!