Sanya Richards-Ross, star of WE tv's Sanya's Glam & Gold, will grace the cover of the August issue of Women's Running. As the only women-specific running magazine, Women's Running is the go-to source for fitness-minded runners who are chasing their dreams.
Women's Running empowers the ever-growing community of women runners to live a healthy lifestyle through editorial content focused on running, fitness, nutrition and wellness.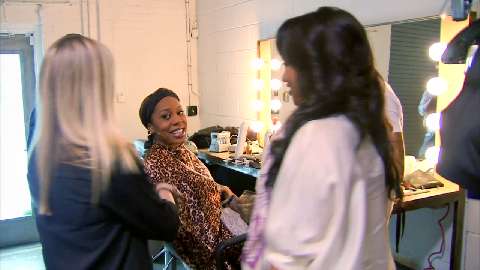 For more information on Women's Running and to subscribe, visit womensrunning.com.