Tensions were high on this week's episode of Tamar & Vince. The couple couldn't stop bickering in Mexico, and things didn't improve once they arrived home. But in spite of their troubles, it was a great week for Tamar who sold out both shows in her hometown, found an amazing new assistant, and whose style game was better than ever!
This week, Tamar kept most of her looks casual, but thanks to her amazing ability to accessorize, they were far from boring! Then she dressed it up for her return to D.C. where she'll be performing two sold-out shows.
WE can't decide which look was our favorite this week! Take our poll and let us know which look you preferred.
ACCESSORY GAME ON POINT!
Tamar's accessory game was on point this week! WE love all of the hats, hoops, headscarves, and bling she was rocking!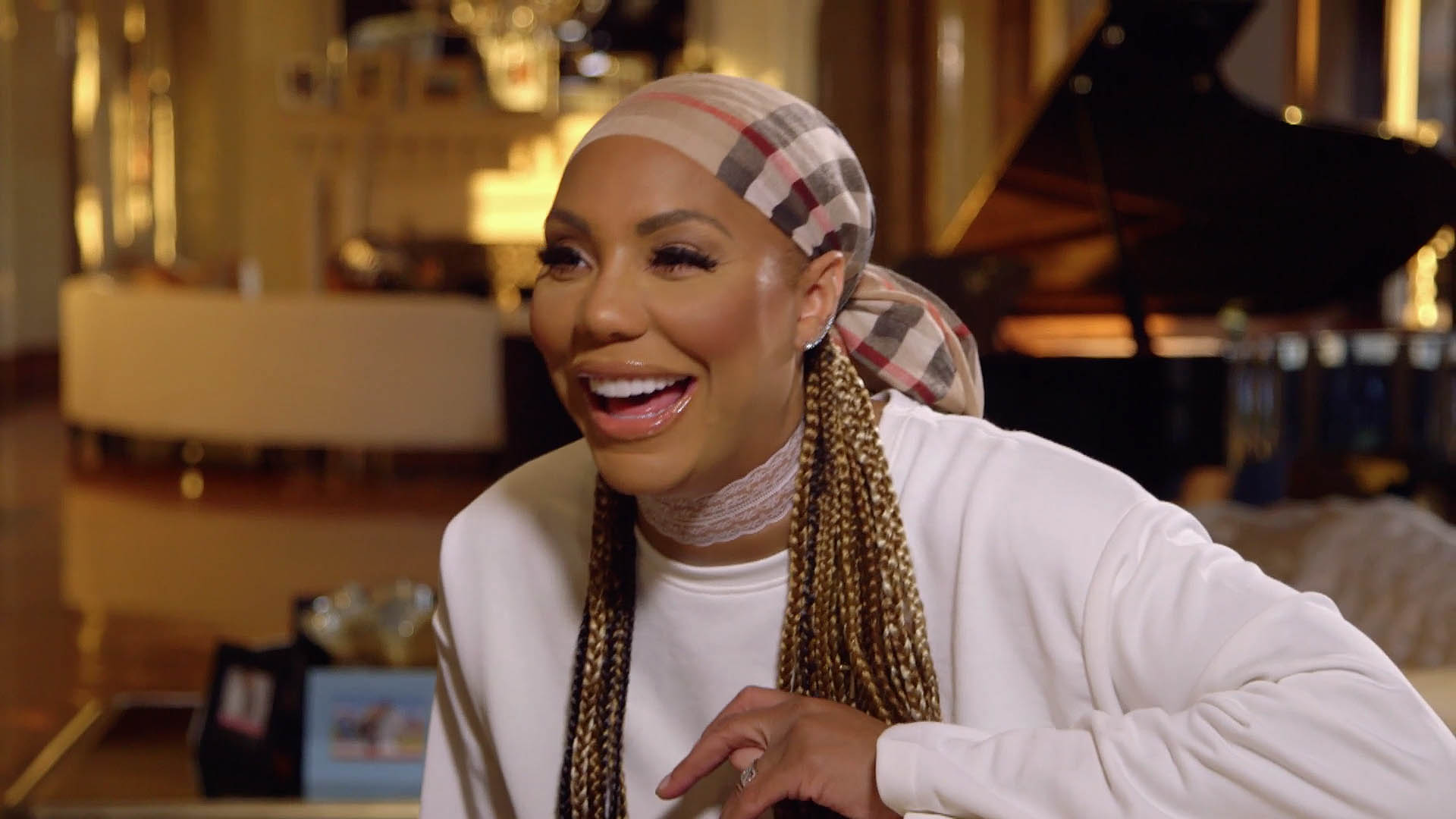 POLKA DOT PERFECTION
Tamar returned to her hometown to perform at the Howard Theatre. When Vince was nowhere to be found during sound check, and then she discovered that a tv crew was waiting upstairs for an interview, Tamar was understandably livid. But, if there was one thing she should have been happy with, it was her look. Tamar effortlessly pulled off large polka dots paired with gladiator sandals, and WE were really feeling it!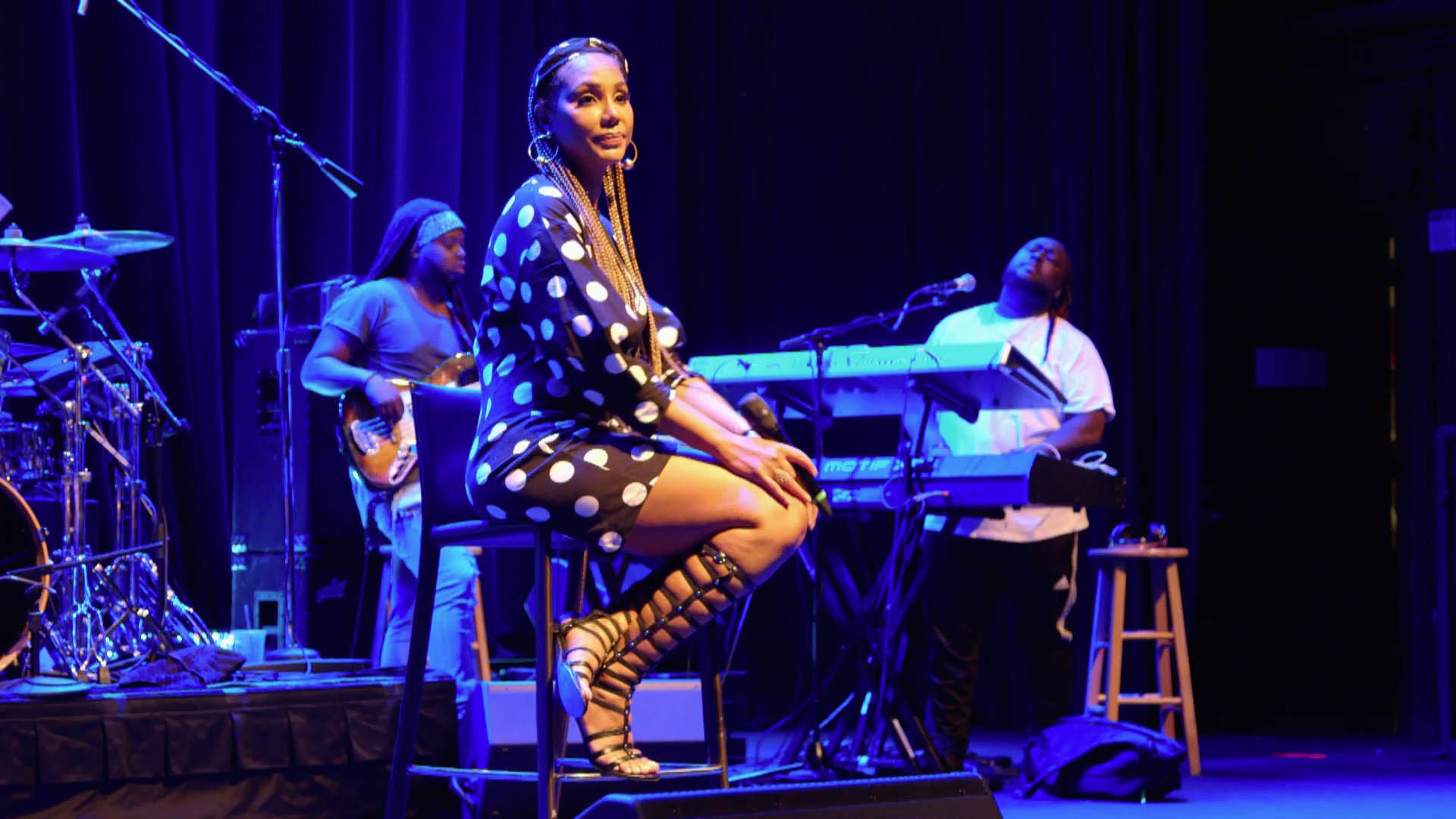 Don't miss all-new episodes of Tamar & Vince, every Thursday at 9/8c!