Tamar is known for frequent changes to her hair game, and this week's episode of Tamar & Vince was no exception. The R&B diva showed off five different styles this week, and WE want to know which look gave you your life.
Tamar has been feeling her braids lately, and WE can see why! Whether she's wrapping them up in a headscarf or wearing them down, WE can all agree that this is a good look for her!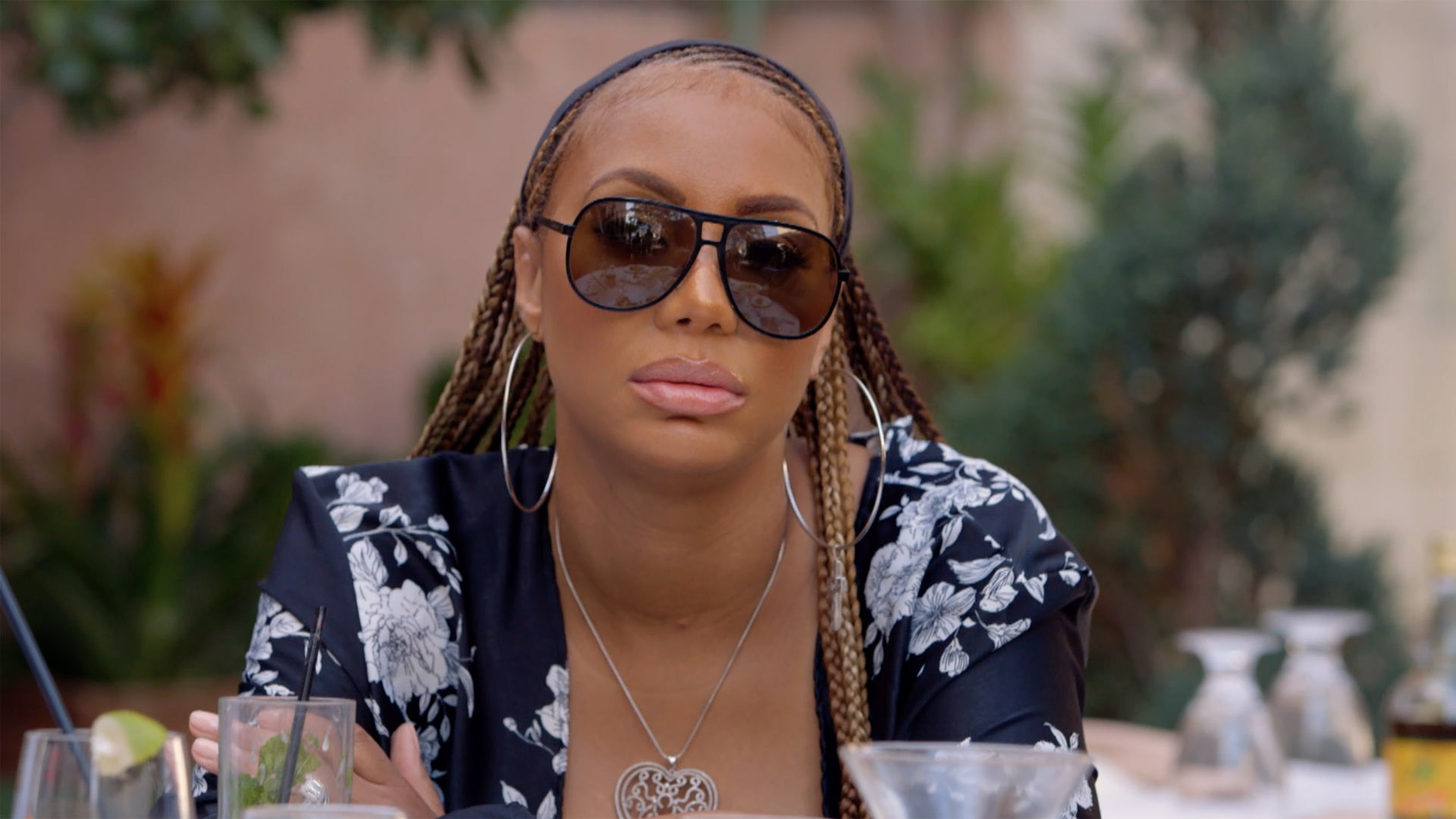 The R&B diva traded in her braids for some beach waves before heading out with Vince for some much-needed conversation.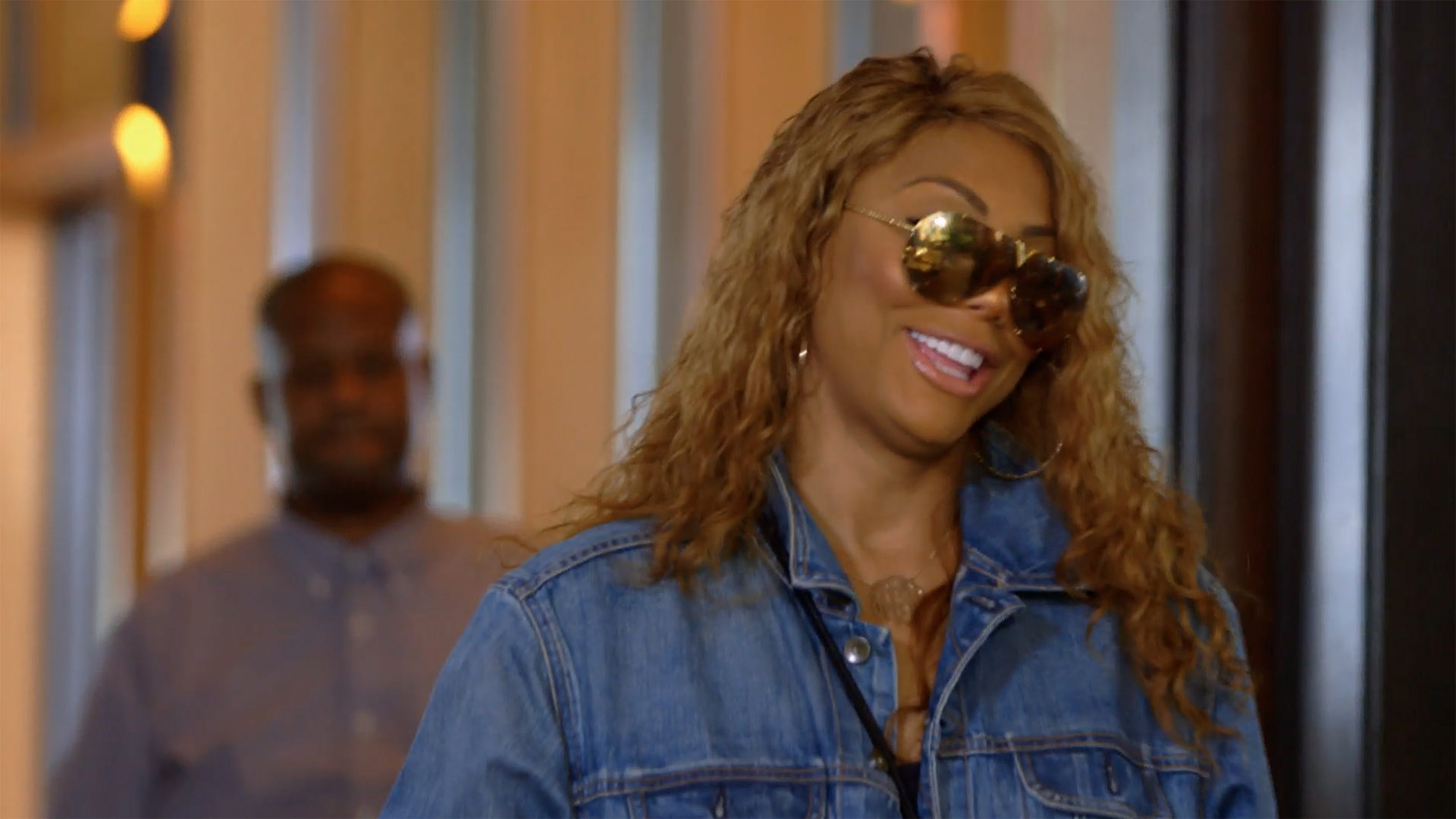 She switched it up again and went with this silky, honey blonde wig with bangs during her visit to James' studio.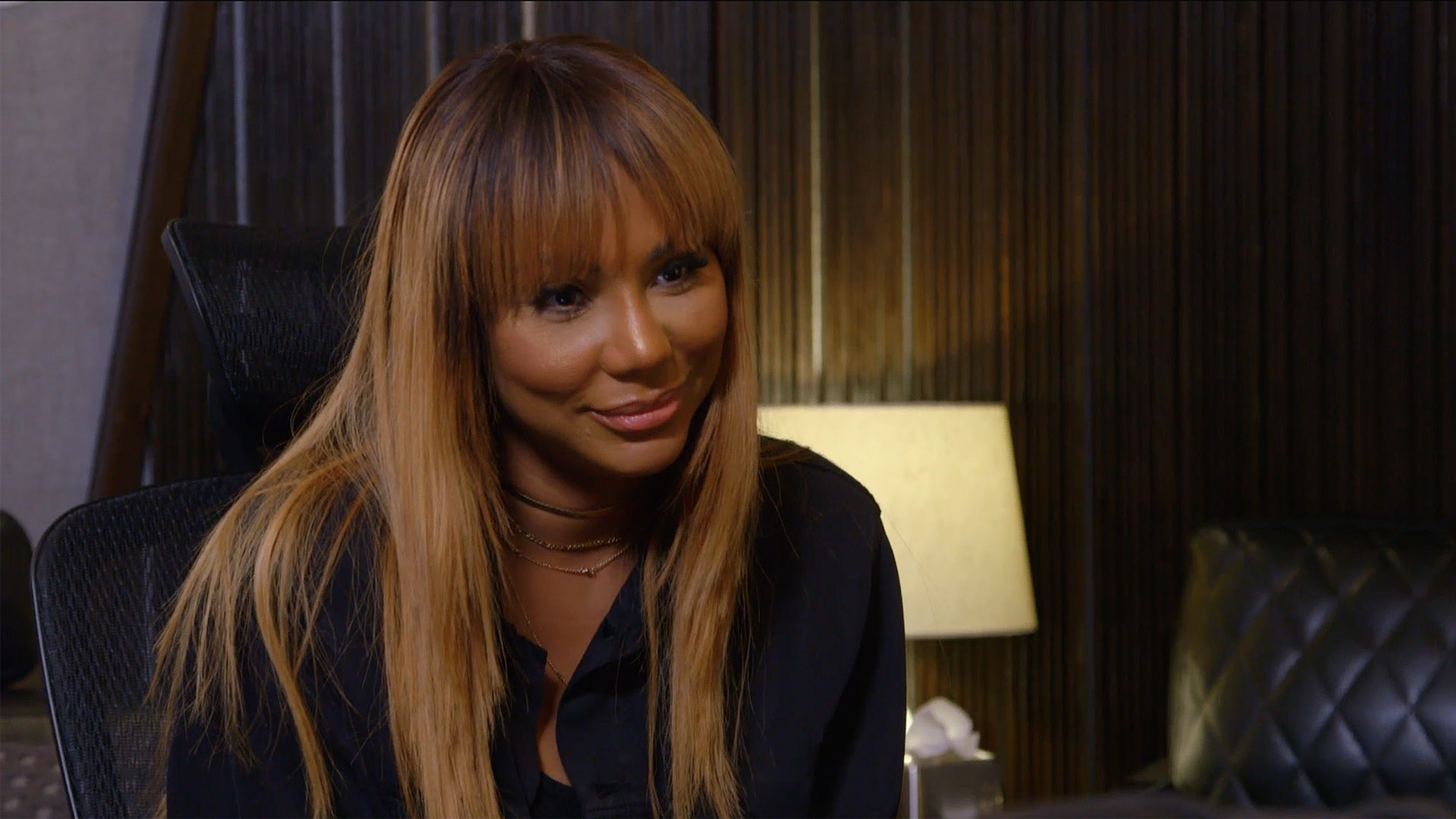 For lunch with her dad, Tamar took her locks to the next level with this super blonde style that gives us all blowout goals.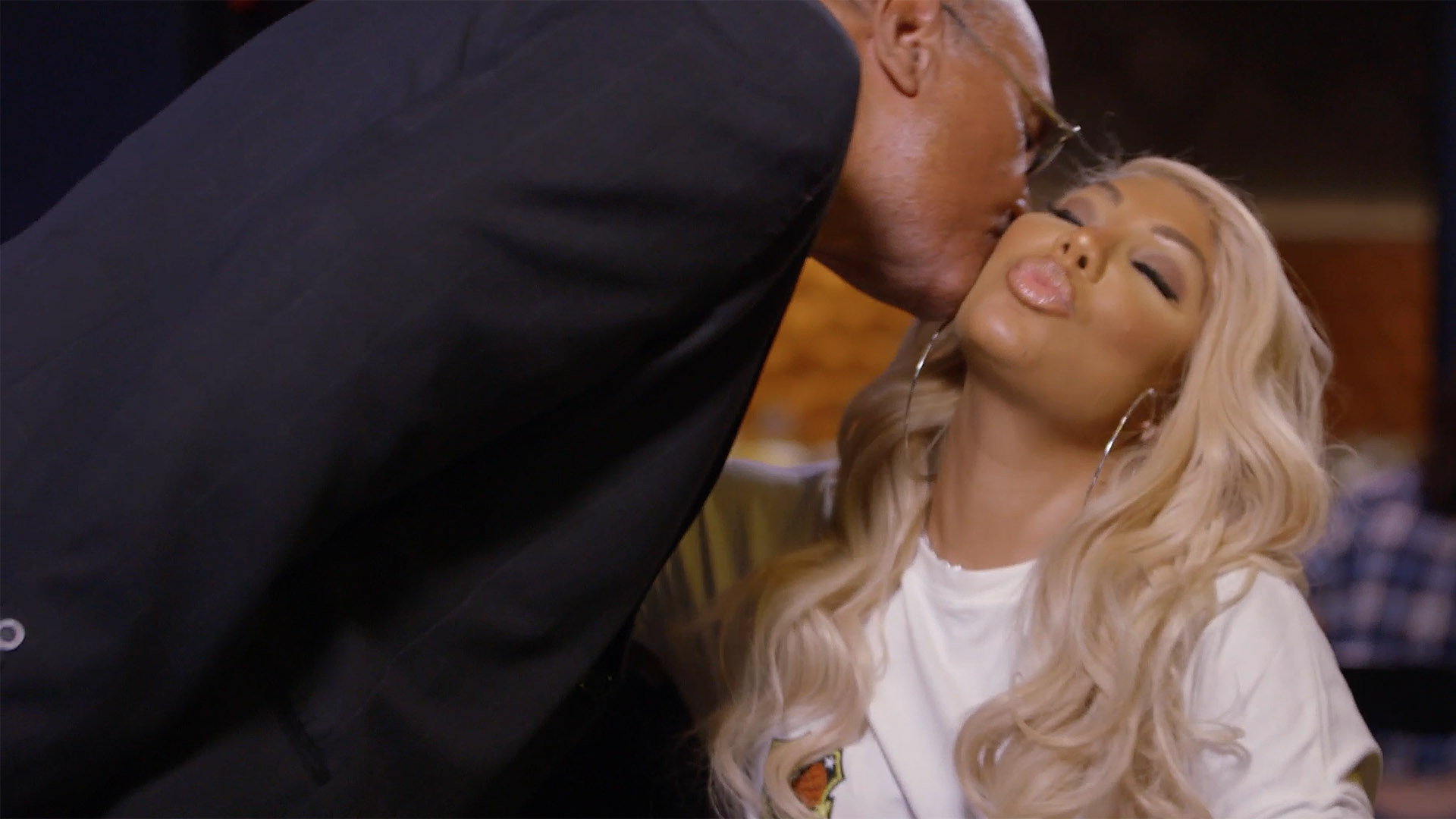 Tamar shocked us all this week (in the best way possible, of course!) when she hit the confessional in this sophisticated, shoulder-length, dark wig. WE love seeing her change things up!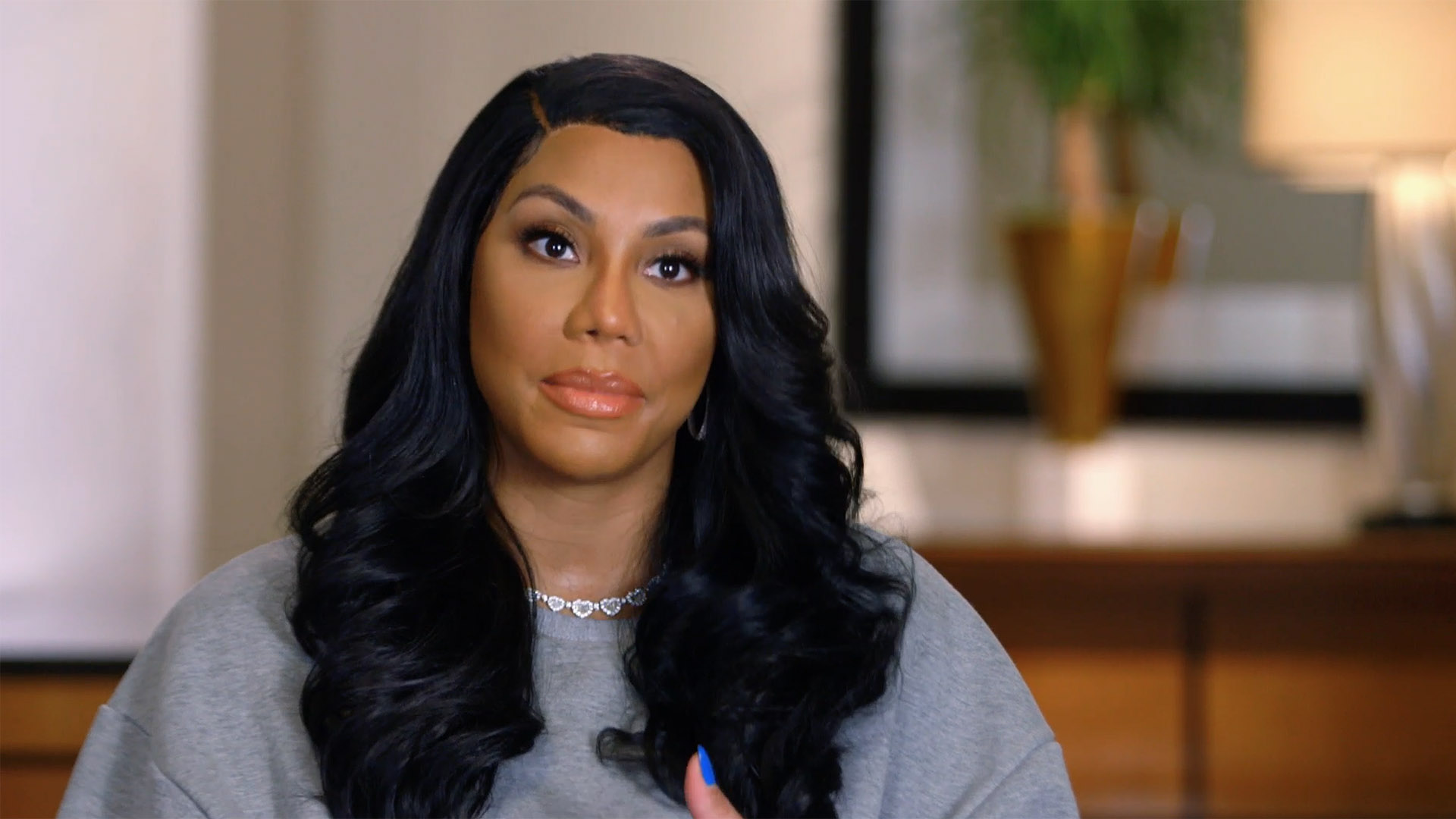 So, which was your favorite?
Don't miss all-new episodes of Tamar & Vince, every Thursday at 9/8c, then come back here and weigh in on her best looks of the week!