Everything you'll need for a successful weekend of binge-watching!
___
Every now and then, WE all need to devote time to doing our favorite thing. For us, that is doing absolutely nothing but watching WE tv all weekend long! And while some might say catching up on your favorite shows takes no effort, we know that if you want to do it right, and in style, it can take a bit of preparation. But look no further, because with our Ultimate Binge-Watching Survival Guide, you'll be ready to go – to your couch!
MATCHING PAJAMA SETS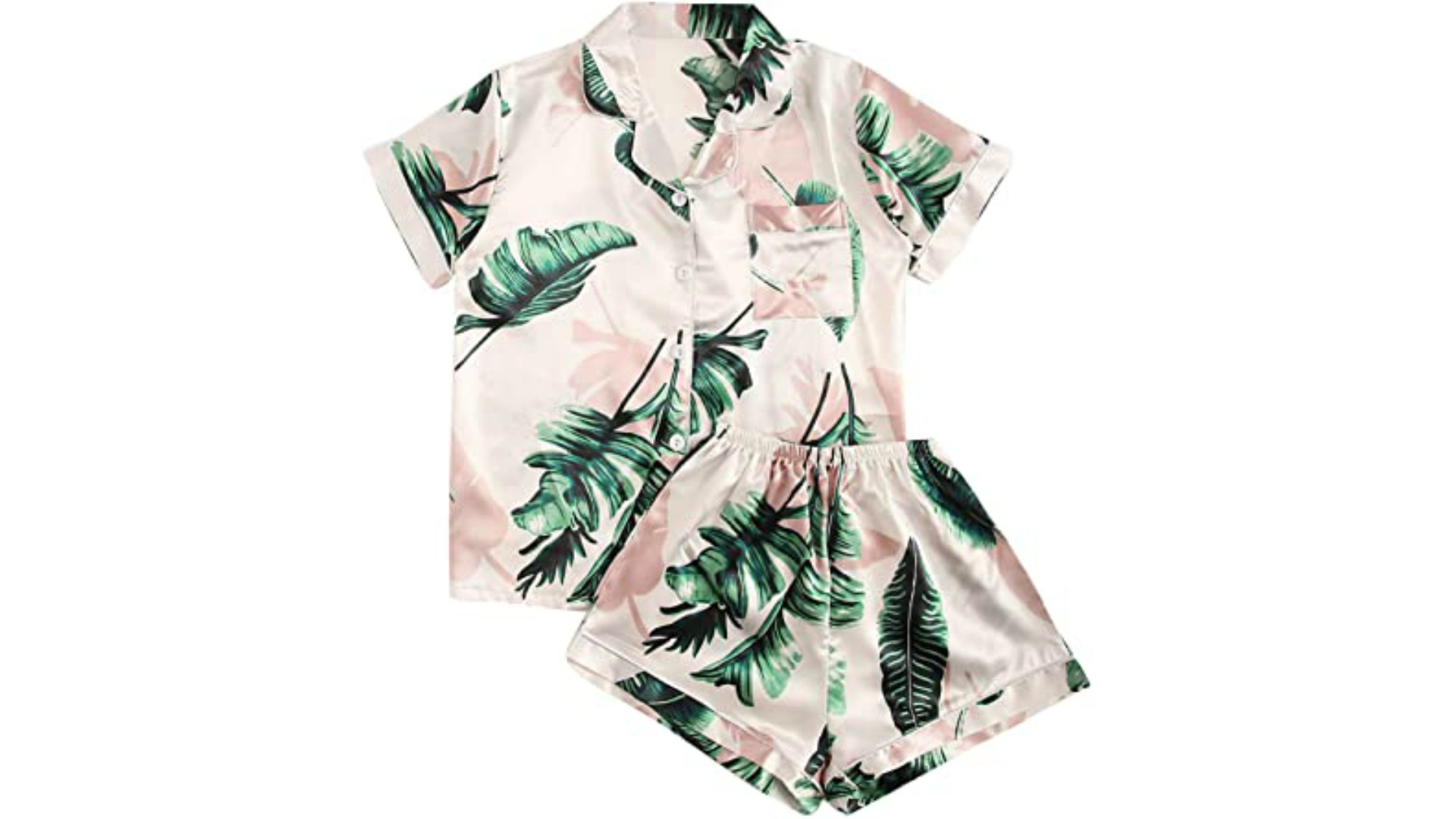 The dress code sets the tone for every event, and in this case, comfort is priority! Which is why these Floerns matching pajama sets are perfect for the summer aesthetic. They come in a variety of styles – chic and classy, to playful and fun! And best of all, they're available in short sleeves and tank tops! | $14.99 – $29.99
FUZZY FAUX FUR BLANKET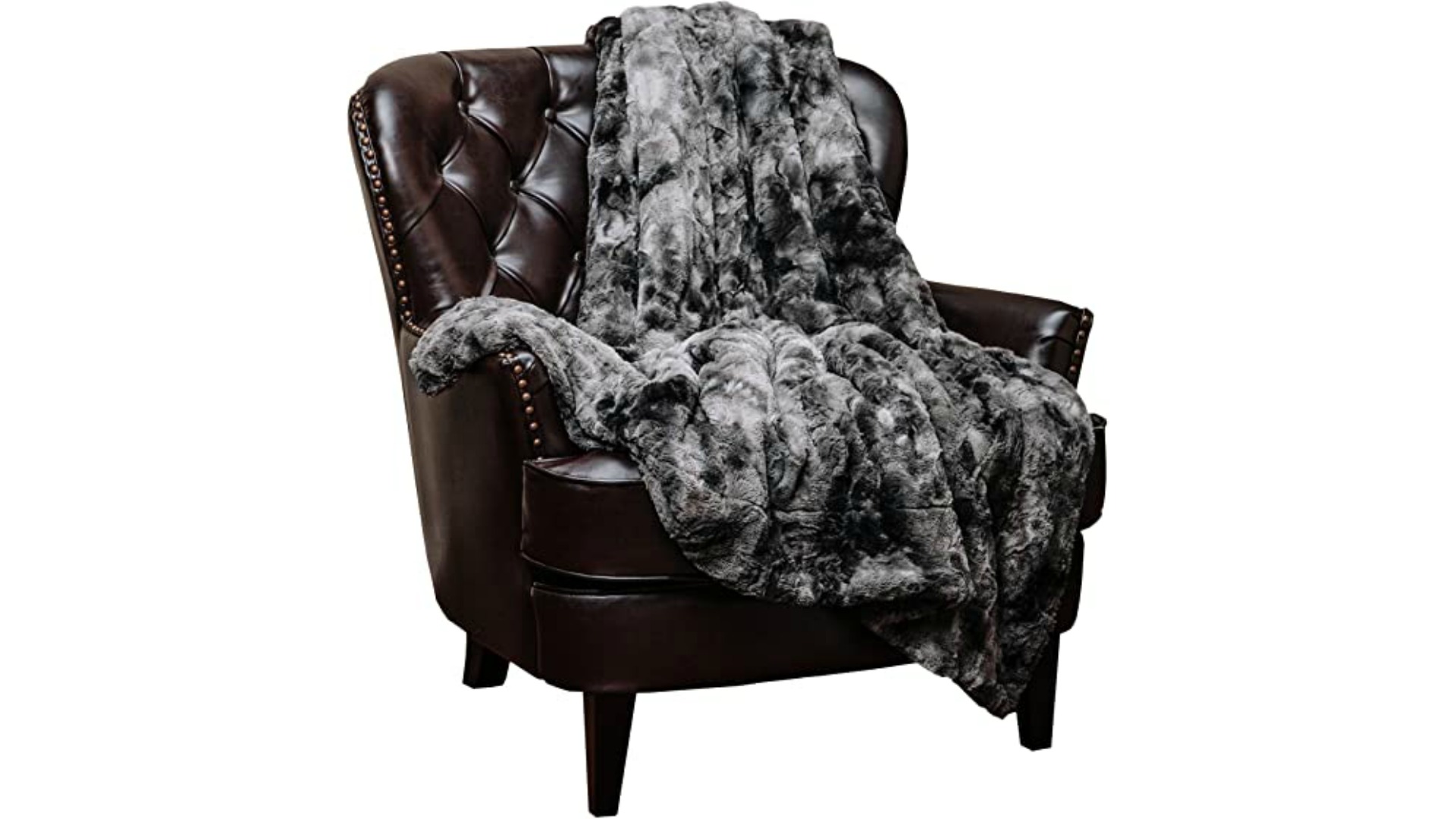 These incredibly plush and warm Chanasya Fuzzy Faux Fur blankets are the prime blankets to wrap yourself in. They're not only machine washable and fabric reversible, but with a variety of colors to choose from, they can piece together any room! | $29.99
COUCH COASTER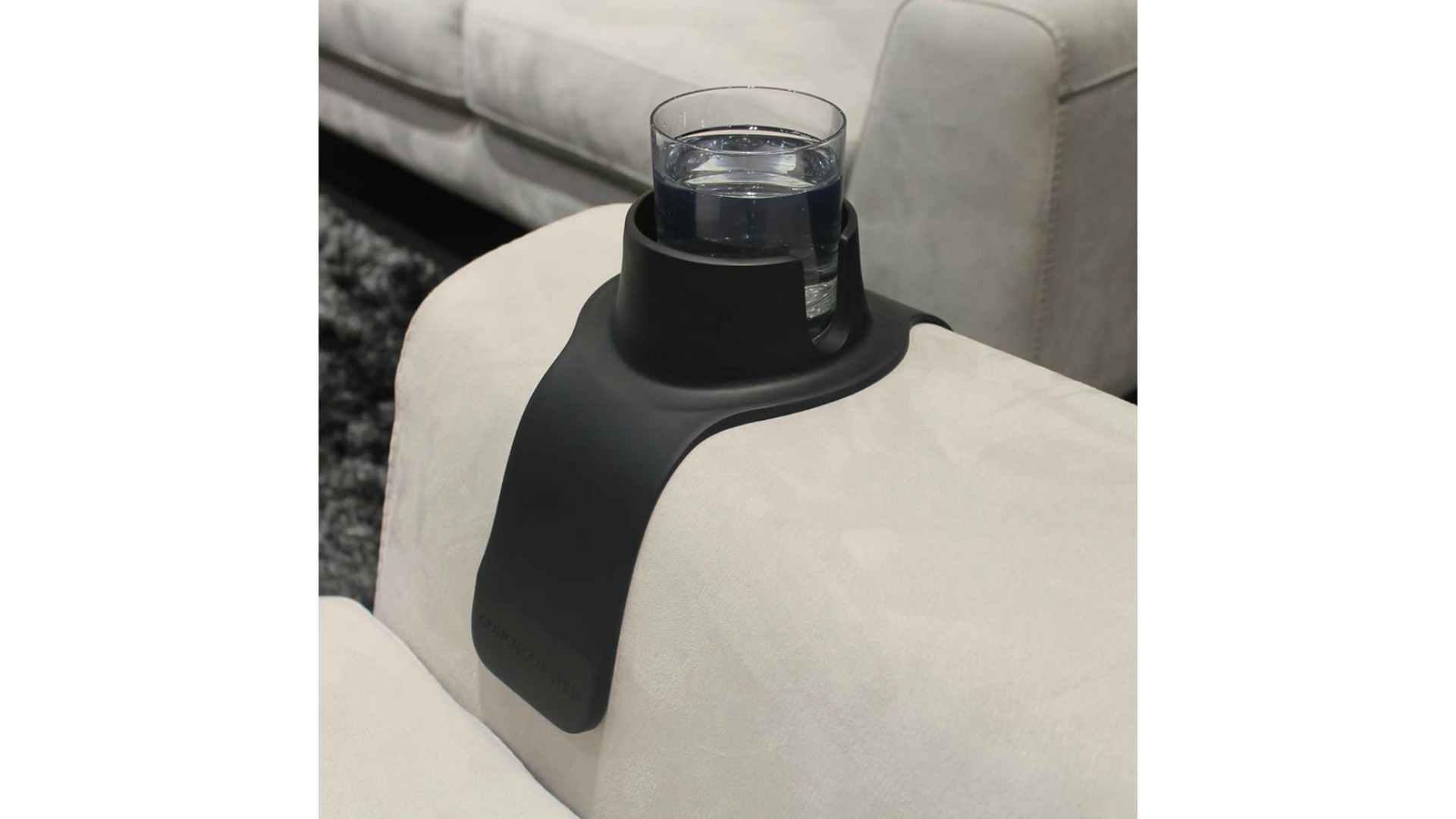 For those of you who don't have a coffee or side table (or are just too lazy to get up for your drink), WE understand the struggle and WE got you covered! This silicone couch coaster can wrap around any couch or chair armrest and keep your drink close without the risk of spilling! | $25
THERMAL WINE TUMBLERS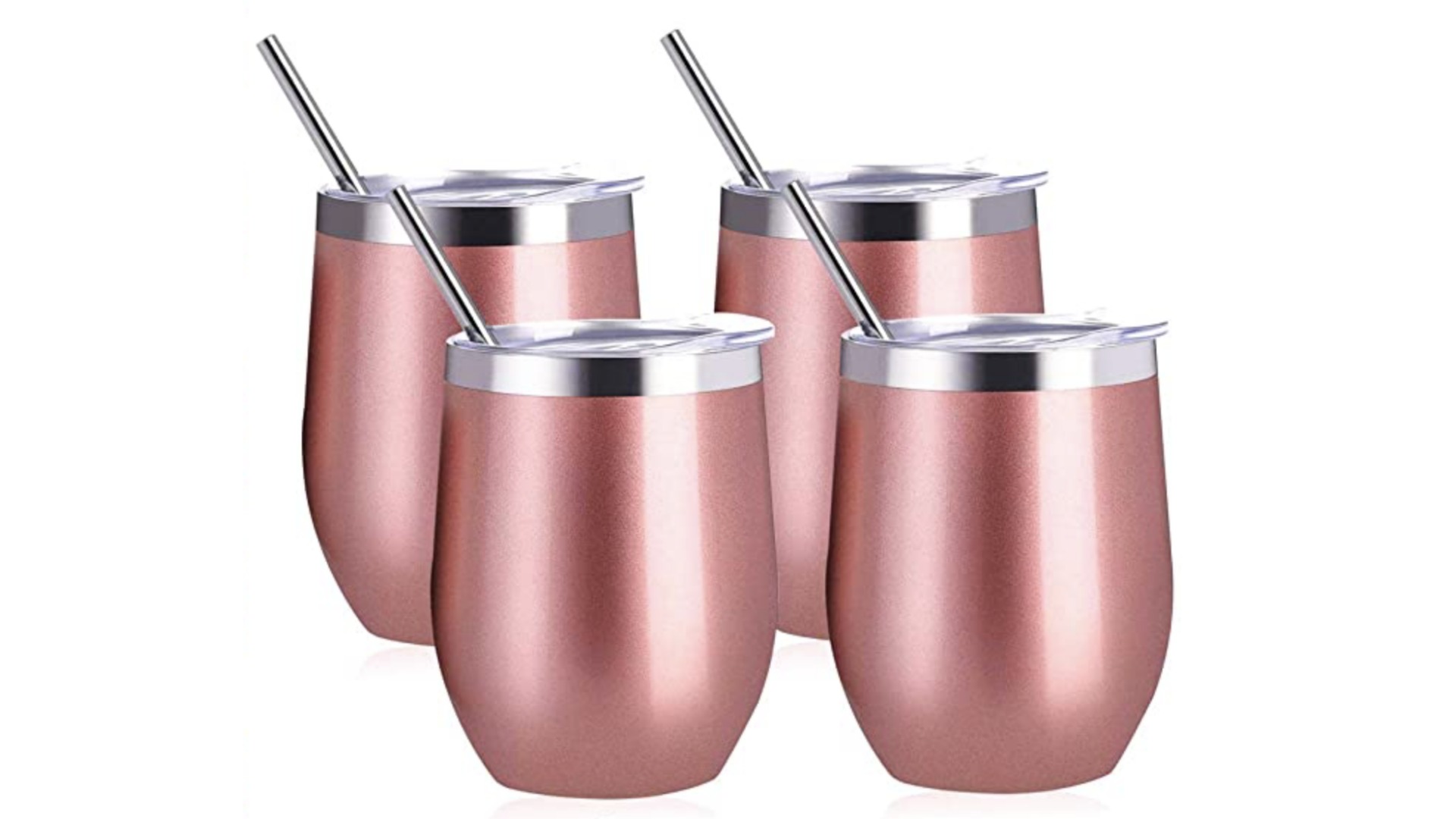 One of the points of binge-watching TV is to relax. With this in mind, a cold beverage is always a good way to take the edge off. These stainless steel wine tumblers are the perfect buy to keep your drink cool and from spilling! | $28.99
FUN WINE GLASS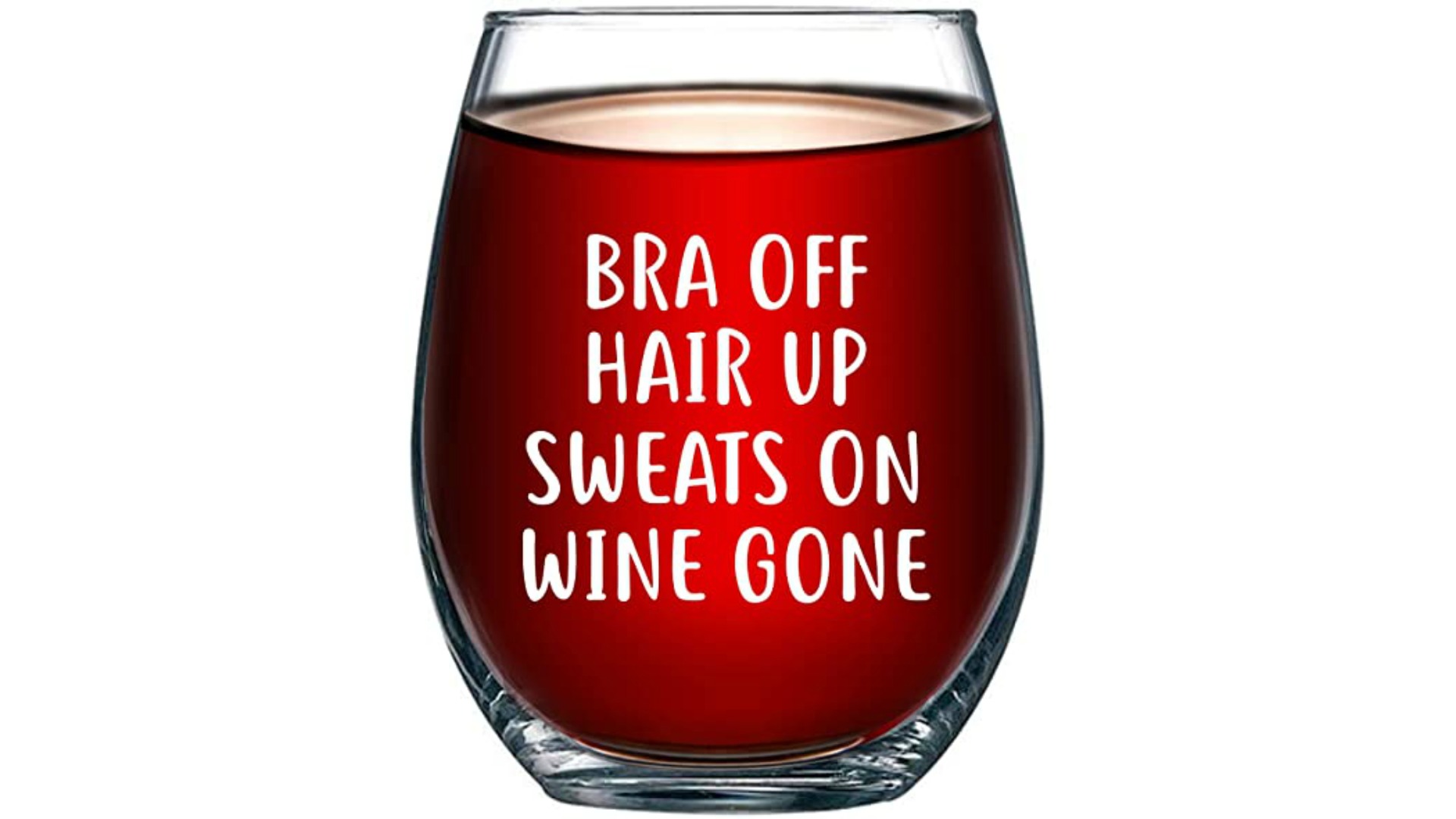 But, if you're feeling a tad more classy, this "Bra Off Hair Up Sweats On Wine Gone" wine glass is the ideal purchase. It's sassy and relatable! Why not get the glass that gets you? | $12.95
SELF-STIRRING MUG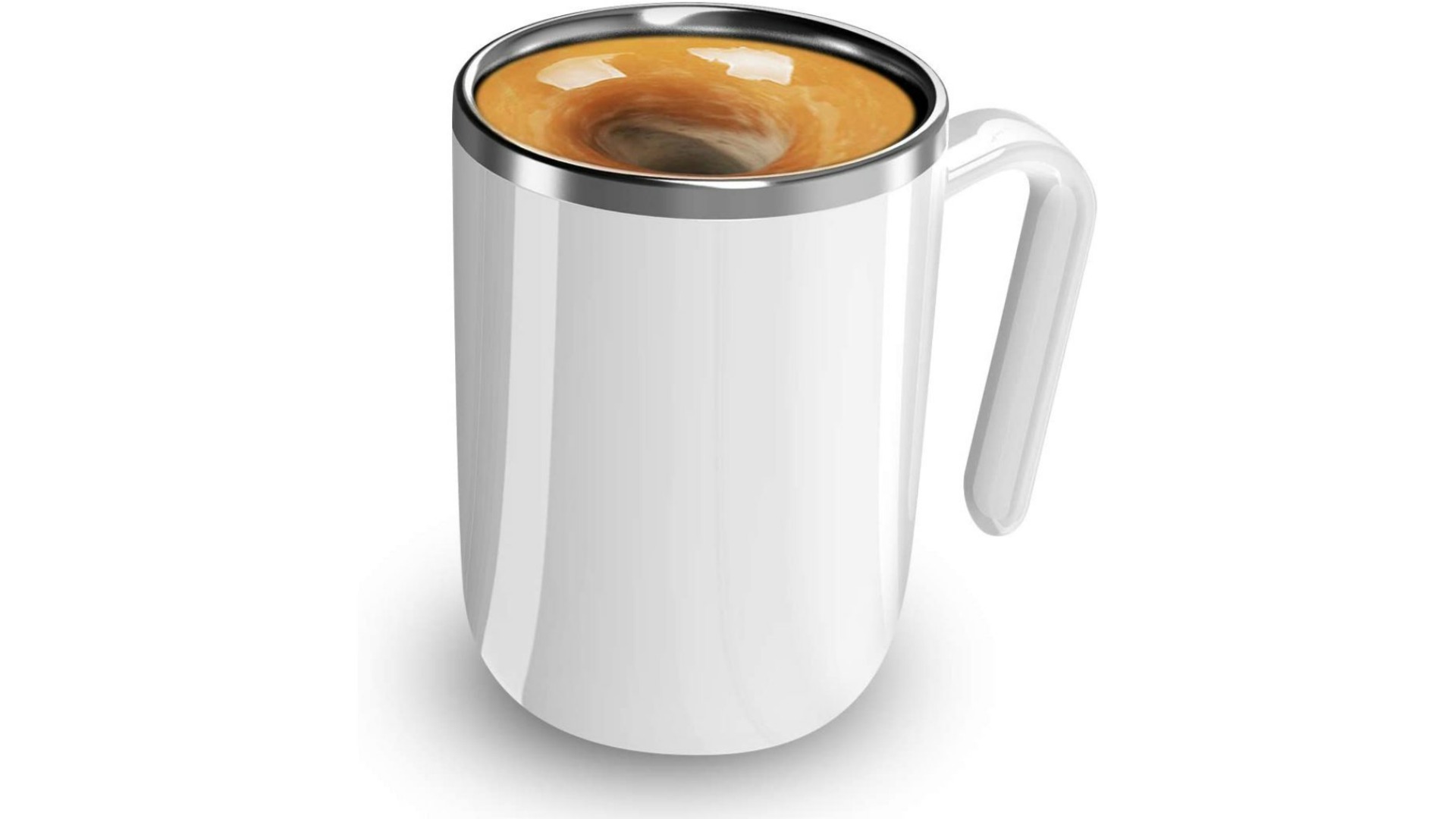 If you wake up on the chilly side and were hoping for a warm beverage to get you through your back-to-back schedule, a self-stirring mug is just what you need! No need for spoons and napkins when you can stir your drink with the click of a button. | $26.99
BUTTER SOCKS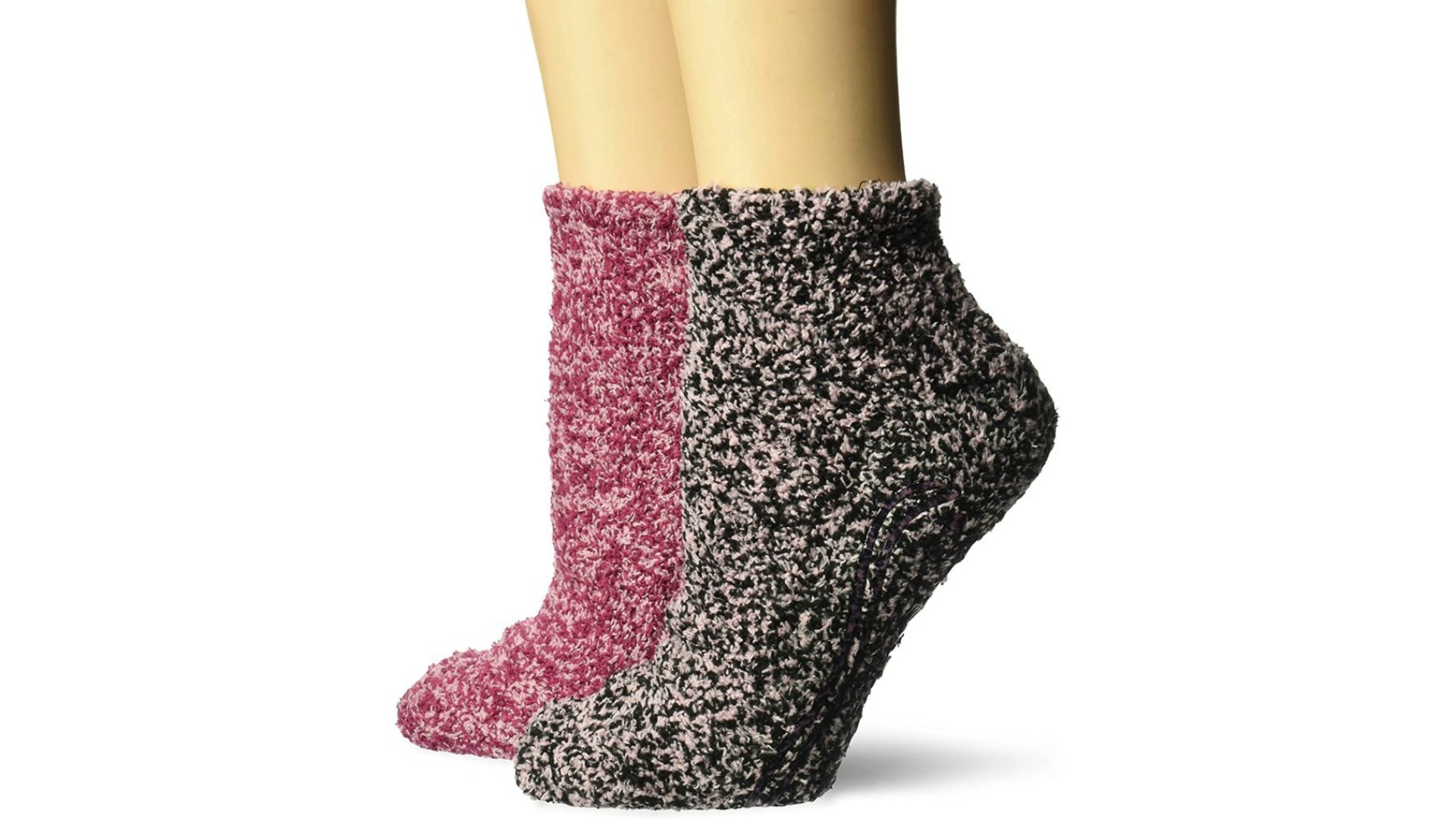 Are you still getting cold feet for your big day? Well, then these Butter Socks are just the thing to lure you right back to the couch! Ingrained with vitamin E and lavender, these socks will soothe you — and your feet — into relaxation mode. | $8.98
FUNNY MESSAGE SOCKS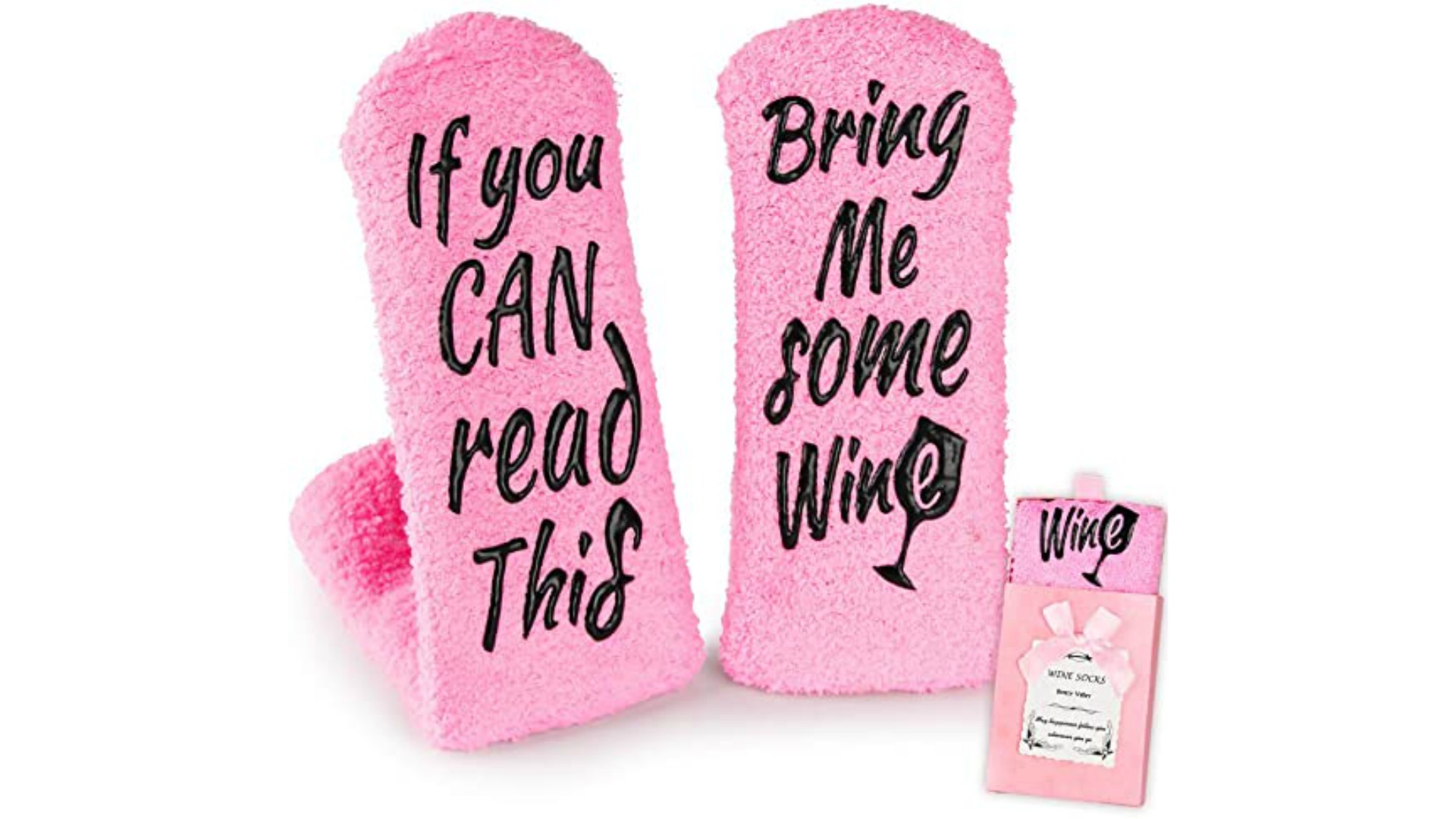 If you're feeling cheeky and chic, or you don't want to get up for more wine, then these 'If You Can Read This Bring Me Wine' Socks will get your message across real easy! | $10.95
INDIVIDUAL PORTION POPCORN MAKER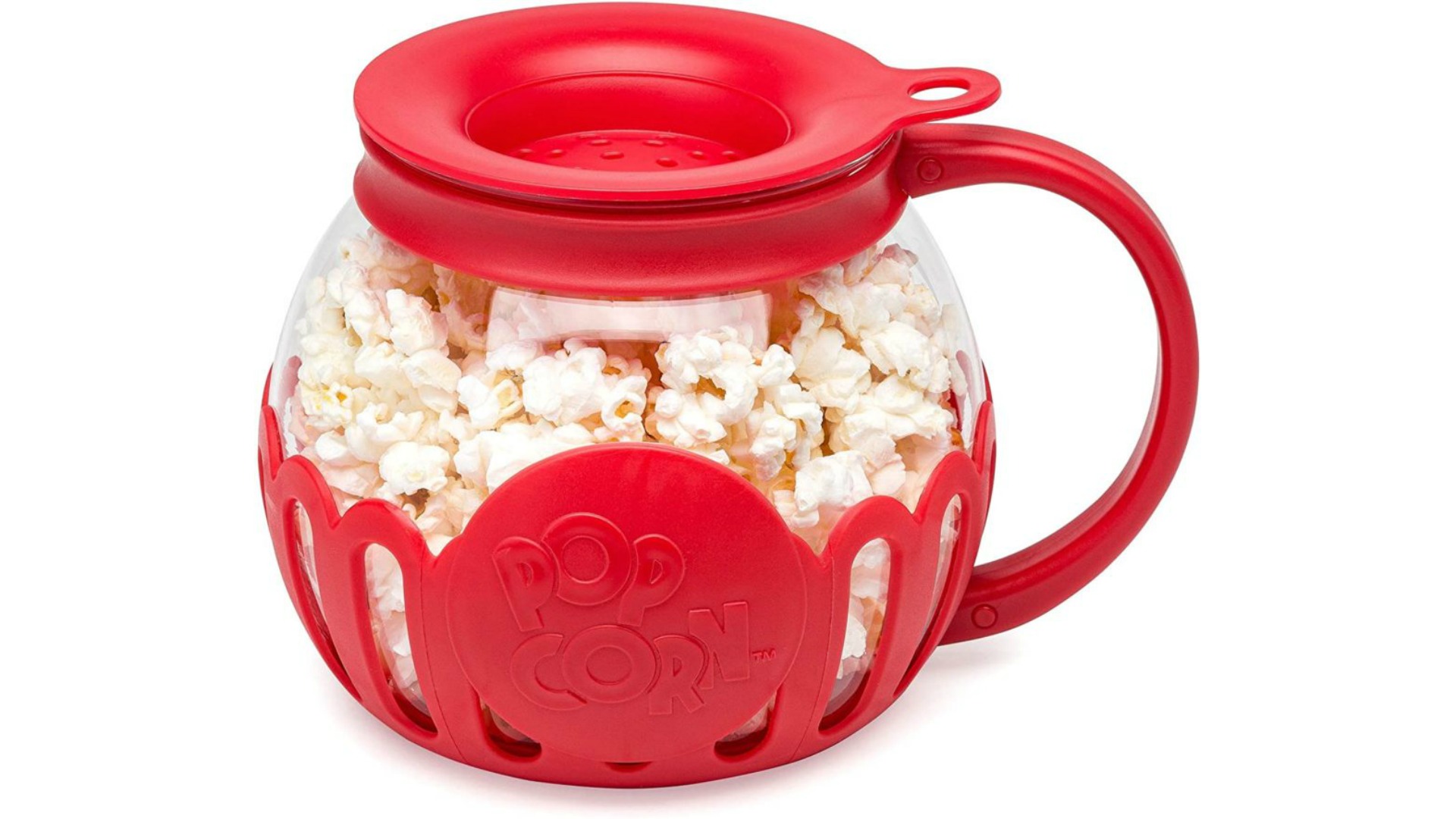 When it reaches snack time, this individual popcorn maker has got you covered! It makes the task much easier, and provides you with the perfect portion. It's also dishwasher safe! | $12.99
NOSTALGIC POPCORN MAKER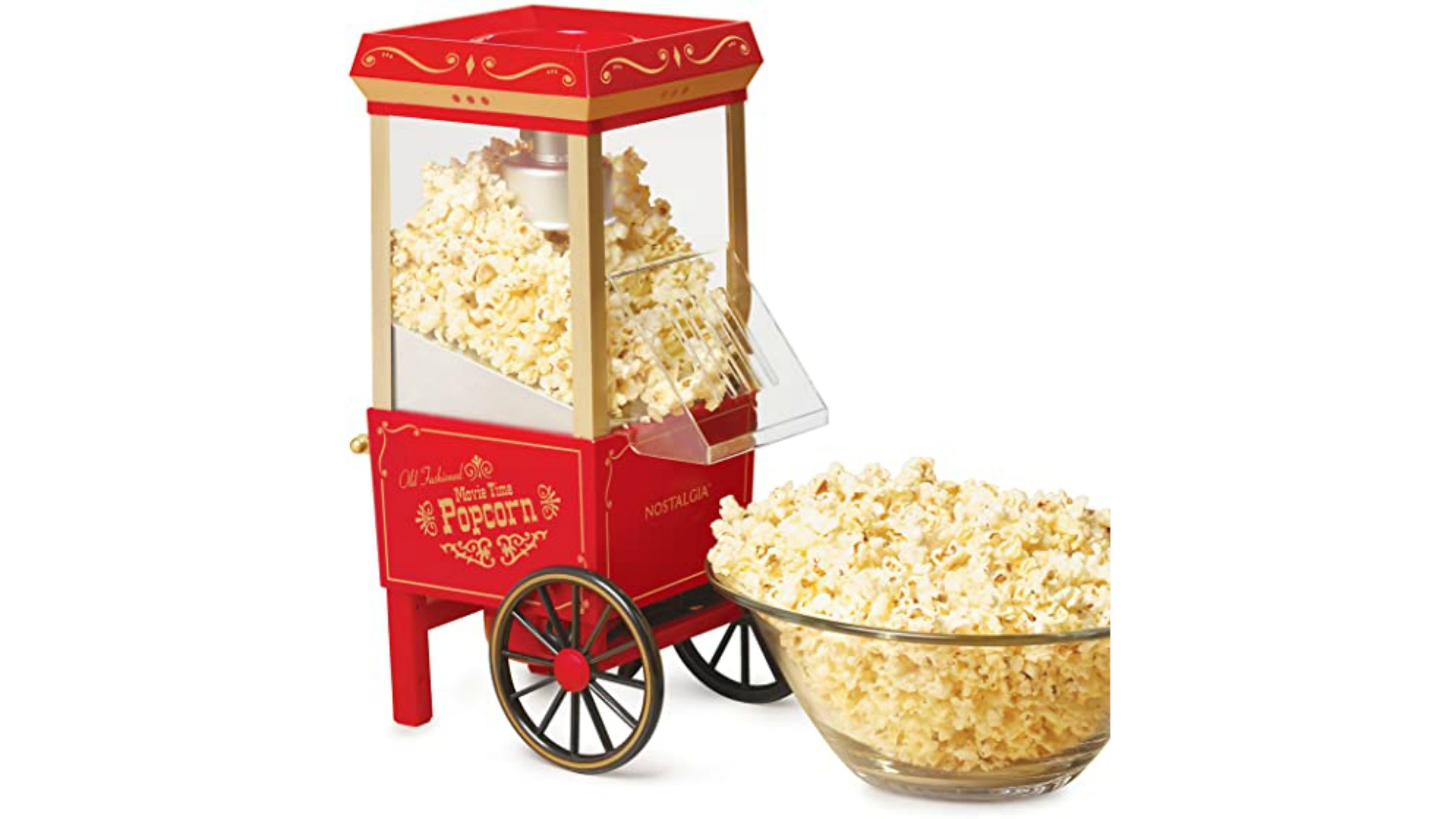 If you're serving multiple viewers, or just feeling nostalgic, this mini popcorn stand will deliver! With the ability to make 12 cups of popcorn at a time without oil, it's a guilt-free snack that you can't wait to have! | $32.90
POPCORN KERNELS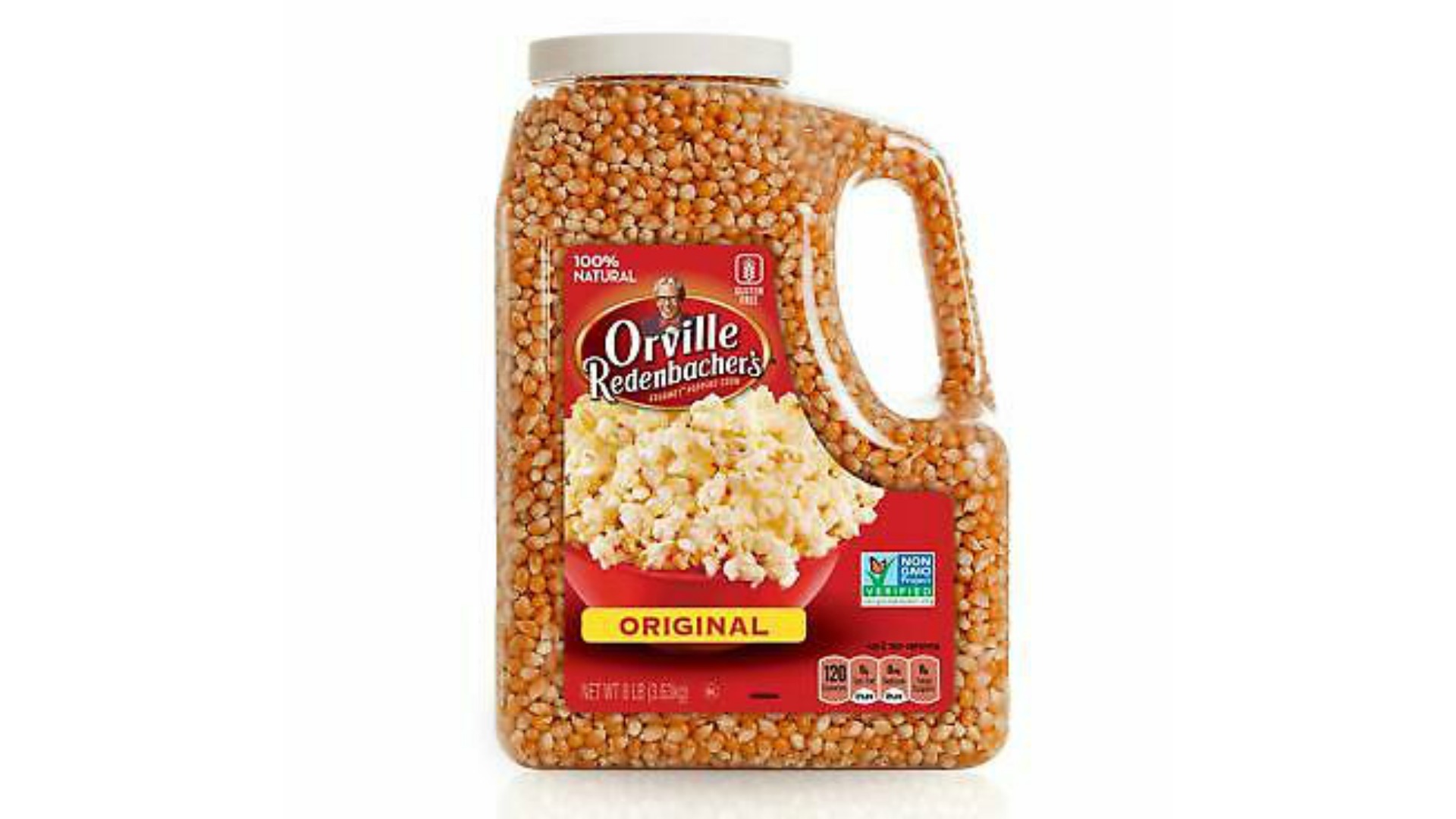 By the way, make sure to grab Orville Popcorn Kernels, which only makes the best popcorn! | $11.49
CANDY CARE PACKAGE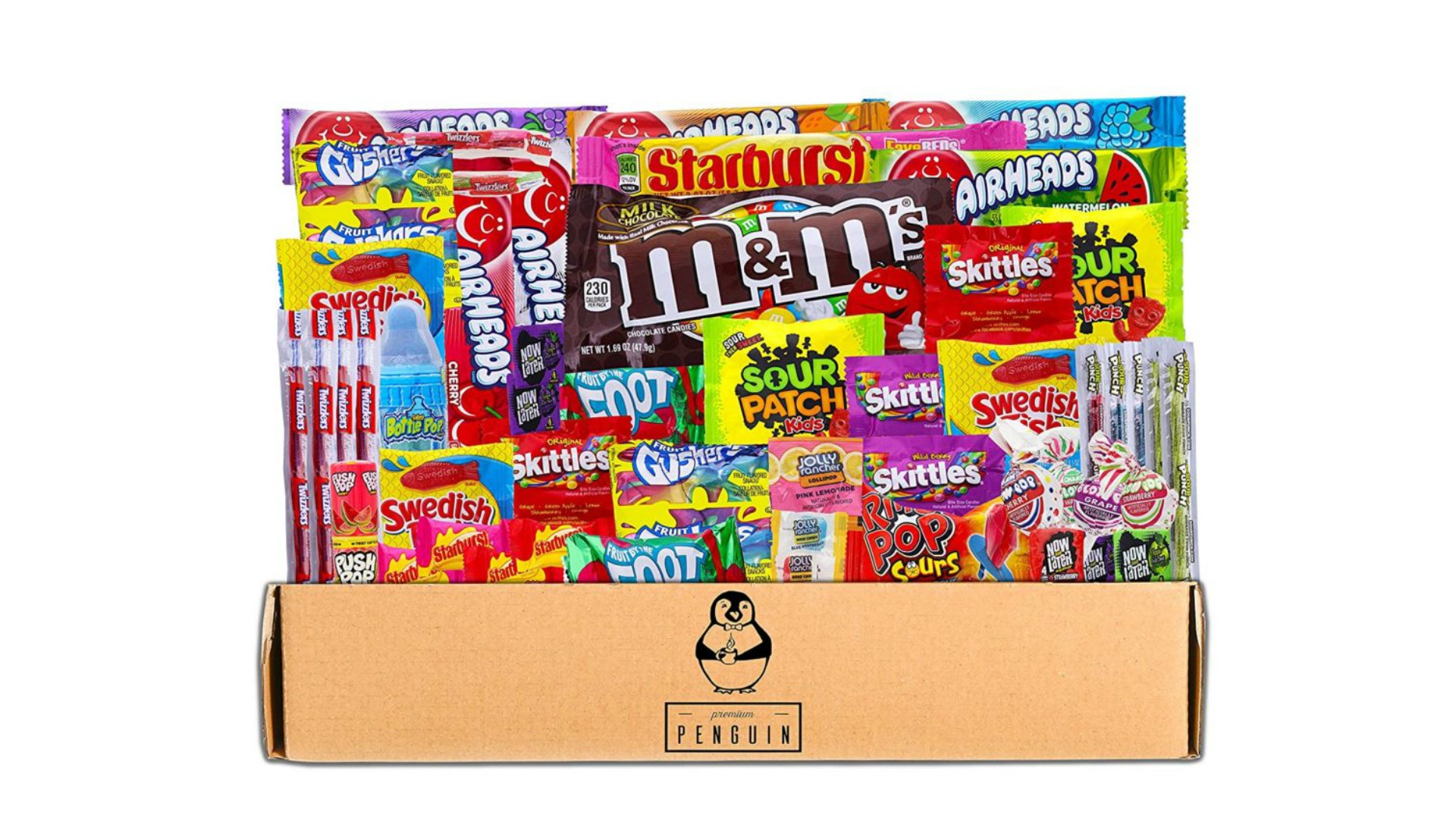 Miss going to the movies and picking up your favorite snacks from the concession stand? Then miss no more, because this Candy Care Package comes with all our favorites! From M&Ms and Sour Patch Kids, to Twizzlers and Skittles, it has everything to satisfy your sweet tooth! | $22.95
STREAMING DEVICE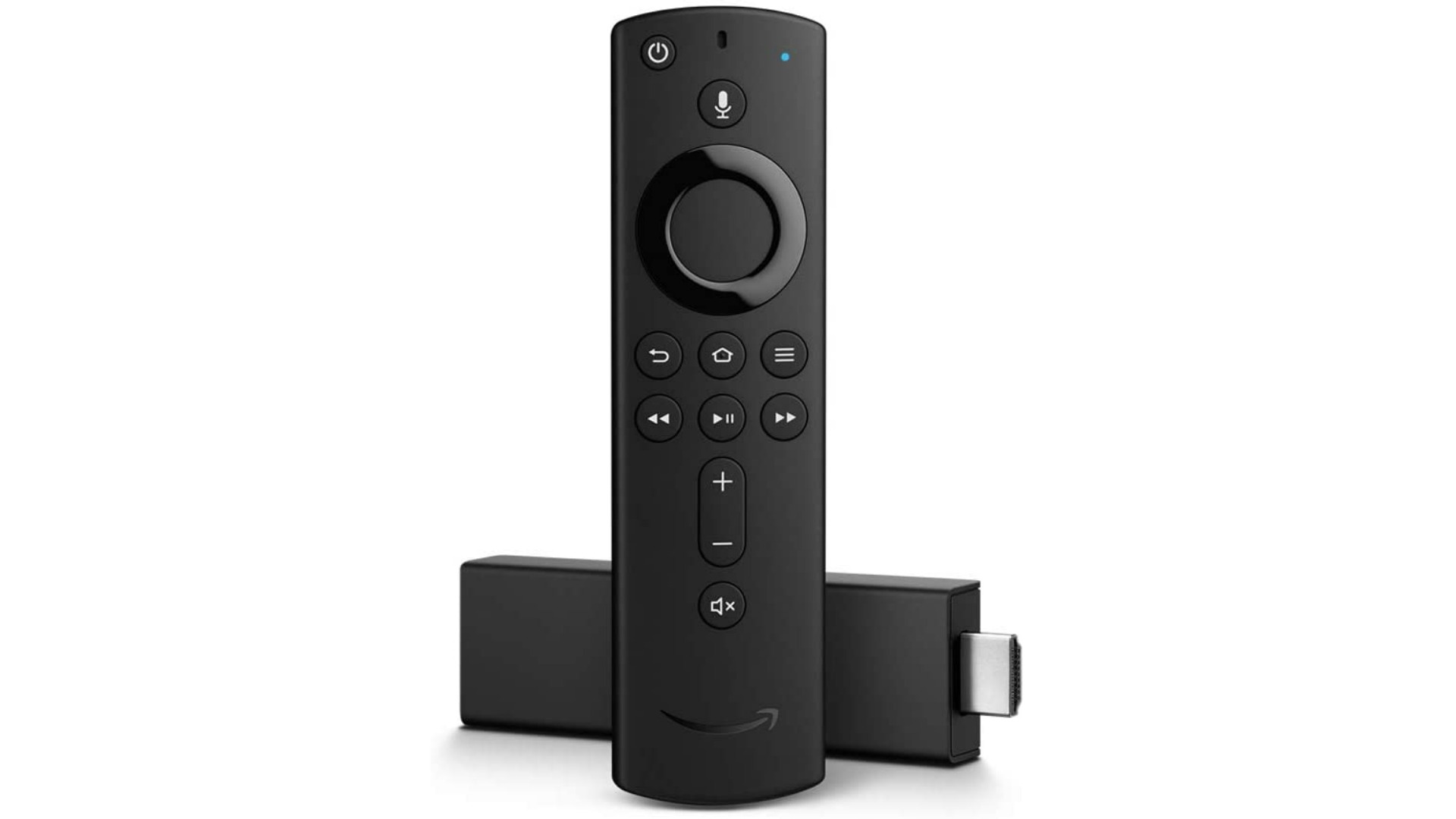 Now, the most important part: accessing your favorite streaming services and channels, like WE tv! Whether you're in the market for an Apple TV ($149), Firestick TV ($49.99), or Roku ($39), they all have your favorite streaming services up and are available to you!
LAP DESK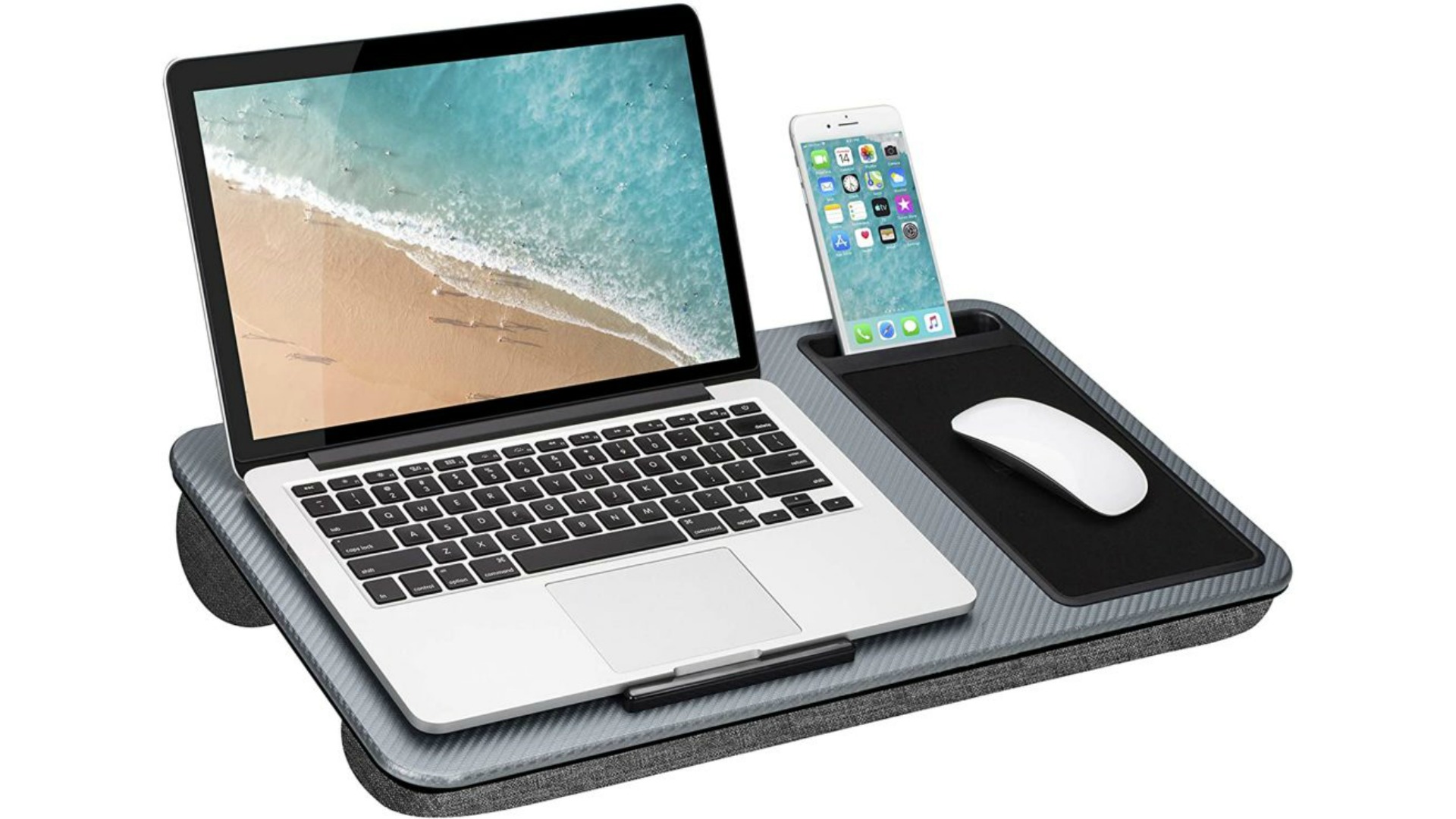 If you'll be streaming your favorite shows from your laptop, then this Lap Desk is essential! No longer will you have to expose yourself to radiation or excessive heat by pressing your laptop against you. Rather, you can put everything you need right in front of you! | $32.96
NOISE-CANCELLING HEADPHONES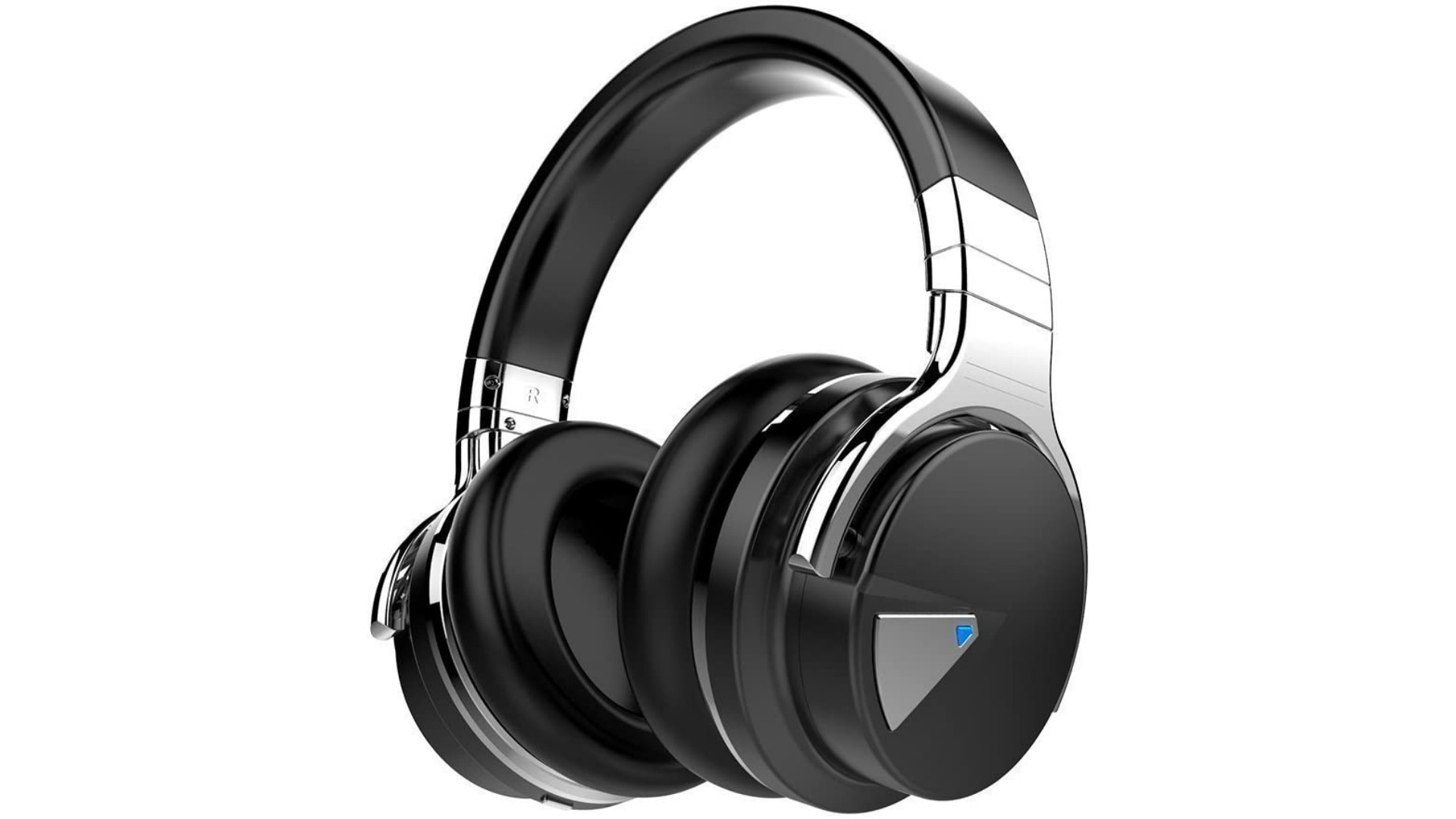 Trying to escape through the drama but can't seem to block out the noise? These noise-cancelling headphones will do wonders for you. Known for their quality and exceptional lifespan per charge session, these headphones will block out surrounding sound, protecting your eardrums and keeping you tuned in! | $59.99
BED TRAY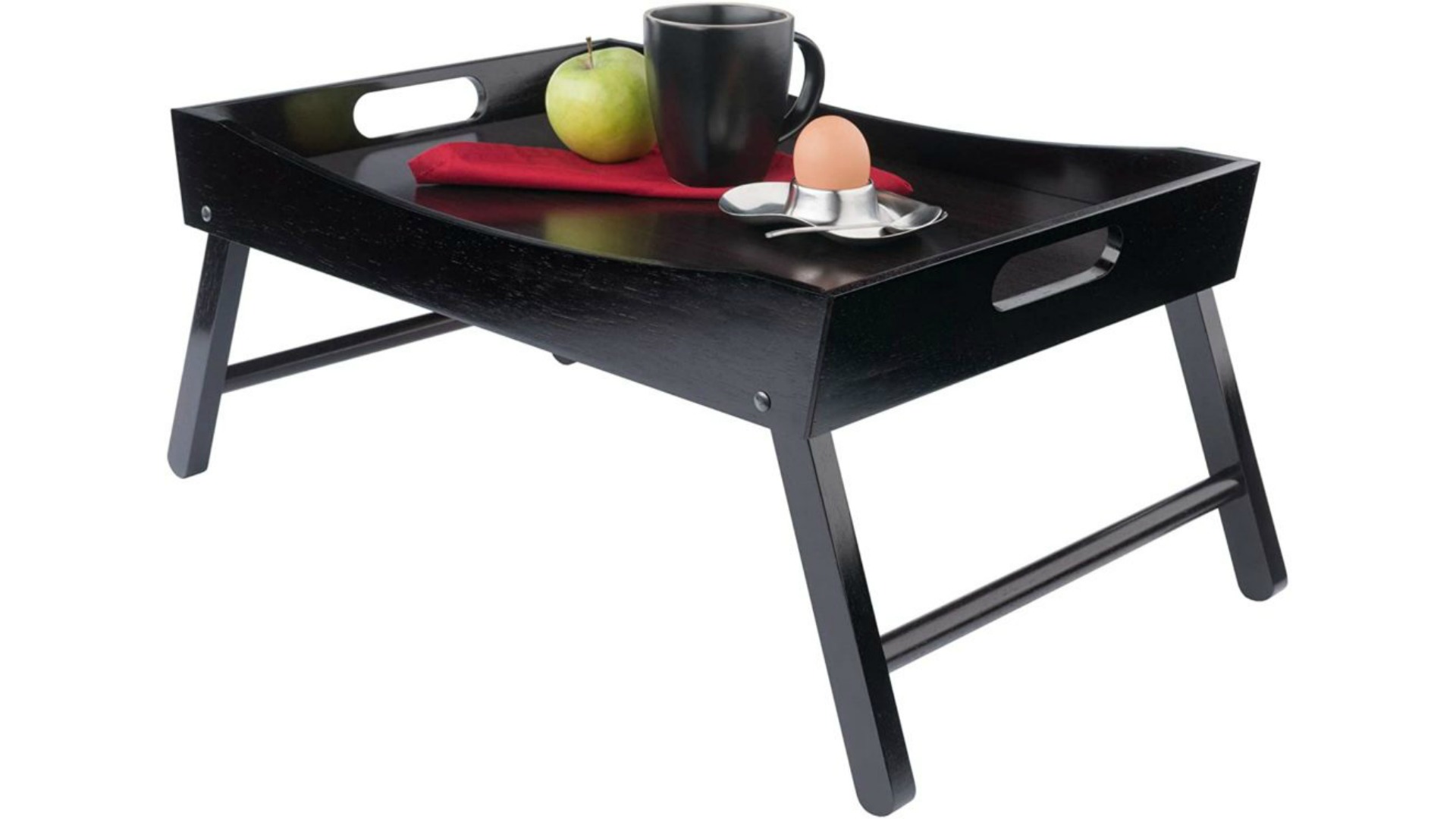 Veg in bed without making a mess. This bed tray will keep you covered – literally – with its smooth and chic finish that will go with any room aesthetic. A little stability during a dramatic episode never hurt anyone! | $43.99
BACKREST PILLOW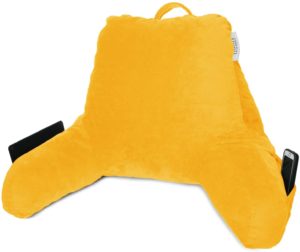 If you're looking for extra comfort, this Nestl Backrest Pillow will become your best friend because it will always have your back! With pockets for your devices on the sides, and storage on the back, this backrest will be one of the softest, comfiest pillows you'll ever have! Plus, it comes in a variety of colors and sizes! | $44.29 – 48.99
BACK AND NECK MASSAGING PILLOW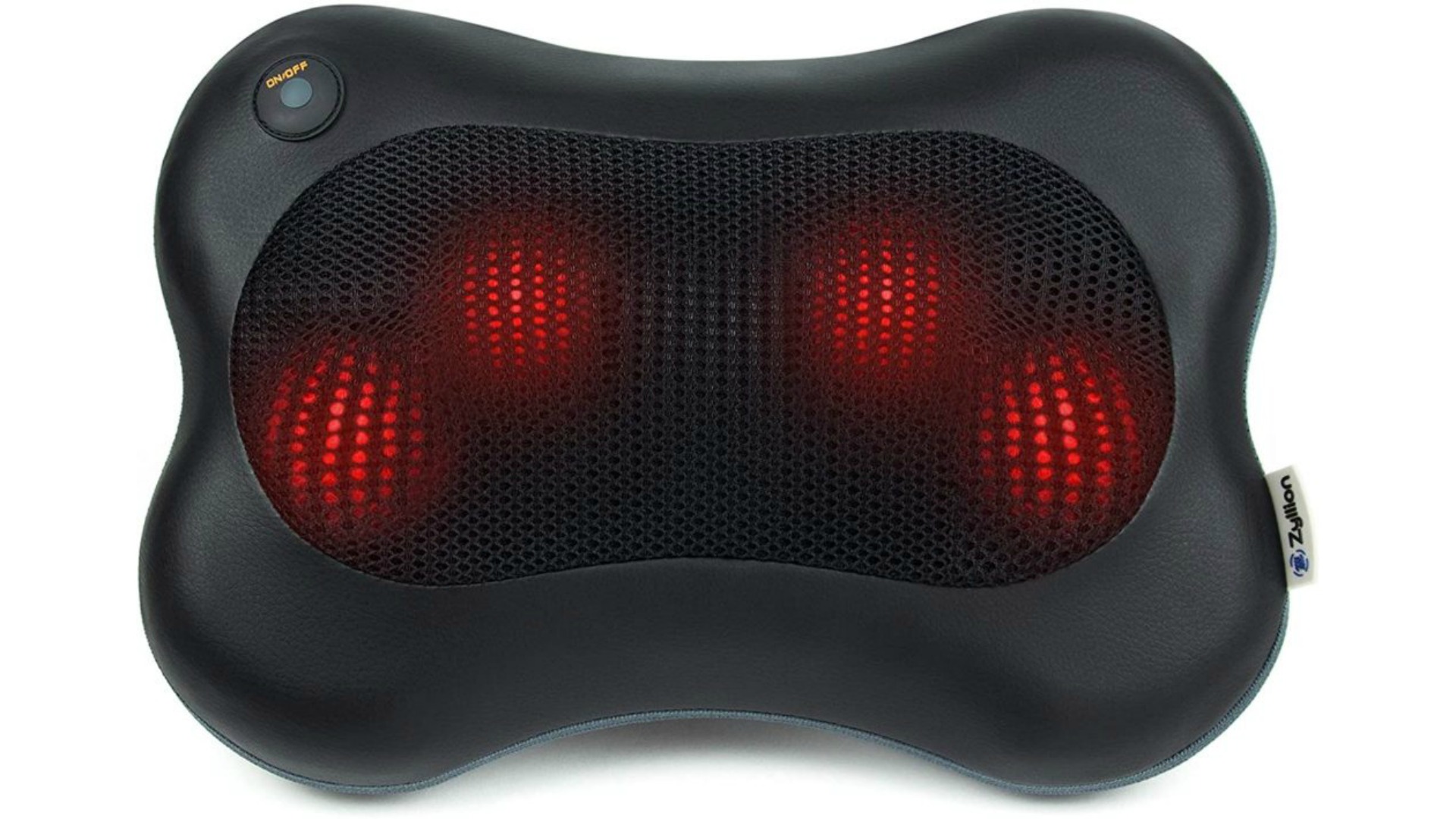 After a long week of back-breaking work, or keeping your posture at your work desk, this Back and Neck Massaging Pillow is the best company and cure as you lay back and enjoy your favorite shows. It also heats up while it straightens you out! | $49.95
FACE MASK SET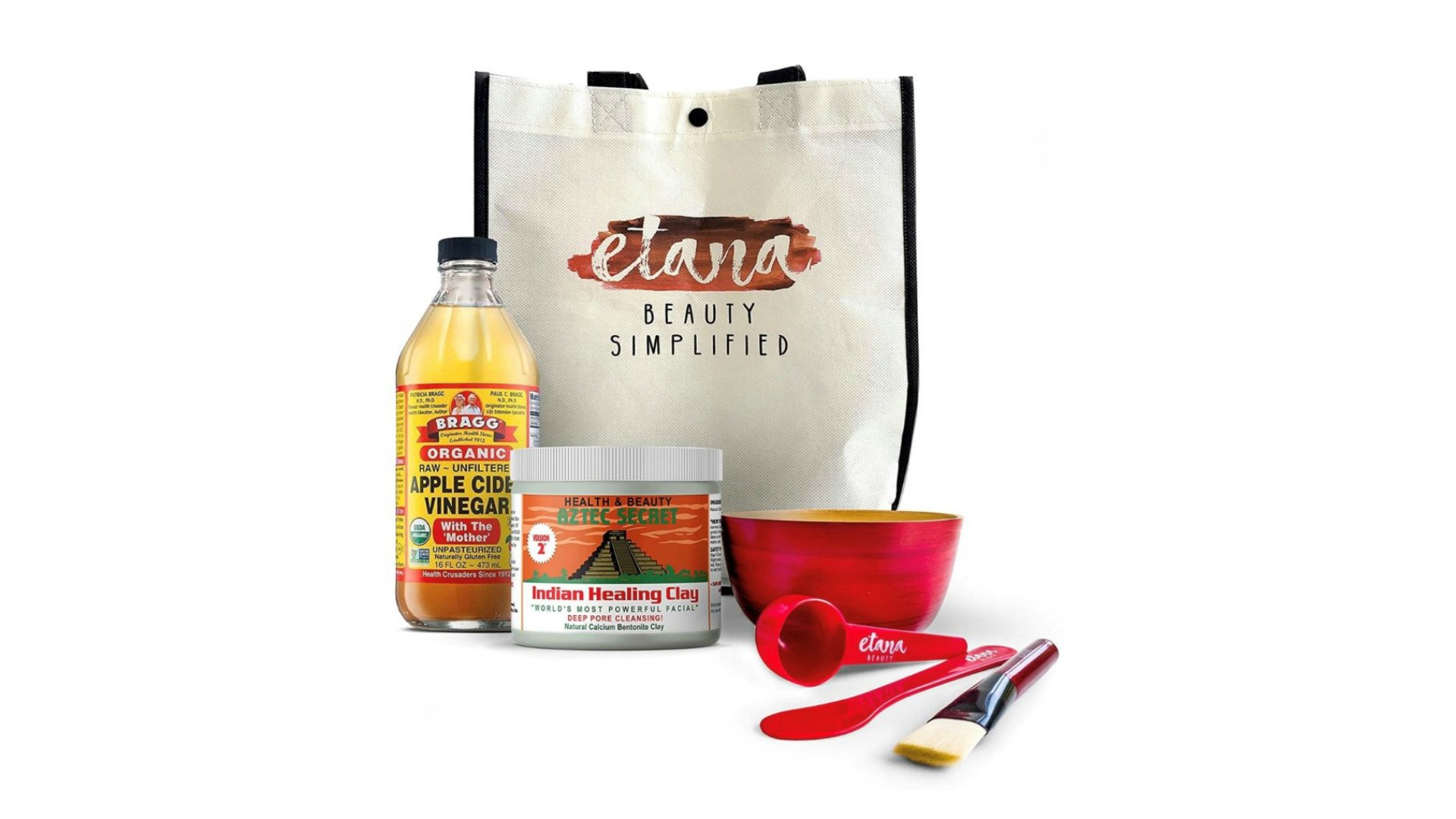 One of the best parts of binge-watching your favorite shows is adding self-care into the mix. In which case, this Aztec Clay Face Mask Set is the perfect self-care package! This clay mask will not only clear your pores, but leave you with calm, smooth skin for days! | $29.95
Catch up on your favorite WE tv shows here!
___
WE hope you love these recommended products! All of them were independently selected by our editors. Just so you know, WE tv may collect a share of sales or other compensation from the links on this page should you decide to shop from them.