7 Ways to Celebrate Juneteenth!
Juneteenth, also known as "Freedom Day," commemorates the ending of slavery in the United States. It is celebrated and recognized as a holiday in 47 states and the District of Columbia, with festivals, cookouts, parades, and more.
Find ways to observe Juneteenth with your loved ones and community with these suggestions!
___
1. SHOP BLACK
Supporting Black-owned businesses is a great way to honor and celebrate Juneteenth. This simple practice generates money for individuals and families to improve the well-being of their communities. Websites and apps like Official Black Wall Street serve as a directory for a wide variety of Black-owned businesses where patrons can find restaurants, clothing stores, fitness studios, organizations, and much more!
2. PREPARE A JUNETEENTH PARTY MENU
Juneteenth celebrations hold pride in the many dishes that are served – from BBQ to red drinks (and everything in between). WE've compiled a list of recipes from several Black chefs and food bloggers that you can enjoy with your family and friends!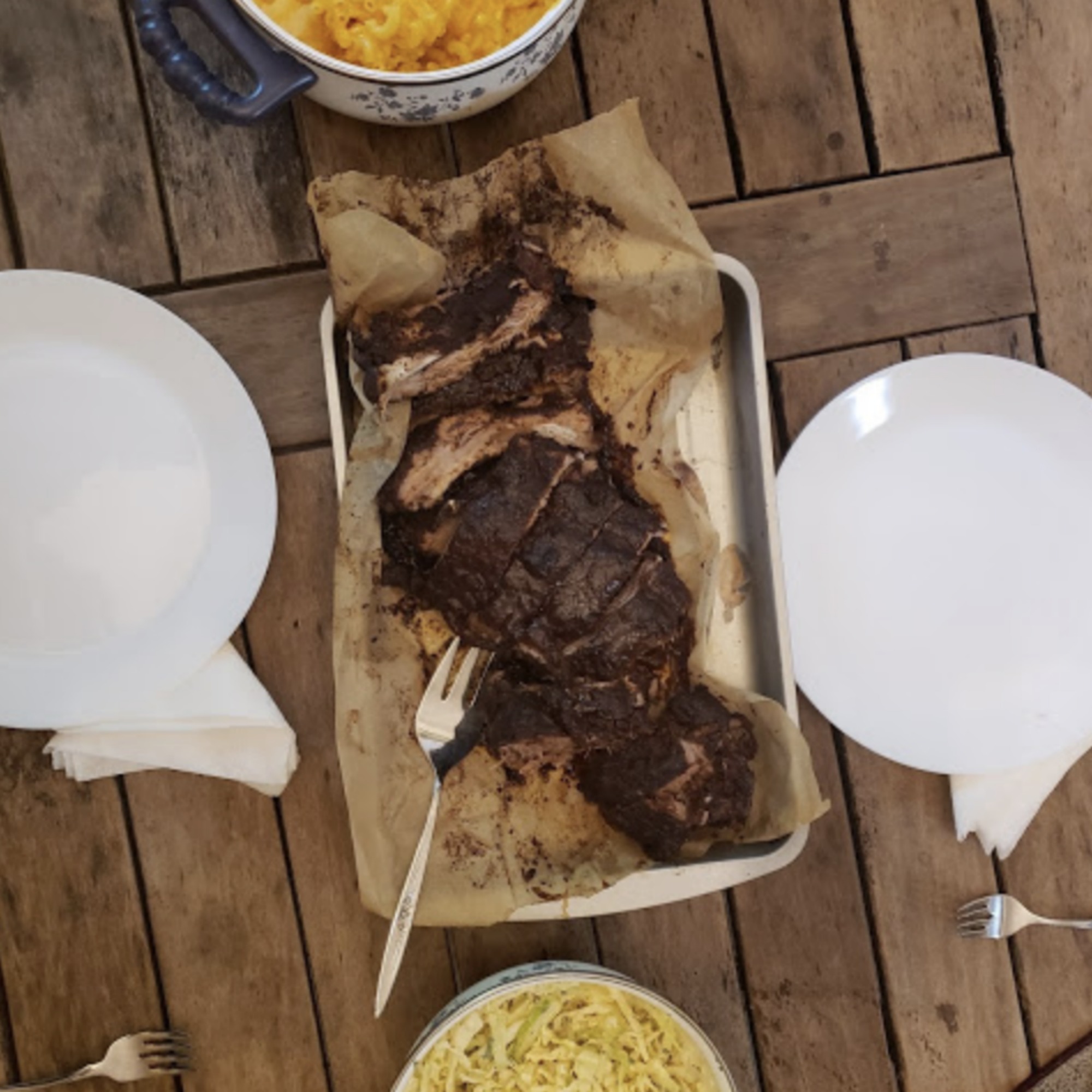 What would Juneteenth be without a little BBQ? Chef Nikki Miller-Ka has a super simple recipe for mouthwatering pork ribs.
(Credit: niksnackonline.com)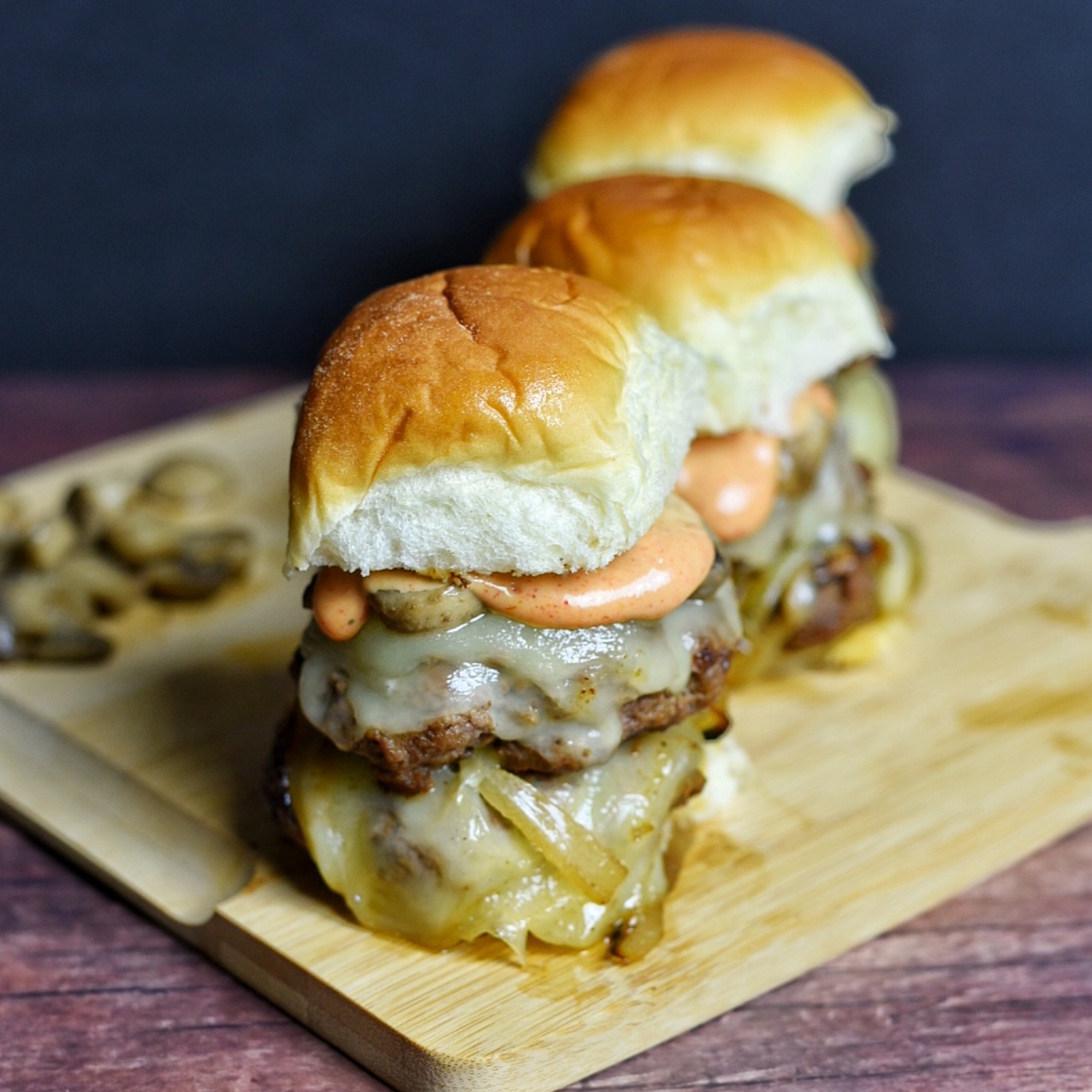 MUSHROOM & SWISS SLIDERS
Eric Jones combines the classic flavors of mushrooms and Swiss cheese for these juice sliders. They're perfect for a party when you want to nibble on a little bit of everything!
(Credit: @dudethatcookz | dudethatcookz.com)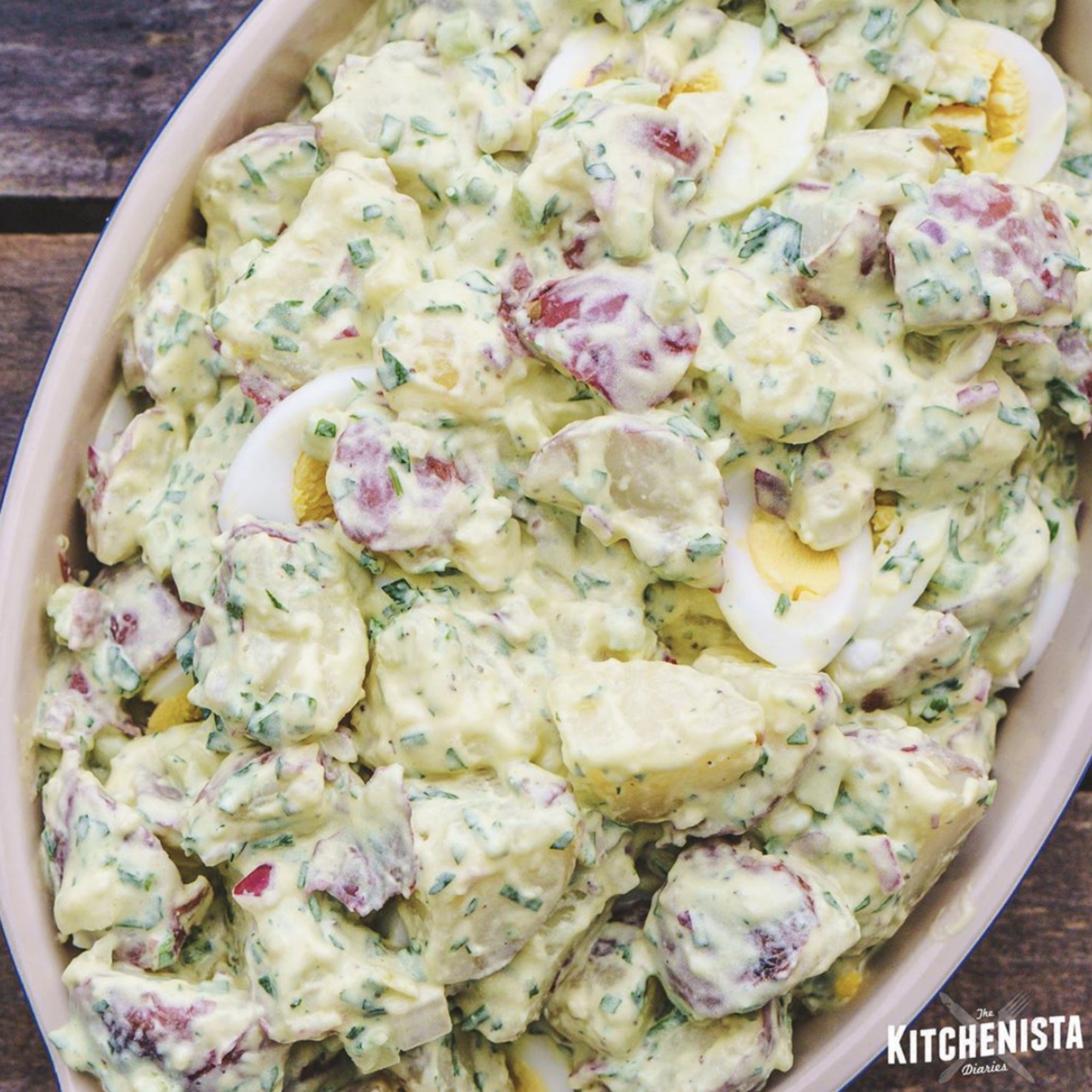 HERBED RED POTATO SALAD
Don't forget the sides! Home cook and food blogger Angela Davis (a.k.a. The Kitchenista) has an herbed red potato salad that is sure to please.
(Credit: @thekitchenista | kitchenistadiaries.com)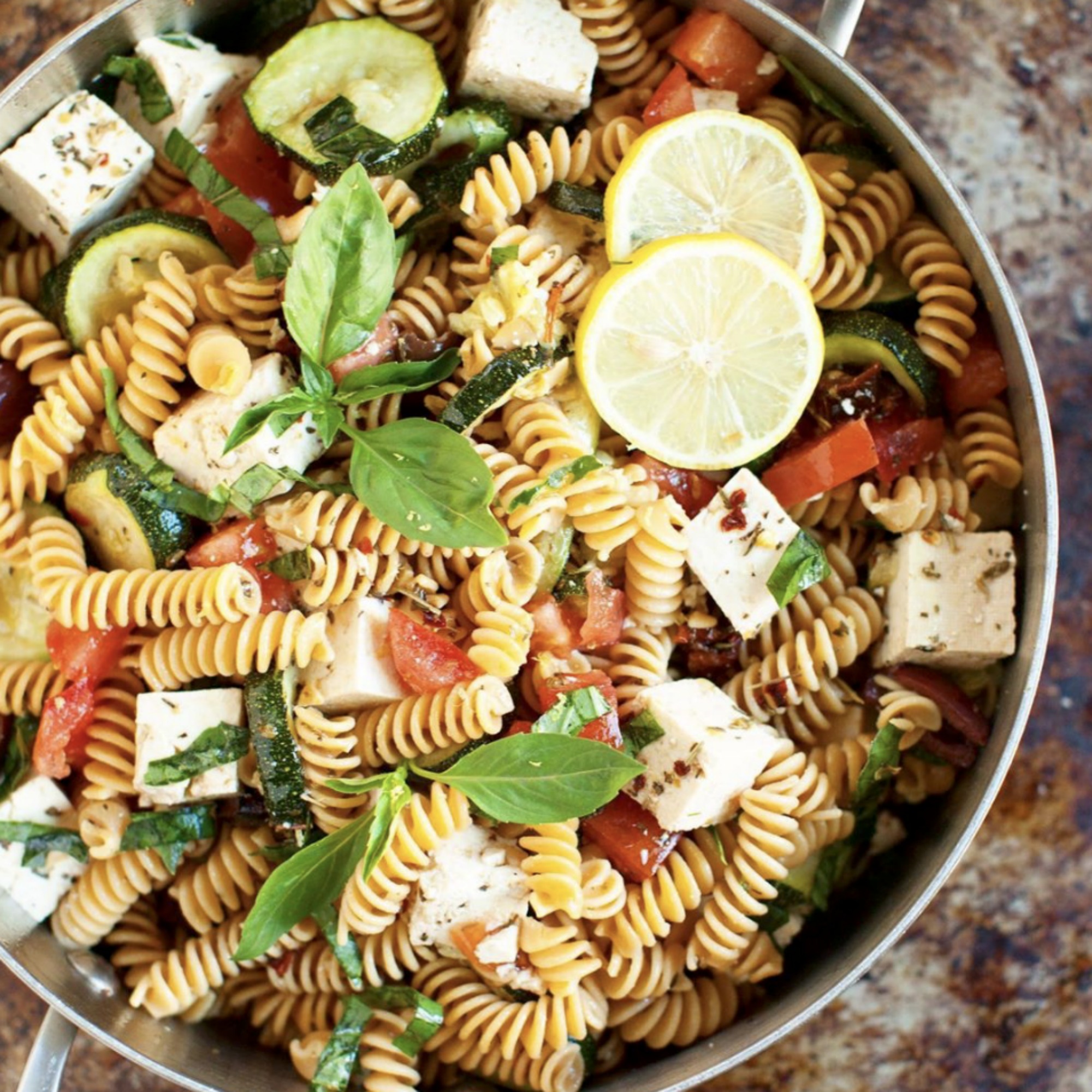 MEDITERRANEAN PASTA SALAD
Pasta salad season is quickly approaching, making it the perfect side dish for Juneteenth. Check out Jenné Claiborne's recipe.
(Credit: @sweetpotatosoul | sweetpotatosoul.com)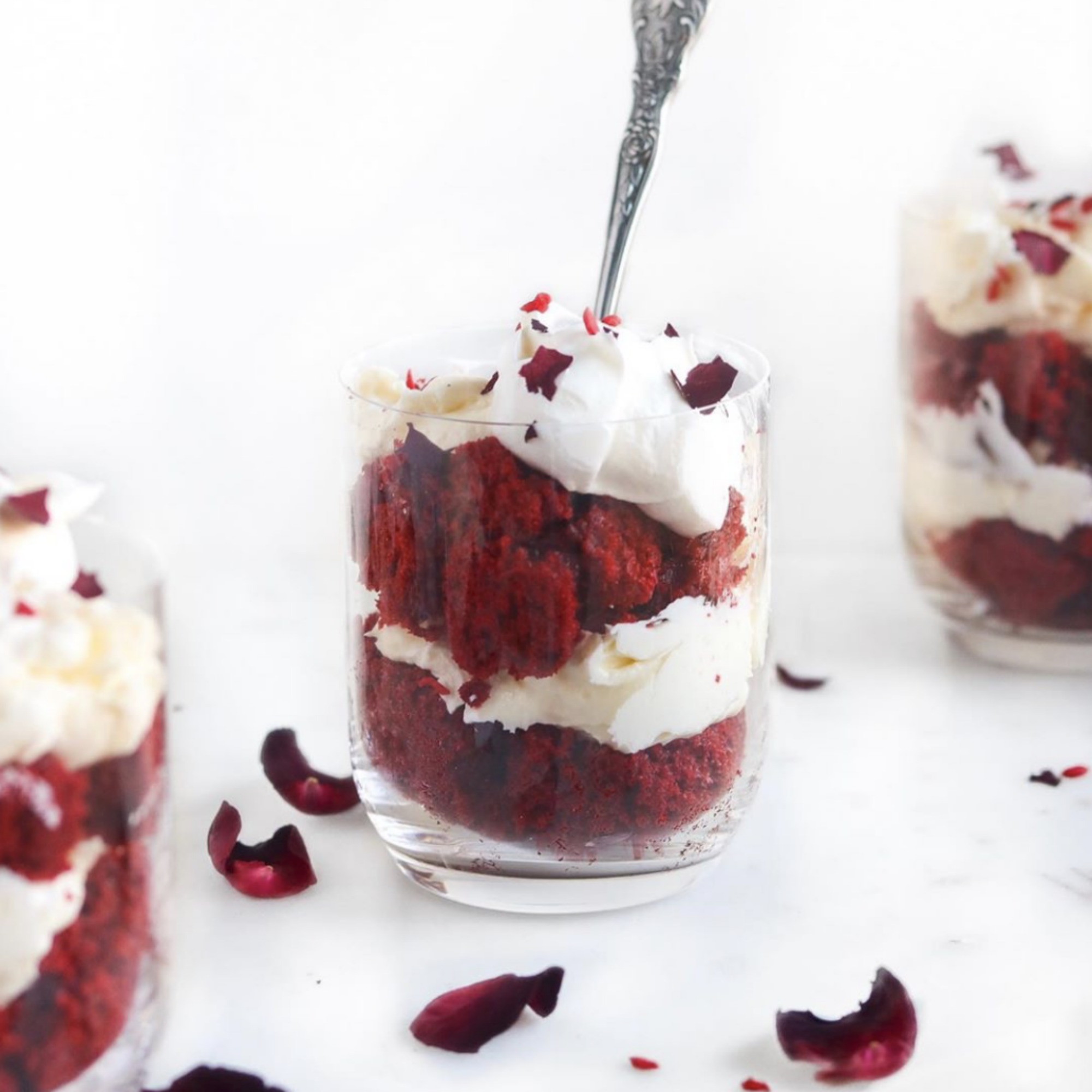 RED VELVET PARFAIT
Red velvet cake is traditionally served at Juneteenth celebrations. These adorable parfait cups from Peaches 2 Peaches blogger Monique Polanco are perfect for a party.
(Credit: @peaches2peaches | peachestopeaches.com)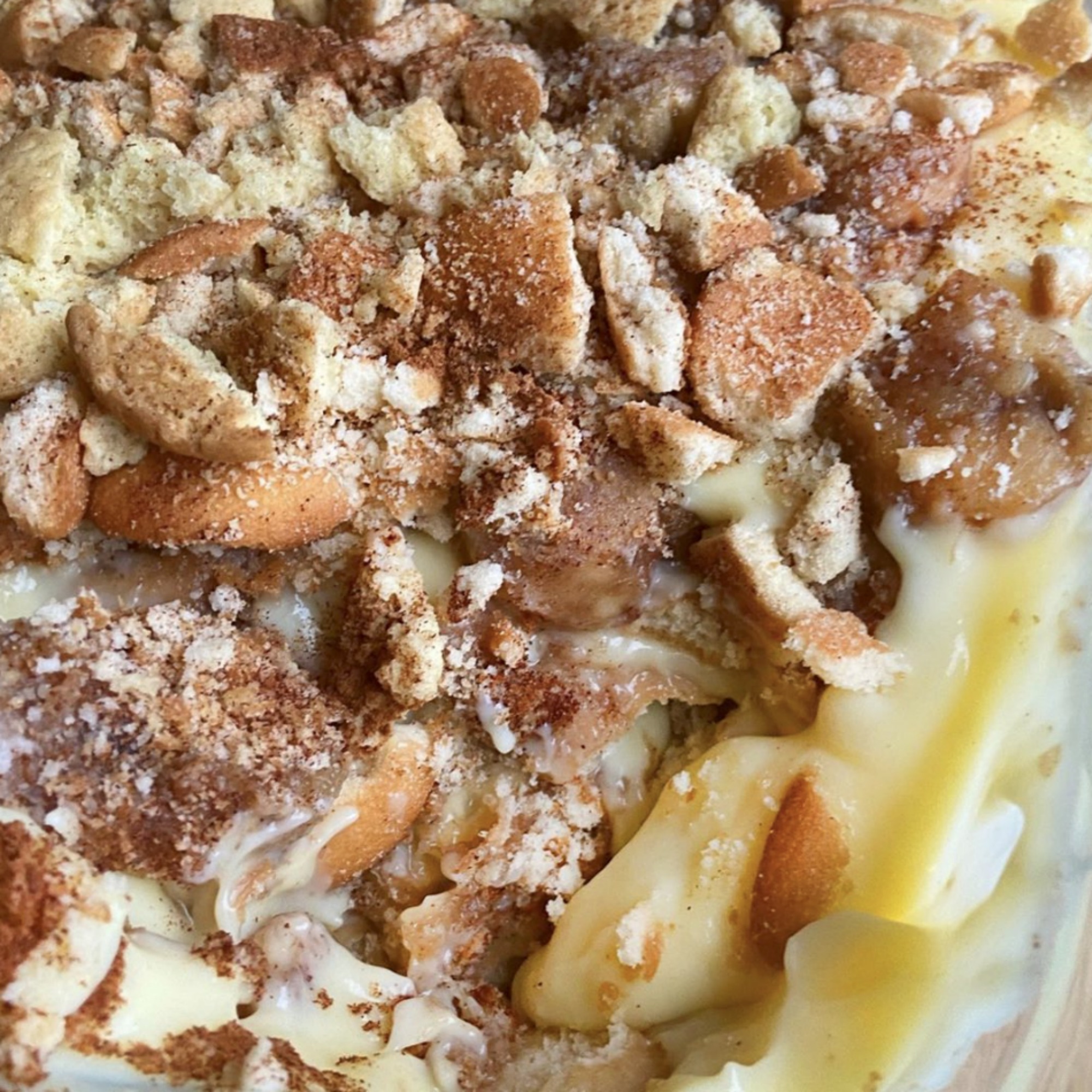 CARAMELIZED BANANA PUDDING
Satisfy your sweet tooth with Chef Millie Peartree's recipe for caramelized banana pudding.
(Credit: @chefmilliepeartree | @nytcooking | cooking.nytimes.com)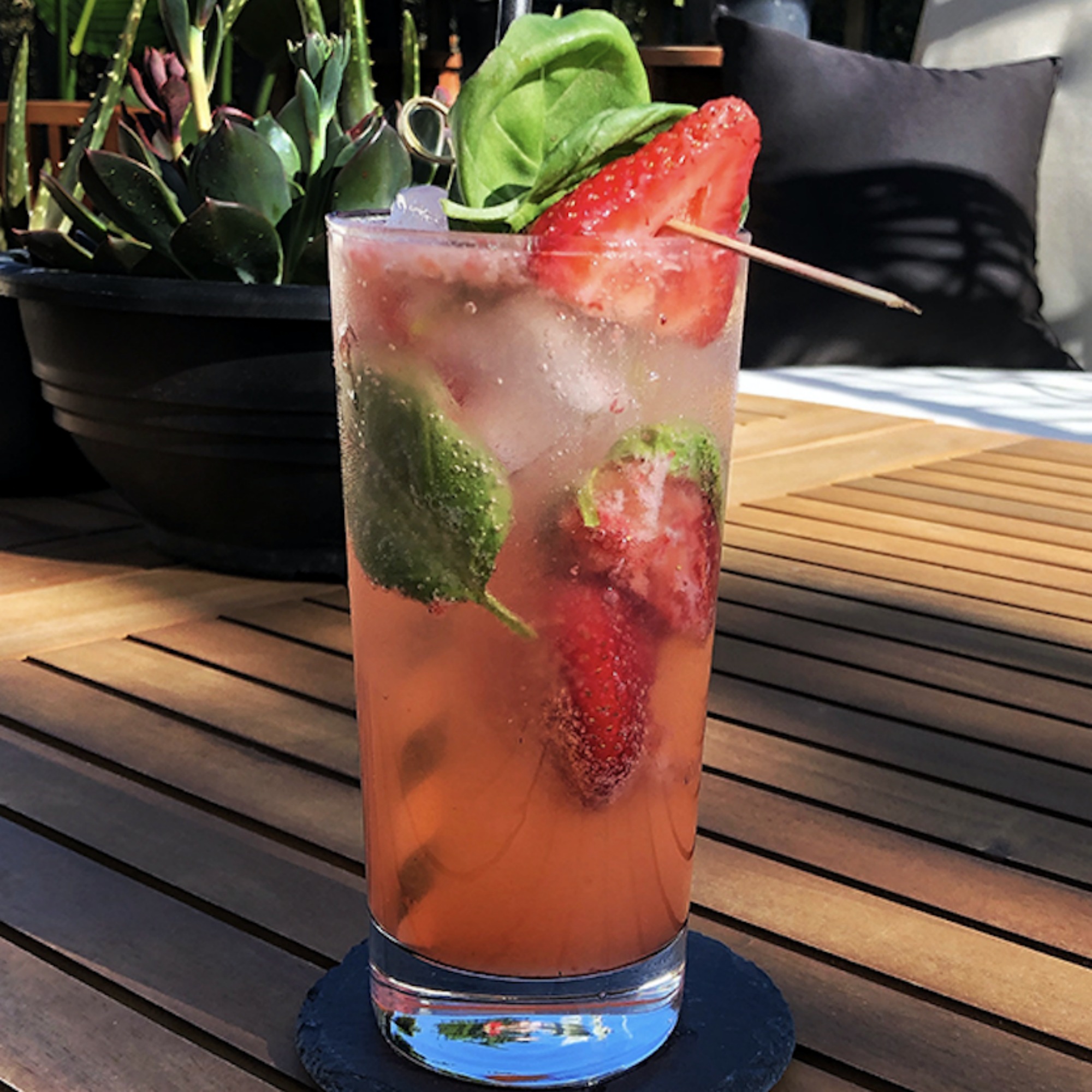 STRAWBERRY TEQUILA SODA
Boston-based blogger @nailthecocktail created a special Juneteenth drink. Enjoy a glass – or two!
(Credit: @nailthecocktail)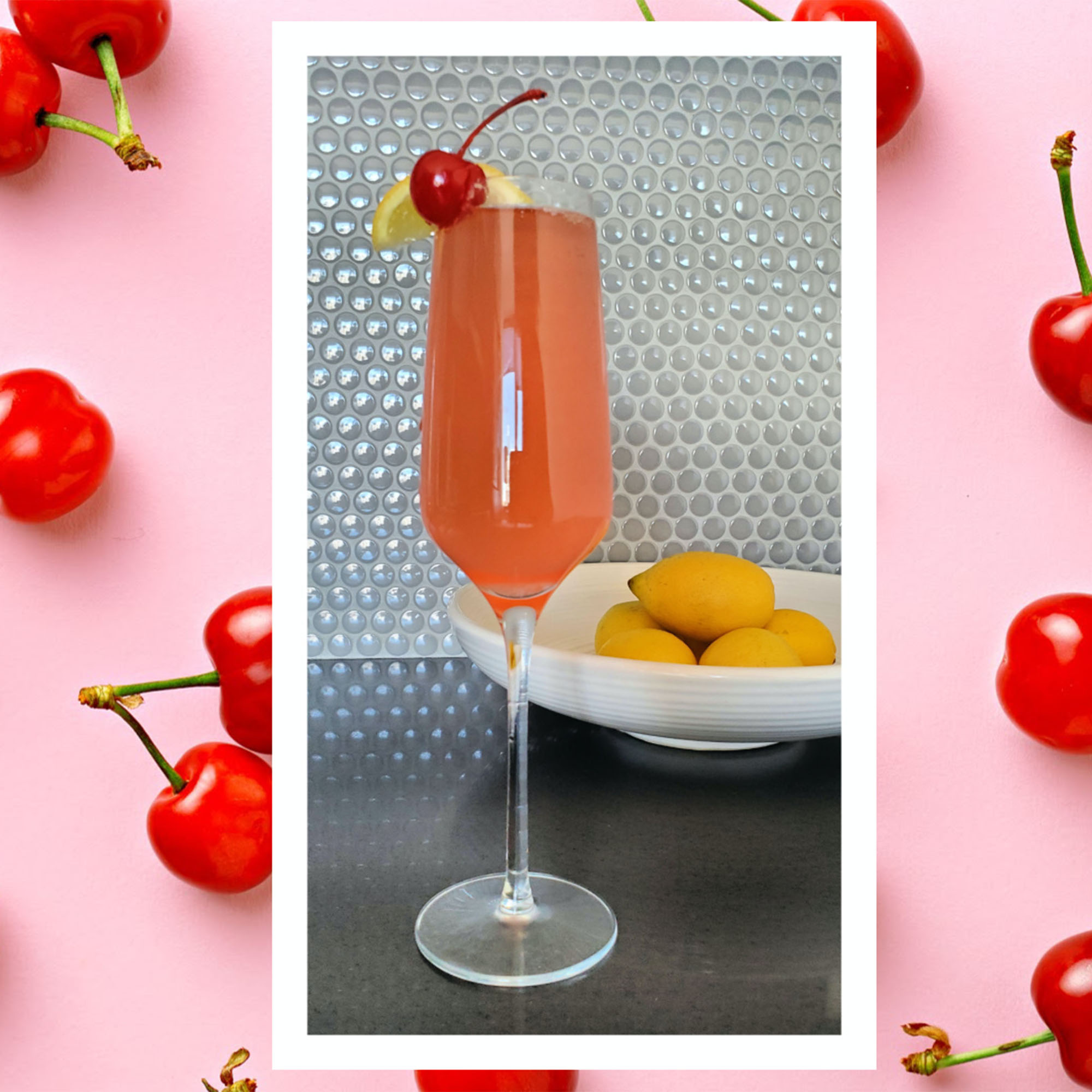 CHERRIES JUBILEE
WE created a cocktail of our own in celebration of Juneteenth! Try this "Cherries Jubilee," a fruity gin-based drink that gets a generous splash of bubbly.
3. VISIT THE NMAAHC
What better way to celebrate Juneteenth than to visit (in-person or virtually) the National Museum of African American History and Culture. This Smithsonian Institution offers a wide variety of exhibits detailing the Black experience. Click HERE for more information. (Bonus: WE've also compiled a list of local events going on in cities around the country. Find a celebration HERE!)
4. HOST A BLACK MOVIE MARATHON
Below is just a shortlist of films that celebrate Black joy, love, and brilliance. You can also check out ALLBLK for a variety of movies and documentaries.
The Great Debaters
Hidden Figures
Black Panther
Soul
Sylvie's Love
The Photograph
Sister Act 2: Back in the Habit
Drumline
Crooklyn
Miss Juneteenth
The Wiz
Girls Trip
Rodgers & Hammerstein's Cinderella
Love & Basketball
The Wood
Love Jones
Queen of Katwe
Akeelah and the Bee
Coming to America
Black Is King
5. READ BLACK STORIES
Observe the holiday reading fictional and nonfictional literature by Black authors that will teach and celebrate.
Juneteenth by Ralph Ellison
The Underground Railroad by Colson Whitehead
Conjure Women by Afia Atakora
The Warmth of Other Suns by Isabel Wilkerson
Juneteenth Jamboree by Carole Boston
Grace by Natashia Deón
Washington Black by Esi Edugyan
All Different Now: Juneteenth, the First Day of Freedom by Angela Johnson
Their Eyes Were Watching God by Zora Neale Hurston
Black Reconstruction in America 1860-1880 by W. E. B. Du Bois
6. PERFORM AFRICAN DANCE ROUTINES
Check out this African dance routine that you can learn with family and friends!
7. LISTEN TO A JUNETEENTH PLAYLIST
Black artists have inspired music for generations, across all genres. Press play on our Juneteenth playlist and celebrate the creators, past and present, who gifted us with their work.