'Braxton Family Values' Holiday Gift Guide
Get into the holiday spirit — Braxton style!
___
The Braxton sisters know how to bring their personalities, style and grace to any occasion, and the holidays are no exception. With the festive season quickly approaching, the stress of buying presents for your friends and family might be ready to topple onto your shoulders. But, no need to fear: our Braxton Family Values Holiday Gift Guide has got you covered! With presents picked specifically for your sweet and bougie loved ones, WE have taken a few lessons out of the Braxtons' book to find gifts with the perfect balance of sass and class!
PERSONALIZED LUXURY SPA ROBE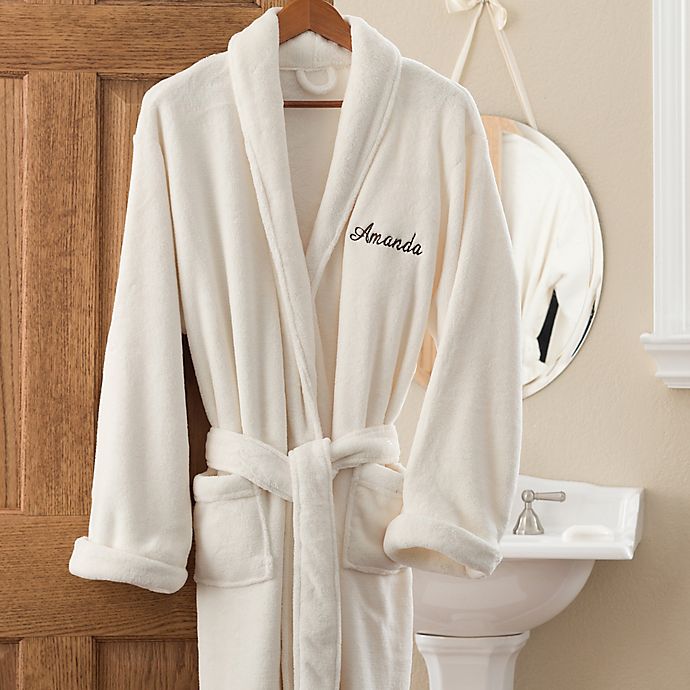 Nothing says "bougie" more than walking around your home in a cozy spa bathrobe, especially when it's been made just for  you! This  Customizable Luxury Fleece Robe in Ivory  is the perfect gift for  someone who loves   to lounge around their home with a glass of wine in hand! | $60.99
KIMONO ROBE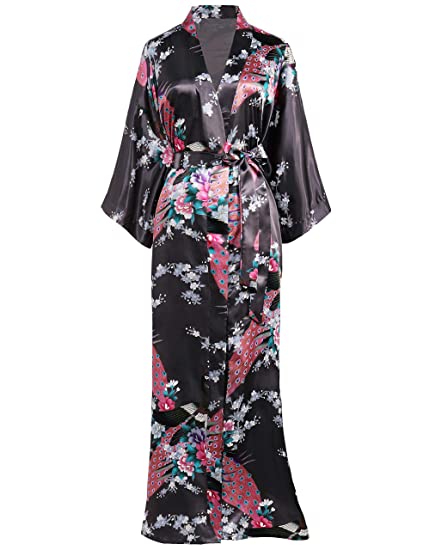 Now, if you really want to make 
some
one 
feel like the boss of the block, this 
Kimono Robe
(
made of polyester 
satin) is
 the perfect accessory for any occasion! 
Light, cozy and elegant, this robe will make anyone feel like 
royalty
!
|
$29.99
CUSTOMIZED FAMILY CHRISTMAS PAJAMAS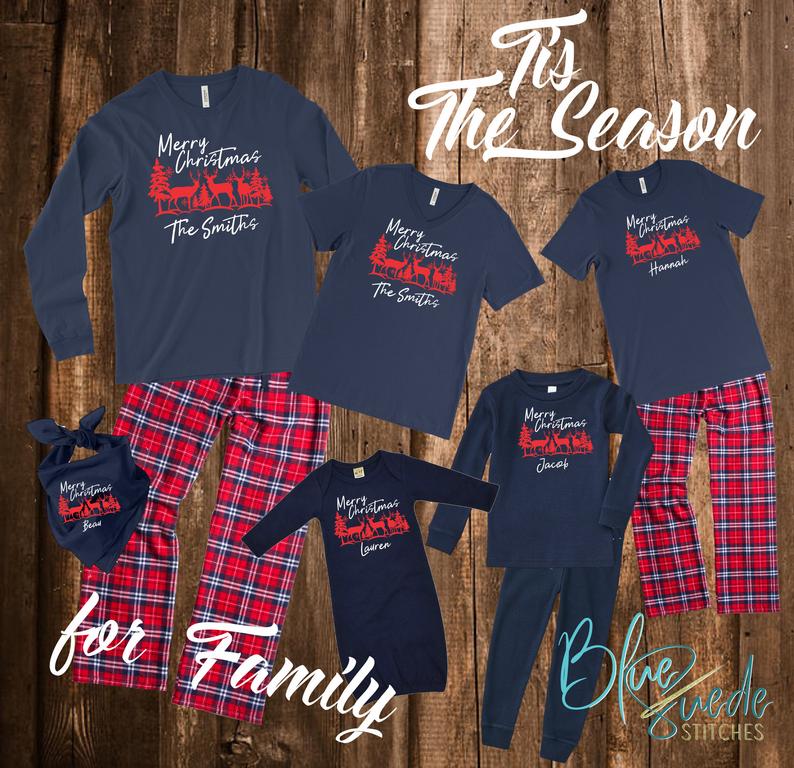 Everyone knows
 matching pajamas
 for the family
 are a necessity for the holidays, and this Personalized Christmas Set
 is
 the perfect way to get 
everyone
into
 the holiday spir
it! With a wide array of  options  (from the traditional pajama sets,  to a onesie for infants,  and a bandana for your pets), Blue Suede Stitches has 
it all
 and your crew  can be #famgoals  on Christmas morning!
|
$20.95+
HOLIDAY THROW PILLOWS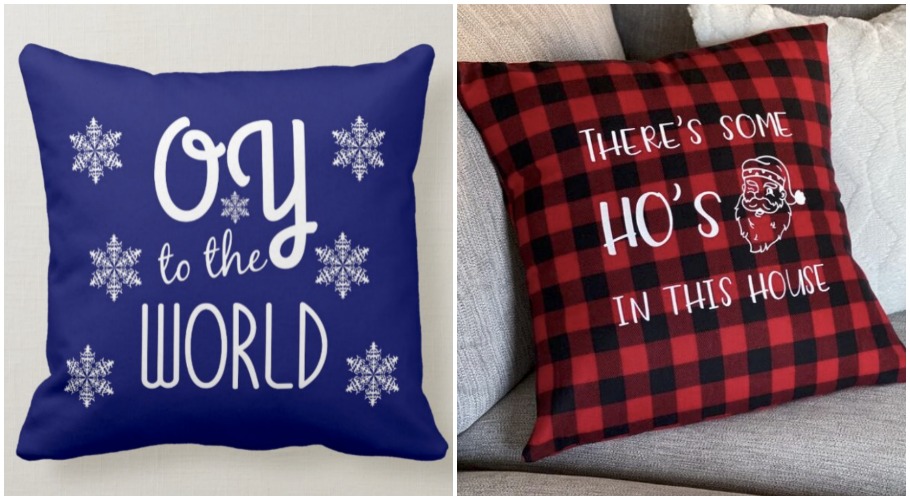 Getting your home into the holiday spirit is  essential when this time of the year arrives. Which 
is
  why  these holiday throw pillows are the perfect gift! For those who spend this time of the year spinning dreidels as they celebrate Hanukkah, this  
'OY to the World' Chanukah Throw Pillow
 (
$34.50
) will guarantee laughter and joy for all eight nights. Meanwhile, this  '
There's Some Ho's In This House' Christmas Pillow
  (
$24.99
) is sure to bring lots of laughs and cheer!
DECORATIVE CHRISTMAS WINE GLASS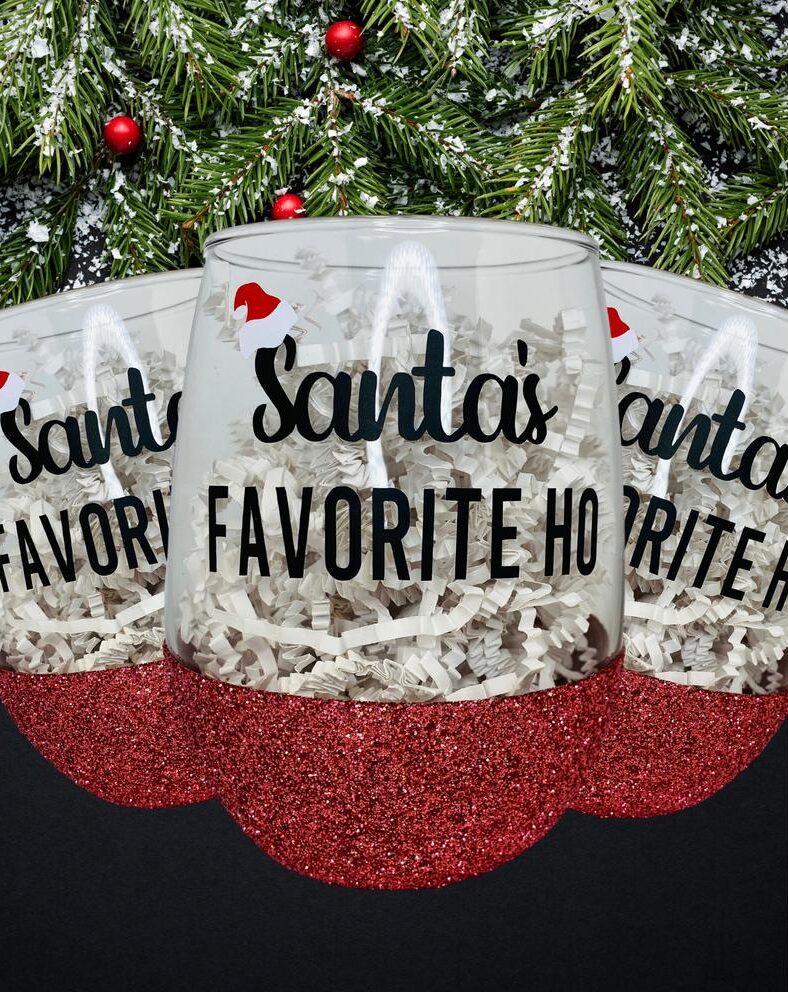 For those who enjoy sparkles and sassy puns, this adorable  
'Santa's Favorite Ho' Stemless Wine Glass
 is the perfect gift for your  humorous  bestie! Made with care and a waterproof seal, these glasses are made to last so the glitter won't come off.
| 
$12
HANUKKAH INSULATED WINE GLASS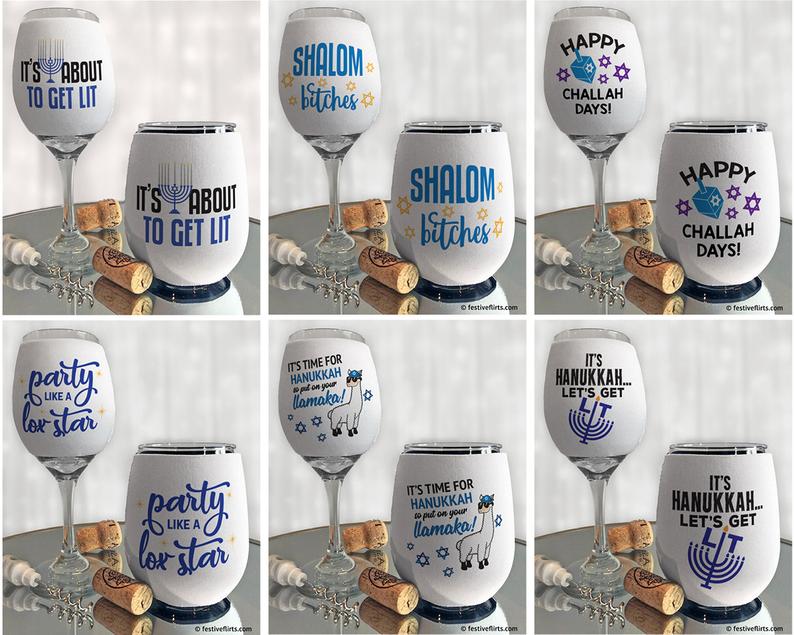 If you're stressed about finding gifts for your friends who light the menorah and dance the hora, then look no further! These 
Funny Hanukkah Insulated Wine Glass
  are the perfect presents to 
make  those close to you  laugh and get excited for the holiday! You can choose between a stemmed or stemless  
glass and 
 pick a phrase that you feel best fits the recipient. From "It's about to get lit" to "Happy Challah  
Days!,
" you can't go wrong!
 | 
$7.99
AFRICA-SHAPED EARRINGS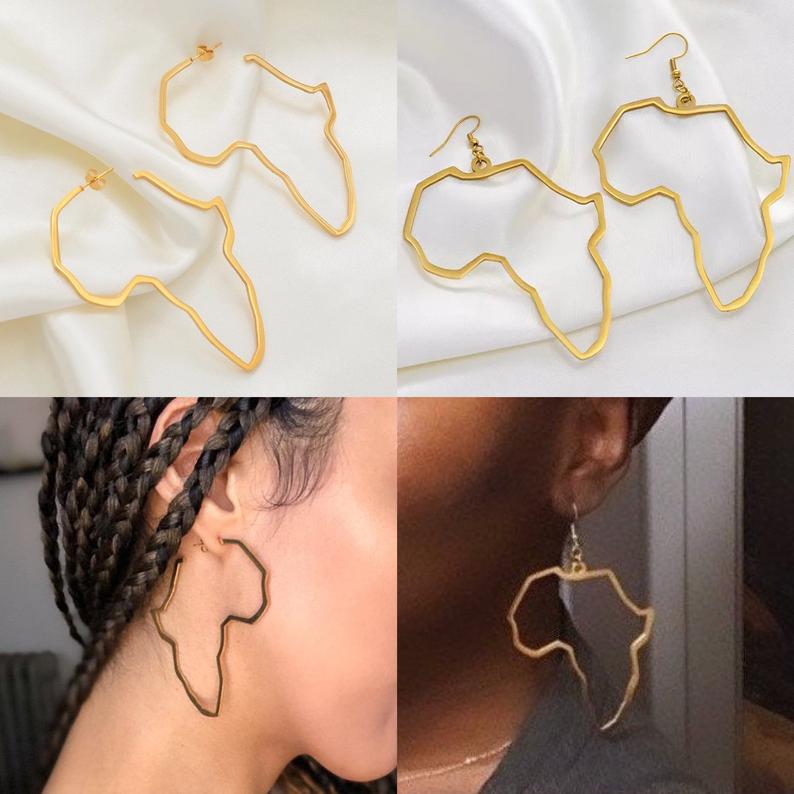 Finding accessories for holiday occasions can be such a hassle, but these 
African Continent Shaped Earrings
 are 
just right
 for 
anyone
 celebrating Kwanzaa! Th
e
 holiday is all about 
honoring
 the culture and embracing pride in African heritage
.
 These earrings are a beautiful way for your friends
 and family
 to 
show that appreciation
. P
lus
, you can choose between different sizes and earring styles!
|
$20.90+
CHRISTMAS ORNAMENT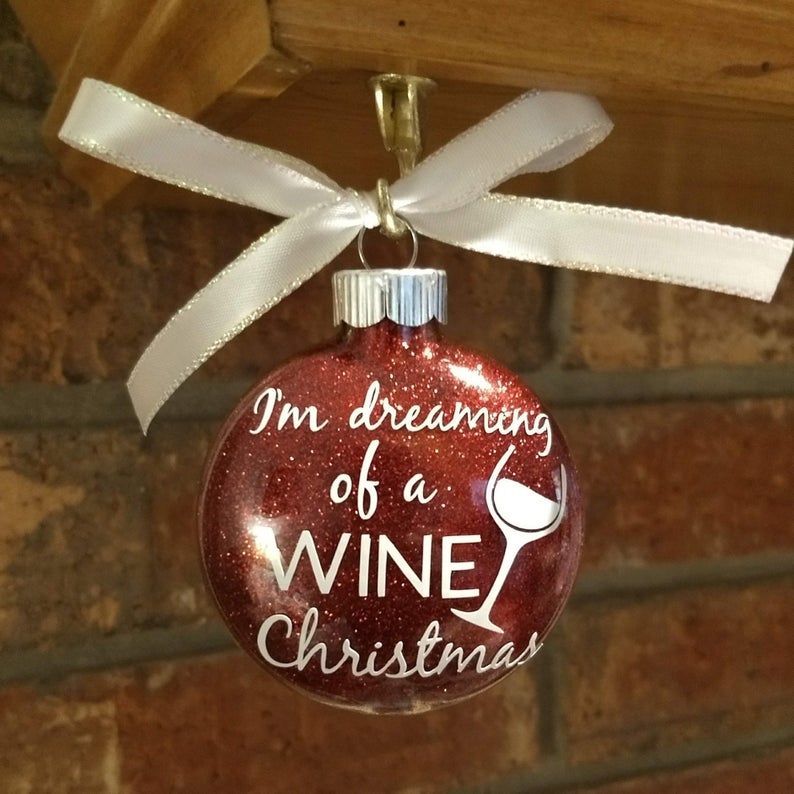 The Christmas 
t
ree is one of the key components to 
kicking off
 the holiday season, 
and 
ornament
s play a m
ajor part in making the moment special.
 Low and behold, WE have got the perfect ornament for the wine enthusiasts in your life. This beautiful and sparkly  
"I'm Dreaming of a Wine Christmas" Ornament
 is
 an everlasting cheeky gift that will only add more character to 
the
 tree.
|
$8
CHRISTMAS GROUP FACE MASKS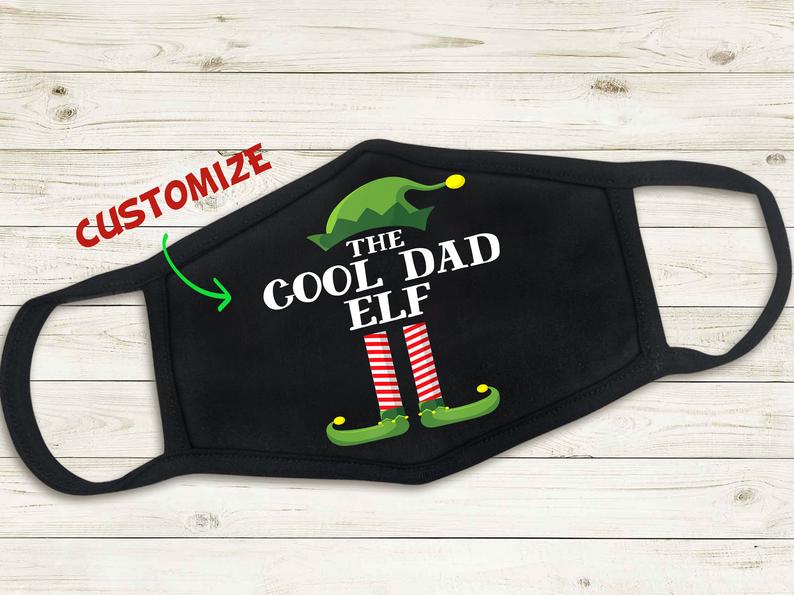 While we are living in strange times, the holiday season gives you the perfect opportunity to gift these hilarious and cute  
Elf Group Face Masks
! 
Best of all, y
ou can
 personalize  the  elves  
for your entire crew
.  This is a gift that will boost holiday spirits and keep everyone safe! 
|
$10.99
UGLY CHRISTMAS SWEATER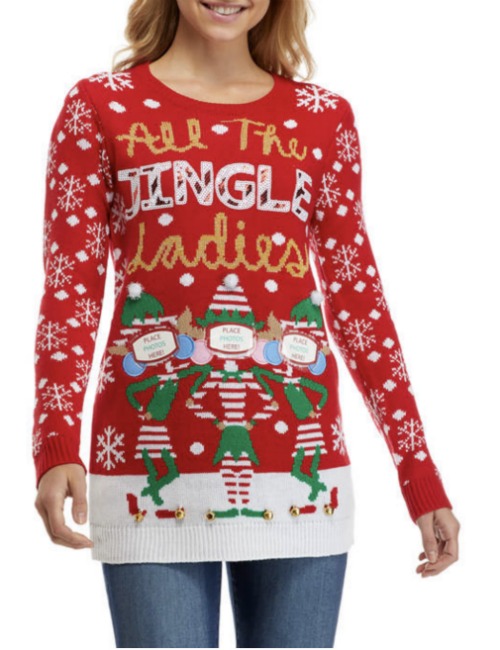 Looking for a silly, yet adorable gift for any of the single ladies in your life? Well look no further, because WE got you covered! This
'All the Jingle Ladies' Christmas Sweater
is the perfect attire for your loved one to wear to any Christmas festivities! An added bonus: you or the recipient can put the faces of their favorite gals onto the three elves on the sweater! | 
$14.99
KWANZAA DECOR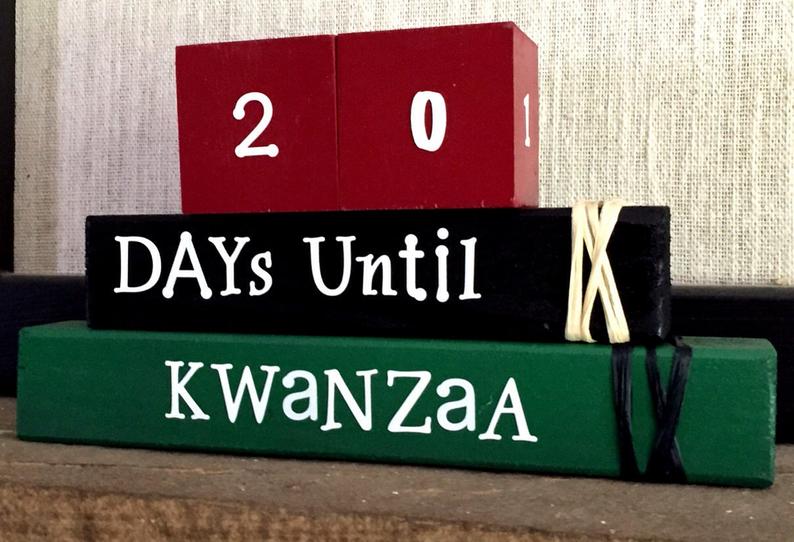 For 
those celebrating Kwanzaa
, these 
Countdown Blocks
 will 
get
 ever
yone
 excited 
for
 the holiday! 
I
t is 
tradition
 to decorate one's home in black, 
red
 and 
green,
so
 t
hese blocks
 will look beautiful amongst the decor!
|
$33+
CHRISTMAS STOCKING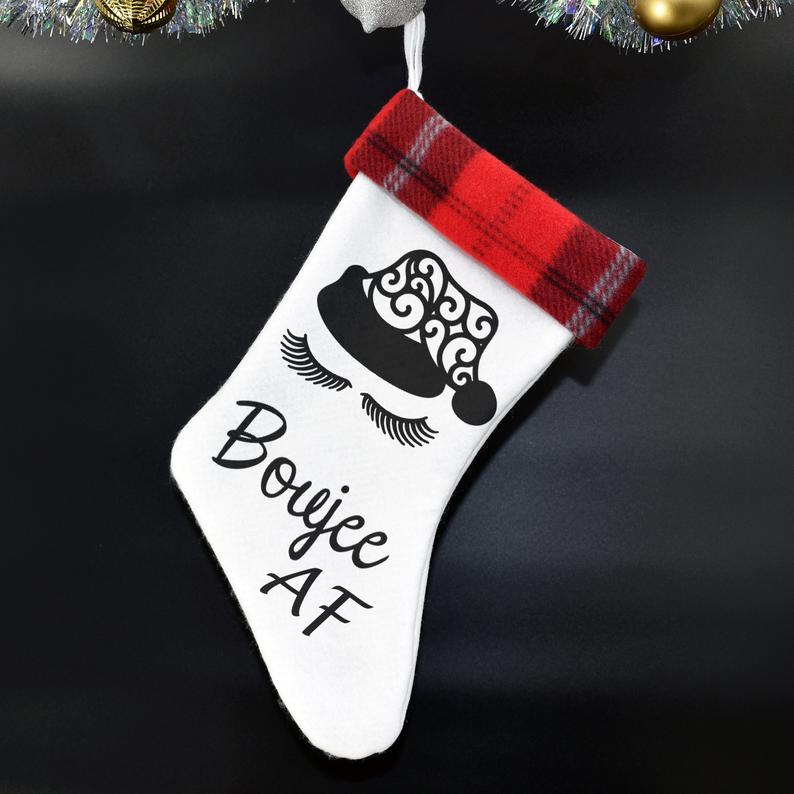 Whether for decoration or 
for
 storing gifts
, 
personalized 
Christmas stockings 
always 
add
 a nice touch. 
So, why not give a special someone this   

'Boujee  AF' Christmas Stocking

to

 show how magnificent they are
! Available in a variety of colors, this is 
the
 perfect gift for the people in your life that can make anything and everything a luxurious experience!
| 
$18
NEW YEARS GIFT BOX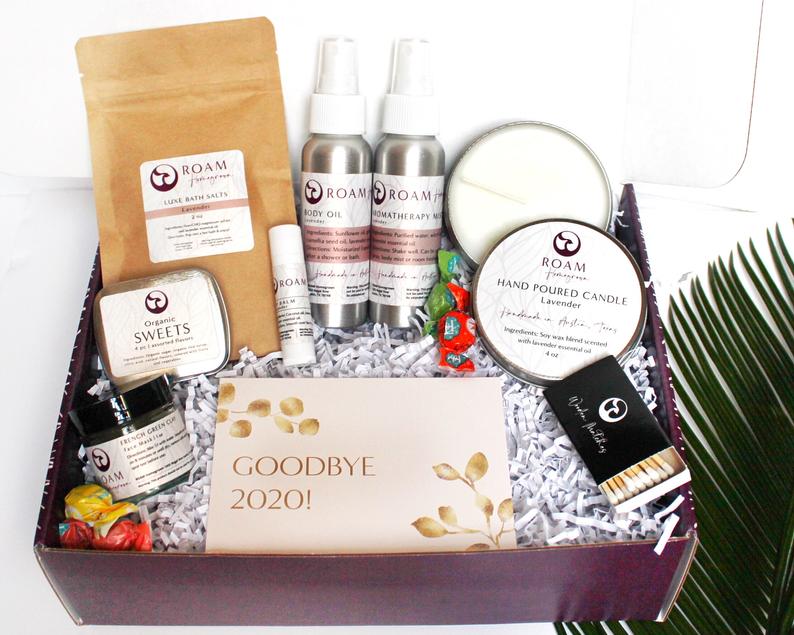 WE can all agree, 2020 has been  
rough
. 
So,
 help yourself 
and
 your loved ones leave all the negativity of this 
year 
behind. Say
 hello to 2021 with this 
Goodbye 2020 Holiday Quarantine Kit
! Th
e
 gift box comes with 
all of
the essentials for a relaxing spa session, including aromatherapy mist, bath salts, face masks and more! 
|
$44
Catch up on Braxton Family Values now! And, Happy Holidays from WE tv!
___
WE hope you love these recommended products! All of them were independently selected by our editors.