#GUHHATL: Relationship Goals — Watch the Series Now!
"#GUHHATL: Relationship Goals" is a digital series taking a deeper look into the relationships between key cast members, including Bow Wow, Waka Flocka, Tammy Rivera-Malphurs, Da Brat, and others. From the hottest couples to unbreakable family bonds, WE have the behind-the-scenes look at your favorite relationships!
___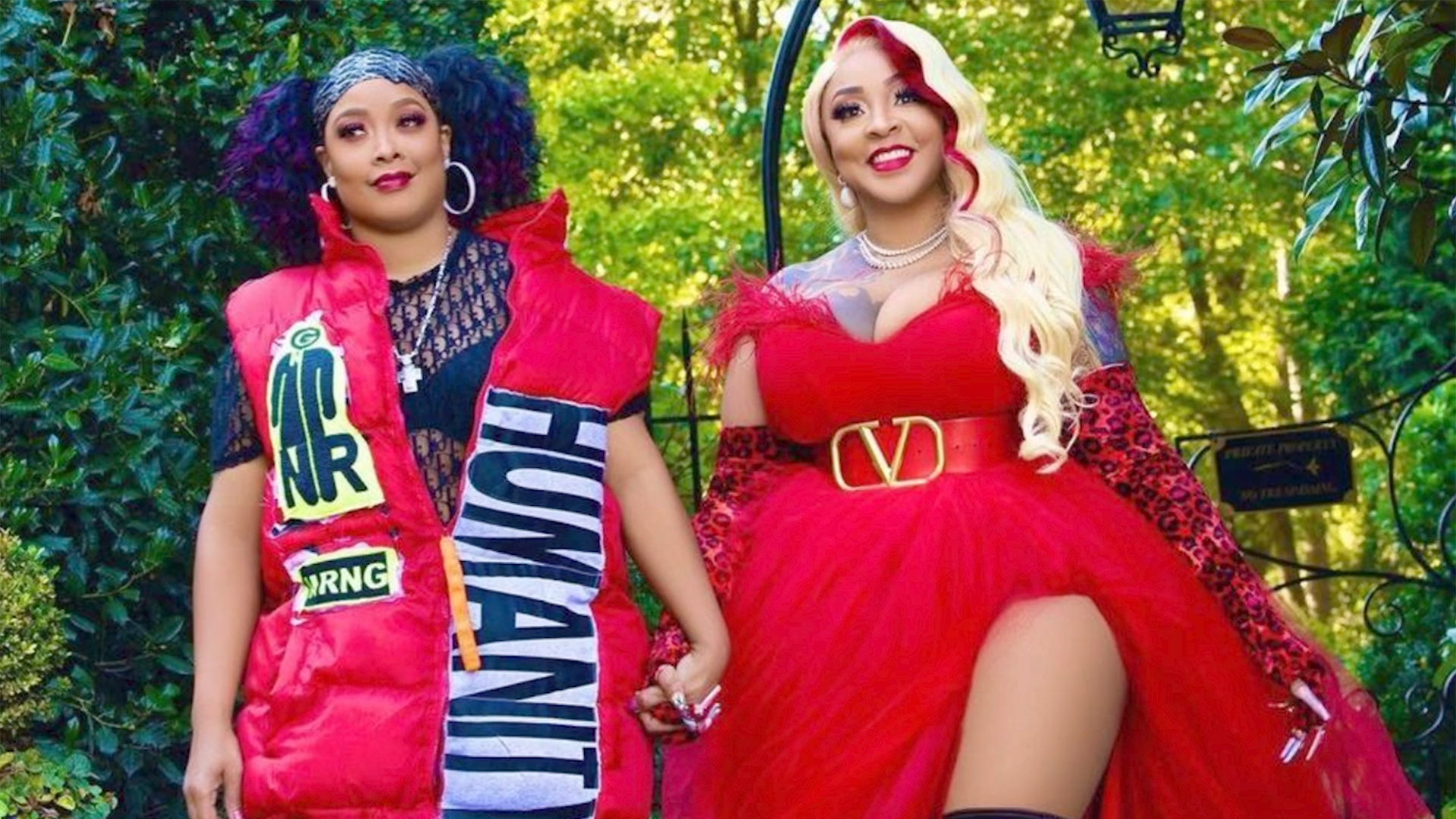 Brat has found her perfect match in Jesseca, and is happy to be in love — out loud! Find out how the couple met, get the details about their awkward first dates, and learn how they're thriving in quarantine together.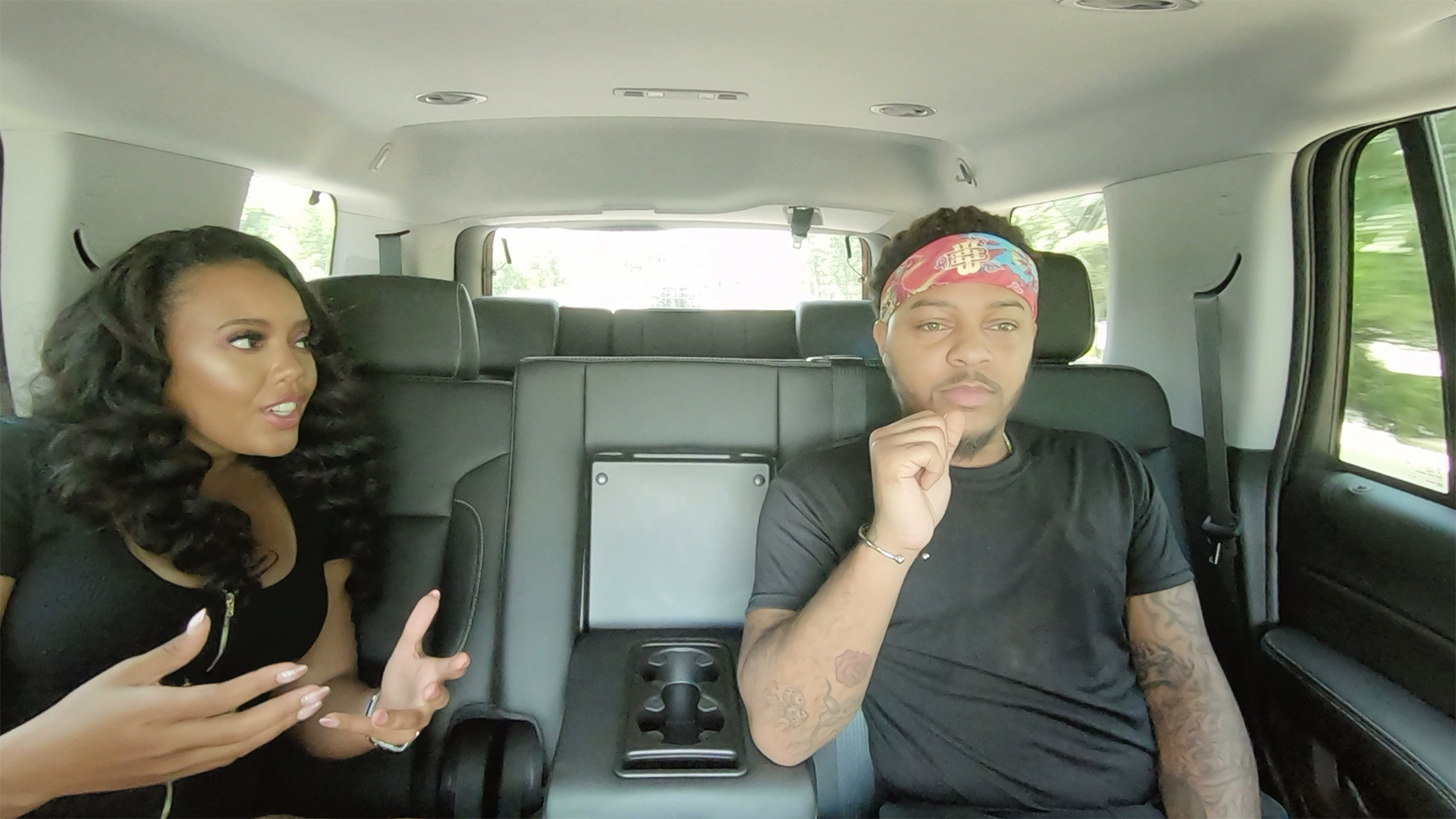 Bow and Angela are just friends, but they're still very much Relationship Goals! After more than a decade of friendship, WE love how they have each other's backs through thick and thin. Find out how the pair supported each other through a tumultuous 2020 and reinforced their connection.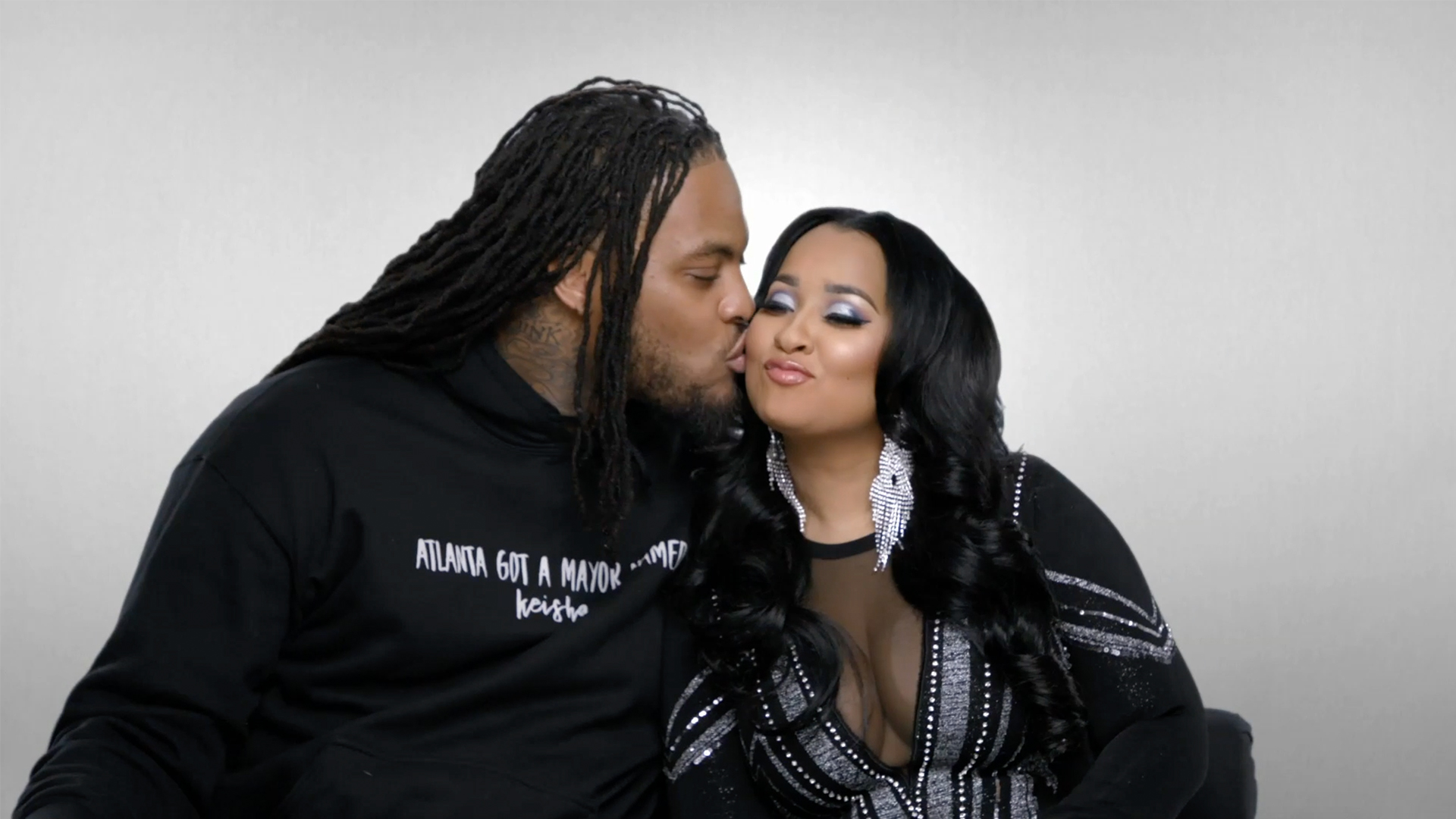 When it comes to Waka and Tammy, it was love at first sight! They've found a way to make their marriage work against all odds and are stronger than ever. Find out how the pair keep their romance alive and things spicy in the bedroom.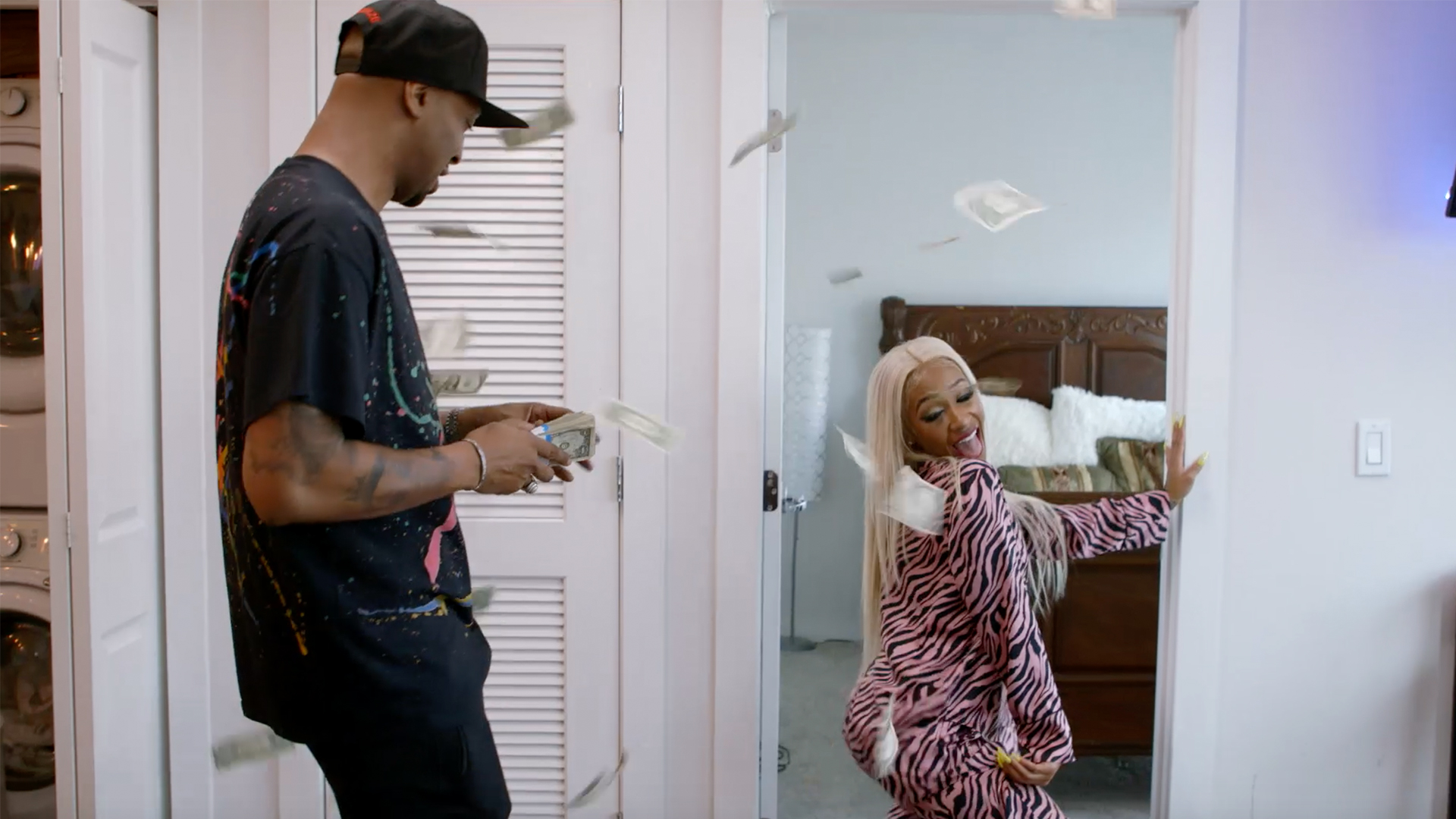 WE all know that couple: the one who fights one week and is back in love the next. Diamond and Pimpin' understand that dynamic all too well, but the romance they share is irreplaceable, and it'll always keep them coming back for more!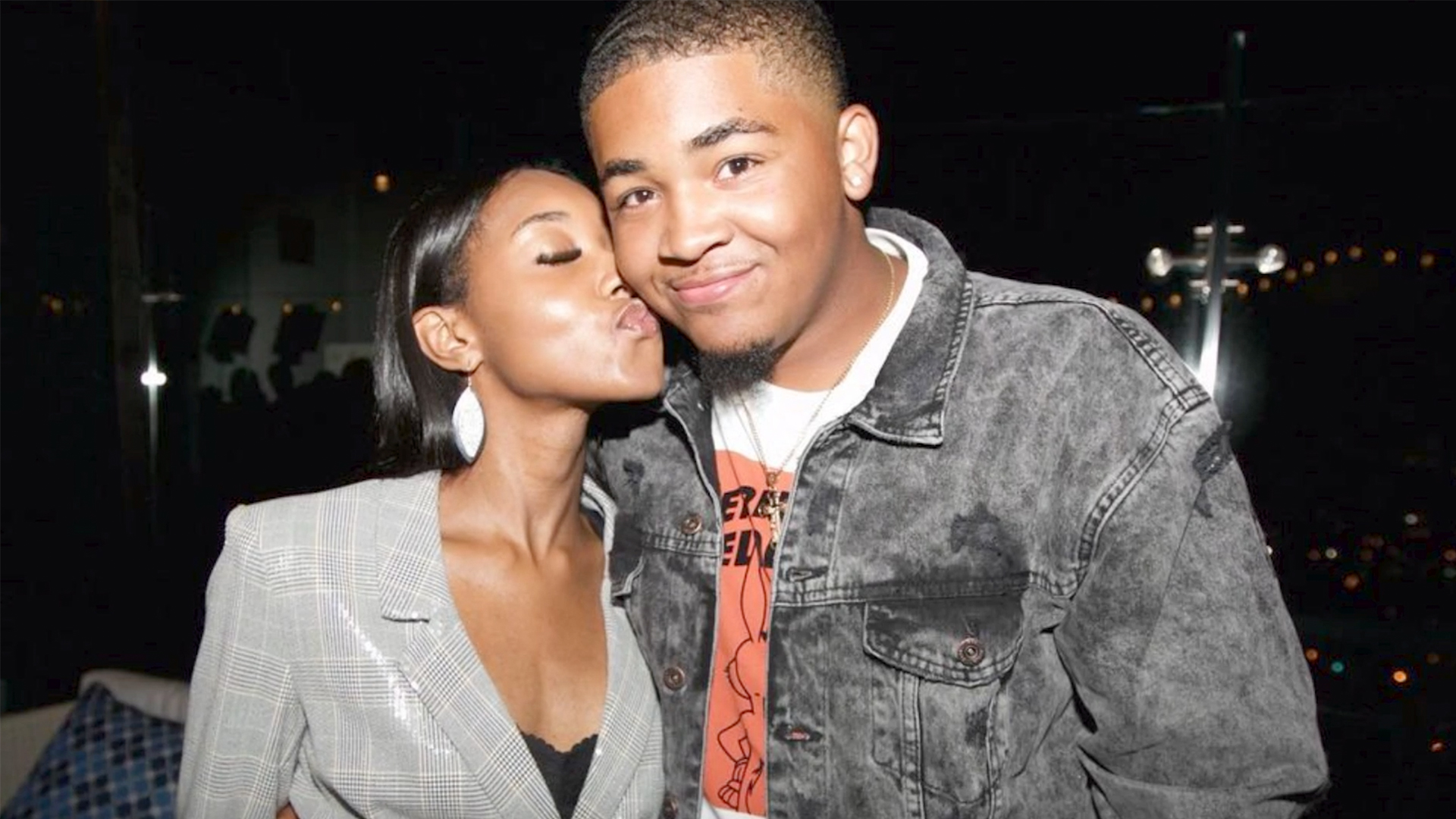 After more than four years together, it's safe to say Shaniah and Willie are First Love Goals! Their relationship has survived long distances, temptation, "The So So Def Test," and much more. Find out how the couple met, how they've managed to make it work, and their plans for the future.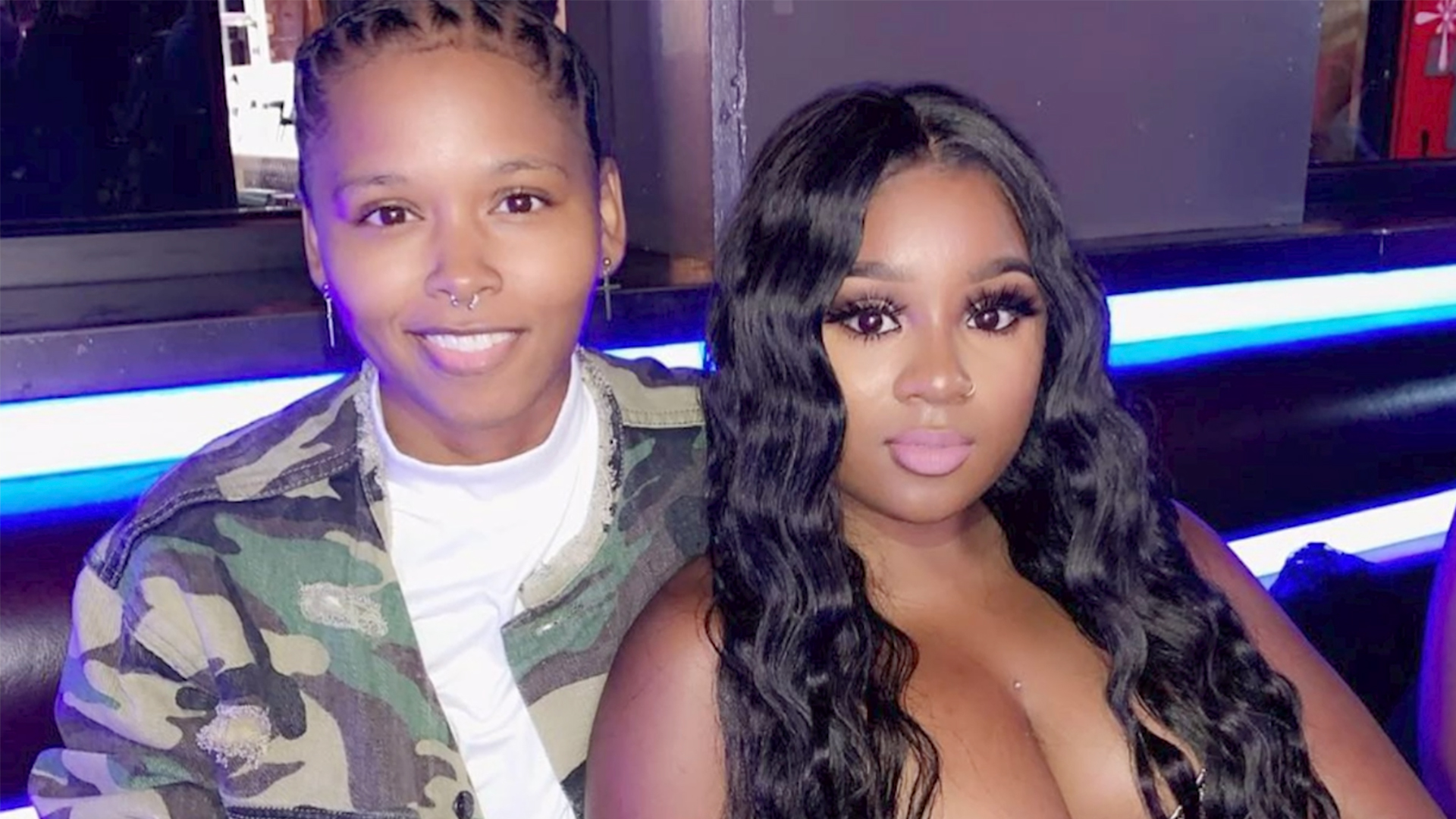 For better for worse, for richer for poorer, in sickness and in heath, Ayana and Amy have held each other down. Are the lovebirds ready to take the next big step to marriage? Find out!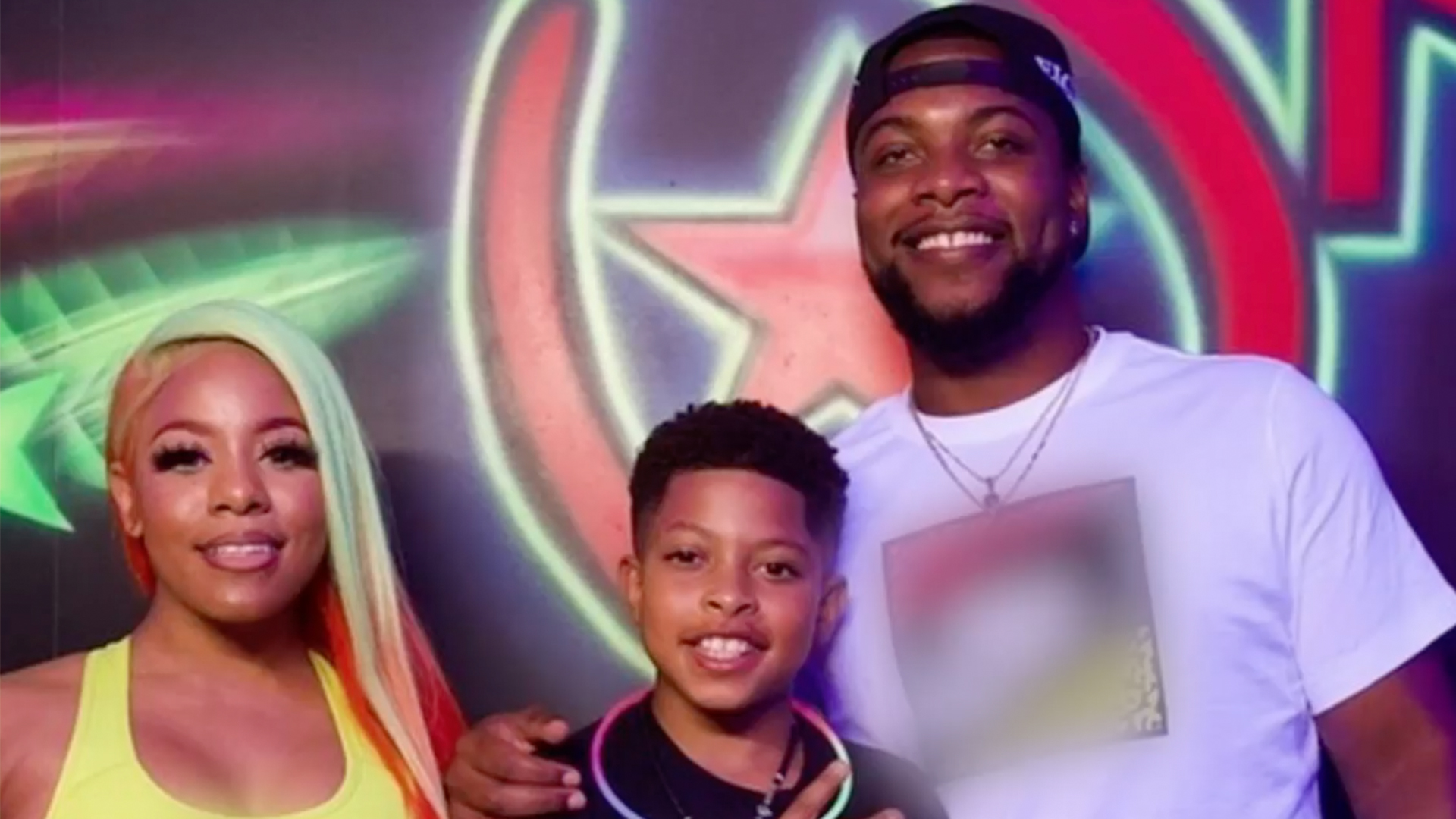 Ree and Chevy have been going strong for a decade! Follow along as the couple talk marriage, intimacy (or the lack thereof), and overcoming obstacles in their relationship.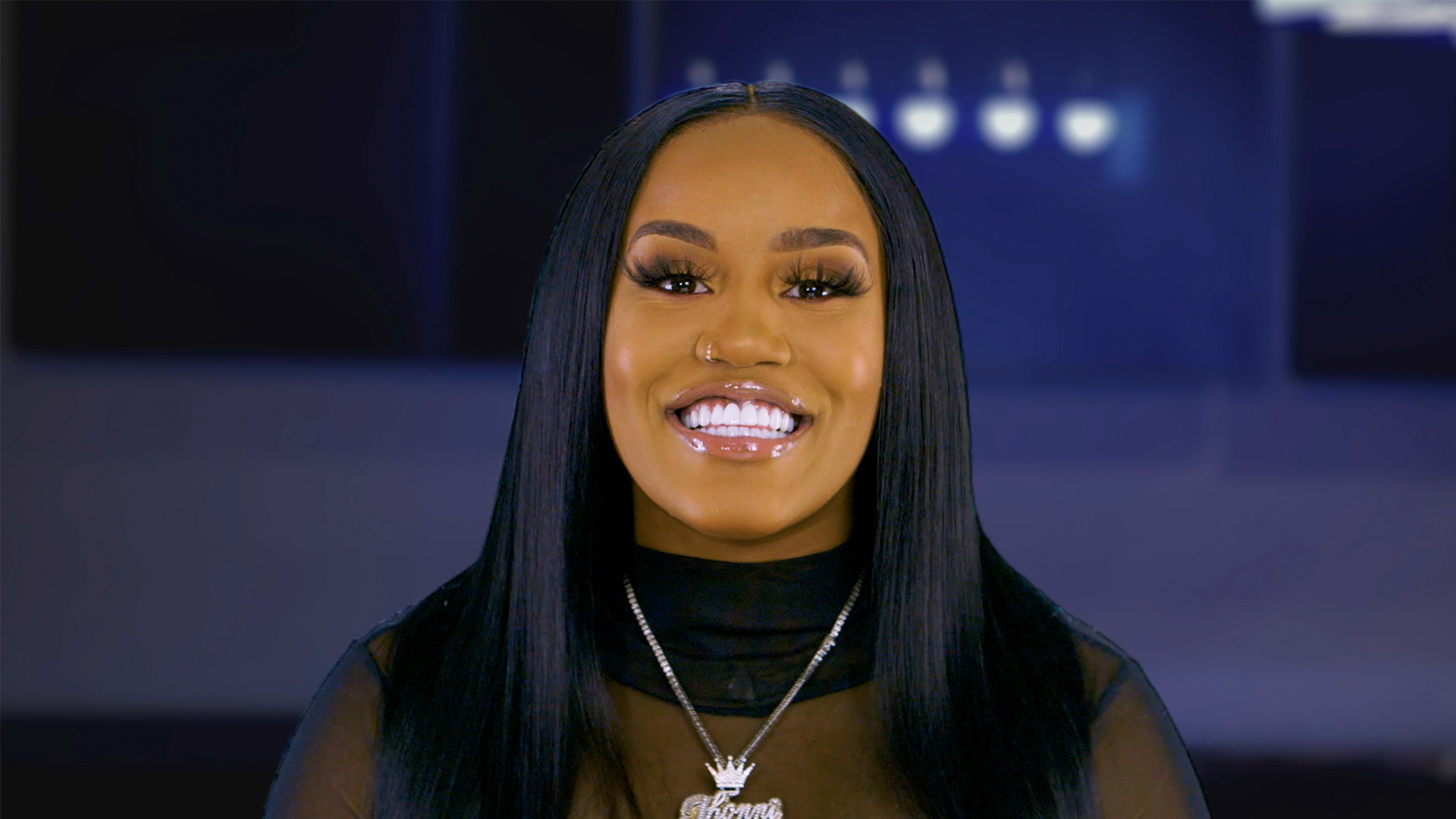 Jhonni Blaze might be laser-focused on her music career, but she also has love on the brain. Learn all about her complicated relationship history, her definition of the ideal guy, and more!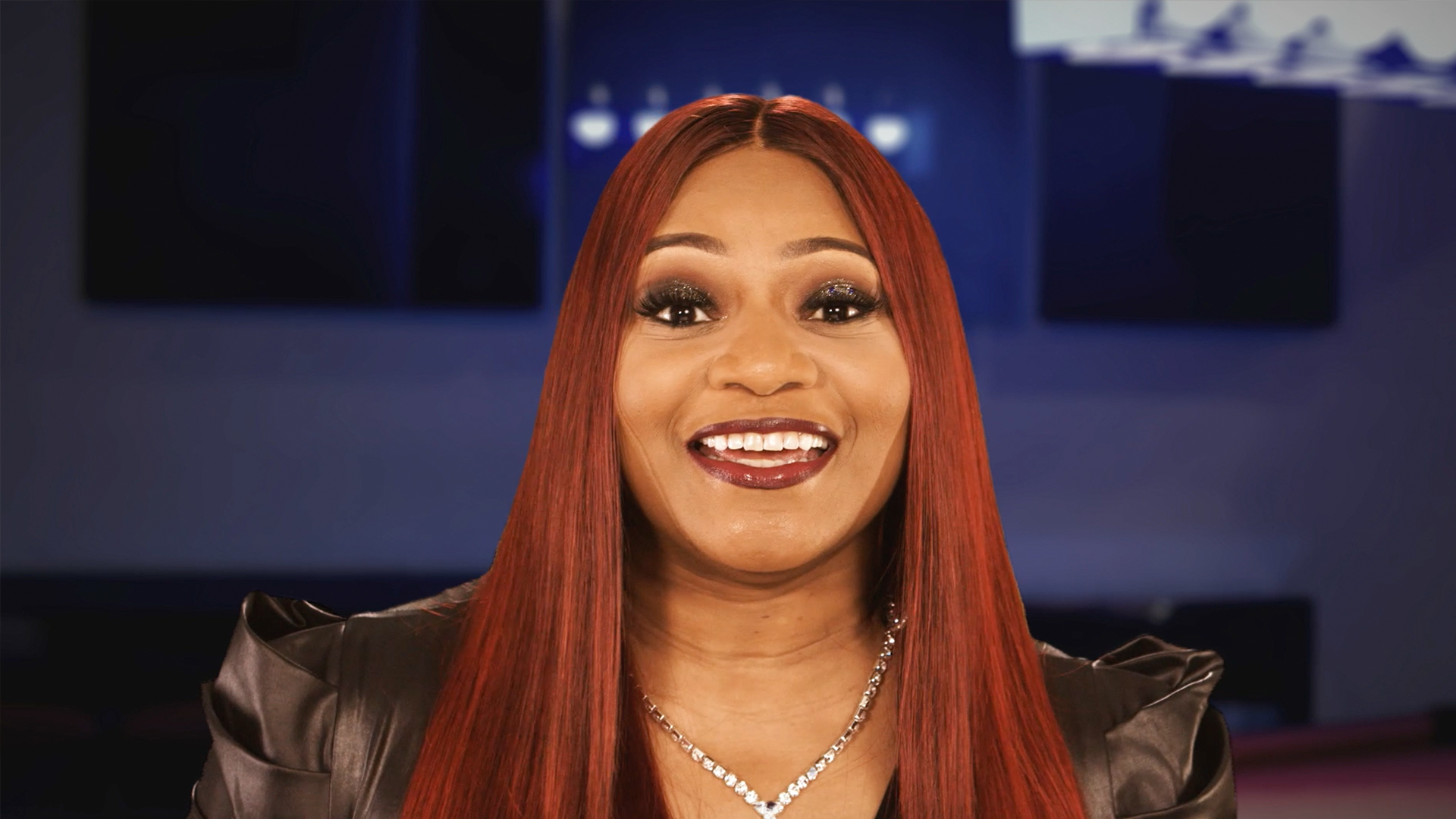 When the OGs speak, WE listen. Deb, LeLee, and Drea get candid about their romantic lives – from keeping it hot in the bedroom to dating at a certain age. These ladies are fine and in their prime!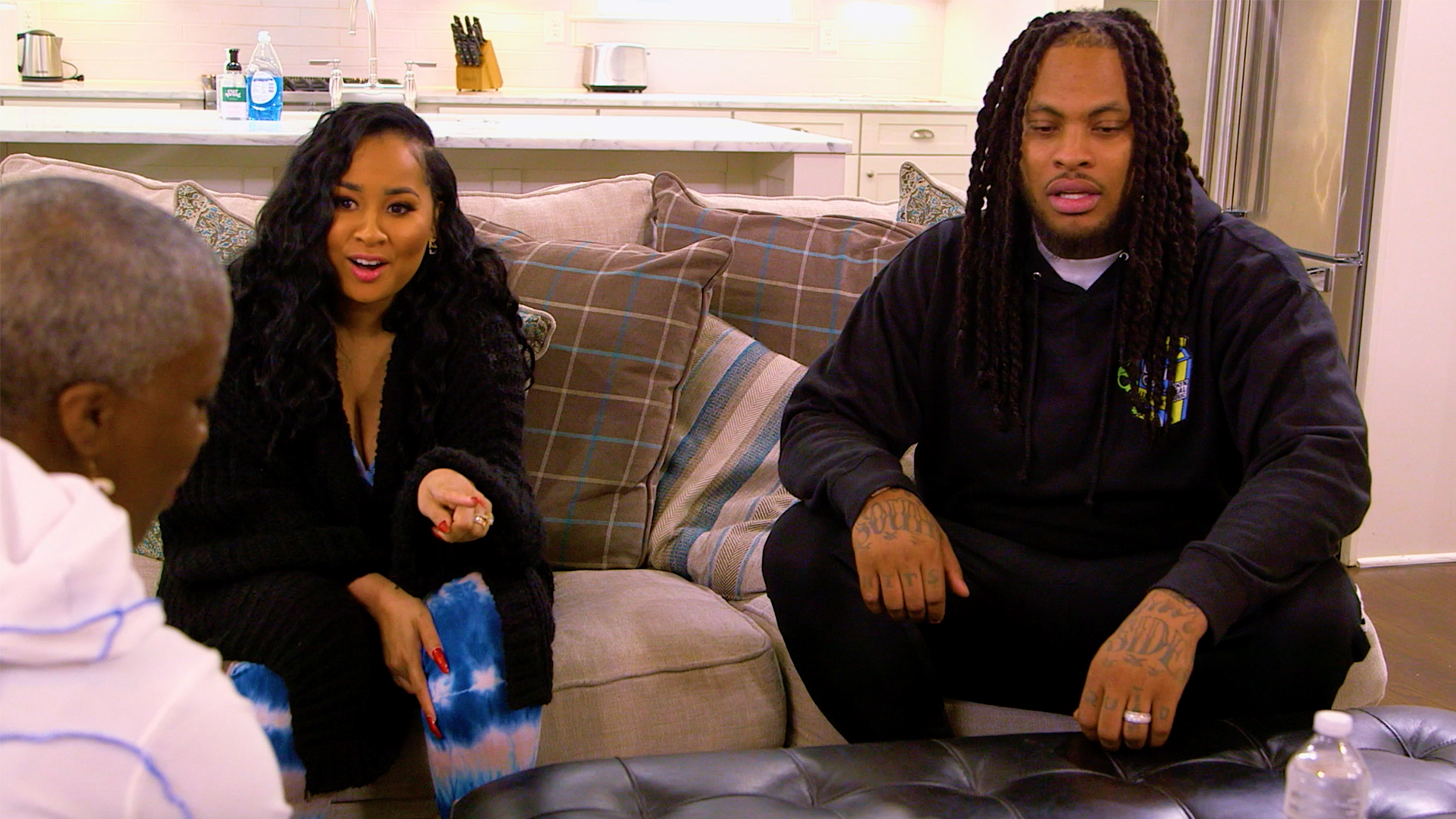 Waka and Tammy are deep in their marriage and getting some spiritual guidance! Find out what's in the cards for their family, finances, and future.