#GUHH: Relationship Goals — Watch the Series Now!
"#GUHH: Relationship Goals" is a digital series taking a deeper look into the relationships between key cast members, including Angela Simmons, Jojo Simmons, Egypt Criss, Tahira "Tee Tee" Francis, and others. From the hottest couples to unbreakable family bonds, WE have the behind-the-scenes look at your favorite relationships.
___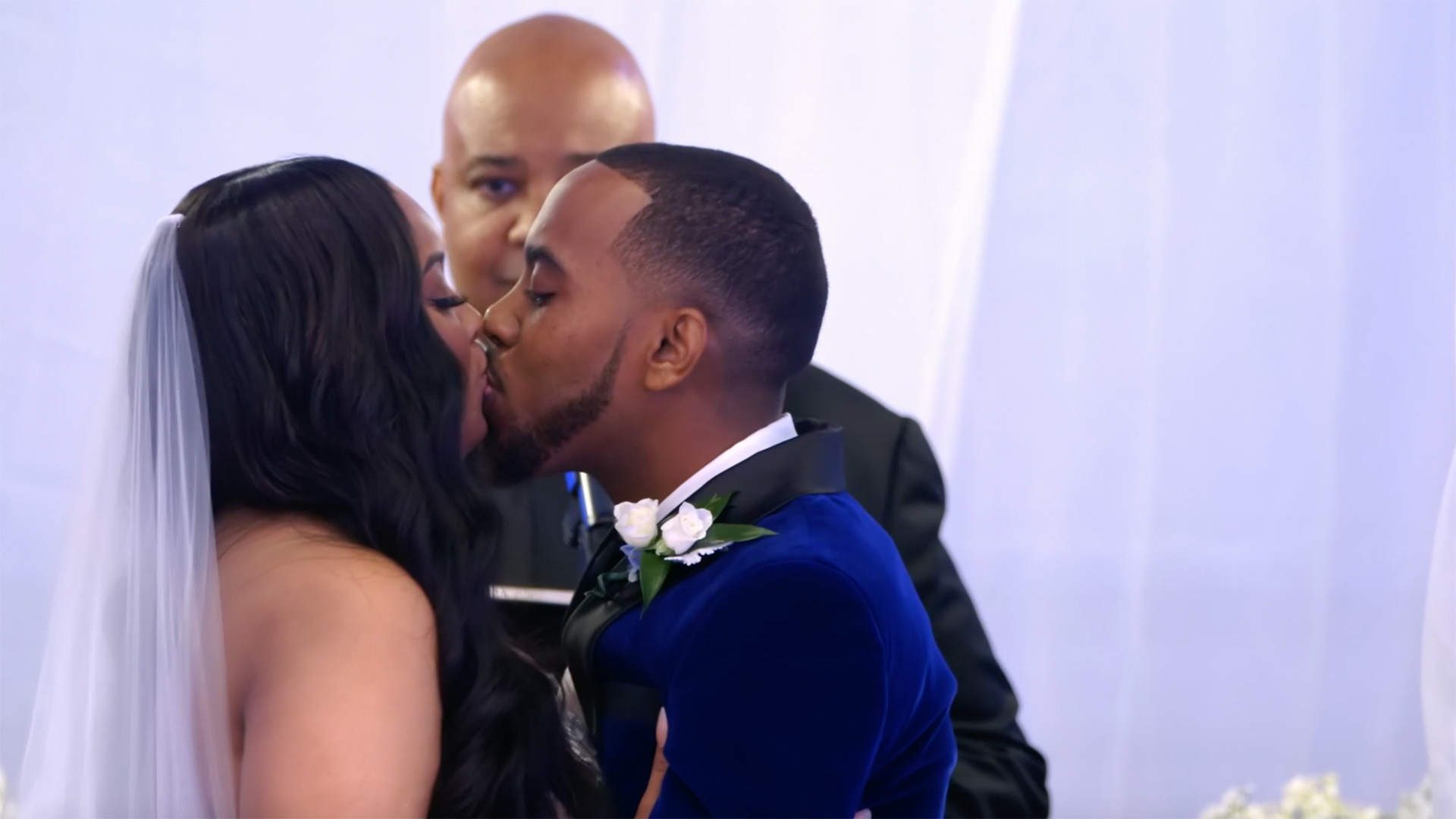 Jojo and Tanice are one year into marriage, and stronger than ever. WE spoke with the couple about how their relationship started, life at home, celebrity crushes, and more!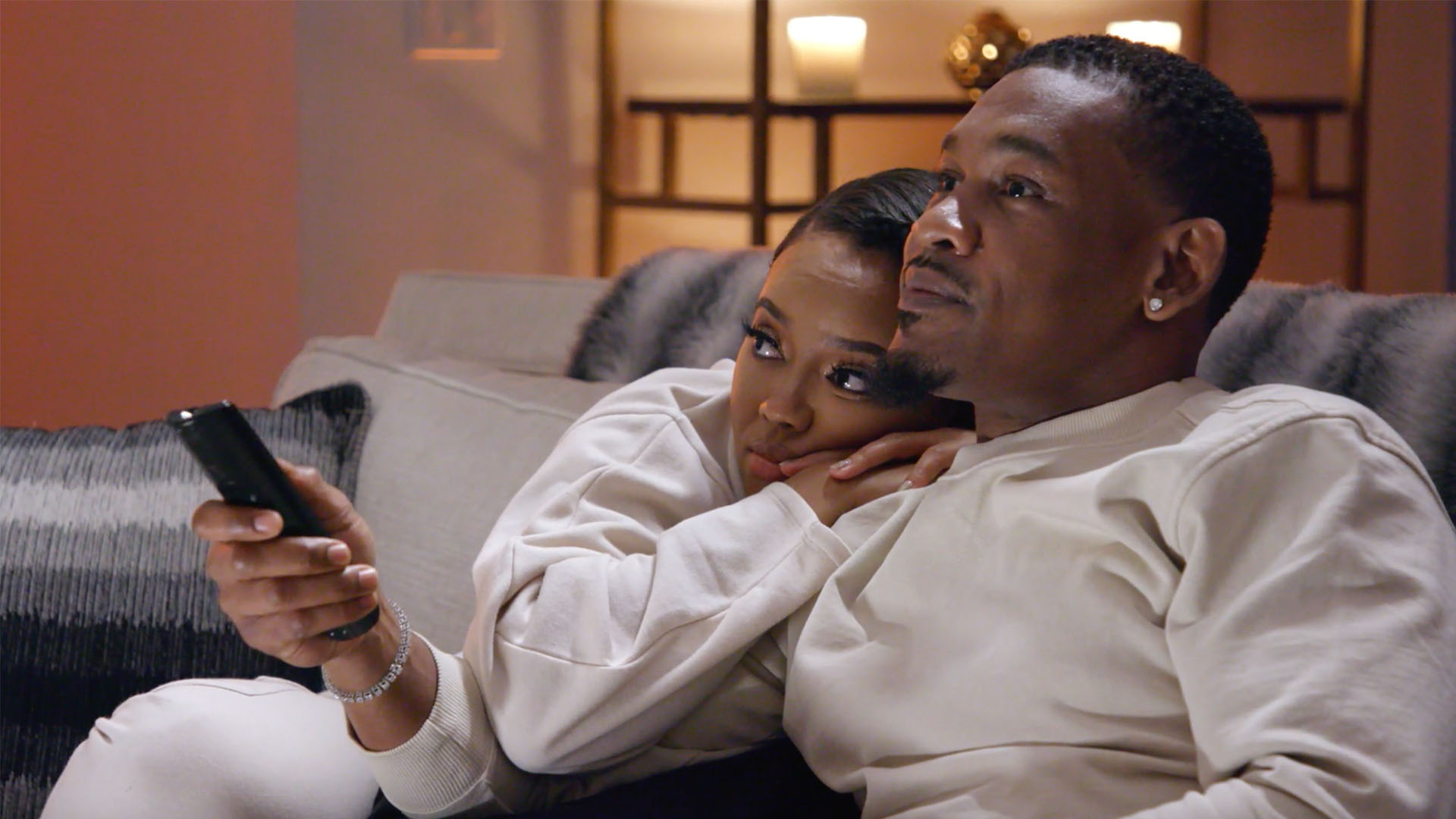 Angela has seen the ups and downs of dating, but it seems she's finally found that special someone. Find out how the pair met, why she made their relationship Instagram official, what the future holds, and more!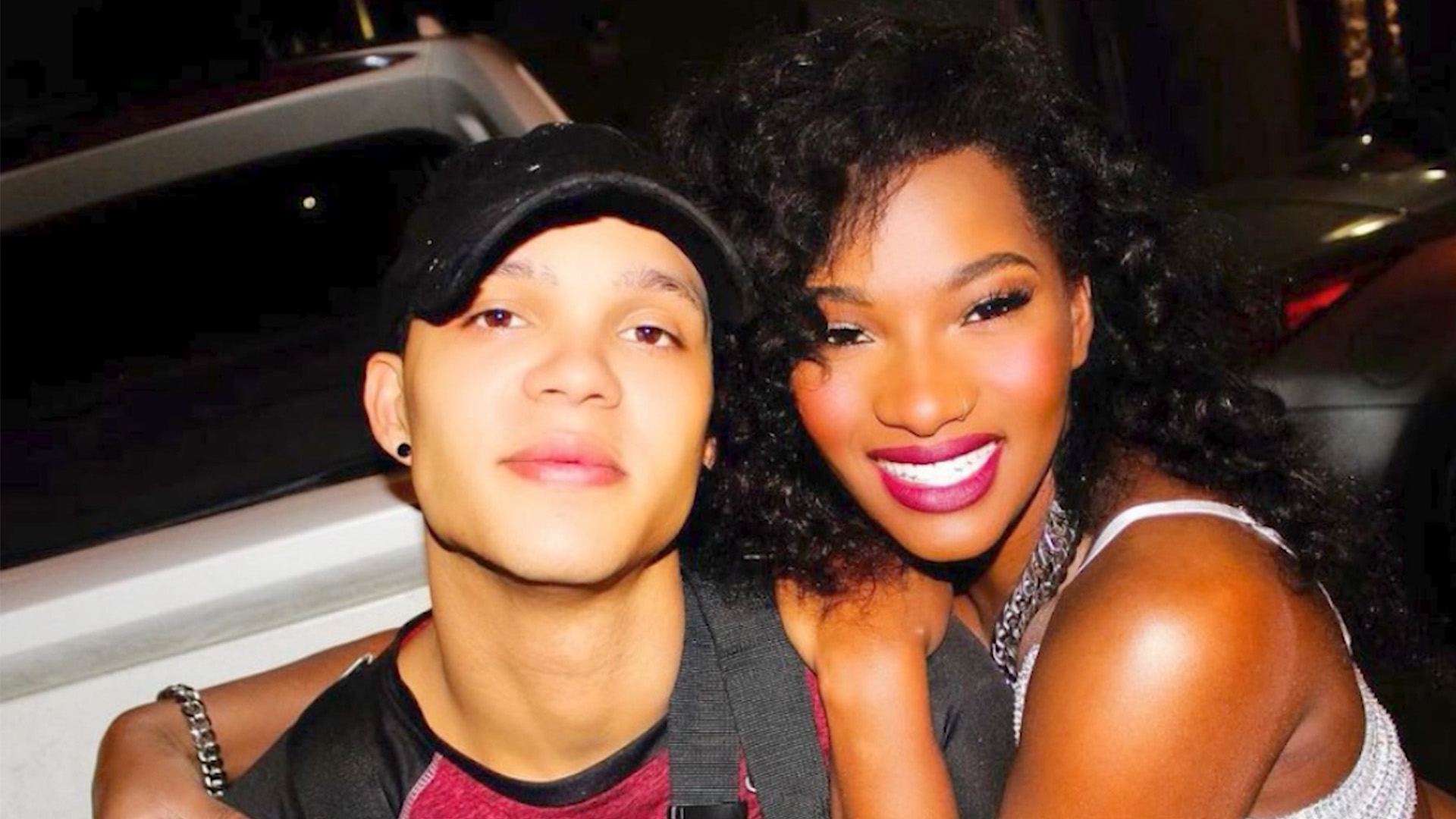 Despite some naysayers, Egypt and Sam have solidified their connection and are happy in love! WE spoke with the couple about how they met, how they're making money together, their love languages, and more.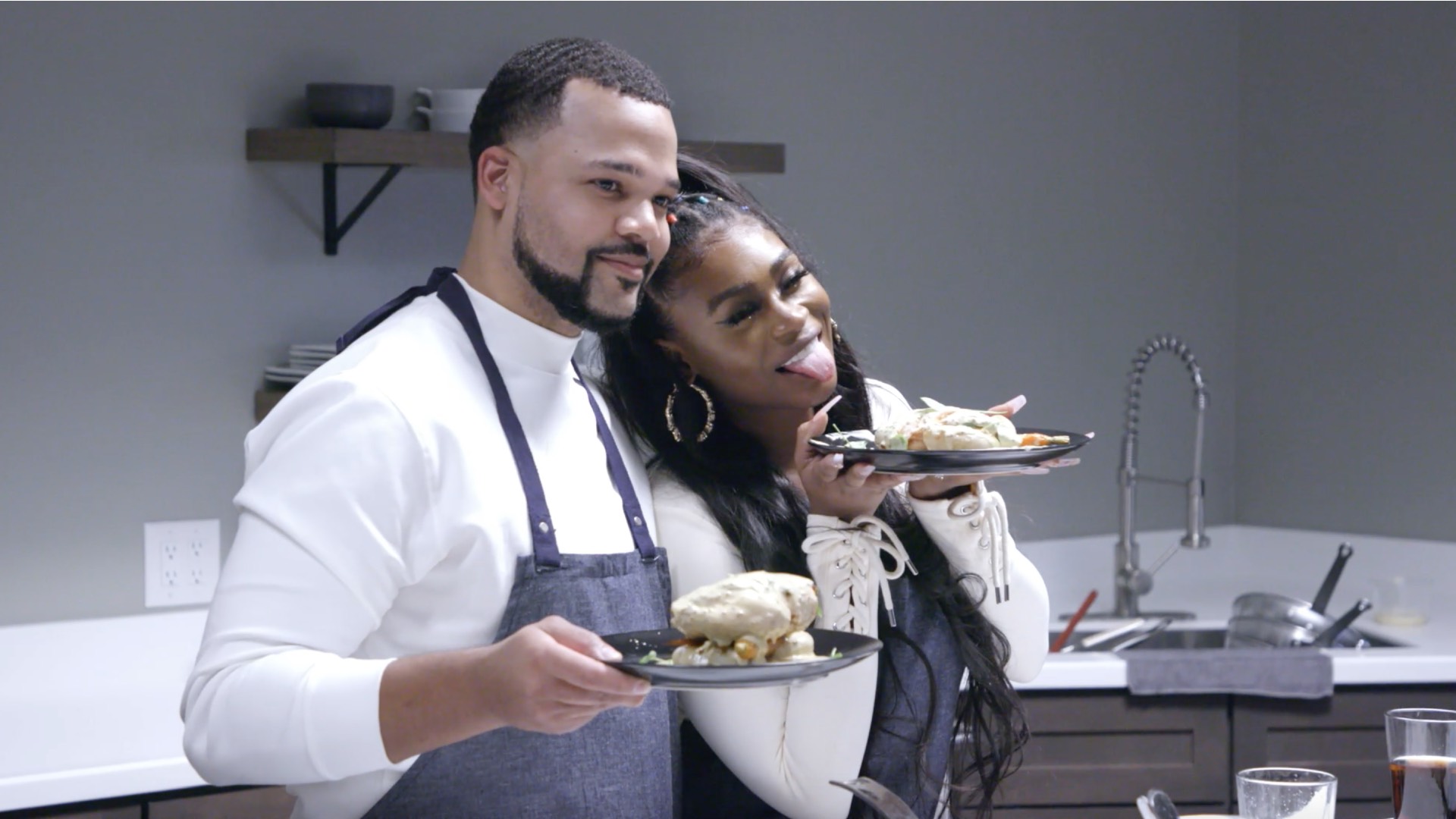 Could a new relationship be on the horizon for Boogie and Savannah? WE get the inside details about their first date, the potential for romance, and much more!
It was love at first sight when Shawn laid eyes on Tee Tee, and the couple has been prospering ever since. WE spoke with them about parenting, their love languages, the future, and more!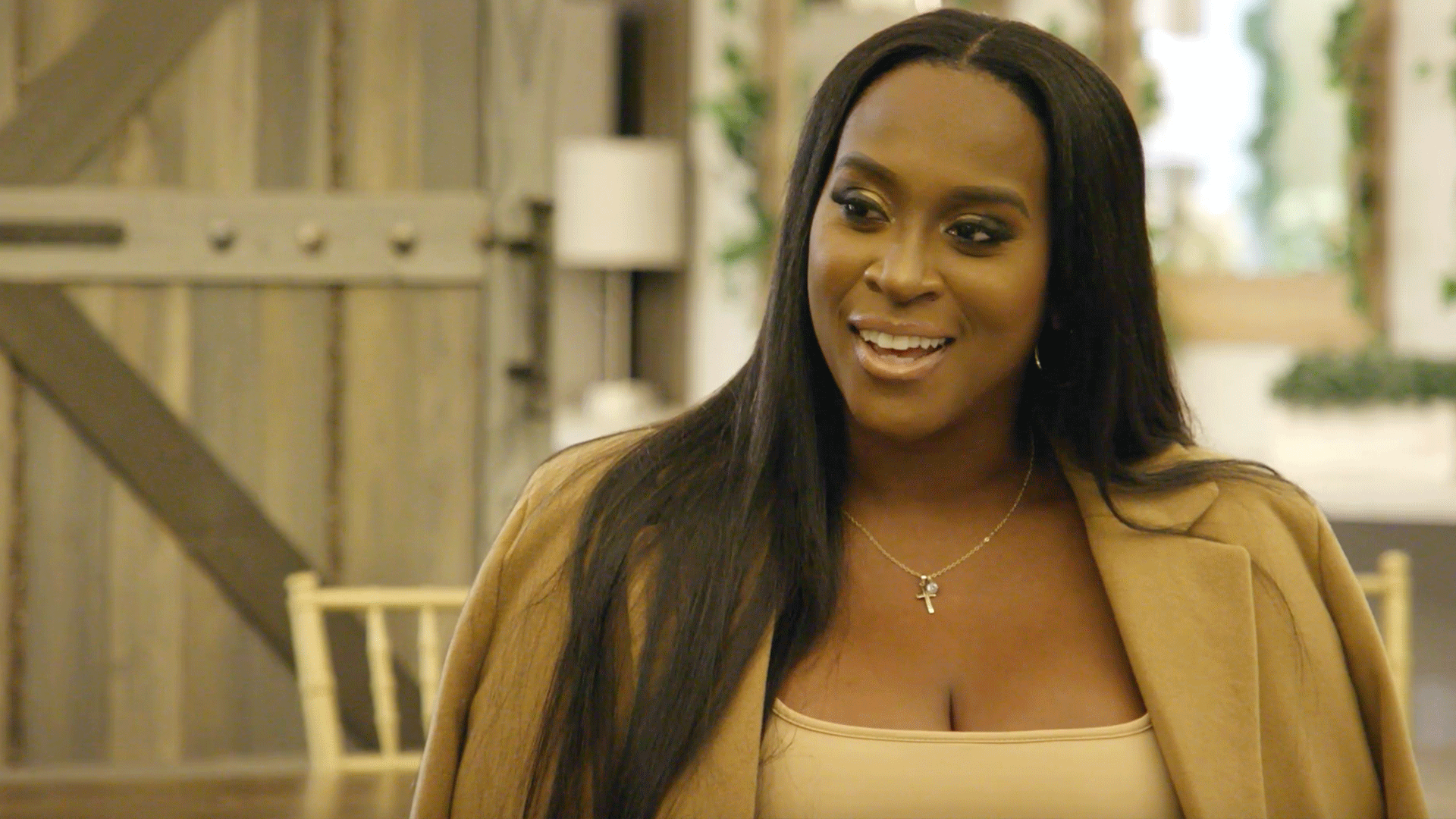 Cree isn't fully single, but she's not exactly taken. WE call that a situationship! Watch as the #GUHH star talks love, fears, and how one man is slowly breaking her wall down.