#GUHHATL: Relationship Goals — Watch the Series Now!
"#GUHHATL: Relationship Goals" is a digital series taking a deeper look into the relationships between key cast members, including Bow Wow, Waka Flocka, Tammy Rivera-Malphurs, Da Brat, and others. From the hottest couples to unbreakable family bonds, WE have the behind-the scenes look at your favorite relationships!
___
EPISODE 1: DA BRAT & JESSECA'S LOVE STORY!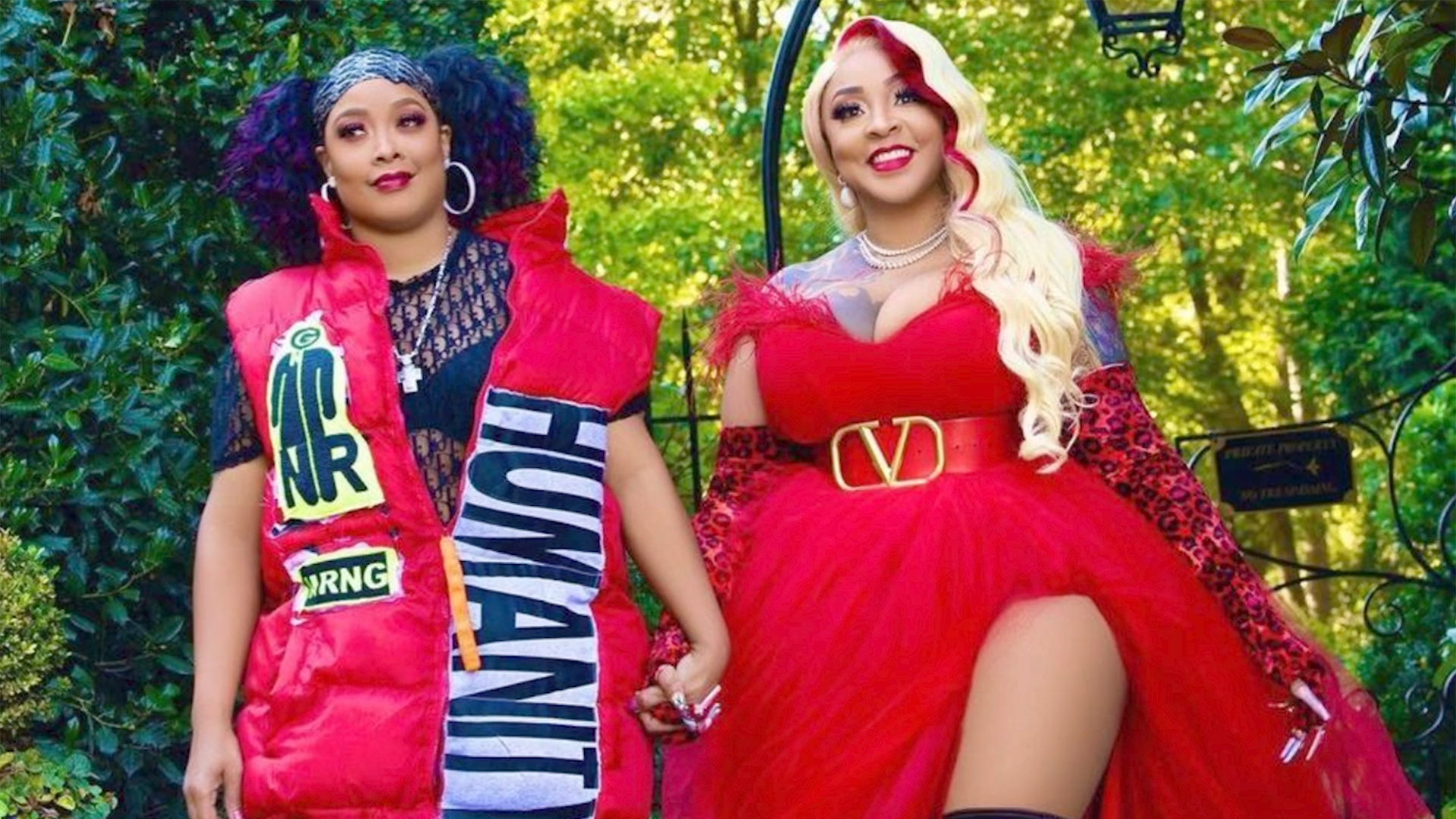 Brat has found her perfect match in Jesseca, and is happy to be in love — out loud! Find out how the couple met, get the details about their awkward first dates, and learn how they're thriving in quarantine together.
EPISODE 2: BOW & ANGELA'S SOLID FRIENDSHIP!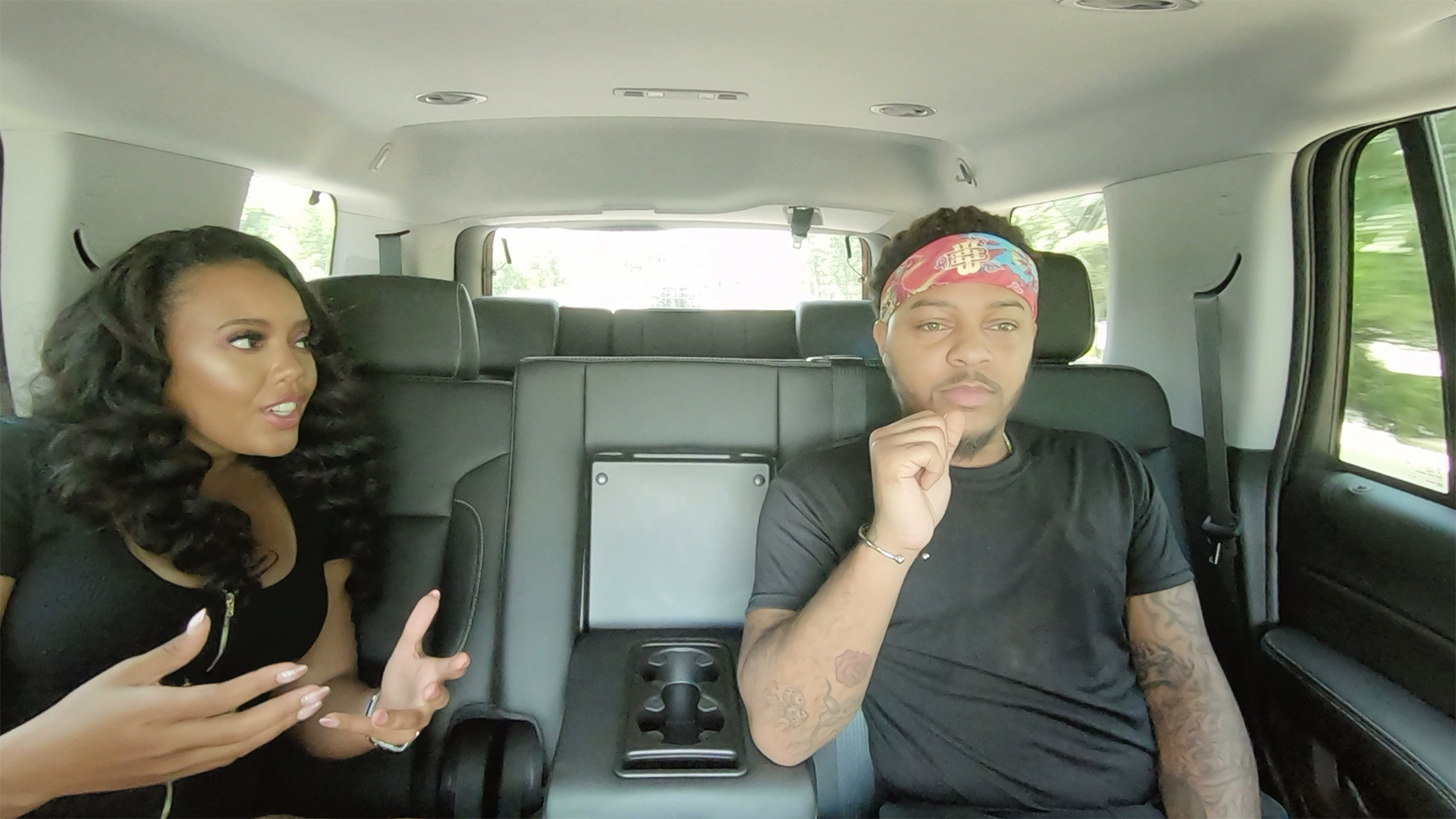 Bow and Angela are just friends, but they're still very much Relationship Goals! After more than a decade of friendship, WE love how they have each other's backs through thick and thin. Find out how the pair supported each other through a tumultuous 2020 and reinforced their connection.
EPISODE 3: WAKA & TAMMY'S MARRIAGE IS BUILT TO LAST!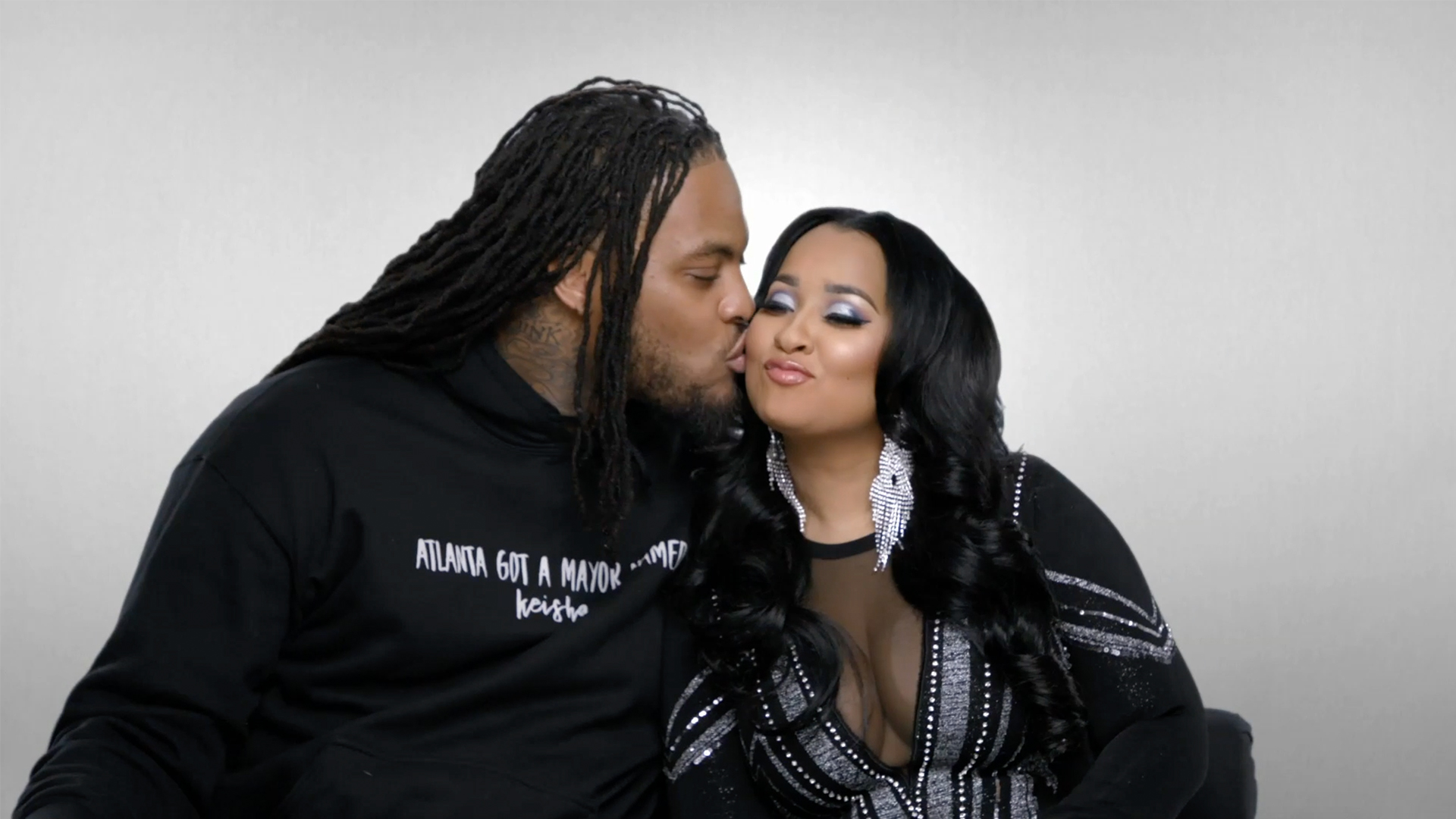 When it comes to Waka and Tammy, it was love at first sight! They've found a way to make their marriage work against all odds and are stronger than ever. Find out how the pair keep their romance alive and things spicy in the bedroom.