Here Comes the Bridezilla: Hilary
FAST FACTS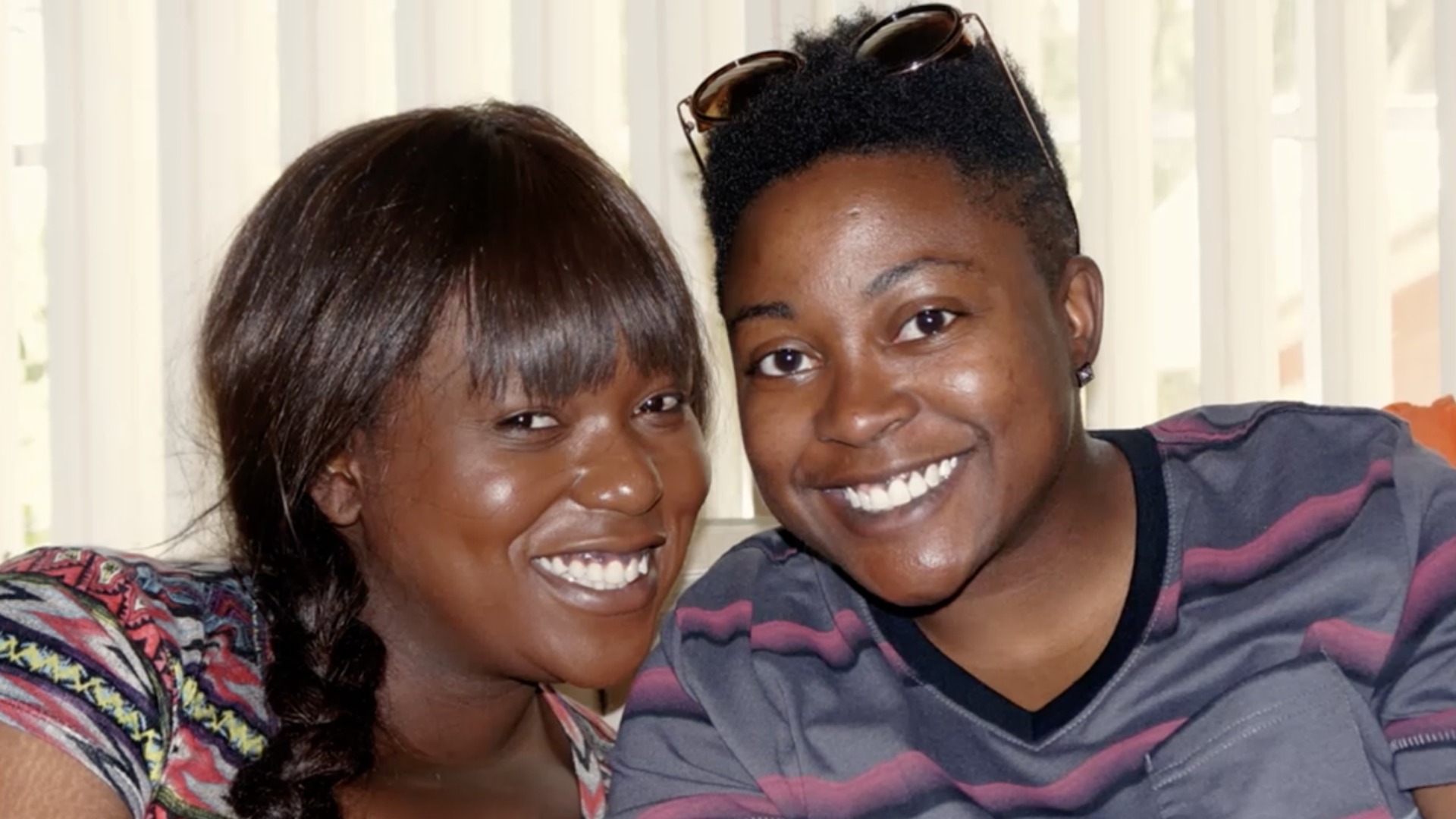 Name: Hilary | Age: 38 | City: Long Island, New York
Occupation: Physical education teacher and screenprinter
No. 1 Thing You Loved Most About Your Wedding: How beautiful Symoan looked!
Favorite Band: Earth, Wind & Fire
Guiltiest Pleasure: Sex in the car
In Five Years I See Myself: As a successful entrepreneur, having made a few million dollars, and having a net worth of at least $150 million. I will have a mansion in Atlanta, a castle in New York, a penthouse with a view of the Hollywood Hills in Los Angeles, and a private jet to fly in style to global destinations. Plus, a personal driver is a must!
Watch: Hilary's Bride Bio
___
HILARY'S BRIDEZILLA BLOG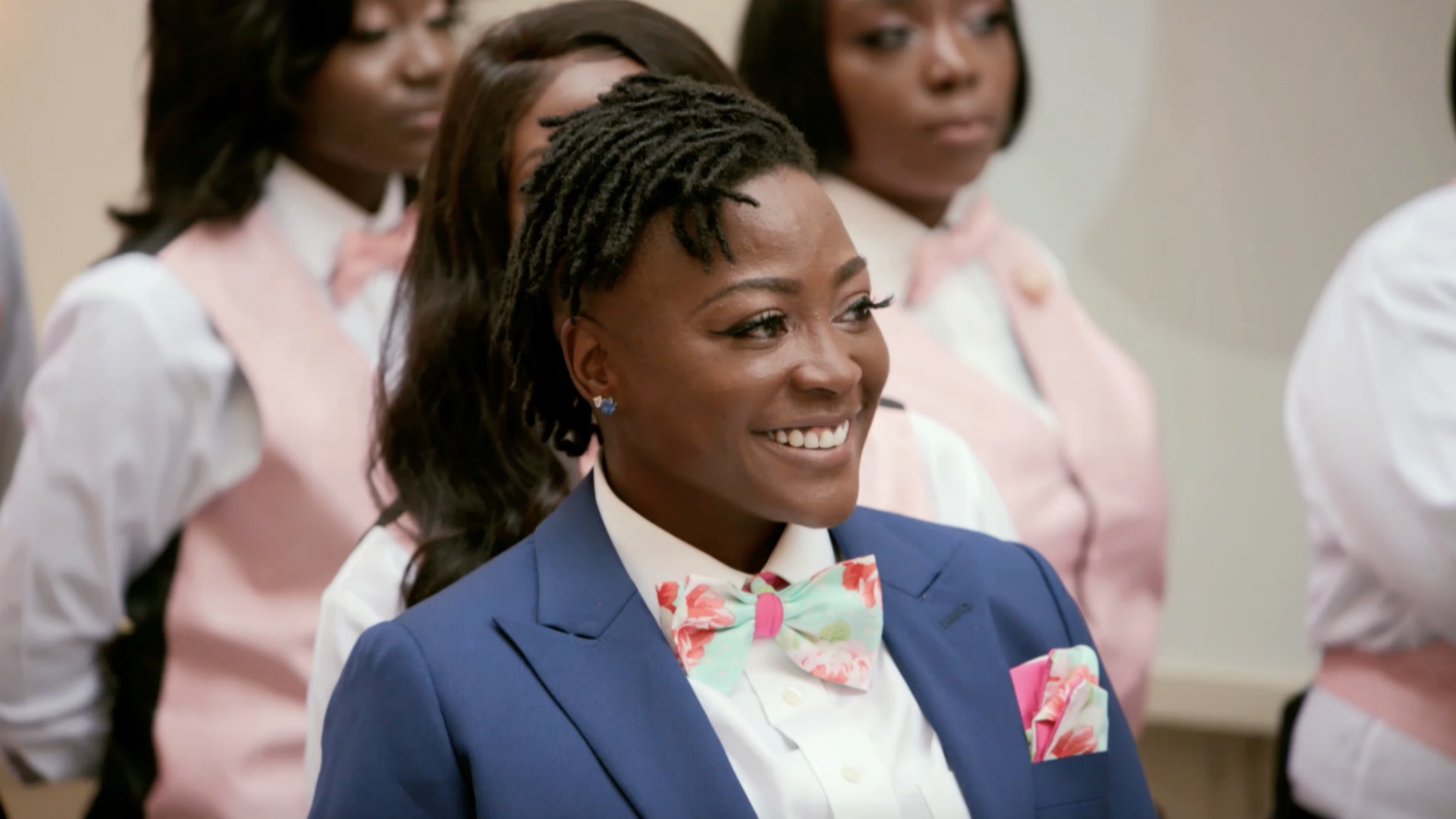 I was in a conflict with my mother's unwillingness to support my wedding and for her to walk me down the aisle. It was like pulling teeth for her to openly show support. When I would talk to her about my wedding (the attire, our plans, etc.), she'd say she didn't have the money or make excuses for my sister — she has four kids and can't afford it. I felt that should not have even been a factor. If you want to be a part of my wedding, say so, but don't use money or the lack thereof as an excuse to not be in support of me and the process. I still feel there was no outward celebration of my wedding, but it's okay.
There was also a conflict of what my fiancé Symoan wanted for our wedding, and what others wanted for her at our wedding. I knew her family would be a little overbearing and take over, and not necessarily in a good way.
I learned how to be fully vulnerable and transparent with my fiancé during the episodes. Filming the show showed me just how much I enjoy being around my family and friends. I like how everyone blended together and got along. I feel good because either way, Symoan and I are best friends. We are together and we plan to be together forever.
A few things the viewers did not get to see was that I was really, really stressed out. I had a lot going on. Because I'm always being silly, I don't think viewers were able to truly sense my stress levels. It was a great experience and I was glad to be able to share the experience with my family and close friends. Also, I don't think viewers noticed that we didn't even get a chance to sit down and eat food at our own wedding.
Follow Hilary on Instagram and watch her wedding story on an all-new episode of Bridezillas (Thursday 10|9c)! Also, don't forget to follow the show on Facebook, Instagram, and Twitter.