Here Comes the Bridezilla: Jessica
FAST FACTS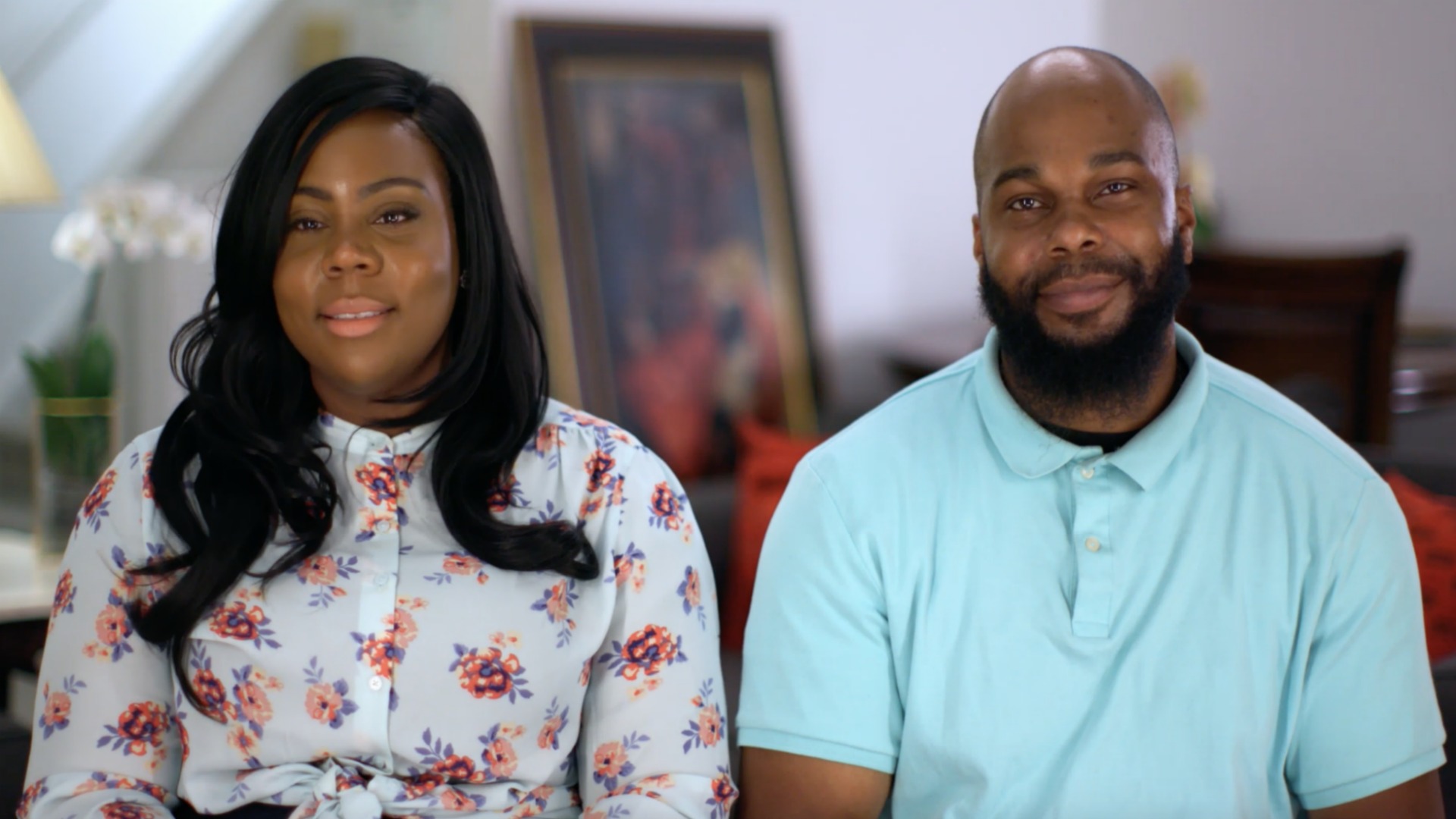 Name: Jessica | Age: 32 | City: Woodbridge, New Jersey
Occupation: Healthcare and event planner
In 5 Years I See Myself: Rich.
Favorite Country To Visit And Why: Jamaica, because it's beautiful and all-inclusive when I go (LIT!)
Favorite Food: Haitian food, like legume!
No. 1 Thing On My Bucket List: Accomplished — I'm on TV! Momma I made it!
Watch: Jessica's Bride Bio
___
JESSICA'S BRIDEZILLA BLOG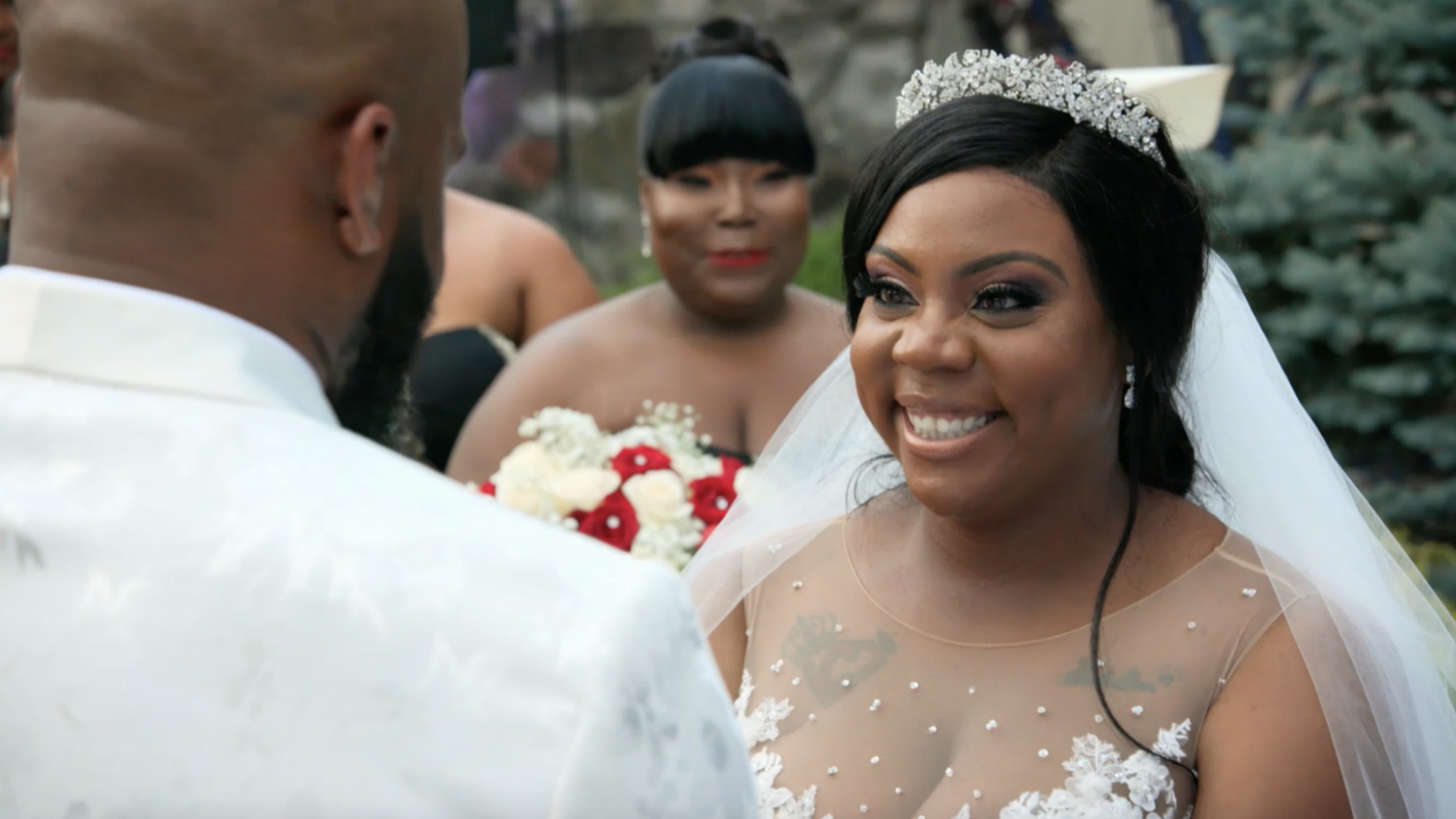 What to look forward to is lots of laughs, some tears, and drama, drama, drama! There are some sentimental moments because of an important missing piece (R.I.P. TO MY HAITIAN QUEEN, MY MOMMY). In honor of her, I wanted to do an all-white wedding because that was her favorite color. I am an event planner, so giving up control of my wedding was very difficult for me.
The guest list increased at the last minute and the budget went out of control! I had to dip into my savings, and our future home fund. My wedding planner and I bumped heads a lot. She wanted me to just let her do everything, but when my mind is set on completing something, I want it done in a specific way. That was really frustrating because I wanted to do it all.
Some of my bridesmaids were not doing what they were told, which was pretty simple: I SAY, YOU DO! Everything needs to be a certain way, and go the way I need them to. Execution is a must. There was a twist of events that I didn't see coming with my sister/maid of honor. SHE DID WHAT??????
One thing that was missed during filming was me getting super intoxicated on the wedding night. Let's just say there was a fall that my body felt for a few days after the wedding. So many series of events occurred — all very raw, emotional, stressful, beautiful and entertaining! TUNE IN for the experience.
Follow Jessica on Instagram and watch her wedding story on an all-new episode of Bridezillas (Thursday 10|9c)! Also, don't forget to follow the show on Facebook, Instagram, and Twitter.