Here Comes the Bridezilla: Nakosha
FAST FACTS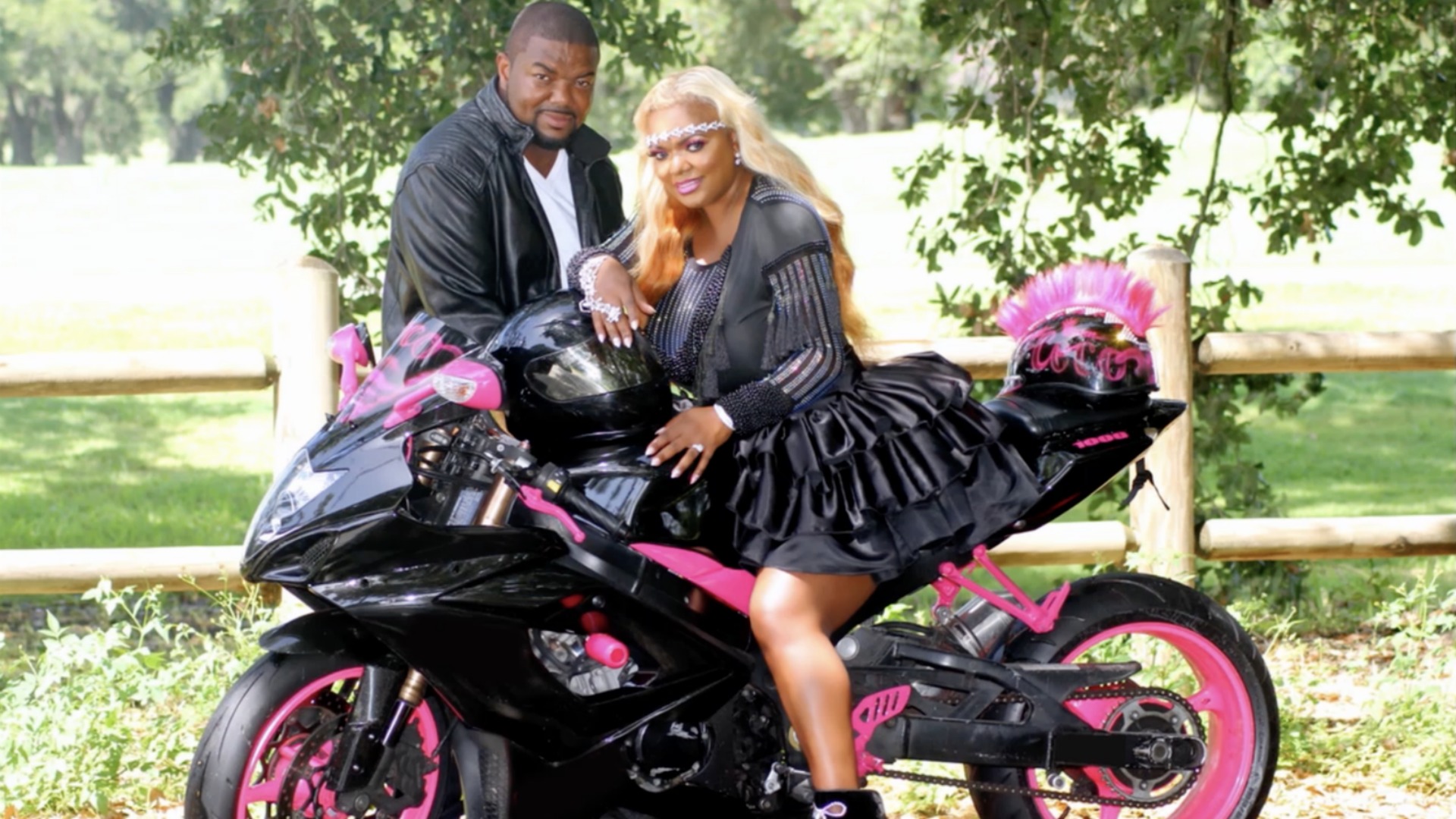 Name: Nakosha | Age: 40 | City: Slidell, Louisiana
Occupation: Hair and nail studio owner
All-time Favorite Song: "Diva" by Beyoncé
Favorite Food: Steak and lobster
Guiltiest Pleasure: Apple pie and ice cream late at night
The No. 1 Thing on My Bucket List: To drift my motorcycle! I'm so scared to try it, but I want to do it so bad. It looks so fire, and I've never seen a female do it!
Watch: Nakosha's Bride Bio
___
NAKOSHA'S BRIDEZILLA BLOG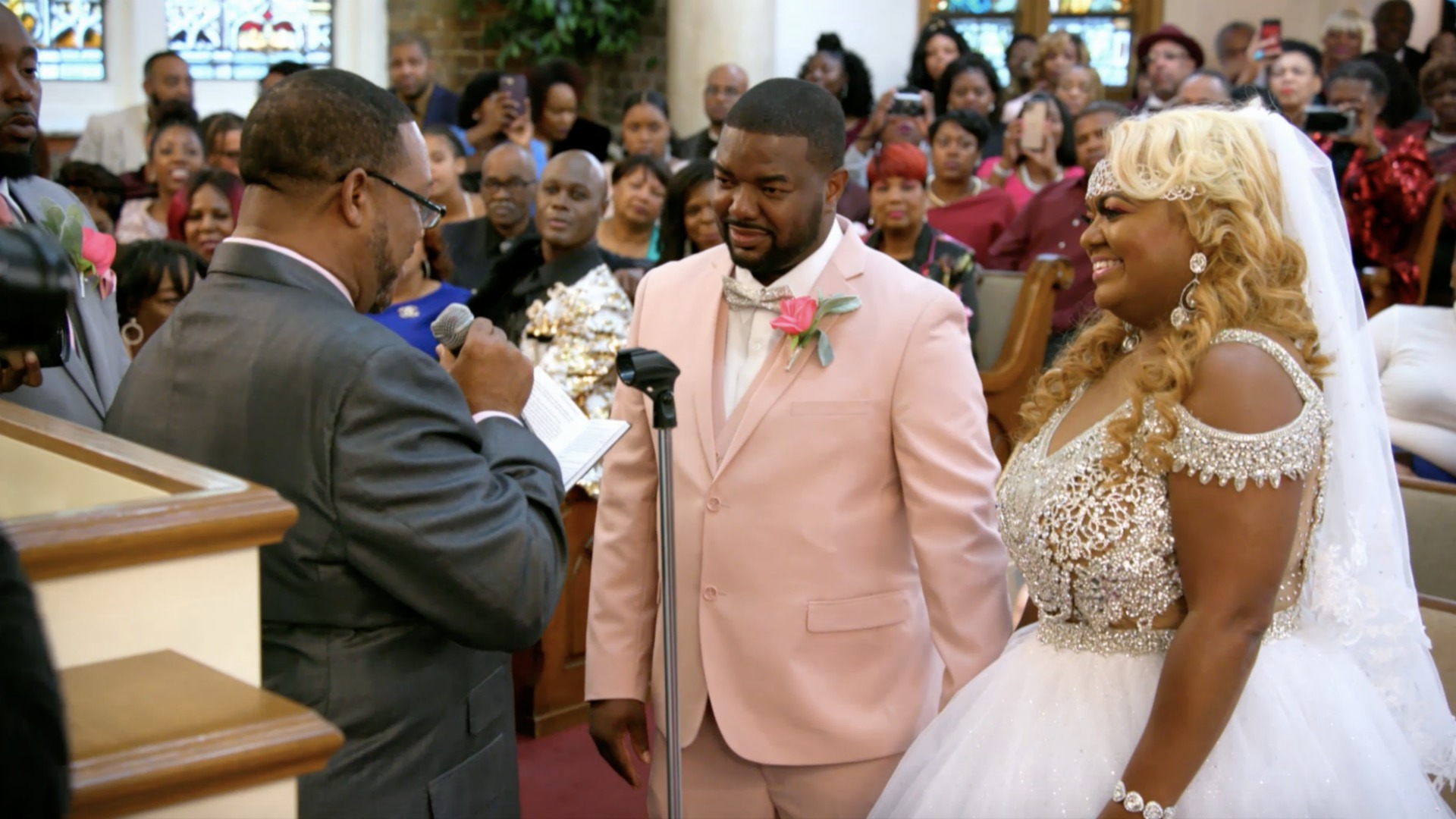 I can't wait to watch Bridezillas and see some of the beautiful moments, as well as the crazy ones, too, from my wedding! The start of my wedding week was scary. When I went for my final fitting, my second outfit didn't stretch and actually split open! My seamstress had to go find more material and remake my outfit in a matter of days and add more bling to my wedding dress because it was not blinged out enough! My mom and [grandma] had the nerve to tell me I didn't need any more bling in it — they must not know me!
One of the worst moments had to be when [my husband] Kenard and my bestie Marcus actually had a fight the night of my bachelorette party. They made up, but Marcus still acted like an ass throughout my whole wedding. I didn't speak to him for a month after the wedding! I wouldn't have thought I would have had so much drama going on leading up to the wedding.
My bridesmaids seemed to do everything to piss me off all because they wanted to be damn near naked all the time, something I did not want at all. They bothered my seamstress so much, she went against what I wanted and cut the top where all their titties were out just like they wanted. With all this drama, my fiancé Kenard turned into a Groomzilla! I swear this wedding couldn't have been over fast enough. He had all kinds of rules that I never heard of in nobody's wedding!
Follow Nakosha on Instagram and watch her wedding story on the season premiere of Bridezillas (Thursday 10|9c)! Also, don't forget to follow the show on Facebook, Instagram, and Twitter.