Here Comes the Bridezilla: Roxanne
FAST FACTS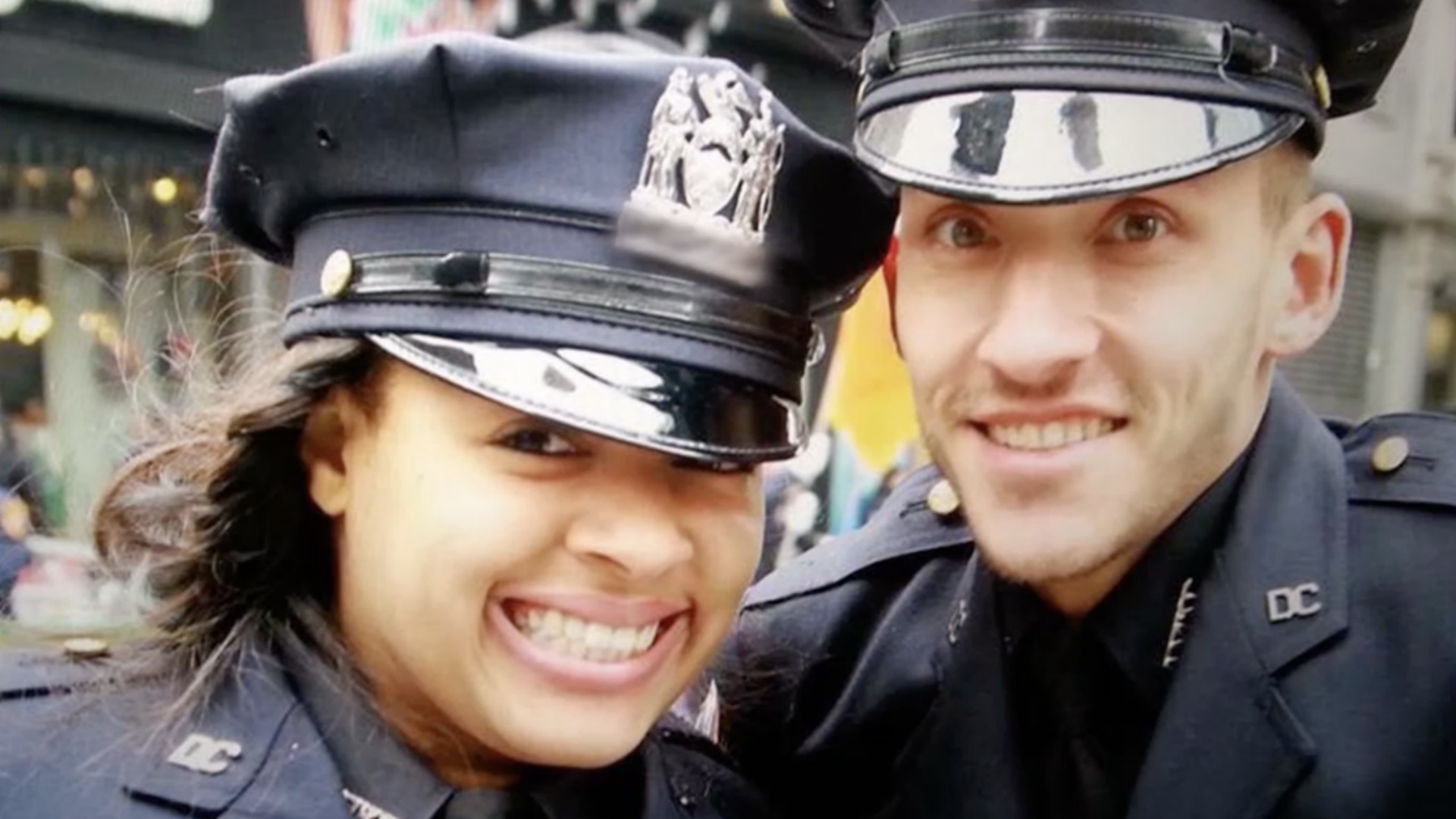 Name: Roxanne | Age: 31 | City: Seaford, New York
Occupation: Correction Officer
Favorite Food: Crab legs
The No. 1 Thing I Loved Most About My Wedding: Finally marrying my best friend
In 5 years I see myself: Living in Vero Beach, Florida, sitting in front of my house as I tell my neighbors to avoid traffic on their way to work. I'll also be preparing for a wine club meeting, while Todd goes to spring training and Amelia goes to school!
The No. 1 Thing on My Bucket List: Meet Beyoncé
Watch: Roxanne's Bride Bio
___
ROXANNE'S BRIDEZILLA BLOG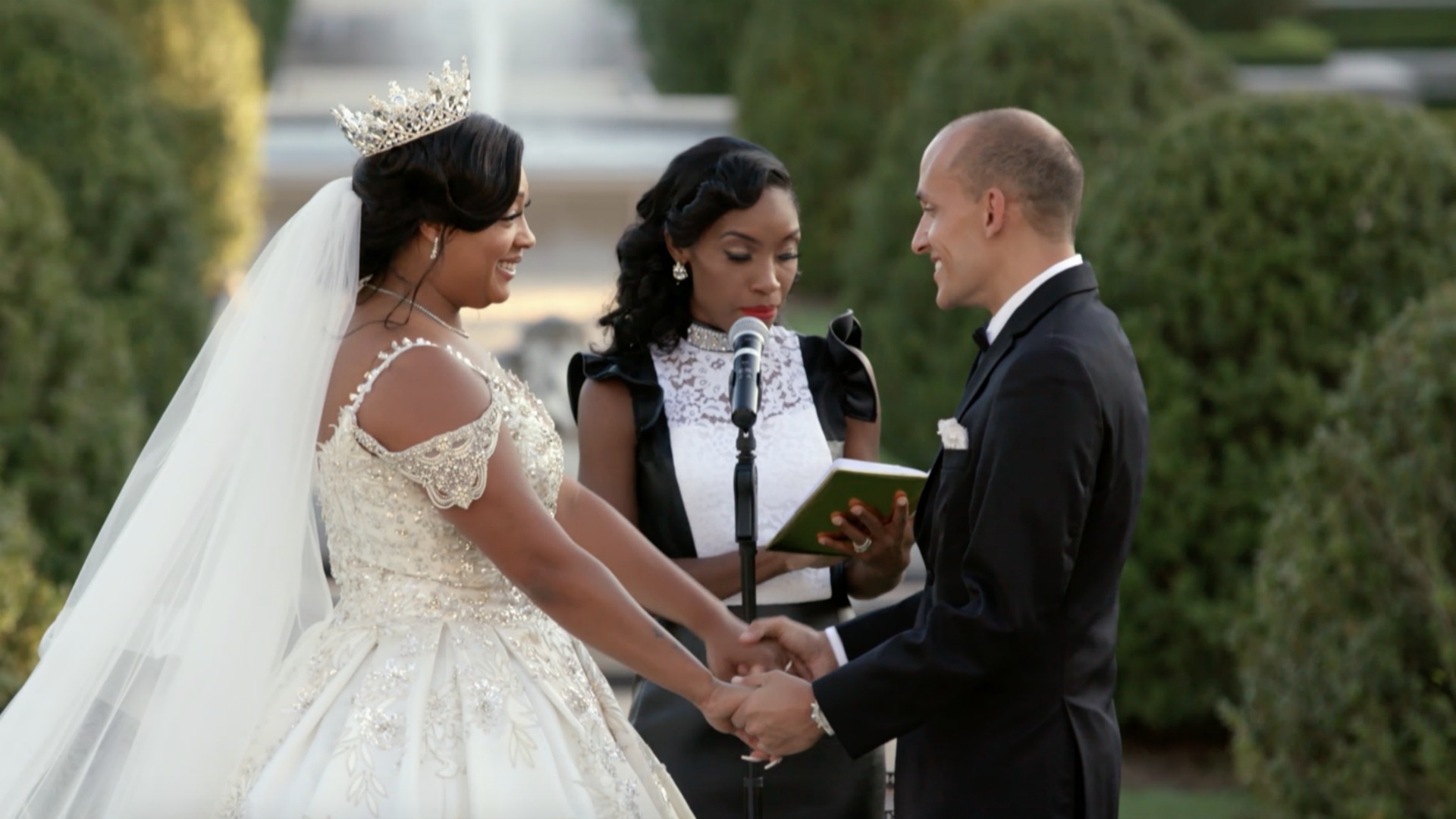 My father has always been the number one man in my life. His opinion means the world to me, and I'm so blessed to have him as a friend and mentor. I was super proud to have been a Filer, which is my maiden name, but I wanted to be a Mrs. so much more! All my life, I have spoken to my father about becoming a great wife and raising children, so I thought my father would feel the same way I felt about changing my last name.
I never knew my father remembered what happened the day he was shot. The incident is something I try to never think or talk about. My father expressing that I represent the Filer family touched my heart and made me feel bad that I actually changed my name. However, I wanted to make my husband and me happy, and I feel like that is more important than anything else at this point in my life! While I will always be daddy's little girl, I am now Todd's wife.
Before Todd proposed, we had always spoken about a prenuptial agreement, but I didn't think it was something Todd would actually want. I just thought he was trying to see where my mind was. I became upset when he really went to a lawyer to file for the prenup because I felt he didn't trust me, or feel like my loyalty was strong enough. After further discussion, I realized, yes, we are in love now and we both have a lot to lose. Sometimes people do fall out of love and become very hurtful towards one another. Having the agreement only protects both our assets if it ever came to us having to get a divorce. (Hopefully not, though!)
From watching my episodes on Bridezillas, I have learned that I am a spoiled brat and that I do have to learn how to listen to others' opinions. While I might not agree, they might still have valid points.
Follow Roxanne on Instagram and watch her wedding story on an all-new episode of Bridezillas (Thursday 10|9c)! Also, don't forget to follow the show on Facebook, Instagram, and Twitter.