Here Comes the Bridezilla: Stacy
FAST FACTS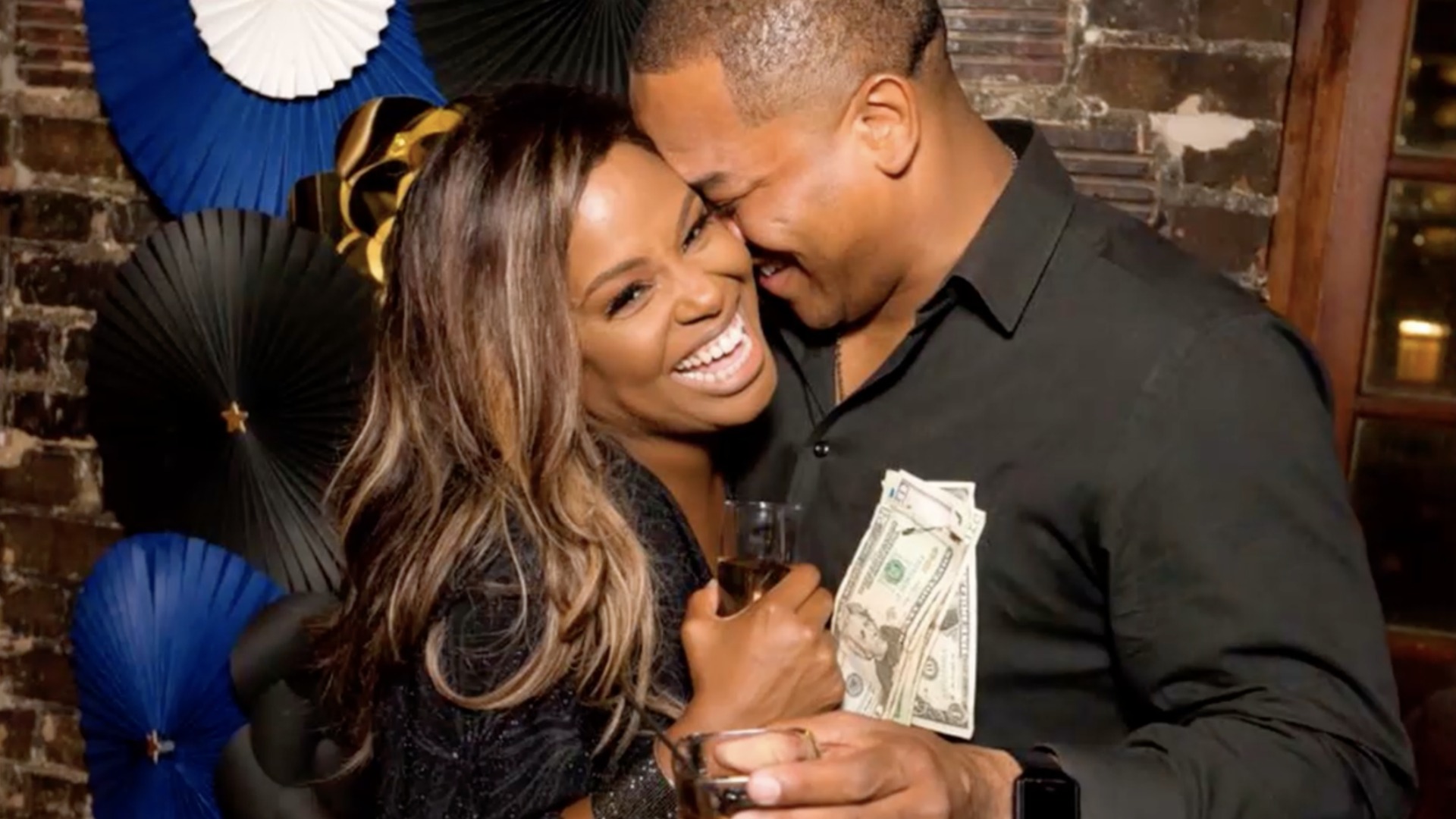 Name: Stacy | Age: 38 | City: Houston, Texas
Occupation: Nurse
Favorite Quote: "Life is what you make it. Make it a great one or not, the choice is yours!"
Favorite Movie: Dante's Peak
Guiltiest Pleasure: Sneaking bags into the house after shopping
The No. 1 Thing on My Bucket List: Visit the Motherland and go on a safari!
Watch: Stacy's Bride Bio
___
STACY'S BRIDEZILLA BLOG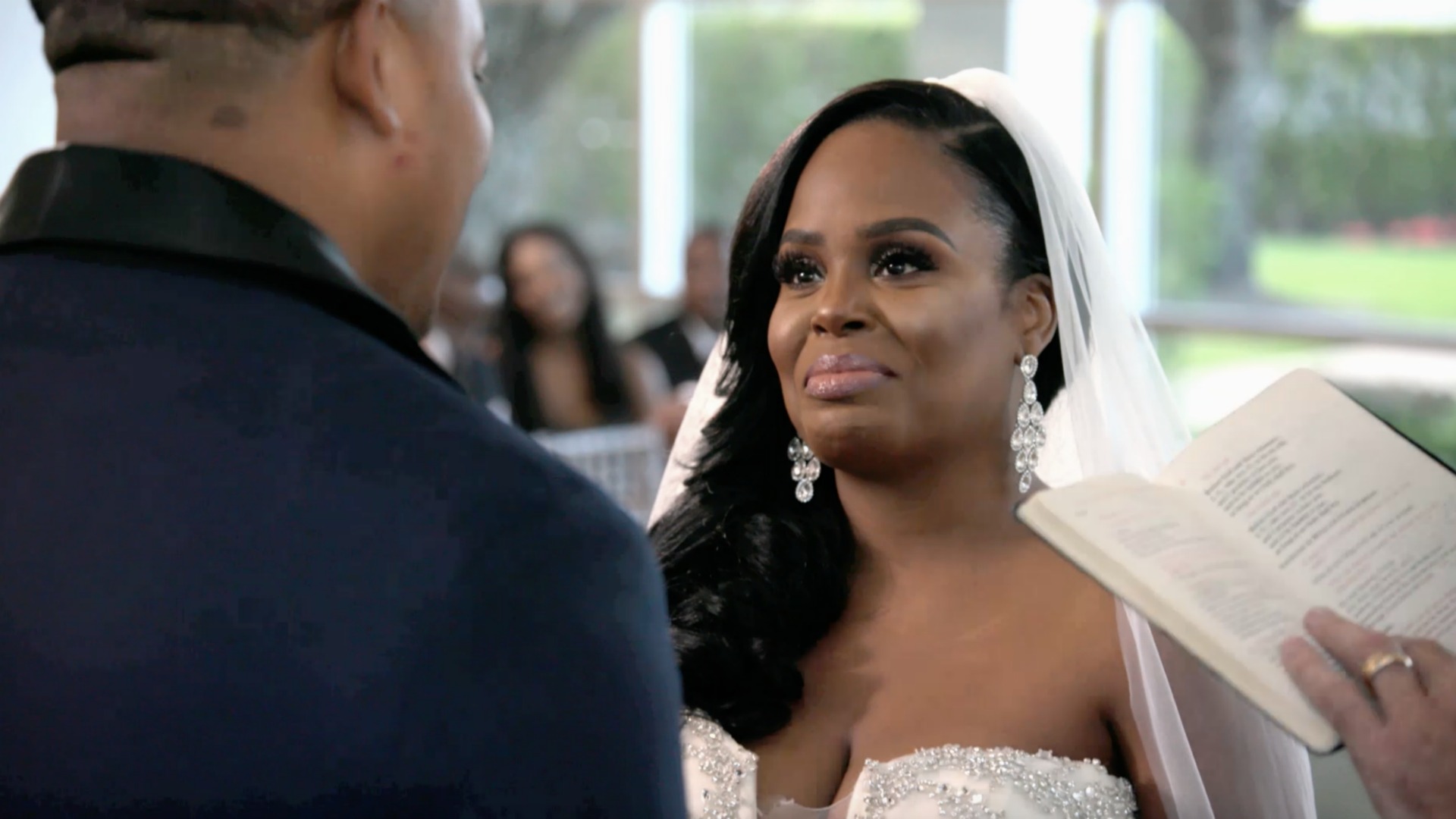 Every element of my wedding was important. I don't think there was anything I didn't think of to make my special day as perfect as one could imagine. It was important to me to highlight the love that my fiancé, Russell, and I have for each other, so the praise dancers were a must! I wanted to tie in a song that was near and dear to my heart, so Russell knew he was "The One."
I also wanted to be sure we captured one of the most important — if not the most important — days of my life with a picture perfect painting of the two of us that could be done during the wedding. At one point, I didn't think it was going to happen because of the lack of communication with my wedding planner, Darryl. I have to be honest, Darryl had me sweating on a few occasions!
My anxiety was extremely high when he failed to secure the painter initially, and informed me that she was no longer available. I told him he better grab a canvas and get to painting! I don't know if he was playing with my emotions, but that probably isn't the best thing when you are dealing with a semi-over-the-top bride!
Overall, my wedding was absolutely amazing because I got my husband, my family, and my friends! And it all screamed STACY!!
Follow Stacy on Instagram and watch her wedding story on the season premiere of Bridezillas (Thursday 10|9c)! Also, don't forget to follow the show on Facebook, Instagram, and Twitter.