Here Comes the Bridezilla: Symoan
FAST FACTS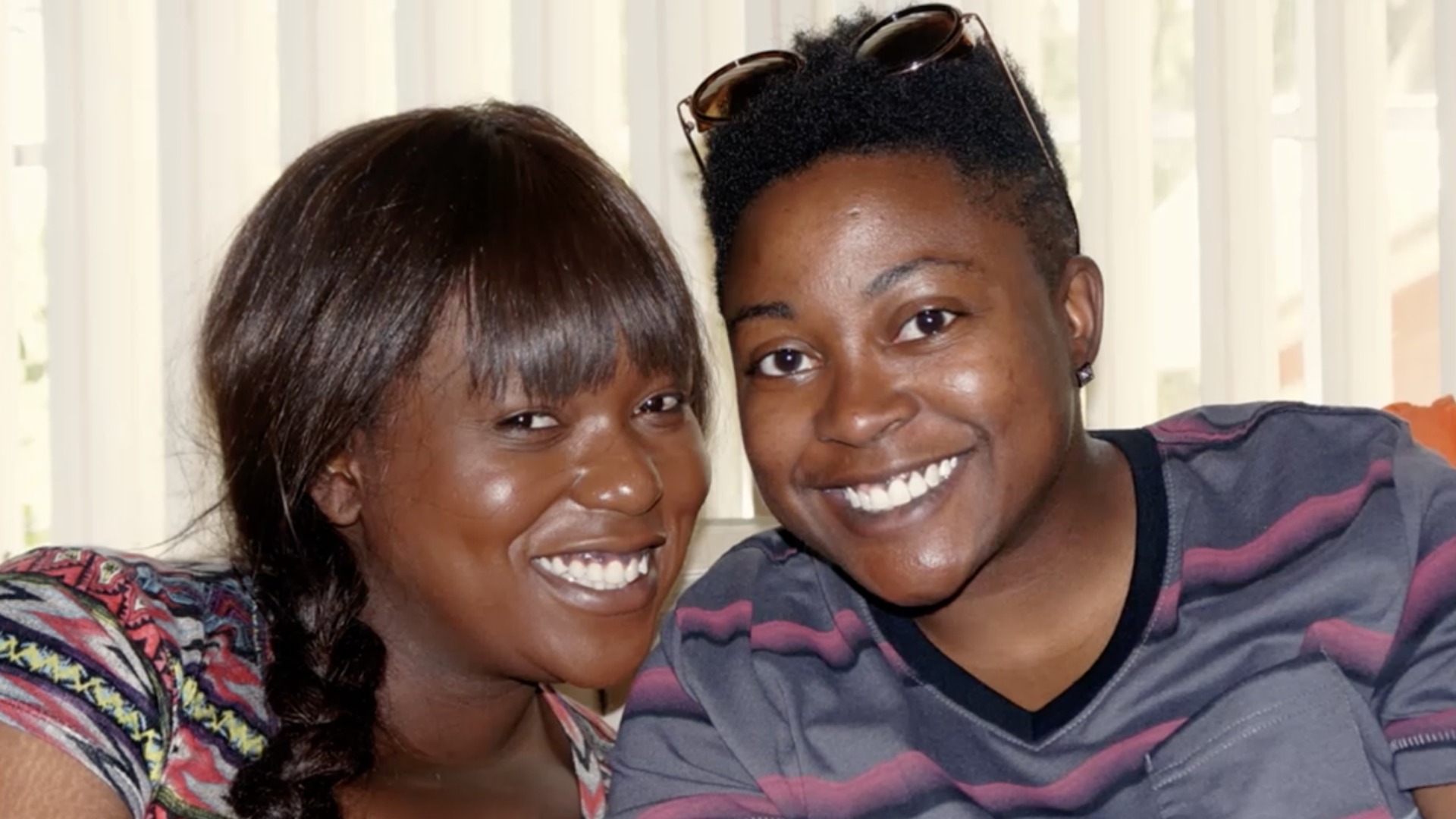 Name: Symoan | Age: 37 | City: Long Island, New York
Occupation: Art teacher, plus-size and puppy clothes designer
Favorite Quote: "If you prioritize yourself, you are going to save yourself."
Favorite State To Visit And Why: Alaska, because that's where I was born and it's amazing visually, and has amazing food!
Favorite Movie: Steel Magnolias
Five Things You Can't Live Without: My family, sex, money, my car and my cell phone.
Watch: Symoan's Bride Bio
___
SYMOAN'S BRIDEZILLA BLOG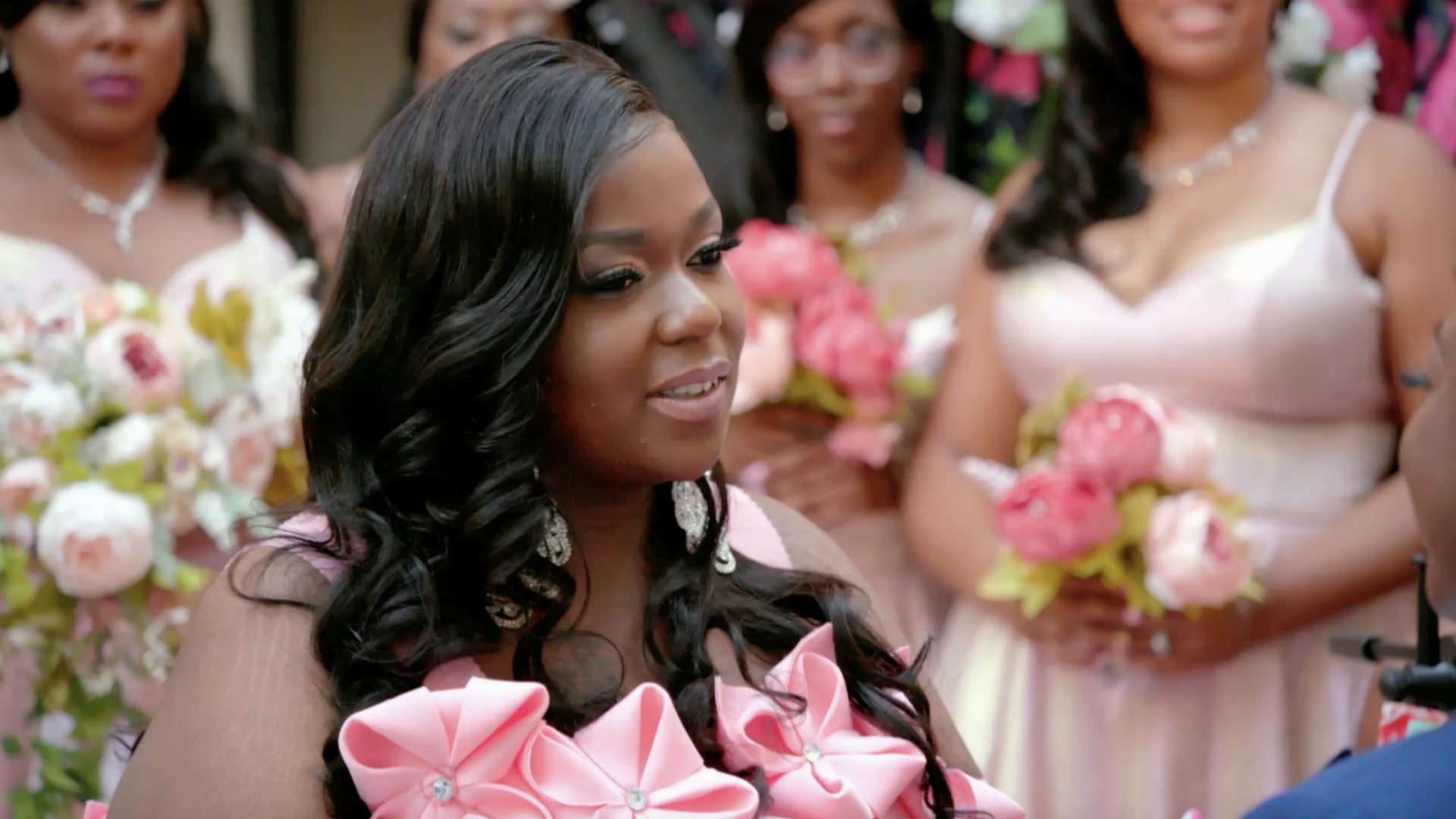 During our episode, you will see our families come together, as well as witness friendships fall apart. My lovely fiancé, Hilary, had the opportunity to enjoy our wedding week a lot more than I did. Hil is always so chill and all the pressure from the wedding didn't disturb her from continuing to be "Chill Hil." Unfortunately, I had several conflicts with multiple people while filming. It wasn't my fault at all.
One thing my wedding taught me is I'm surrounded by a lot of selfish people that wanted to do whatever they wanted for MY WEDDING. I felt like I was on an emotional rollercoaster that I couldn't get off of. I felt stuck, and all I wanted to do was jump off. I wish that I would've taken more control of my wedding, for sure. I trusted way too many people to pull off my vision for my special day. From here on out, I trust me, myself, and I.
I found it very entertaining that our wedding coordinator acted like he knew how to plan a wedding. He had so much to say about everything without saying anything at all. I honestly think that our wedding was the first wedding that he ever planned. He definitely needs to keep it to the professionals.
My sweet, four-legged son was a part of our wedding, of course, looking as fabulous as he could. But at the end of it all, we did it. We pulled it off! We had our wedding without me having a nervous breakdown.
Follow Symoan on Instagram and watch her wedding story on an all-new episode of Bridezillas (Thursday 10|9c)! Also, don't forget to follow the show on Facebook, Instagram, and Twitter.