The Must-Have Accessory For Any Bridezilla!
Calling all bridezillas! WE have launched the ultimate must-have for your big day so you can let everyone in your bridal party and on your guest list know exactly how you're feeling. iPhone users can now download over twenty Bridezillas stickers and GIFs which cover a range of emotions from excitement to rage, and everything in between!
You can show off your bling to your friends.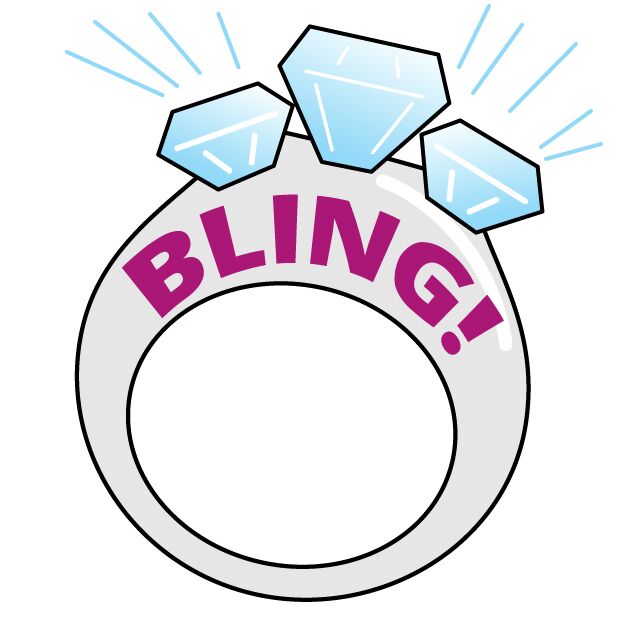 Put your bridesmaids on blast.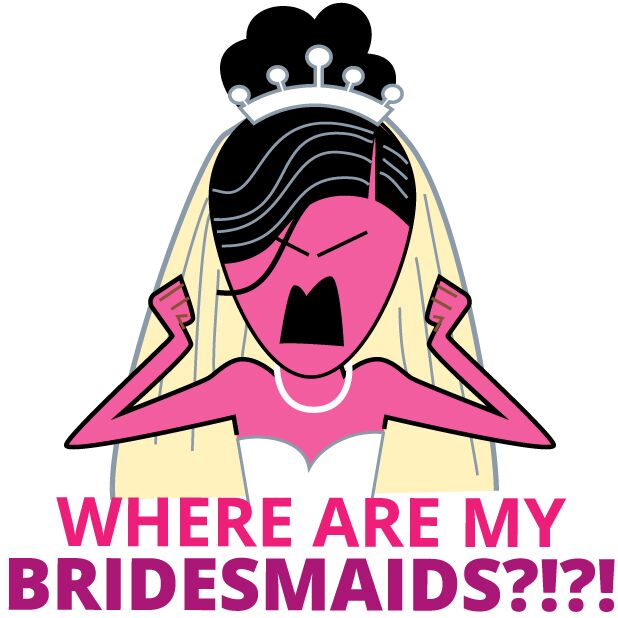 Cry to your parents when they tell you those centerpieces are too expensive.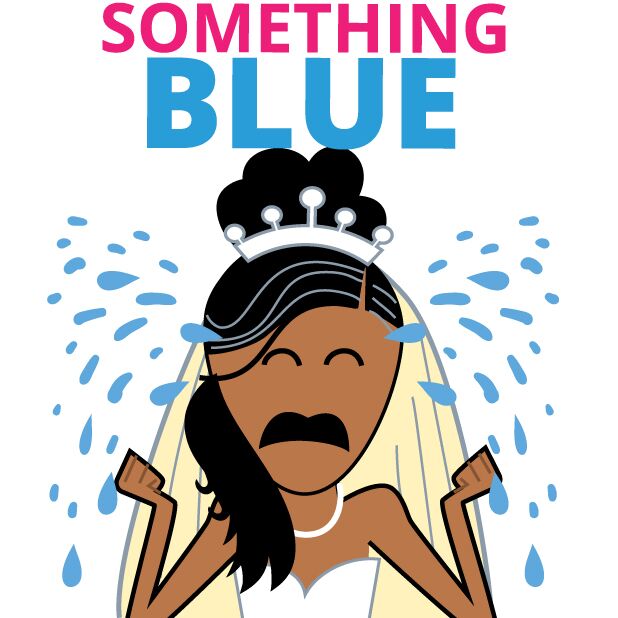 Or, put whoever you need to in their place!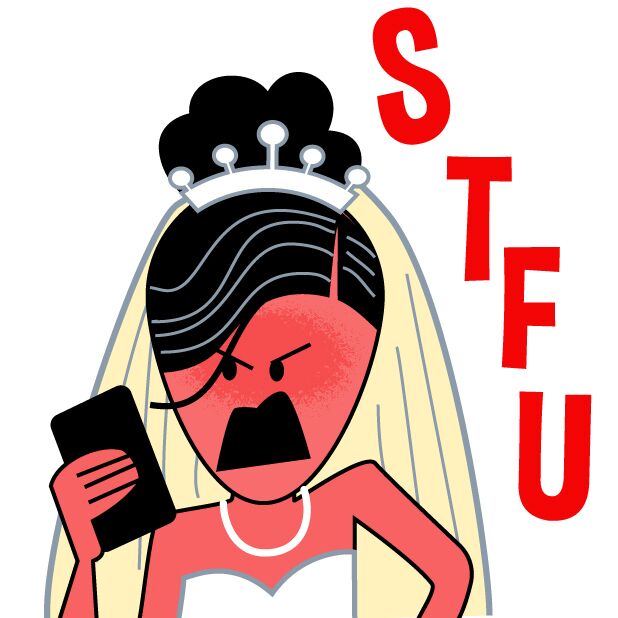 WE think this is the ultimate accessory for any bridezilla or bridezilla-to-be!
Another perk? They're free for iPhone users! Head over to the app store and download your very own Bridezillas sticker pack! And tune into all-new episodes Thursdays at 10|9c! Cheers!