7 Ways to Celebrate Juneteenth!
Juneteenth is upon us and WE're ready to celebrate! The holiday, also known as "Freedom Day," commemorates the ending of slavery in the United Sates. It is celebrated and recognized as a holiday in 47 states across the U.S., with festivals, barbecues, parades and more.
With a rich history of lively celebrations including festivals, barbecues, and parades, Juneteenth has become a a staple across the world. Check out these great ways to celebrate Juneteenth 2020!
SUPPORT BLACK-OWNED BUSINESSES
Supporting Black-owned businesses is a major way to honor and celebrate Juneteenth, even throughout the entire year. Supporting Black-owned businesses generate finances for families and individuals to improve the well-being of their communities! Click HERE to check out Black Wall Street for a wide variety of Black-owned businesses across the U.S. including restaurants, beauty, apparel, and many more!
PREPARE A JUNETEENTH PARTY MENU
Juneteenth celebrations hold pride in the many dishes that are served – from BBQ to red drinks (and everything in between). WE've compiled a list of recipes from several Black chefs and food bloggers that you can enjoy with your family and friends!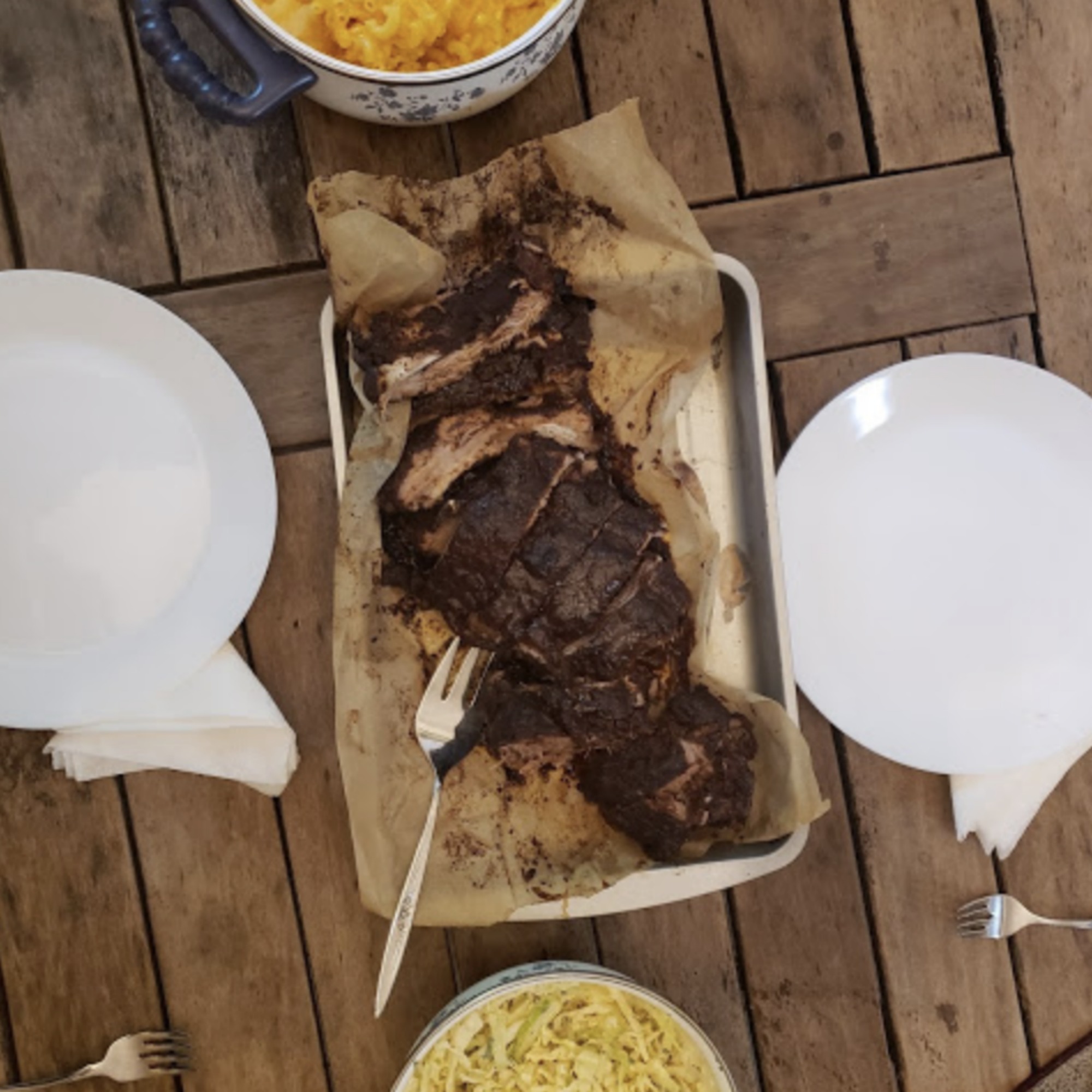 What would Juneteenth be without a little BBQ? Chef Nikki Miller-Ka has a super simple recipe for mouthwatering pork ribs.
(Credit: niksnackonline.com)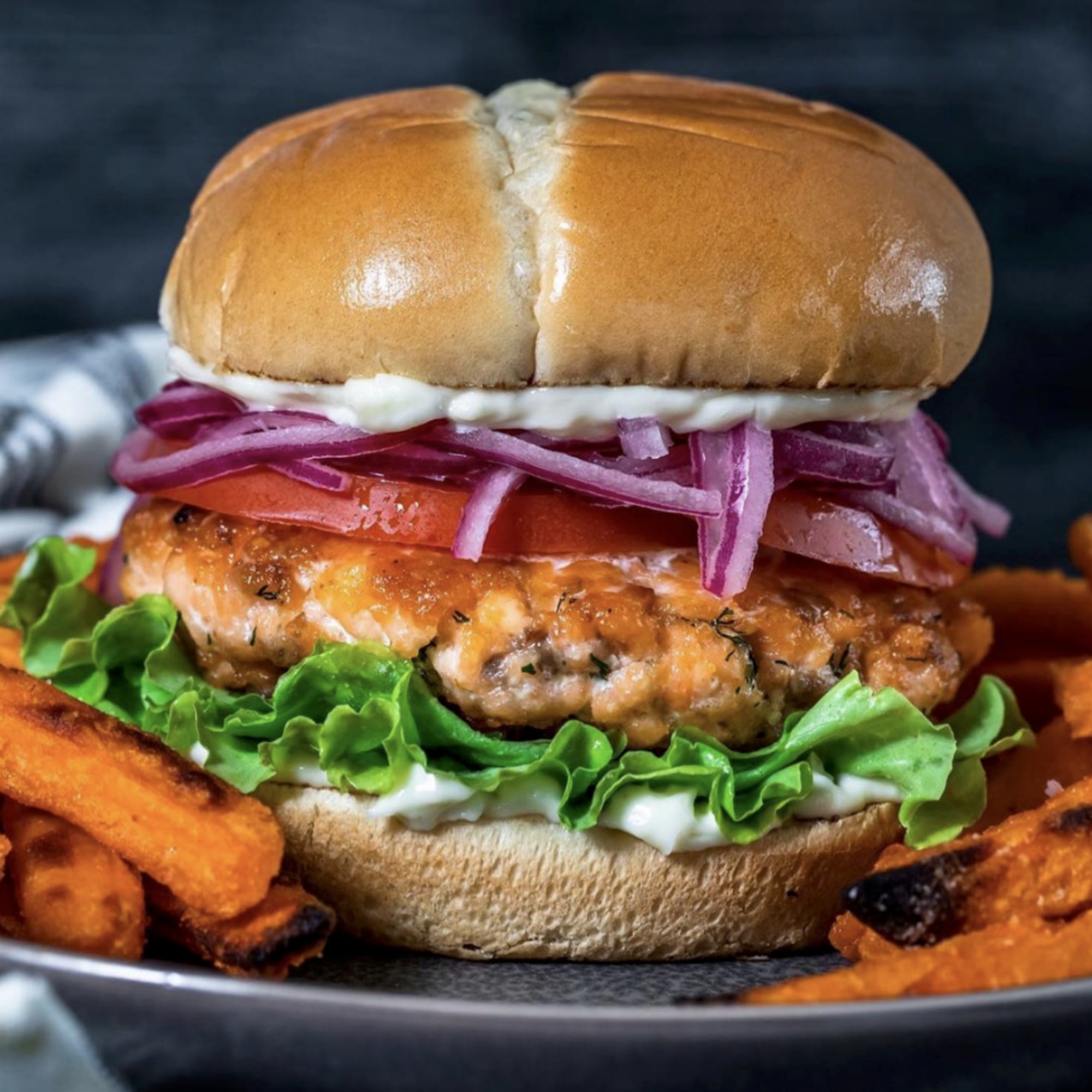 Darius Williams keeps things light and fresh with his take on a salmon burger. He kicks things up with homemade pickled red onions.
(Credit: @dariuscooks/dariuscooks.tv)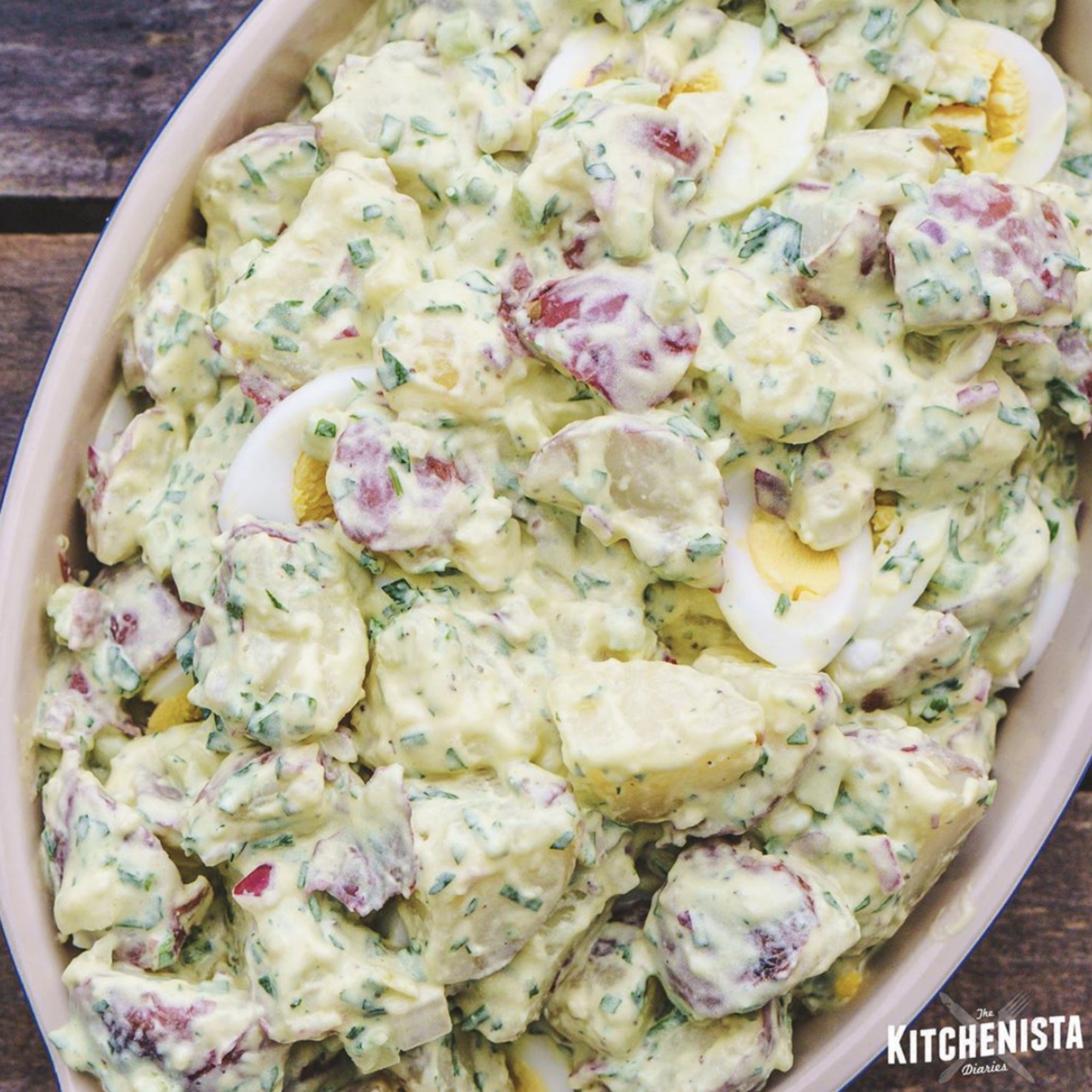 Don't forget the sides! Food blogger Angela Davis (a.k.a. The Kitchenista) has an herbed red potato salad that is sure to please.
(Credit: @thekitchenista/kitchenistadiaries.com)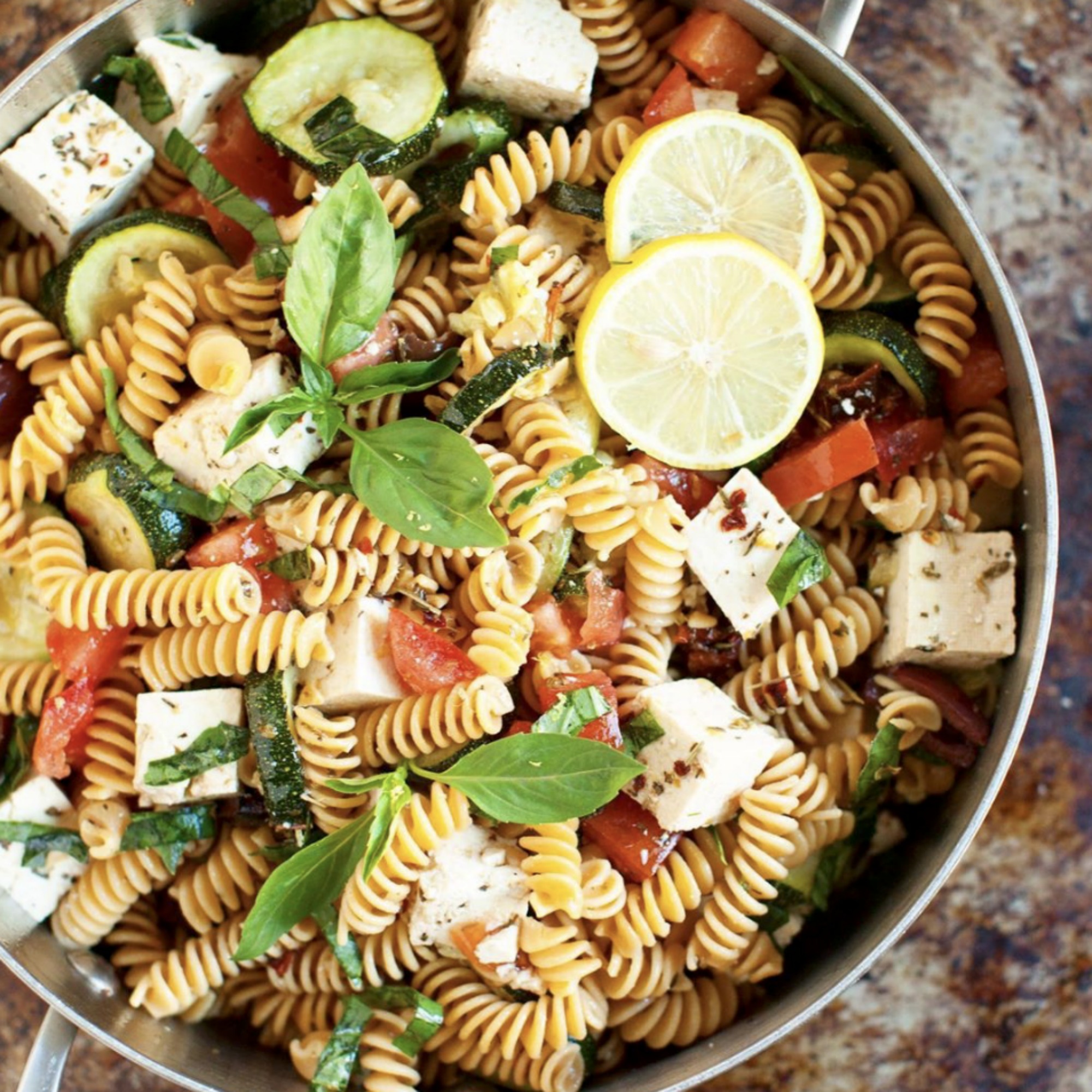 Pasta salad season is quickly approaching, making it the perfect side dish for Juneteenth. Check out Jenné Claiborne's recipe.
(Credit: @sweetpotatosoul/sweetpotatosoul.com)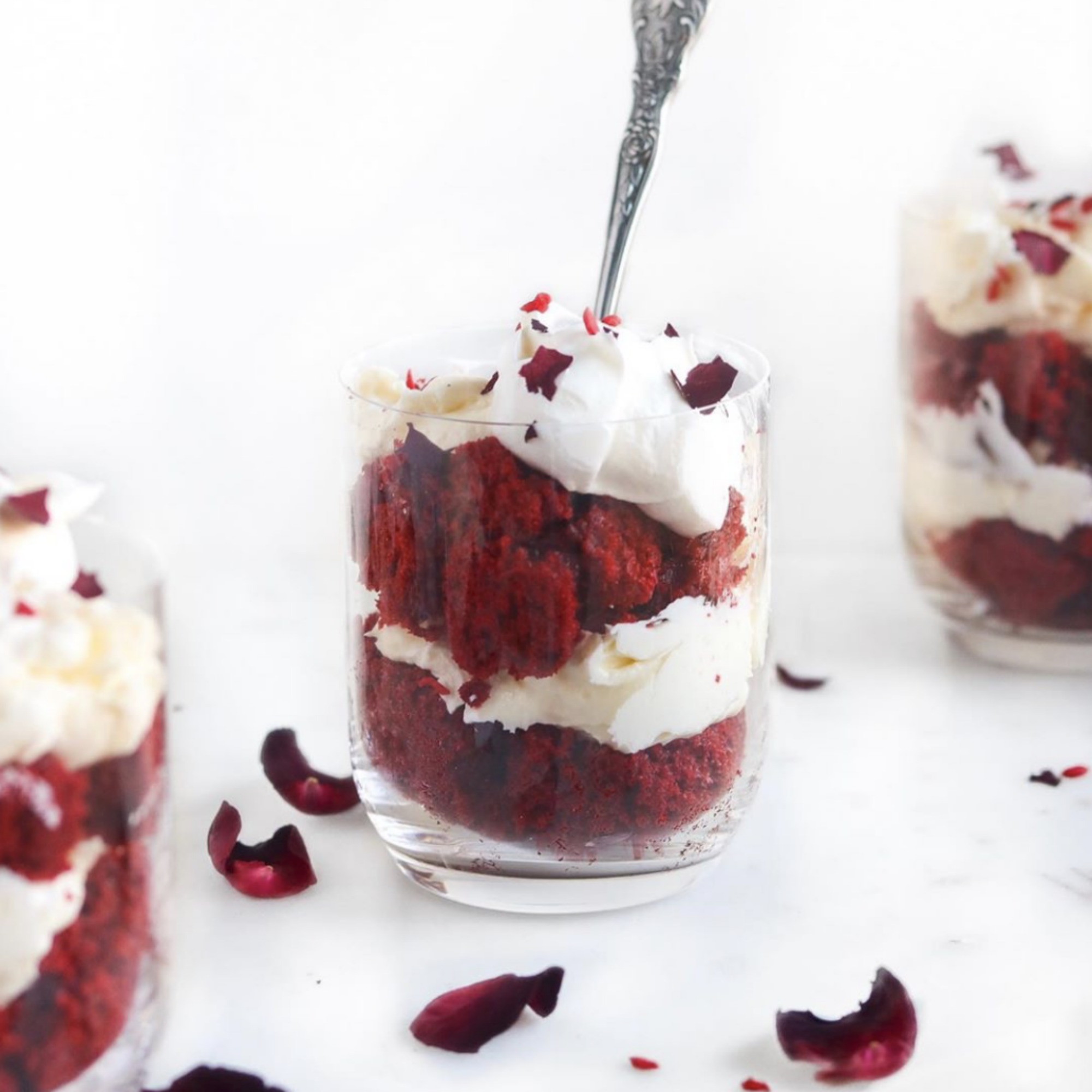 Red velvet cake is traditionally served at Juneteenth celebrations. These adorable parfait cups from Peaches 2 Peaches blogger Monique Polanco are perfect for a party.
(Credit: @peaches2peaches/peachestopeaches.com)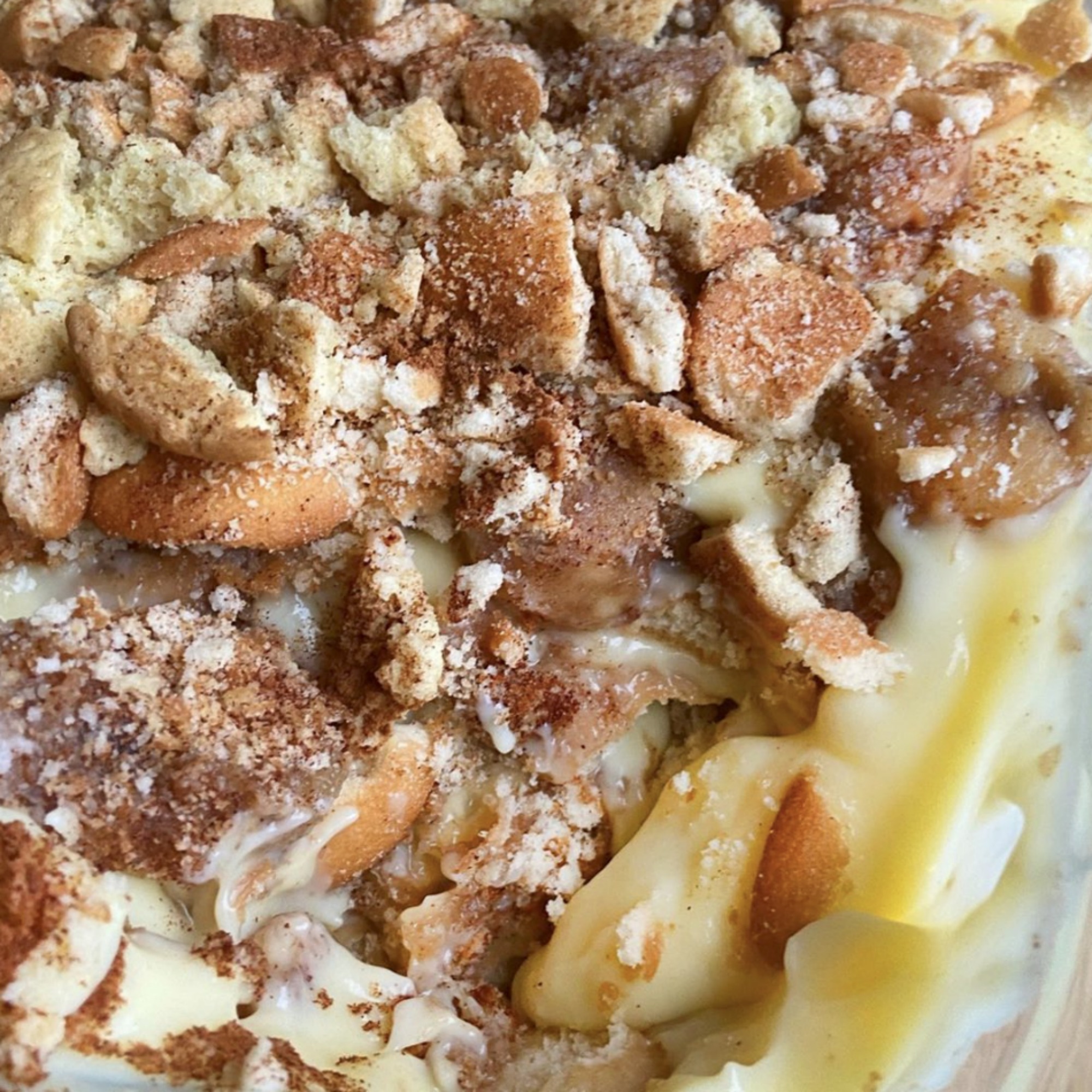 Satisfy your sweet tooth with Chef Millie Peartree's recipe for caramelized banana pudding.
(Credit: @nytcooking/cooking.nytimes.com)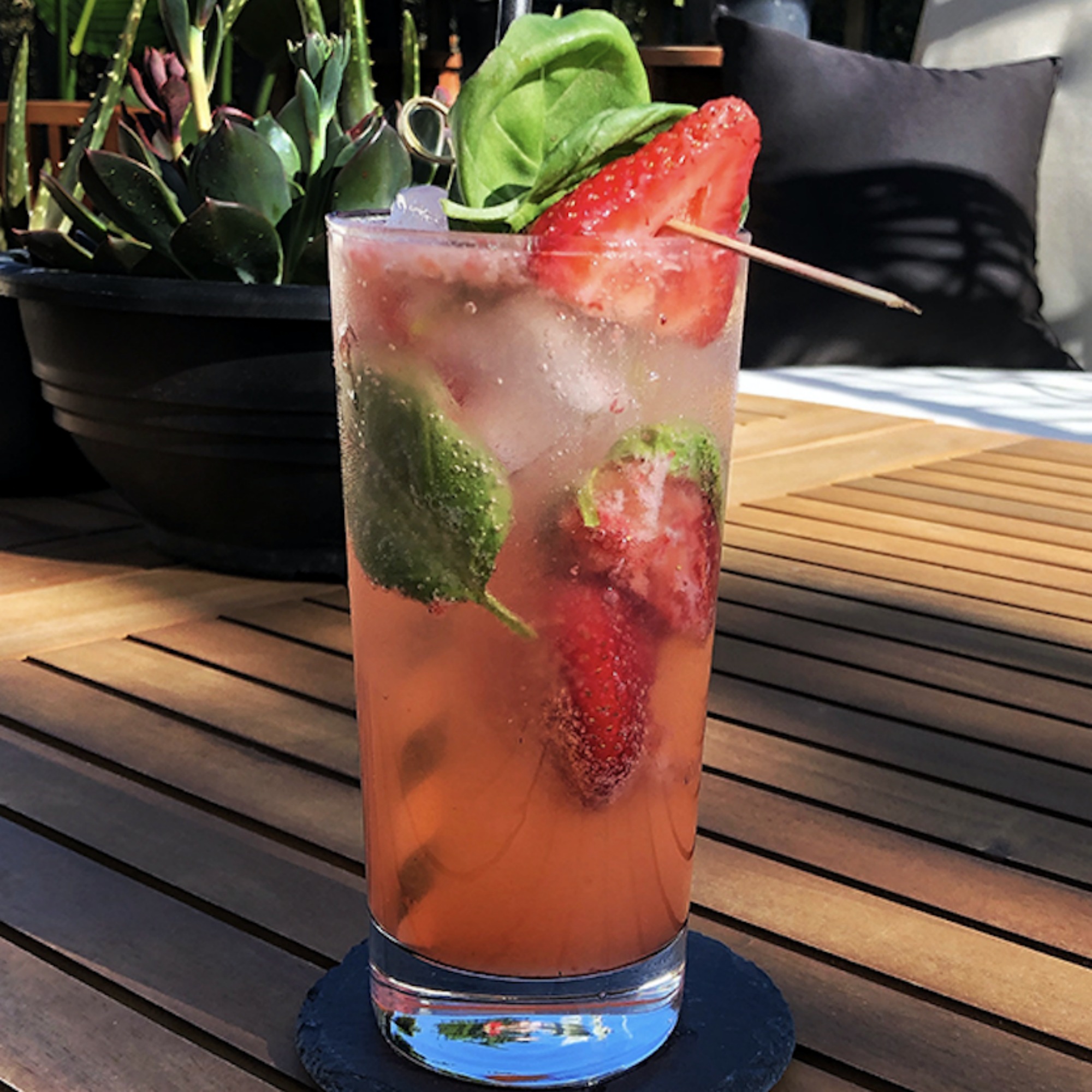 WE called on Boston-based blogger @nailthecocktail to create a special Juneteenth drink. Enjoy a glass – or two!
(Credit: @nailthecocktail)
VIRTUALLY VISIT AFRICAN-AMERICAN HISTORY MUSEUMS
What better way to celebrate Juneteenth than to virtually visit the Smithsonian National Museum of African-American History. The Smithsonian offers a full virtual tour of all of their exhibits, including it's African-American History tour. Click HERE to visit!
BLACK MOVIE MARATHON
Here is a great list of black films and documentaries to watch for a Juneteenth Black Movie Marathon! You can also check out UMC for a variety of Black films.
Selma
The Help
When They See Us
Just Mercy
The Hate U Give
The Color Purple
13th
Mudbound
Fruitvale Station
Do The Right Thing
Da 5 Bloods
Seven Seconds
Freedom Writers
Hidden Figures
12 Years A Slave
Rosewood
Dear White People
Fences
BOOKS AND LITERATURE
Juneteenth by Ralph Ellison
The Weary Blues by Langston Hughes
Washington Black by Esi Edguyan
Negroland by Margo Jefferson
The Underground Railroad by Colson Whitehead
Conjure Women by Afia Atakora
The Half Has Never Been Told by Edward E. Baptist
Their Eyes Were Watching God by Zora Neale Hurston
PERFORM AFRICAN DANCE ROUTINES
Check out this detailed African dance routine lesson that you can learn with family or friends!
https://www.youtube.com/watch?v=Ewqq-3xJFdI
MUSIC
Juneteenth Spotify Playlist - Check out WE tv's special Juneteenth Spotify Playlist, featuring some of the most popular artists and songs representing a rich Black culture!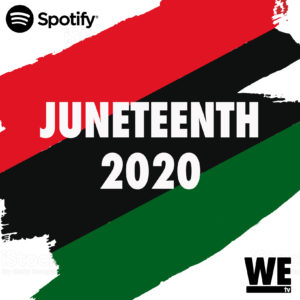 IG Live Verzuz Juneteenth Celebration - You can also celebrate with an IG Live Versus session featuring two of R&B's greatest soul artists John Legend and Alicia Keys!
https://www.instagram.com/p/CBYuy-Rj-Qb/